Workplaces can be busy, messy and loud. In commercial environments, modern office interiors are designed to maximise space while encouraging productivity and creative collaboration. With flexibility and versatility paramount, the ubiquitous stool has become a necessary staple in most homes, as well as hospitality and office spaces.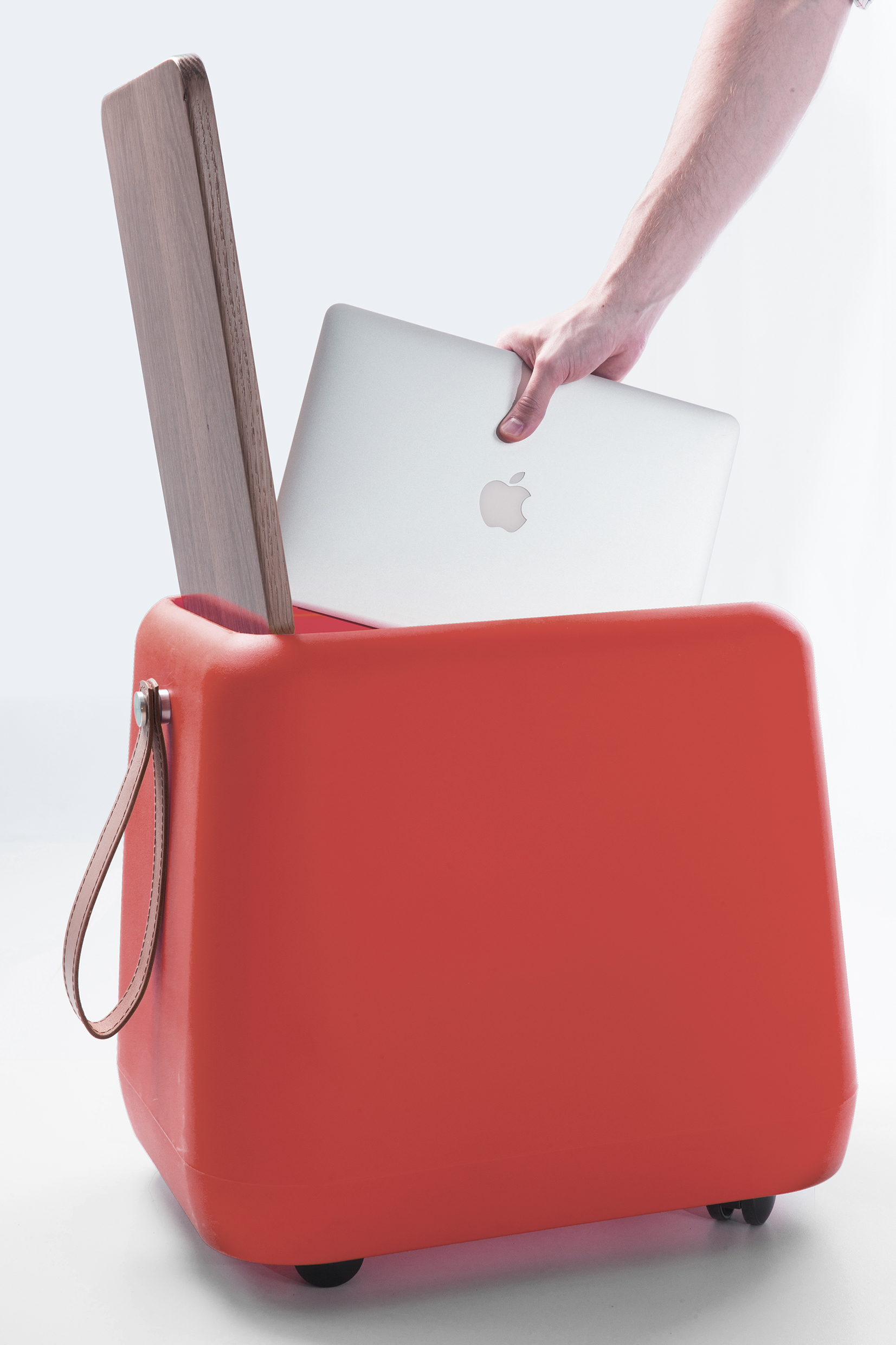 Enter one of Luxxbox's most recent product releases, Wallie. Pinching all the best features from Luxxbox's popular Tingle stool, Wallie packs a big personality punch. Not only does it add to your personal storage capacity, Wallie is customisable from top to bottom. Choose from one of the tantilising LDPE base colours available and customise to your heart's content with either a timber or upholstered cushion top.
Have piles of fun with clusters of stackable Wallies, or perhaps add castors for greater flexibility and agility. The soft-close hinge offers peace of mind and a little hush in otherwise noisy offices. With optional lockable lid, your office valuables can be stowed securely at the end of each working day.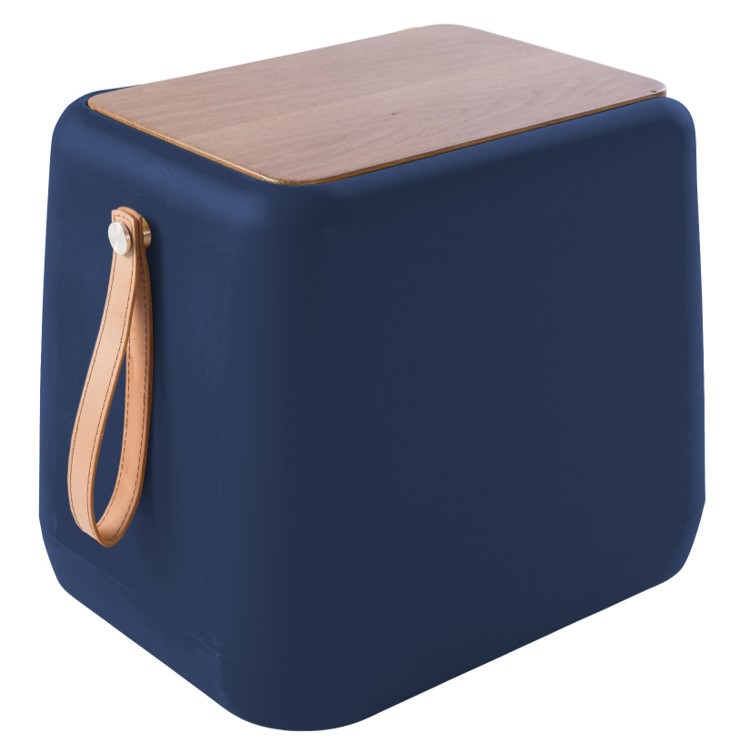 Ever in need of a perch when you pop by a colleagues desk for a quick tete-a-tete? Adding a leather handle means Wallie can easily follow you on your adventures around the office.
Wallie can sit next to you at your desk, or obediently in a corner when not in use, and then swing it into action when there is a need for a BYO seat.
This little dreamer could soon become your new BFF in the office.