A specially designed chair developed exclusively for the Queensland Art Gallery | Gallery of Modern Art (QAGOMA) by Australian design studio Luxxbox has become a permanent fixture in the Gallery's acclaimed GOMA Restaurant.
Luxxbox founder and creative director, Jason Bird said the finely crafted chair was designed and made in
Australia showcasing the intersection of art and design.
"The process of creating this unique chair has been a great collaborative project with QAGOMA. It's resulted in a quintessentially Queensland product – from material and creative design, through to manufacture and installation.
"When we started working with the Gallery to design the site-specific chair, I was adamant that we respected the stature of the institution as a venue and its place in Queensland's design conversation," says Bird.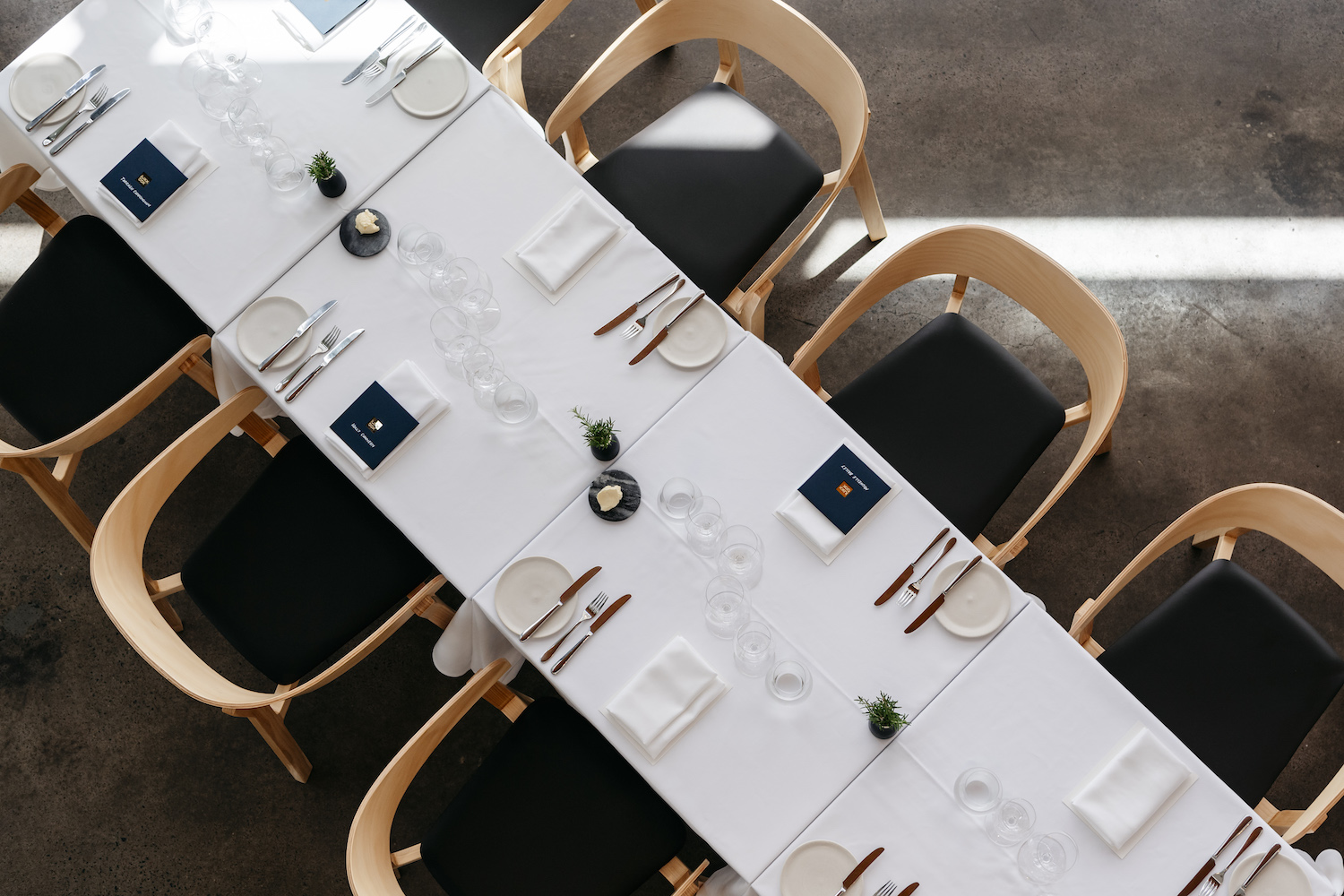 "We had many meetings to determine the needs of the GOMA Restaurant and its clientele, to then
incorporate these requirements into the design. While the chair may look like a simple timber form, its
complexity lies in ensuring it offers durational comfort to the diner, its ability to withstand commercial use,
and foremost its practicality."
Luxxbox developed a number of prototypes of the GOMA Chair at its Brisbane factory to achieve a balance between design and comfort. The chair is created from Queensland Hoop Pine which is 100 percent plantation-grown and managed on Queensland's Sunshine Coast.
From a design perspective, it is a highly underutilised timber, which Luxxbox has incorporating into its designs for many years, says Bird.
"We don't celebrate Queensland Hoop Pine even though it's native to this area and one of the world's best-managed timber resources. It's an aesthetically-pleasing material, and what better way to champion its usage than with a high-quality piece of furniture in a leading art institution," says Bird.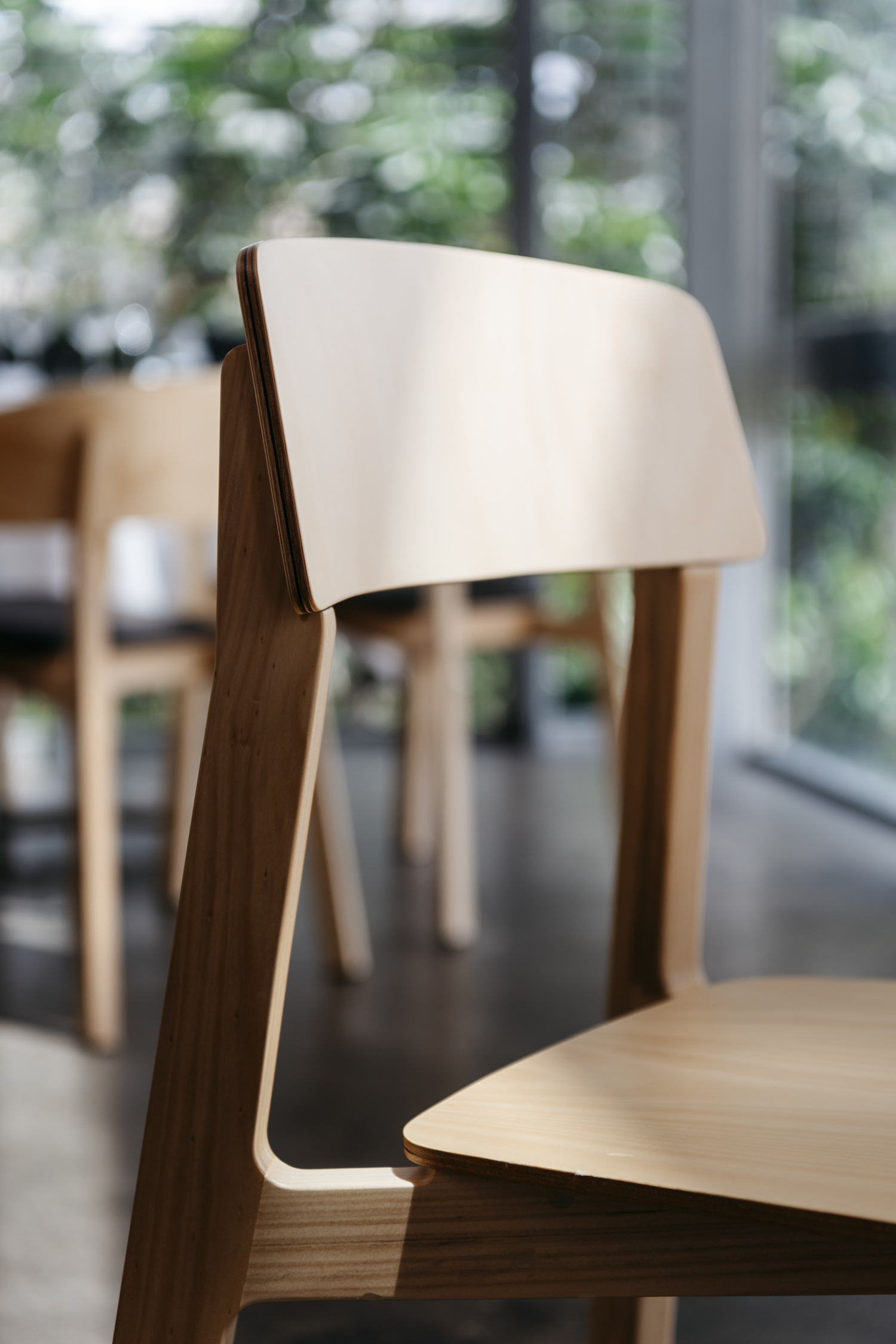 "I would like to think there are many more opportunities for similar art institutions to do wonderful design collaboration projects like this one, and QAGOMA is leading the way."
Doug Innes-Will, executive Chef, QAGOMA adds: "The GOMA Chair has really assisted us in creating an inviting sense of place. It's a unique and thoughtful design which adds to the overall dining experience offered in GOMA Restaurant and complements our ethos of source and support for Queensland."