Zenith has introduced Lapalma's new SEELA chair range, which brings together two unlikely materials: polypropylene and wood.
The new SEELA collection of stackable chairs, chairs with arms and stools by Lapalma is as unique as the company that created it.
Designed by Finnish designer Antti Kotilainen, the versatile collection matches two extremely different materials, polypropylene and wood.
The body of the chair is made from a polypropylene shell, and an unexpected 'plus' comes in the form of a wooden insert with rounded profiles, which follows the sinuous shapes of the frame, perfectly integrating with it and adding an element of difference.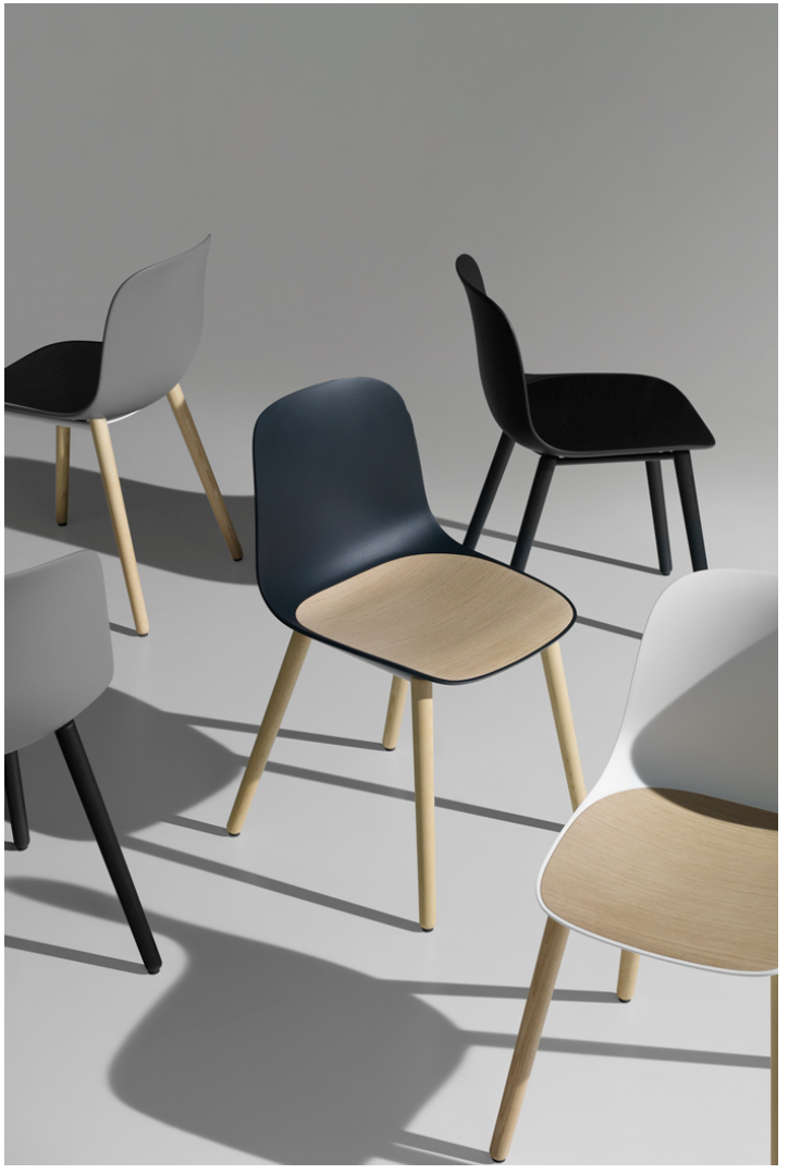 This innovative addition is indicative of Lapalma's design DNA, which has stood out over the company's 30-year history. Produced near Padova in Italy, Lapalma's products are rooted in modern design and aesthetics, using natural materials like wood, leather, metal, wicker and glass.
It's the company's ability to produce furniture with a strong personality that has led to a number of industry accolades, most recently a coveted Good Design Award in 2018 for the SEELA chair.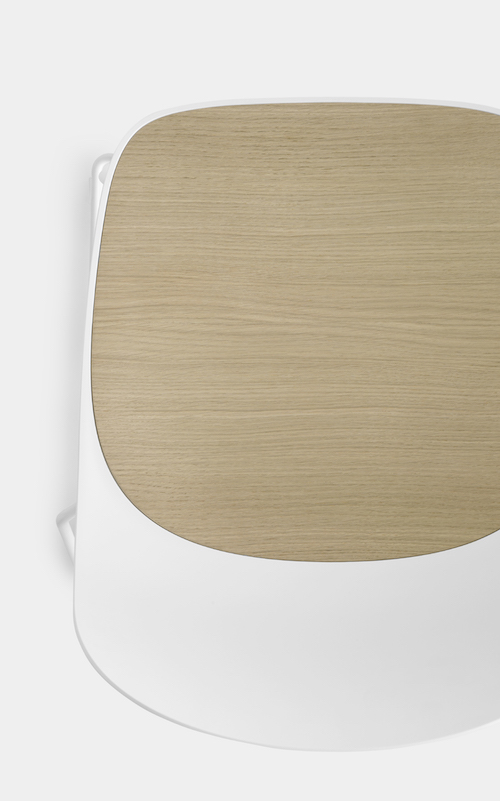 The range allows for a number of design combinations, starting with the insert, which comes in wood, fabric upholstery or moulded polypropylene. Its high versatility makes it possible not only to configure the chair exactly as needed but also to easily change some of the details during its use, expanding its lifespan and helping the environment by producing less waste.
The collection was also showcased at Orgatec 2018, giving Lapalma an opportunity to present how a culture of innovation is influencing the design of its products.
Zenith is a content partner of ADR