Announced at Melbourne In Design 2014, the Reece Bathroom Innovation Awards (BIA) presented Michael Hoppe with the top award for his innovative bathroom vanity unit.
Hoppe, industrial designer and founder of Hop Design, was awarded the professional prize of $10,000 for re-thinking a compact and multi-functional vanity unit.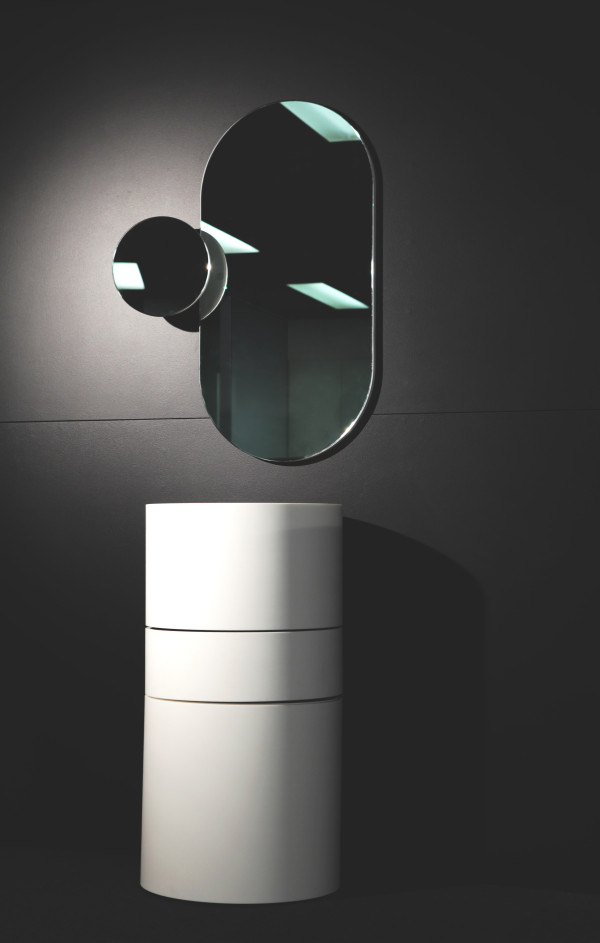 Combining mirrors, sink, swing out drawers, a wheeled seat and hidden storage into one united bathroom furniture piece. Judges commended and admired the function of the vanity unit's compact design and its artistic and creative look, highlighting the idea that small can still prove both functional and visually striking.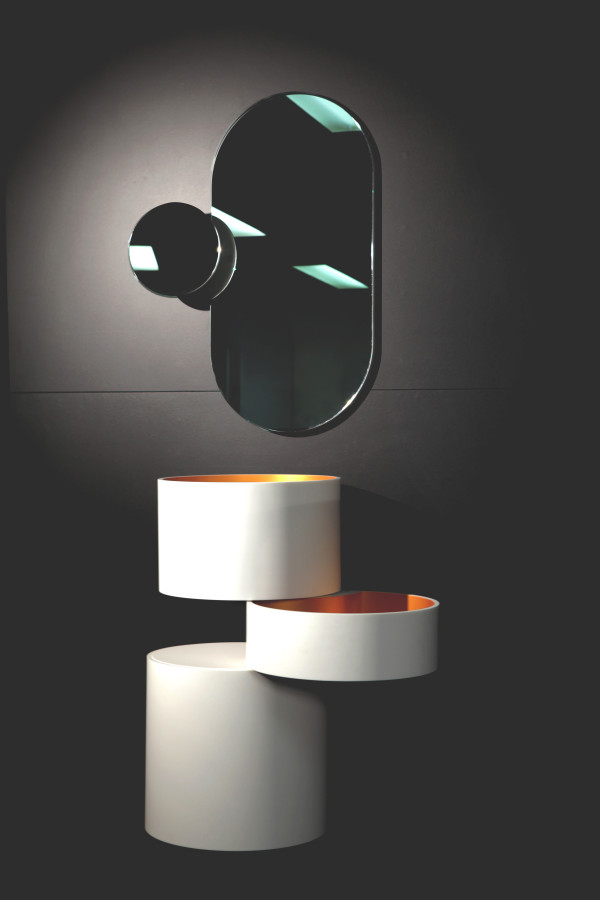 "Many of the bathrooms we see marketed are palatial, bigger than lounge rooms," said Michael. "But the reality is somewhat different. For many, houses – and their bathrooms – are getting more compact and it was important that my design reflected this."
Hoppe's design was brought to life this year with a full size prototype created by Australian bathroom furniture specialists Omvivo, unveiled as part of his BIA prize.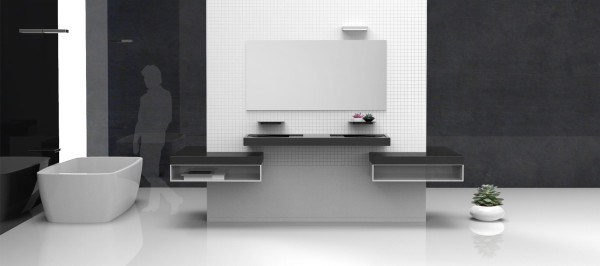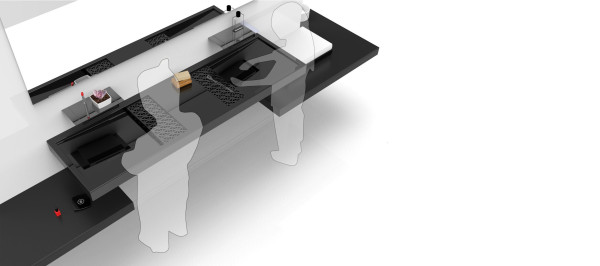 Queena Le, a student of Monash University, was awarded  in the BIA student category for her modular vanity. Design flexibility and the interchangeability of surfaces to facilitate functionality were key to Queena's design. The standout feature of her design was a perforated sliding grate that instantly transforms the basin into an extended bench surface, along with detachable drawers and flat surface taps that act as shelves.
This year's judges celebrated the simplicity and honesty of the design and its adaptability to the ever-changing needs of users. As well as being rewarded a $5,000 cash prize, Queena's BIA win will see her heading to Barcelona, Spain for a two week internship with the design team at Roca, one of the world's leading bathroom product manufacturers.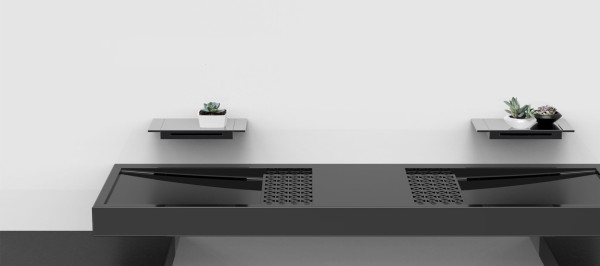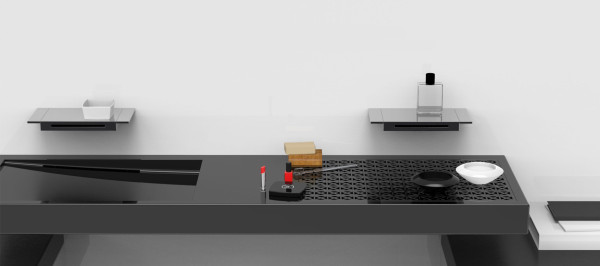 Queena wanted to ensure her design was functional, flexible and space-efficient. "More and more people are moving into apartments and living spaces are becoming smaller, so I think clever ways to use space and flexibility in design will be the most important factors to consider in the bathroom."
The judging panel this year included Zahara Elenberg (designer and architect at Move-in), furniture store owner and designer Mark Tuckey, world-renowed designer Roberto Palomba,  Josep Congost (design manager for Roca), Suzie Dyson (general manager of leading Australian bathroom product manufacturer Omvivo), Wilhelmina McCarrol and Fleur Sibbel (design and managing directors of Zuster Furniture), and two-time BIA professional winner Justin Wagemakers of Blue Sky Design Group.