Above image: The butter series by DesignByThem.
Sydney-based studio DesignByThem will be premiering their Australian-designed range of products to an American audience, at this year's International Contemporary Furniture Fair (ICFF) in New York City.
DesignByThem houses a collection of uniquely resolved pieces, each with a quirky yet universal appeal, easily complementing contemporary interiors.
"We feel the Australian lifestyle and products are something the North American market will love." says director Sarah Gibson. Their designs are approachable, reflecting a particular "sense of fun, timelessness and sustainability," sure to resonate with design specifiers and enthusiasts in the US.
The Butter series by DesignByThem cofounders Nicholas Karlovasitis and Sarah Gibson offers a range of playful casual seating solutions and low tables, neatly resembling a packaged cubic brick of butter.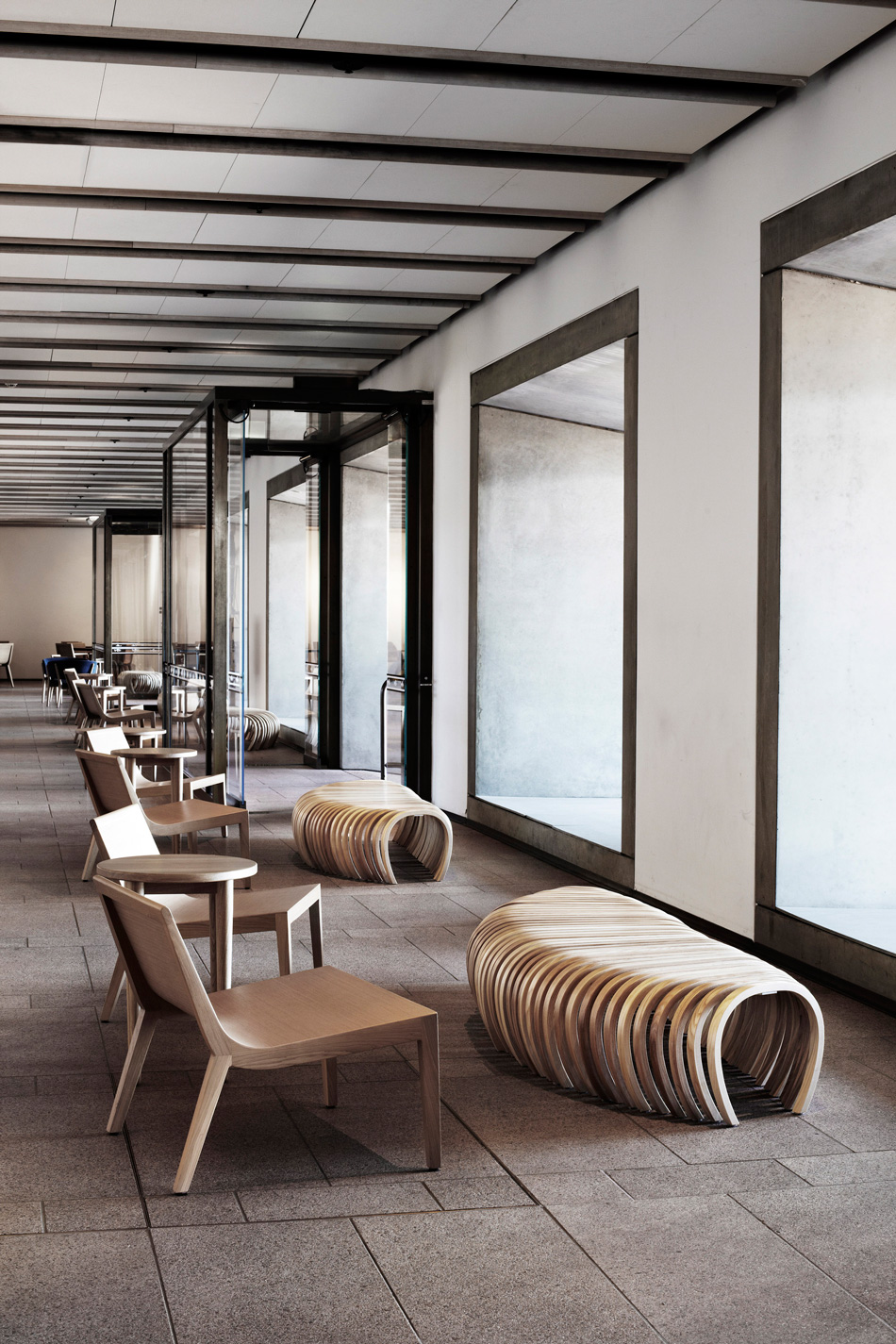 The Ribs Bench by Stefan Lie presents a pleasantly undulating seat, with a striking organic form currently adding a curvilinear element to interiors at the Sydney Opera House.
Patrons enjoying the restrained opluent interiors at South Melbourne's trendy Kettle Black may well be seated on a DesignByThem Partridge bar stool.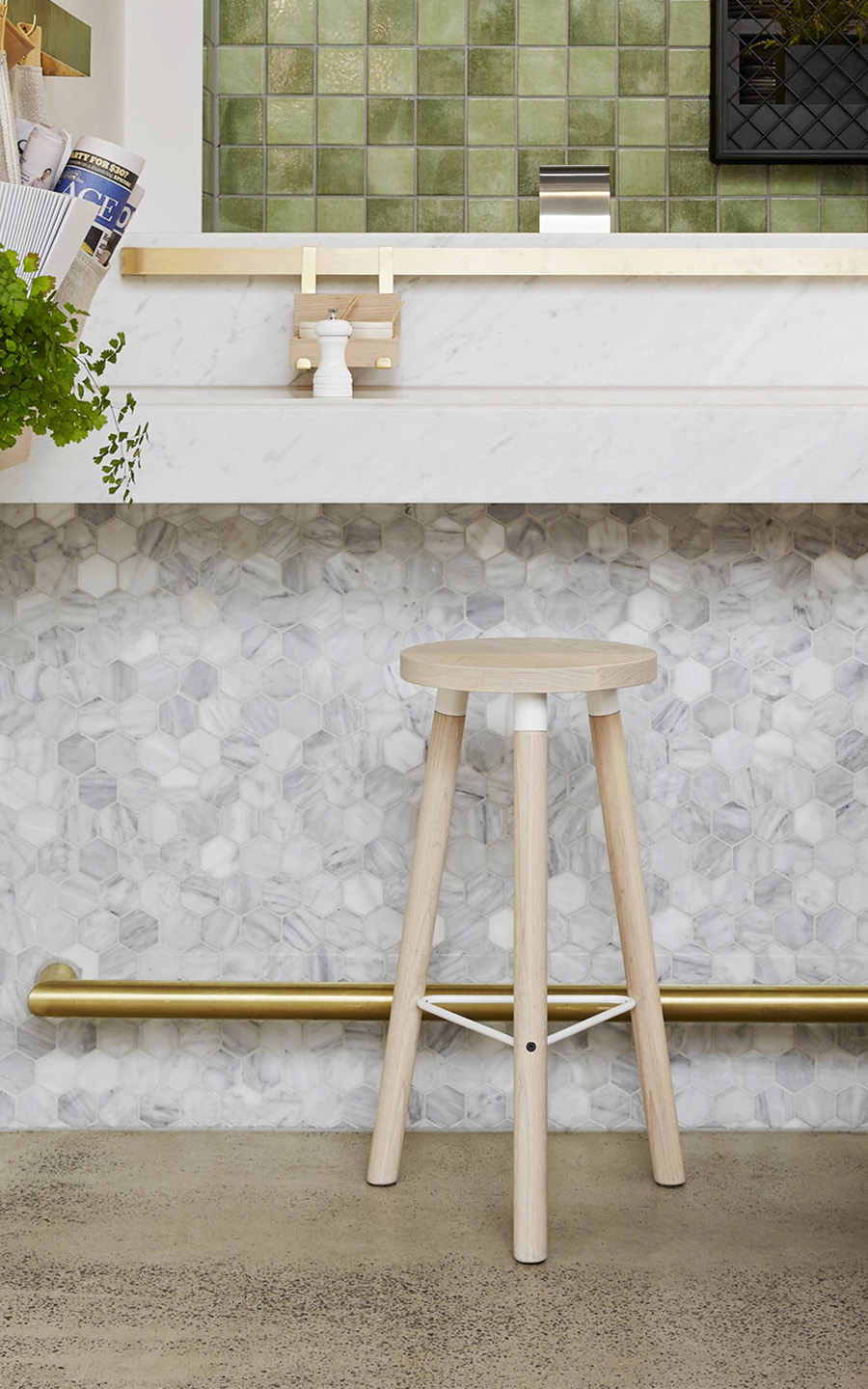 Established in 2006 by Nicholas Karlovasitis and Sarah Gibson, DesignByThem endeavours to represent a rich cross section of Australian design, providing a platform of support for emerging local designers. Alongside designs by Karlovasitis and Gibson, DesignByThem includes works by talented designer Tommy Cehak and industrial designer Stefan Lie.
DesignByThem will be attending ICFF at the Jacob K. Javits Convention Center in Manhattan on May 16 – 19.