In Skeletons, we look at notable and iconic buildings when they were still just a twinkle in their creator's eye. The TWA Flight Center was Eero Saarinen's 60s space age marvel...
The TWA Flight Center, designed by Finnish-American architect Eero Saarinen, opened in 1962. The building was originally designed for the now defunct Trans World Airlines (1930–2001) as an airport terminal at New York City's John F Kennedy International Airport.
The design was radical for its time, featuring a futuristic soaring wing-shaped roof over the main terminal, space age tube-shaped red-carpeted departure/arrival corridors and massive windows looking out to the tarmac.
Although portions of the original complex have been demolished, the Saarinen-designed main building has now been meticulously renovated and was reopened in May this year as an impressive 512-room hotel. The project, overseen by Beyer Blinder Belle Architects and Planners, with the two elegant new hotel wings designed by Lubrano Ciavarra Architects and Stonehill Taylor, and a 50,000-square metre convention centre by INC Architecture and Design, has restored this extraordinary landmark and brought it well and truly into the 21st century.
The interior curves, cantilevers and spacious mezzanines have stood the test of time, confirming that it is indeed one of the great buildings and Saarinen remains one of the leading architects of the 20th century, demonstrating the enduring power of a more poetic version of modernism.
In 1994, thanks to the lobbying of many prominent architects, both the interior and the exterior were declared a New York City landmark. In 2005, the terminal was listed on the National Register of Historical Places.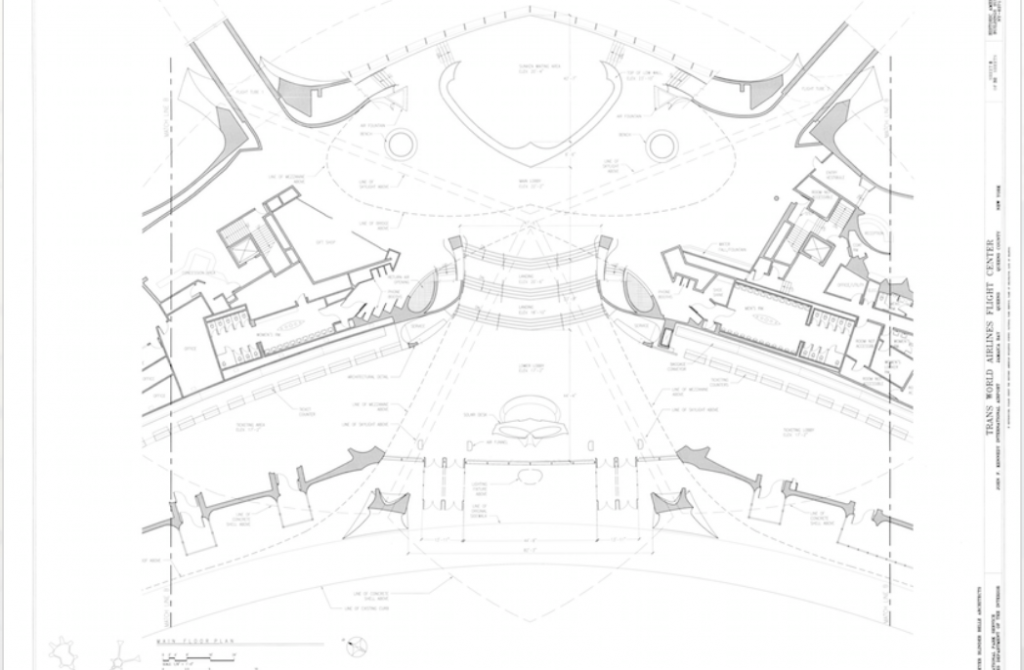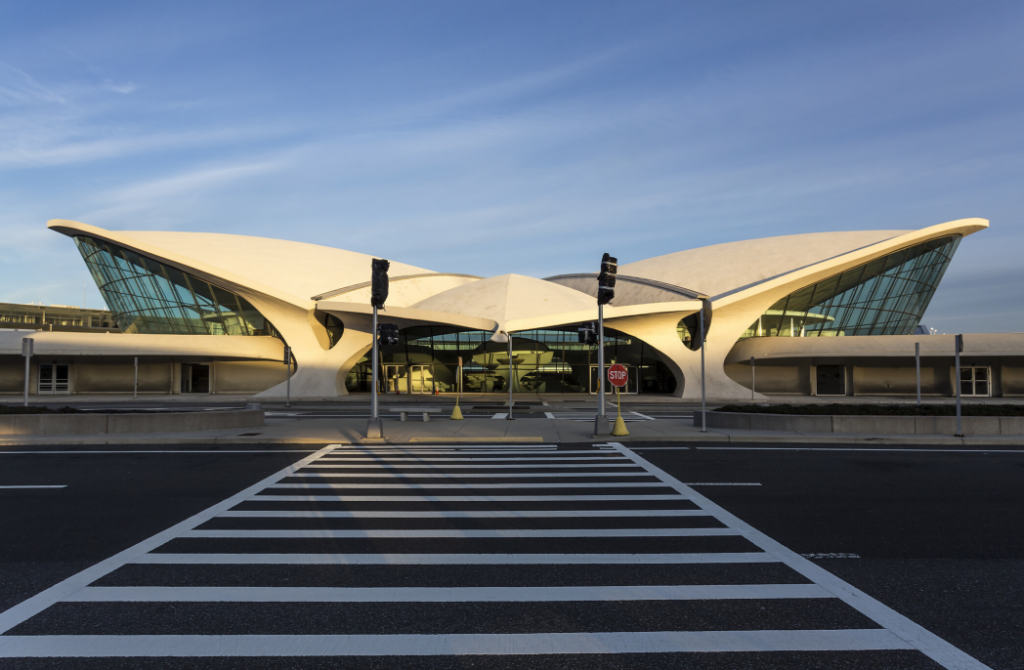 Top image: © Wiki Commons Beyer Blinder Belle Architects and Planners
This article first appeared in AR163.