Situated in Sydney's Inner West, Rodanthe is designed to reflect the personality of its multi-generation inhabitants in bold and unexpected ways.
Completed last year, Rodanthe by Australian spatial design studio Amarot has been shortlisted in the Colour category for IDEA 2021, with winners set to be announced next year in February.
To receive regular updates about IDEA, including details of how to enter next year, subscribe to our newsletter.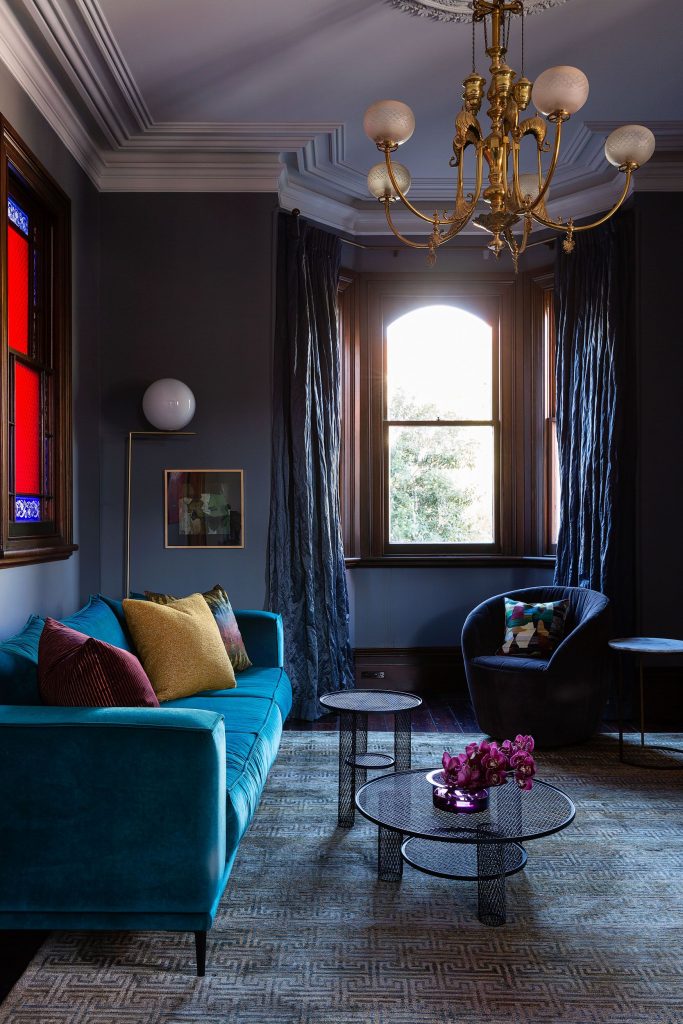 Rodanthe was the first project completed by Amarot, with the aim to reinvent the functionality and livability of a four-bedroom 19th century Victorian Italianate home, whilst "maintaining and embellishing its striking character."
"The house was typical of its era and lacked natural light, storage and efficient use of space and flow. Upon further inspection, the home was dilapidated, had termite damage and was in desperate need of restoration," says Amarot of the client's brief.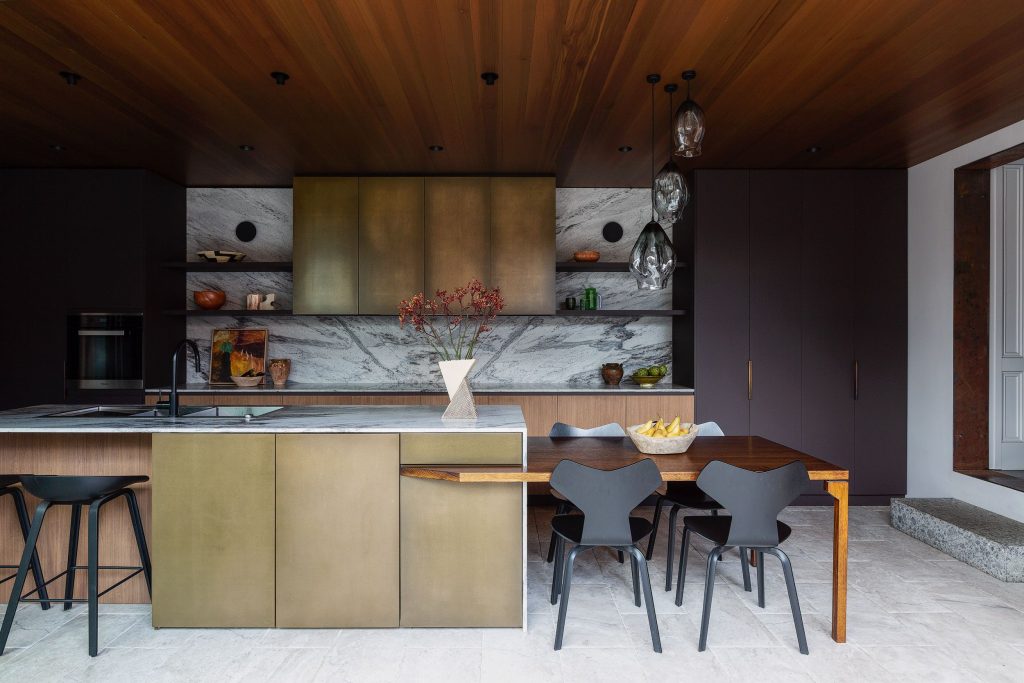 "The design response was to repair and restore the original portion of the home and to demolish the entire rear, building a new extension from the ground up."
The floor plan included modifications such as a cantilevered first floor, which improved the previously tight spatial proportions and created greater functionality in the bathroom and addressed the poor ventilation and minimal natural light with additional windows and skylights.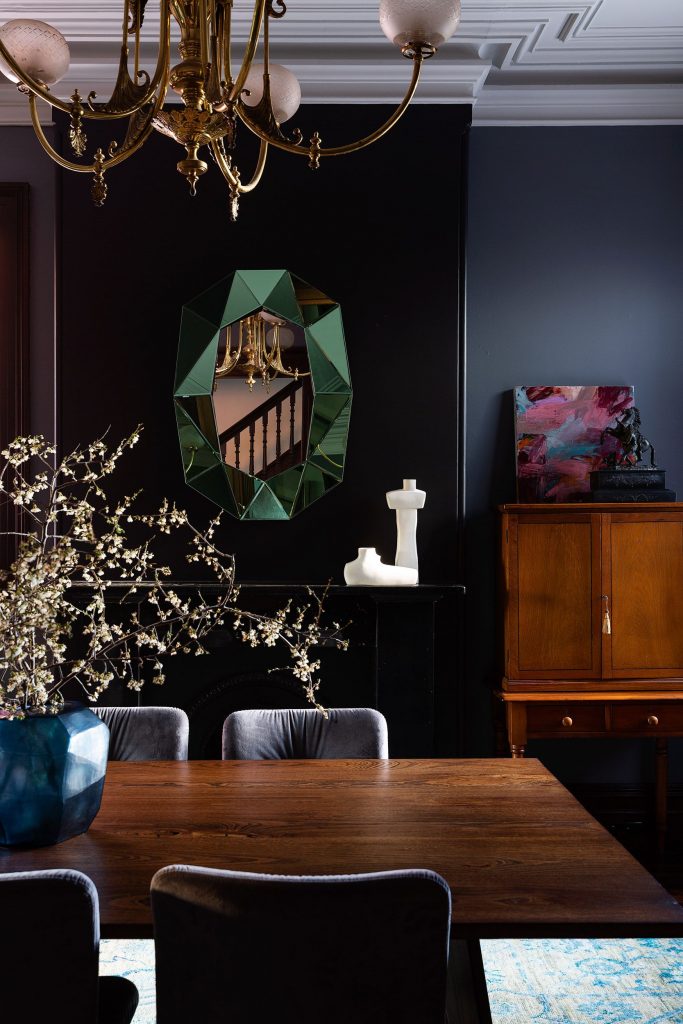 Amarot adds that the kitchen was designed to be the "central focus of the home, with a completely new configuration, tailored to the demands of a multigenerational inner-city home, with expansive access to a private courtyard for outdoor entertaining."
"The selected finishes throughout were chosen for their unique, opulent quality and contemporary appeal curated to compliment the luxurious nature of the original Victorian home, with a modern twist and timeless aesthetic."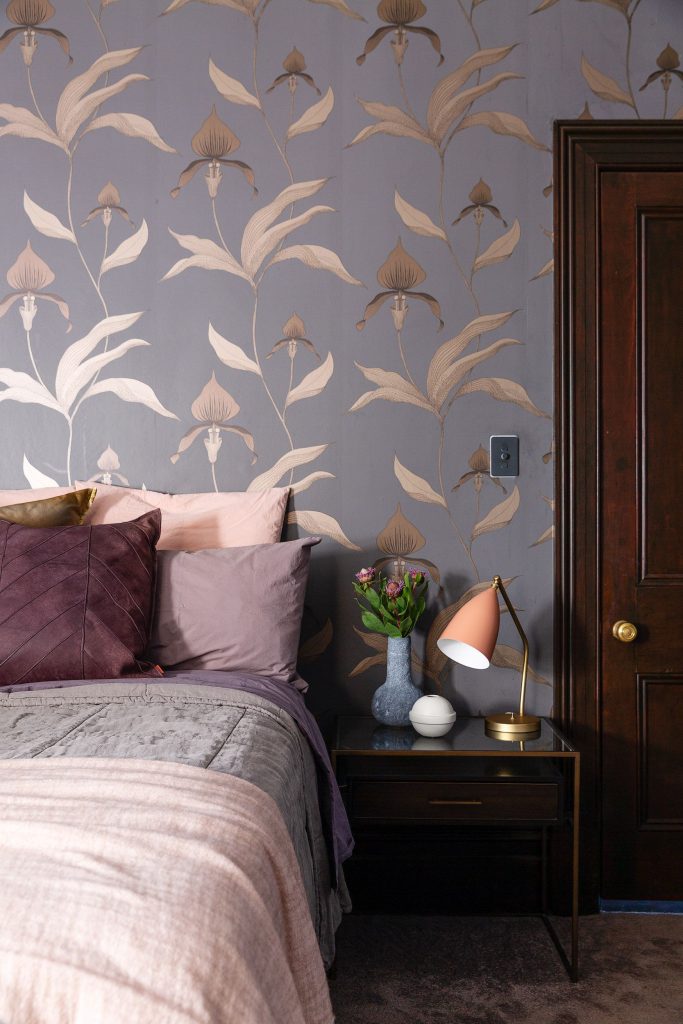 Rodanthe emanates the aristocratic feel of a classic Victorian, demonstrating a sensation of rich colours and patterns.
Considered finishes and detailed custom joinery complement the ornate nature of the home and contribute to the building's overall success.
The custom bathroom tiles showcase Amarot's design intention, which nods to the tessellating heritage floor patterns that previously once existed.
The raw steel portal that frames the entry point to the new kitchen help separate the architecture and prepare the inhabitants for a new experience.
Amarot says the home's contemporary evolution is achieved by creating a "striking juxtaposition between old and new, which remains relevant through the use of a consistent, sophisticated visual language."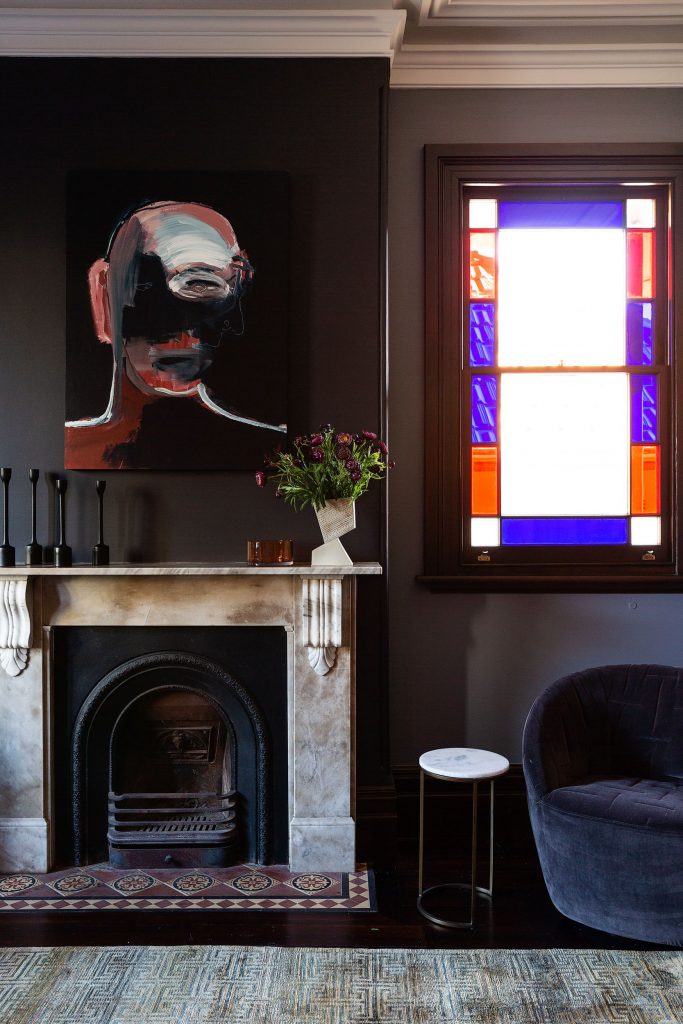 Amarot is an emerging spatial design practice committed to delivering dynamic, atmospheric, unique and contemporary spaces for inspiring people. It was founded by Sydney designer Alexandra Marrotte in 2018 shortly after her graduation. Amarot is also a finalist for the Emerging Designer of the Year award.
Photography: Simon Whitbread
Click here to see more shortlisted projects from IDEA 2021.