Leading homewares brand, Mud Australia, has announced the launch of their porcelain tableware and home decor products on NET-A-PORTER.
The partnership with Mud Australia comes as part of NET-A-PORTER's new and most sought-after luxury edit of designers in the lifestyle space and as the homewares industry is witnessing a significant shift towards emphasising individuality.
Producing premium porcelain homewares since 1994, Mud Australia is considered one of the nation's most established craft-based businesses.
Crafted in Mud's Sydney studio, each piece in the collection is handmade using a highly nuanced and hands-on process, Limoges porcelain clay, quality pigments and clear glaze.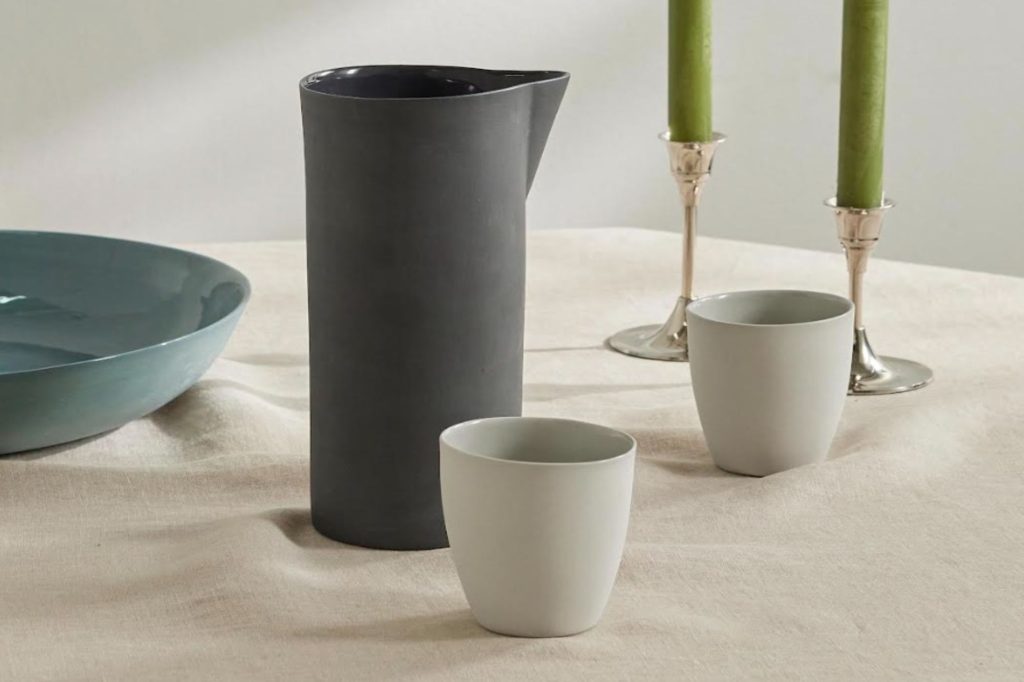 About the collaboration
Mud Australia creative director and founder, Shelley Simpson says the company is "honoured and excited" to be selected by NET-A-PORTER to showcase its products across a multi-channel ecosystem.
"This partnership will support our existing footprint in Australia, the US and UK as well as reaching a further 170 countries," she says.
Mud's best-selling 'Pebble' collection is available on NET-A-PORTER in complementary neutral tones.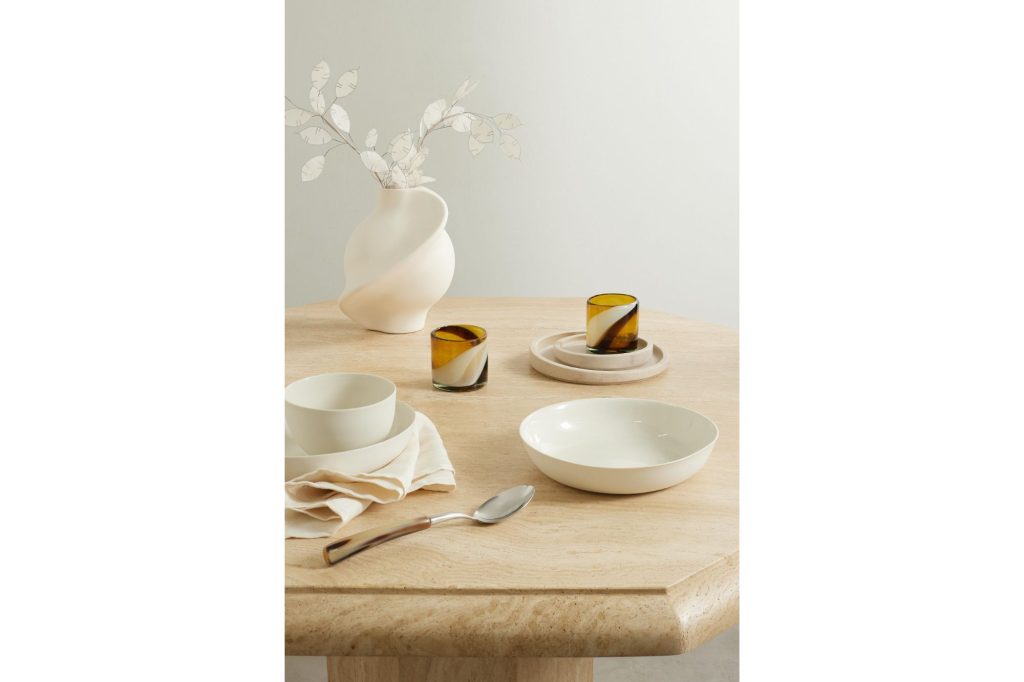 "Mud Australia offers our customers the ability to transform their living spaces into captivating sanctuaries," adds NET-A-PORTER market director, Libby Page.
"Its porcelain products add a touch of uniqueness to every room. We love the simplicity of Mud Australia's designs and the concept of layering each item to create texture and interesting colour combinations."
Images supplied by Mud Australia.
Get your ticket to celebrate industry talent at the IDEA 2023 gala.