As Zenith's offering of the Brunner A-Collection grows, ADR takes a look at this unique furniture collection, so named because of the characteristic A-shape of its slender frames.
Created by the world-renowned German design duo Markus Jehs and Jürgen Laub (jehs+laub), an essential component of the A-Collection design concept is the liquid connection between the shell of each piece and its slim legs.
The collection comprises the A-Chair, A-Bench, A-Lounge, A-Table and A-Pult, all of which were on show at Orgatec in 2018, where Brunner showcased 18 new products.
A number of new models have recently been added to A-Chair and A-Bench to create a suite of products that work together in harmony. We take a look at some below.
The A-Chair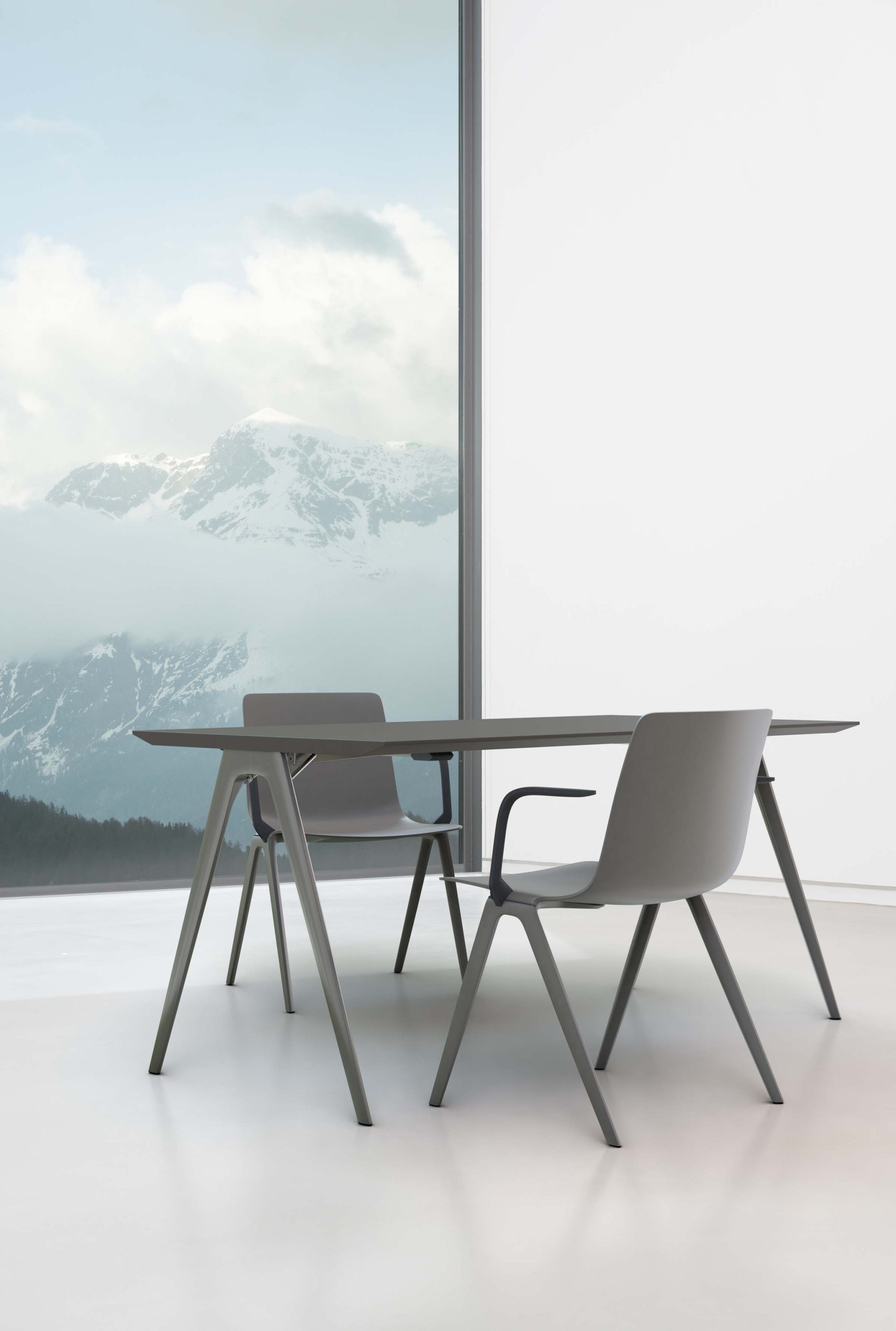 The A-Chair, which has won a number of awards, was recently revised by jehs+laub to create the perfect stacking chair.
This includes an enhanced armrest, which is integrated directly into the frame and made of one continuous piece of plastic.
Designer Jürgen Laub says: "We cut the A-Chair out of paper and out of one piece and then we folded it. At that moment, we knew that it was amazingly stackable."
Markus Jehs adds, "In the beginning, the A-Chair was a product; in the end, it is a modular system, flexibly applicable in all architectural areas."
The A-Chair is able to be placed in rows with only the width of a single leg visible, meaning it fits harmoniously and discreetly in any environment.
Other models of the A-Chair are available with optional soft arm caps, writing tablet, row linkage, seat and row numbering, and different upholstery options.
The A-Bench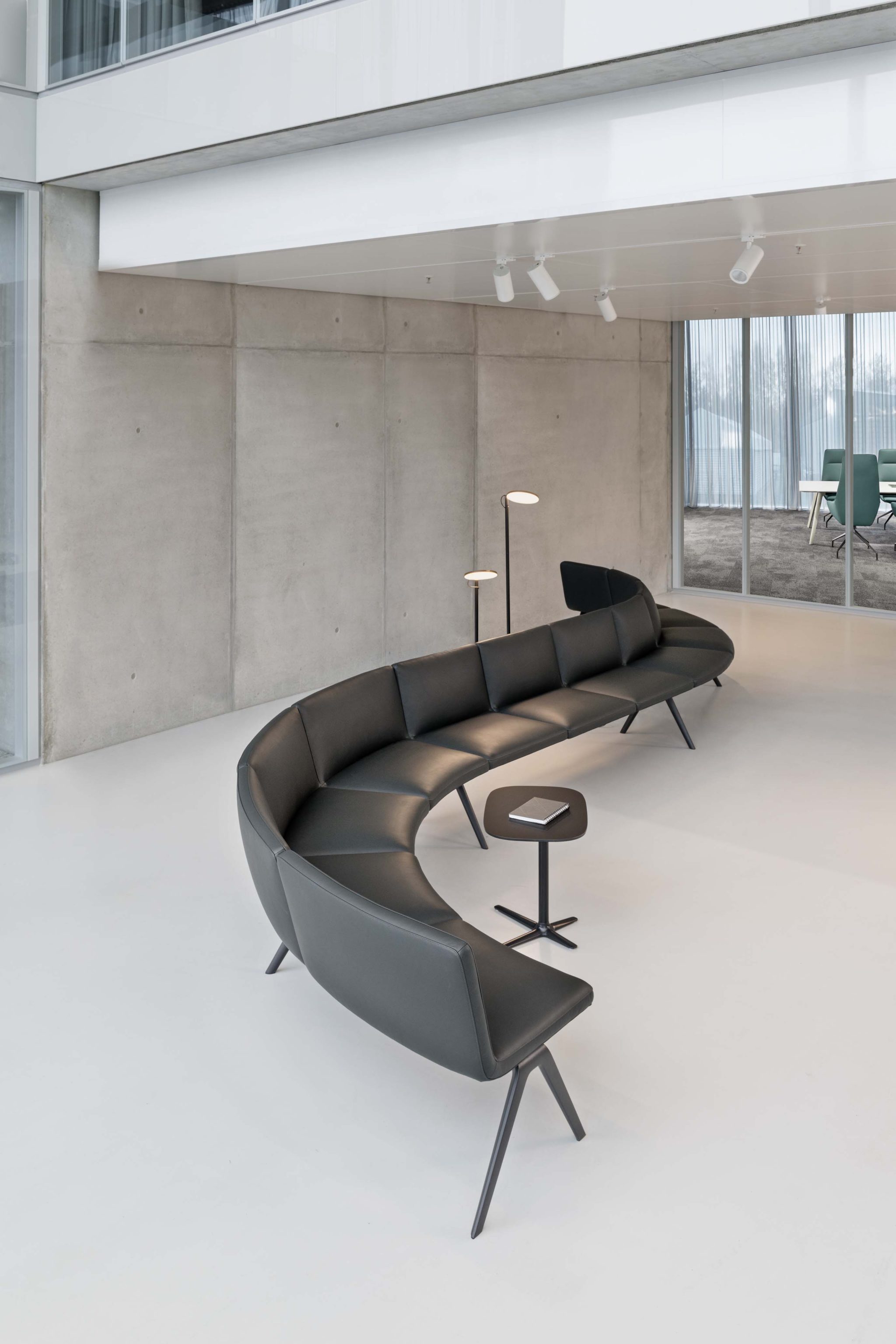 The modular system A-Bench consists of eight different elements that meet every design challenge with style.
The elements can be combined individually and also placed separately; for example, in cafeterias, co-working spaces or waiting areas.
The flexibility of the A-Bench means that no matter the dynamics of a space, the bench can adapt.
So, if you want to create a snake-like movement around a design feature in a waiting room or zones to encourage encounters and communication in a co-working space, the A-Bench is the perfect choice.
It is made of high-quality moulded foam upholstery elements with pocket-sprung and cut foam inserts for seating comfort.
An added feature is the almost invisible cross beams, which give the A-Bench a light, almost floating appearance.
Zenith is an ADR content partner.