Over the past weekend, Design Show Australia showcased an exciting and eclectic selection of curated and authentic designs from emerging and established names in the interior design, architecture and fit-out industry.
Presented by ArchiPro, Design Show Australia featured hundreds of products from leading Australian brands and businesses over three days.
The annual exhibition is a hallmark event in the design industry calendar and aims at nurturing new design talent and celebrating designers whose work is shaping the industry.
This year, the Design Show revealed two awards on the first night of the show – the inaugural Australia's Next Top Designer Awards and the Editors Choice Awards.
The Australia's Next Top Designers Showcase and Awards provide a significant opportunity for emerging designers, makers, and creatives to showcase a capsule series to the industry.
This year's collection encompassed furniture, lighting and ceramics, illustrating the bright future of Australian design with breakthrough concepts centring on traditional craftsmanship and nature-inspired design.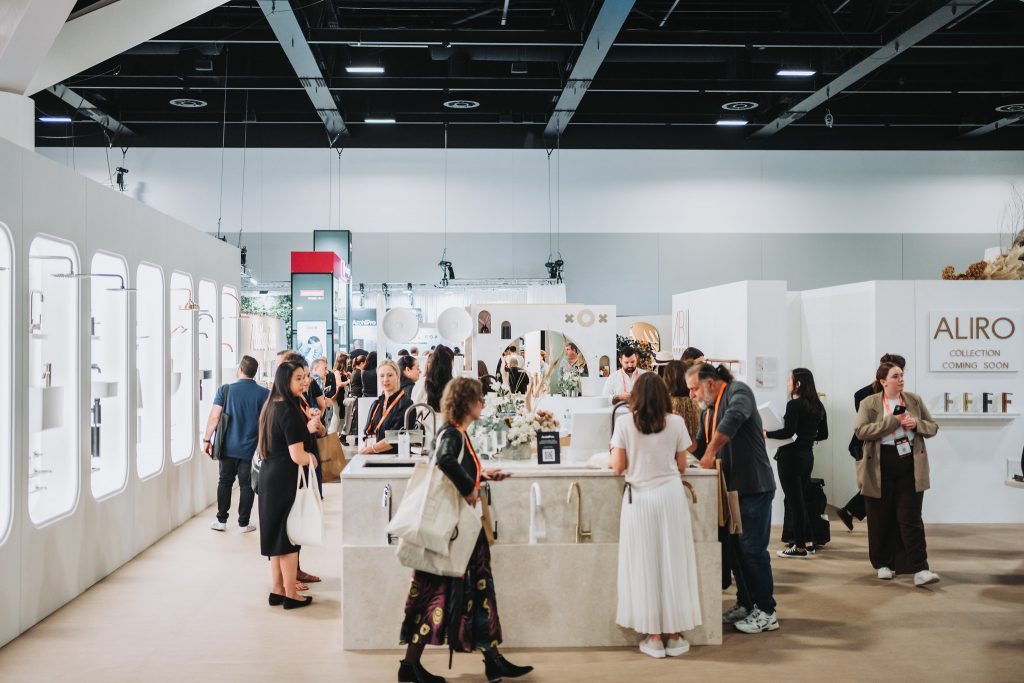 For the Australia's Next Top Designer Lighting and Overall Winner awards, Sydney-based industrial designer Timothy Robertson took out both for his 'Kinoko' lamp collection, inspired by the playful characters of fungi.
Australia's Next Top Designer awards adjudicator and Australian Financial Review design editor Stephen Todd says Robertson's playful and creative approach to material tactility is reflective of the talent of emerging designers across the region.
"It's invigorating to see local designers and makers celebrate materials and manufacturing, both traditional and digital – blurring the lines between design and craft and thereby celebrating both local craftspeople and Australian design," says Todd.
The Editors Choice Awards were judged on the basis of product innovation, sustainability, and onsite stand presentation.
New Zealand-owned Japanese timber company Sugi was the winner, receiving both the Architectural + Building Products and Materials + Finishes awards, in recognition of the simplicity of its stand design that highlighted the quality and authenticity of its timber product. 
"This was a landmark edition of Design show Australia, enjoyed by both the industry and the public alike," says Design Show director Andrew Vaughan.
"It has been thrilling to experience the vitality of the Australian design talent all under one roof – an exhilarating showcase of the creativity and  ingenuity that is at the forefront of our region's design industry."
Across the three-day exhibition, Design Show Australia recorded more than 7,000 visitors in what was Sydney's first large-scale design industry exhibition in more than eight years – a hallmark event featuring hundreds of products, solutions and finishes on display alongside a full speaker program with 100-plus of the industry's best and brightest design identities and thought leaders.
See the full Australia's Next Top Designer and Editor's Choice Awards winners here.
Imagery supplied by Design Show Australia.