Australia's largest architectural B Corp has unveiled its new parental leave policy with an exhibition celebrating its working families at play in order to support equity, inclusion and flexibility in its diverse team.
The industry best-practice parental leave package launched this week by ClarkeHopkinsClarke Architects, after the Federal Government extended standard Paid Parental Leave (PPL) entitlements for all Australians. Initiatives like these have placed the multidisciplinary design studio into the top five rankings of  B Corps globally, based on a wide range of ethical business criteria. 
This initiative is seconded by an in-house exhibition of playful portraits of six different families by photographer Chris Besley, held to celebrate the package launch.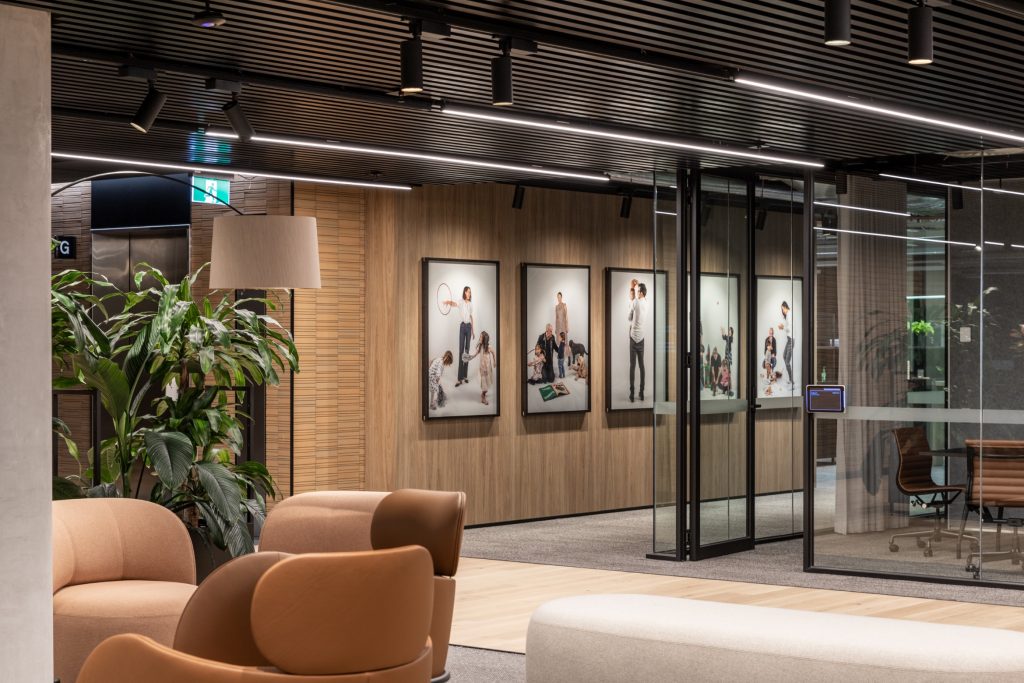 "We're a practice that prides itself on being people-focused and community- focused, so this is extremely important for us and I'm glad we've made it a priority," says associate partner Stephanie Wan.
"We researched what the industry was doing and what B Corps were doing, analysed the Champions of Change coalition's work on basic schemes and best practice, and created a package that works for us and that we can all feel proud of.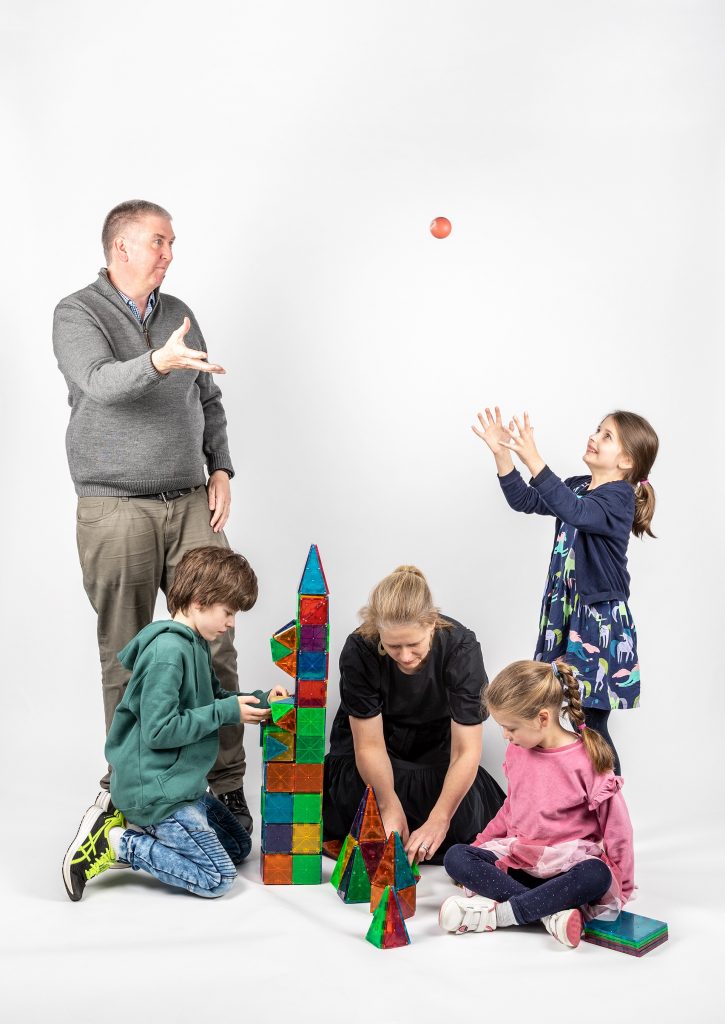 "It supports equality and it offers the greatest support to women, who are still most often the primary carer."
ClarkeHopkinsClarke's new package provides 12 weeks' pay including super and additional super top-up for up to 40 weeks for primary carers, and two weeks' pay including super, plus additional super top-up for up to two weeks for support carers.
This includes mandatory long service leave accrual during PPL for up to 12 months and 10 paid keeping-in-touch days as well as five additional days of leave for pregnancy related needs, an annual review and continued professional development options, and a flexible return-to-work program.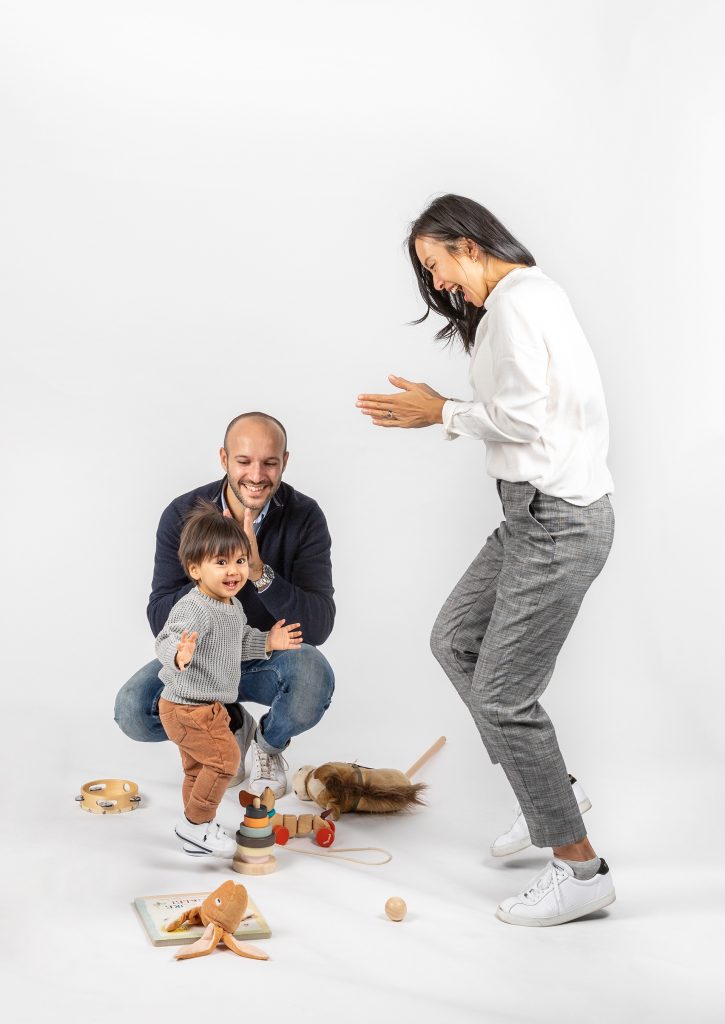 "Obviously new parents are the biggest beneficiaries," says Wan.
"We are not only offering substantial financial support to new parents but this policy also formalises and enhances some of the ways we have been trying over the last few years to support team members through their parenthood journey before, during and after their period of parental leave. 
"We know that this journey is as exciting as it can be daunting."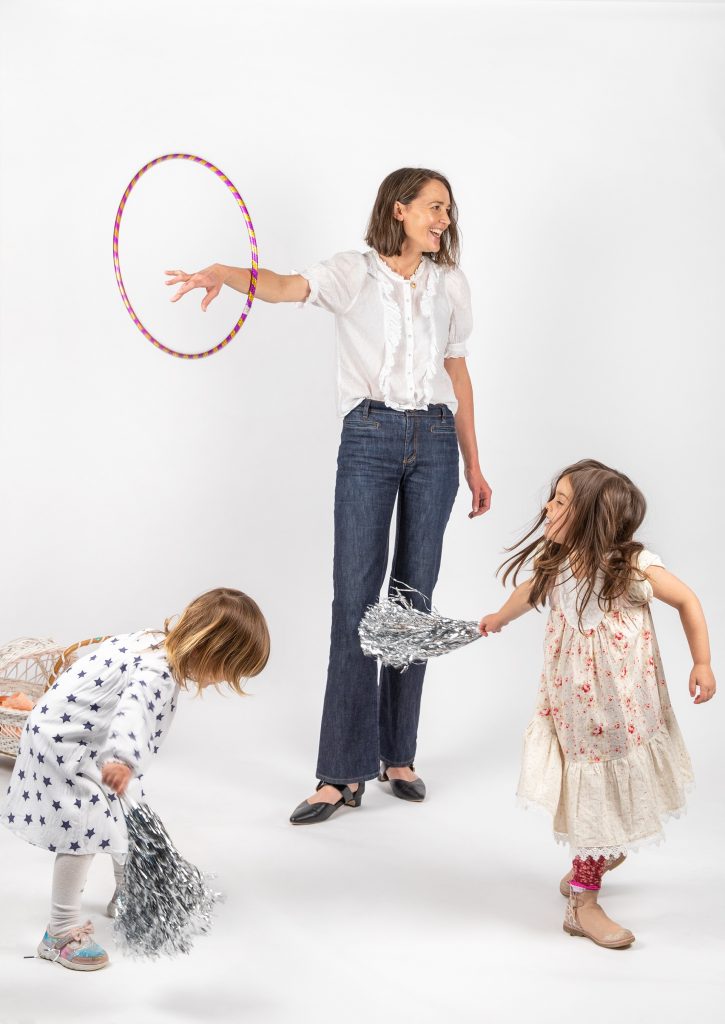 The strength of this policy lies in addressing some of the key structural and personal challenges of parenthood with sensitivity and flexibility.
"One thing I'm super pleased about is that it fundamentally addresses the gender pay gap, and the disparity in superannuation accumulation between men and women," says senior associate Ngaio Chalmers.
"It also recognises that the journey to parenthood doesn't just begin when a baby is born.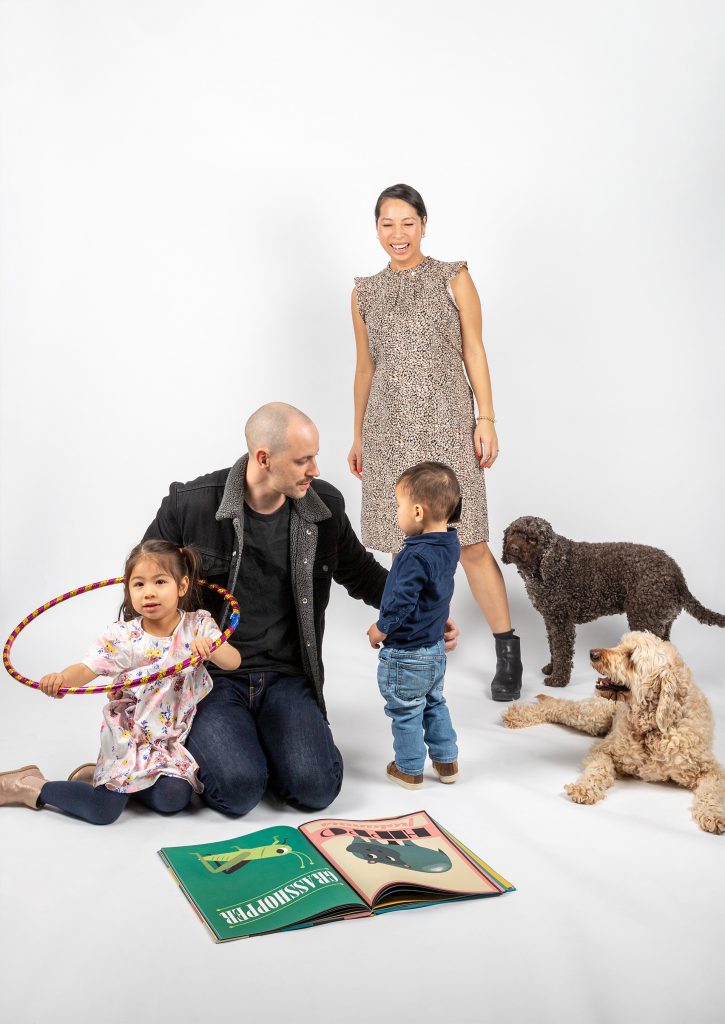 "There are many steps before this, including challenges that may come from having children later.
"I know from my own experience and the experiences of others I've talked to in the office, it's not always an easy journey."
Normalising the opportunity to recalibrate as a family for longer sends a powerful message of support to working fathers and mothers, according to senior architect Graham Bennett.
"New parenthood is overwhelming," he says.
Another exhibition worth seeing is Sculpture by the Sea, the world's largest free to the public outdoor sculpture exhibition, which just returned to Bondi.