Alexander &CO has designed a new fitout for Sydney restaurant Stanton&Co, which the practice describes as 'a study of traditional details and heritage panelling'.
The restaurant is housed within Rosebery 's greater Cannery precinct, which is a heritage development including other food, beverage and commercial tenants.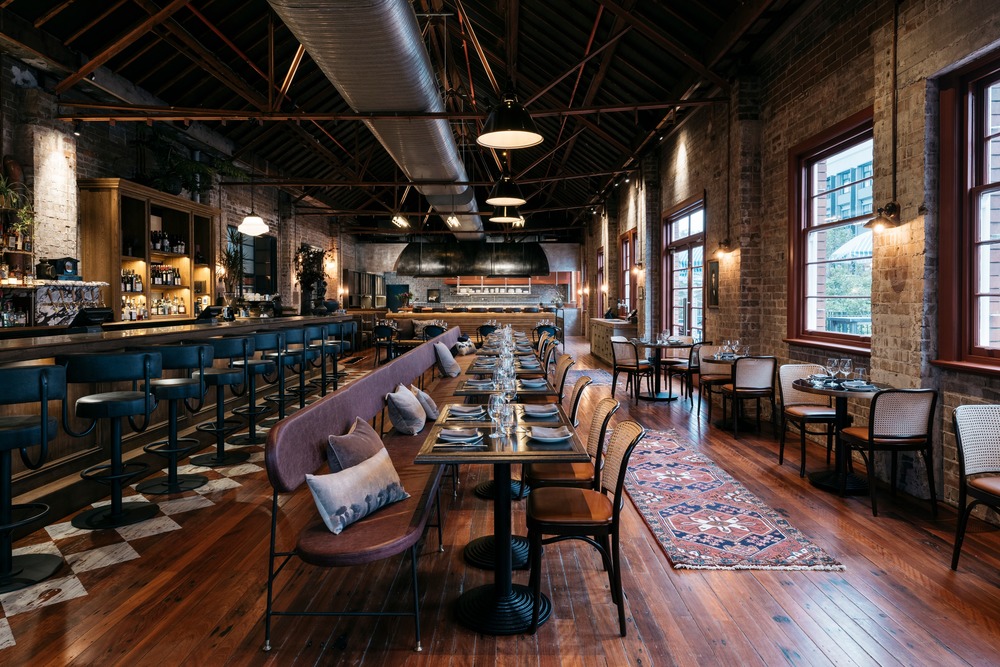 The project explores various timber panelling, joinery and metal structures including the oversized zinc kitchen "hood", which shields the view of the dropped kitchen ceiling required to achieve food compliance.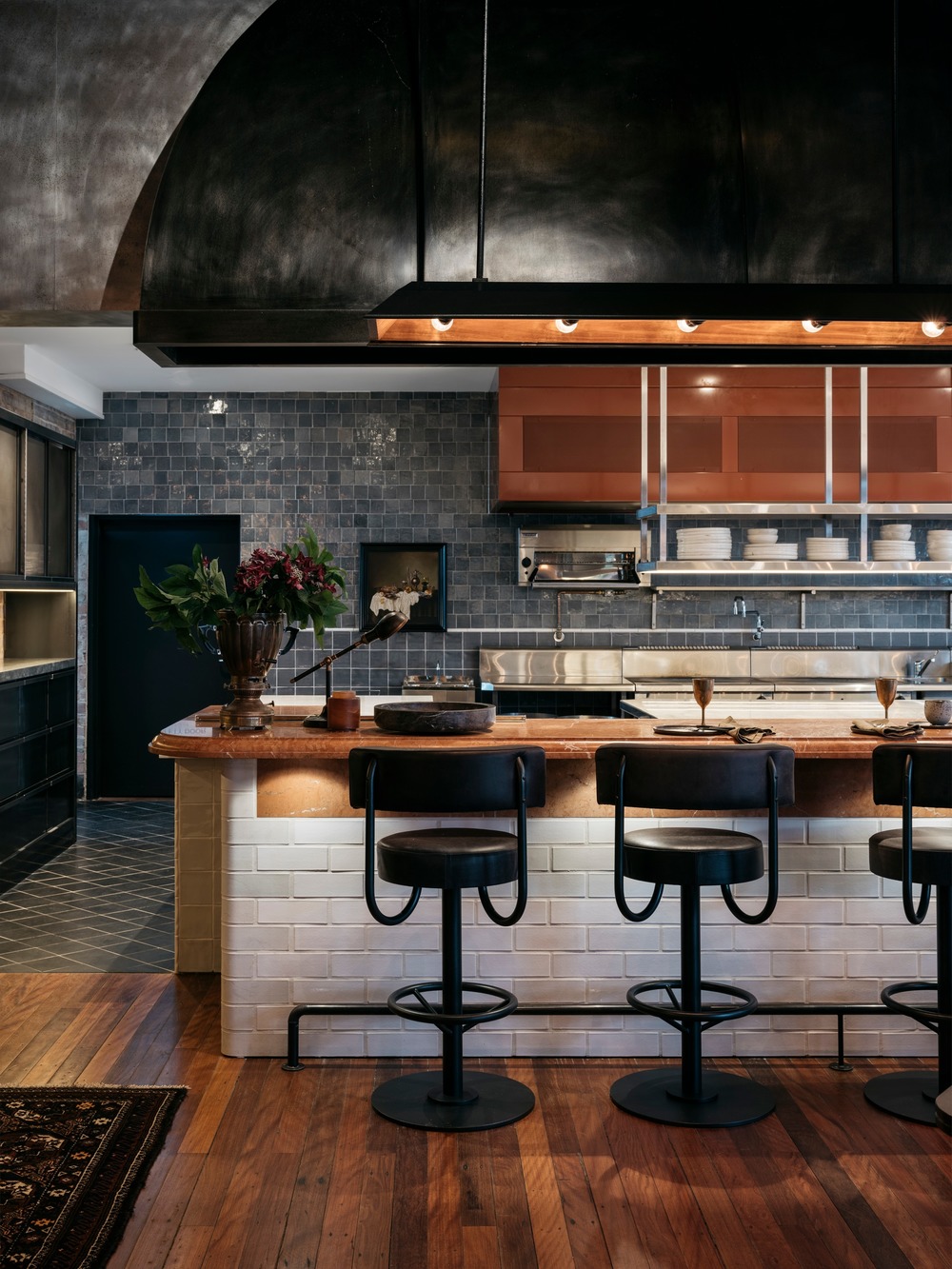 An adaptive reuse project within a heritage shell, Alexander &CO retained the architecture fully with all new works being constructed to be wholly reversible. The new space is both a sympathy to the existing fabric and a rebirth of the Stanton & Co banner as a new food and beverage identity.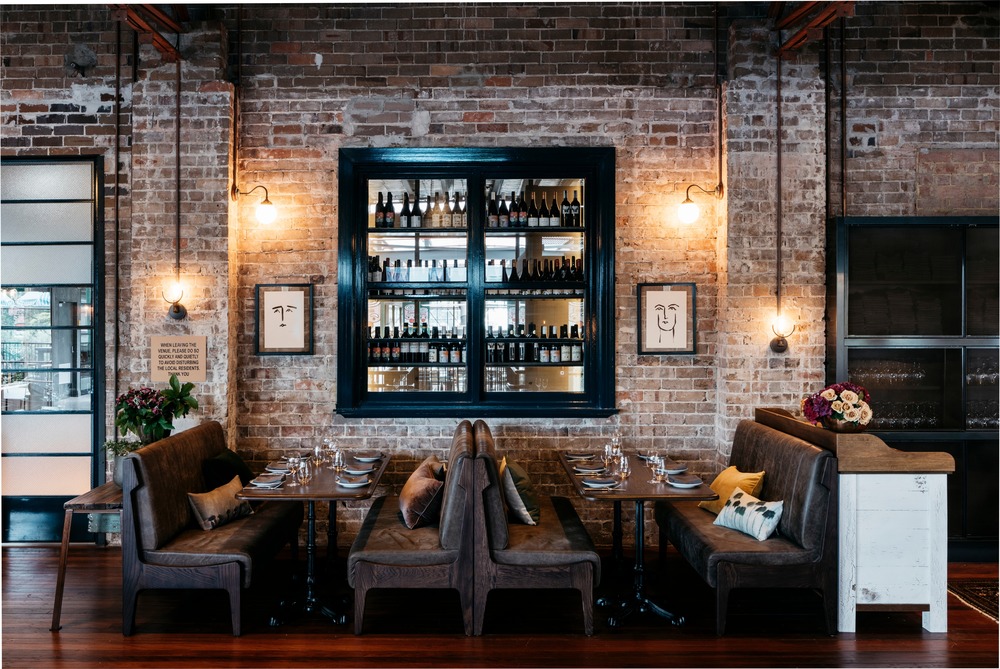 "With the genesis of the project concept revolving around a heritage vision, the project succeeds in creating a historic ambience, architecture sustainability and cultural renewal of this heritage precinct," says the practice.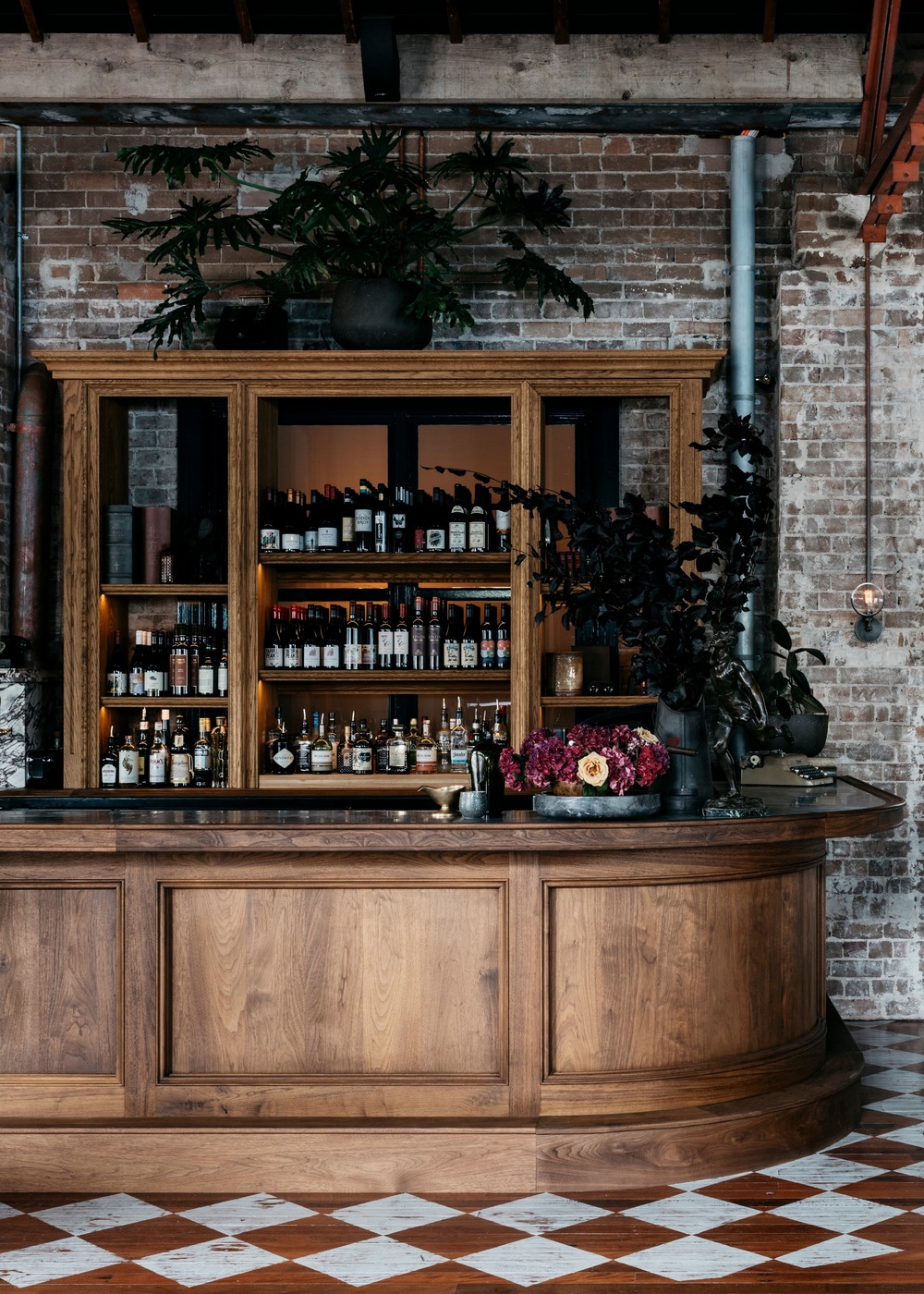 "We intended to reduce the architectural footprint by reducing the visual and material impact of the bar and kitchen so that the volume could be least affected. Hence our objective revolved around making the bar, not a bar, and the kitchen, not a kitchen."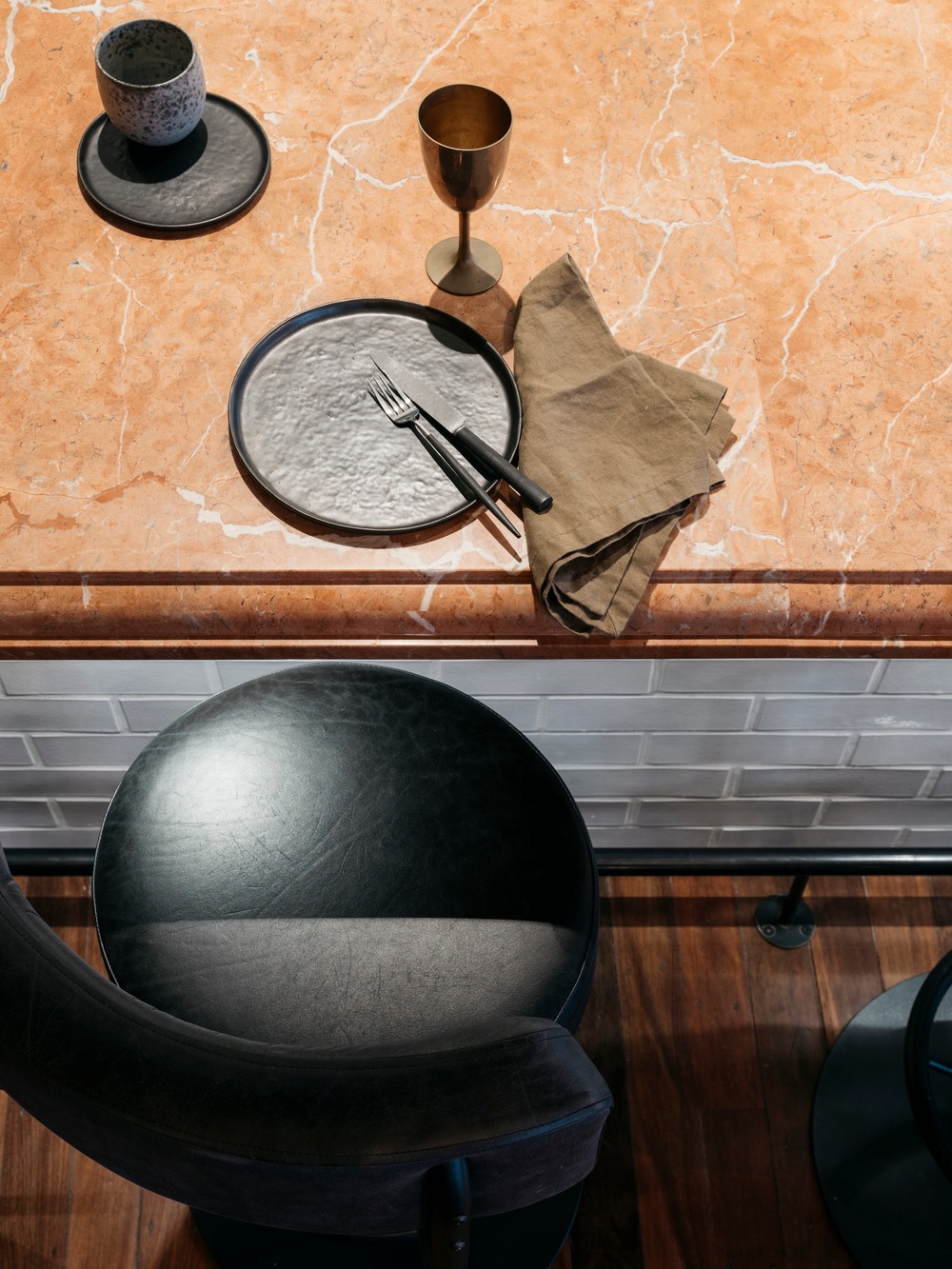 This thinking results in a service bar with cabinets/shelves behind the timber-panelled front bar and an open kitchen that is obscured by zinc-clad fascia to meet compliance.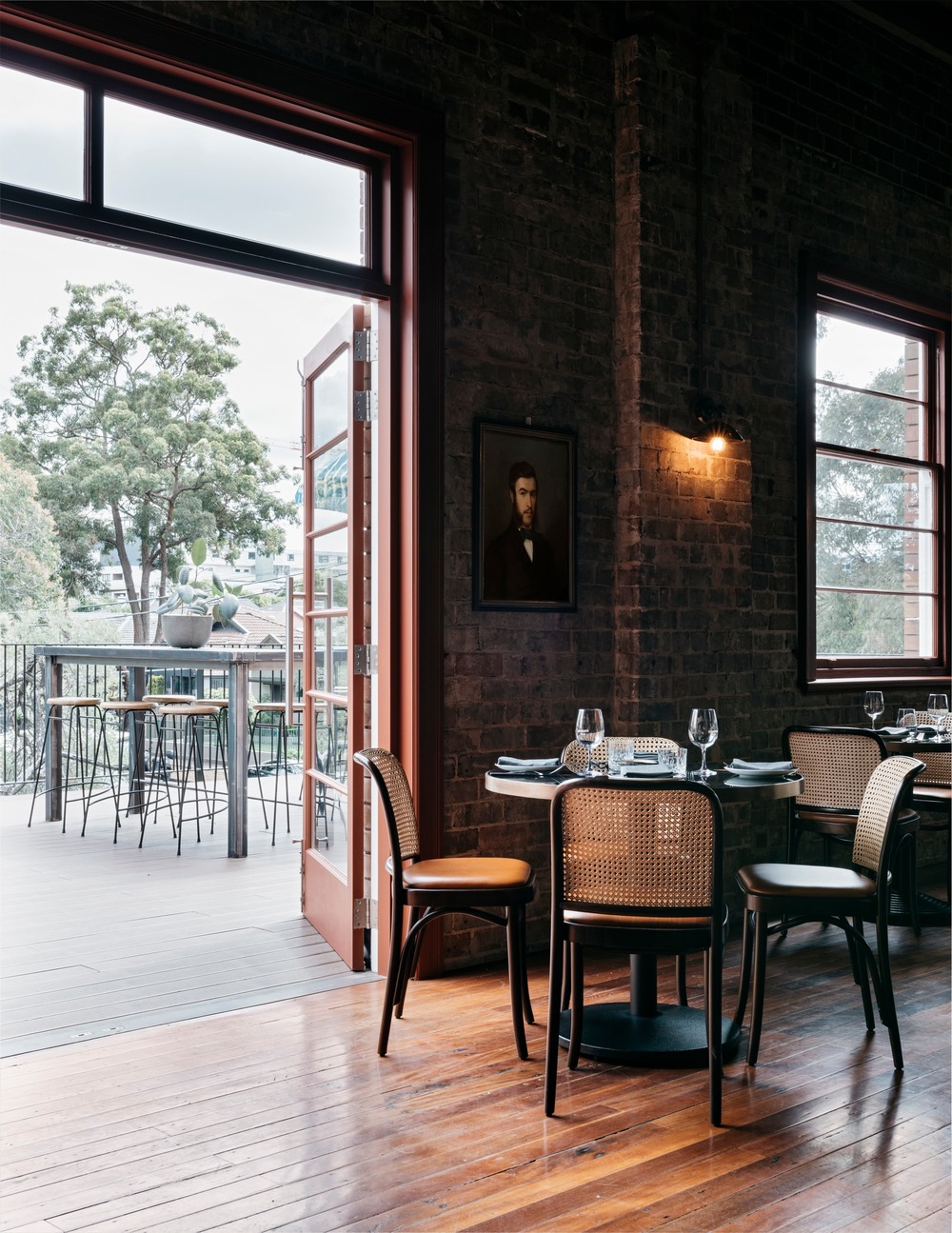 "It's both innovative and leads to the long-term reversibility of the heritage project whilst having sympathetic impacts on the use of the space," adds Alexander &CO.
Photography by Felix Forest