The Melbourne-based practice, which recently opened a studio in Albury, New South Wales, demonstrated its penchant for narrative-based design when completing the interior fitout for the Lucy Liu private dining room.
The beloved Melbourne CBD staple Lucy Liu emits a busy and bustling atmosphere.
Despite being nestled almost inconspicuously on Oliver Lane, you can generally gauge where the lively and energetic crowd milling near the laneway is venturing – up Lucy Liu's steps for a cool, classy and sultry night out, where delectable food and sleek intimacy is the headliner.
Techne senior interior designer Emma Phythian's design methodology is rigorously narrative- and values-driven. She says the vision from client George Sykiotis, a titan in the Melbourne restaurant world, was met every step of the way when transforming former office spaces into a private dining area.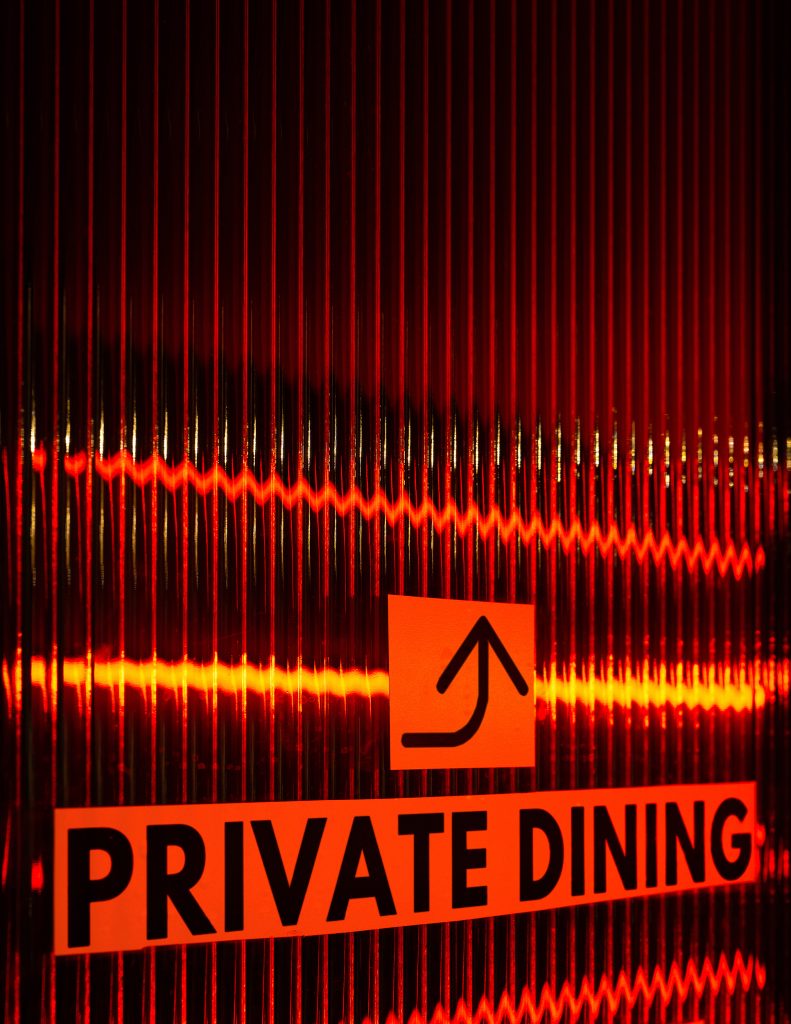 Sykiotis wanted Lucy Liu to have a private dining space for larger groups to enjoy intimacy and seclusion that still exuded the charm and energy associated with the restaurant.
"Although we chose to make this space have its own identity, we still incorporated the urban and industrial aesthetics of the restaurant into the private dining room," says Phythian.
Creating a sense of intimacy
Achieving a sense of comfort and intimacy was a main priority of the fitout, to make guests feel as if they could spend the whole night simply lounging and lingering.
Phythian also explains how the team sought for the dining room to be almost surprising upon arrival, tapping into Melbourne's cherished laneway culture, wherein a sense of chasing the unknown compels us to wander down a laneway.
"The private entry makes it feel quite exclusive and luxurious. It's almost as if you can traipse down a laneway and not know what you will stumble upon – a hidden oasis in the city," says Phythian.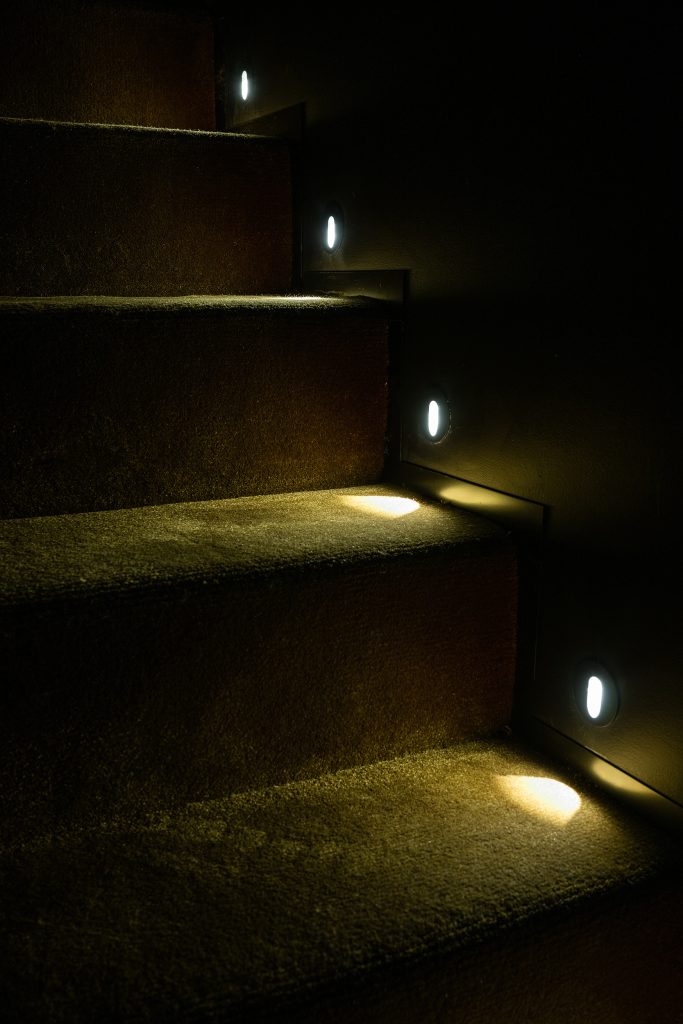 Both deliberate and unavoidable architectural gestures and design language ensured the dining room met the intended luxury and comfort.
Phythian explains how tight dimensions presented a minor challenge, but also allowed for intimacy. This was enriched by the plush high-back banquette lounges, velvet upholstery and rich carpet that increased the acoustic qualities of the room.
The sleekness and sophistication of the space was further achieved by graphic wallpaper, darkened glass louvres and pendant lighting. Exposed concrete and brick was a nod to the urban chic of the Lucy Liu restaurant, while the lighting's simple natural base and colour bestowed a unique identity onto the private dining room.
Additionally, the studio retained the existing structure and exposed ceiling and beams in an effort to celebrate the history of the space.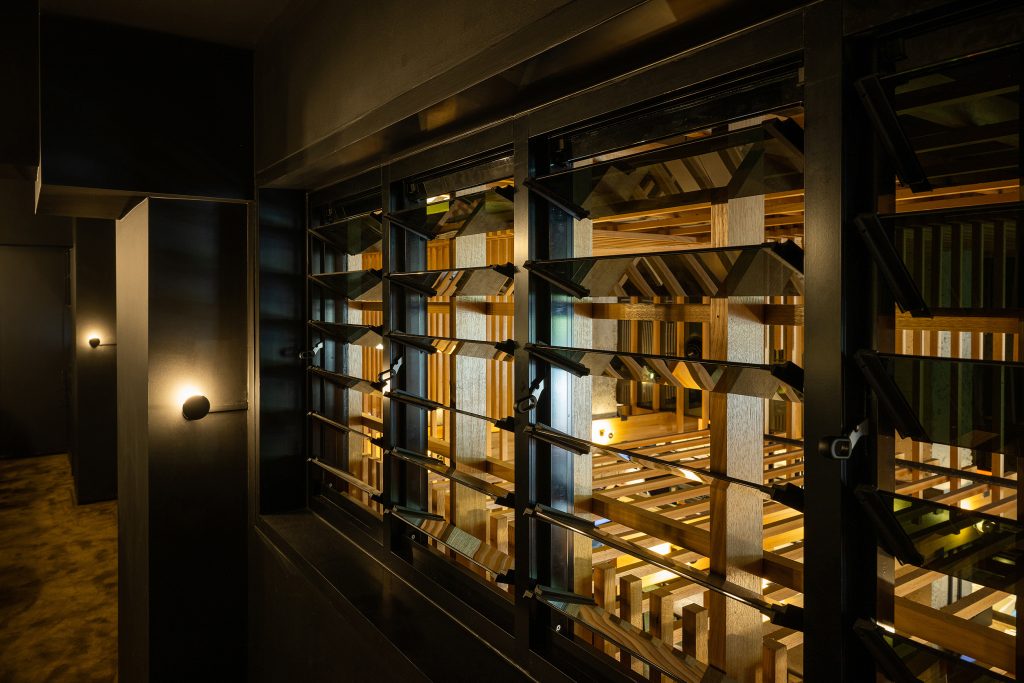 Speediness of hospitality projects
The speed and urgency of the fitout emerged as another obstacle – a story all-too-familiar for hospitality projects.
Phythian says this accelerated pace limited the materials available, and the aforementioned space constraints also saw the team grapple with how to make an existing stair compliant for public access. 
These challenges were outweighed by the endless rewards and gratifications of completing the fitout, says Phythian. Techne has immense proficiency in hospitality projects, which represent more than 50 percent of its work. Phythian also reflects on the trusting and open relationship Techne holds with Sykiotis, who routinely supplies an enthusiastic and perspicacious design vision.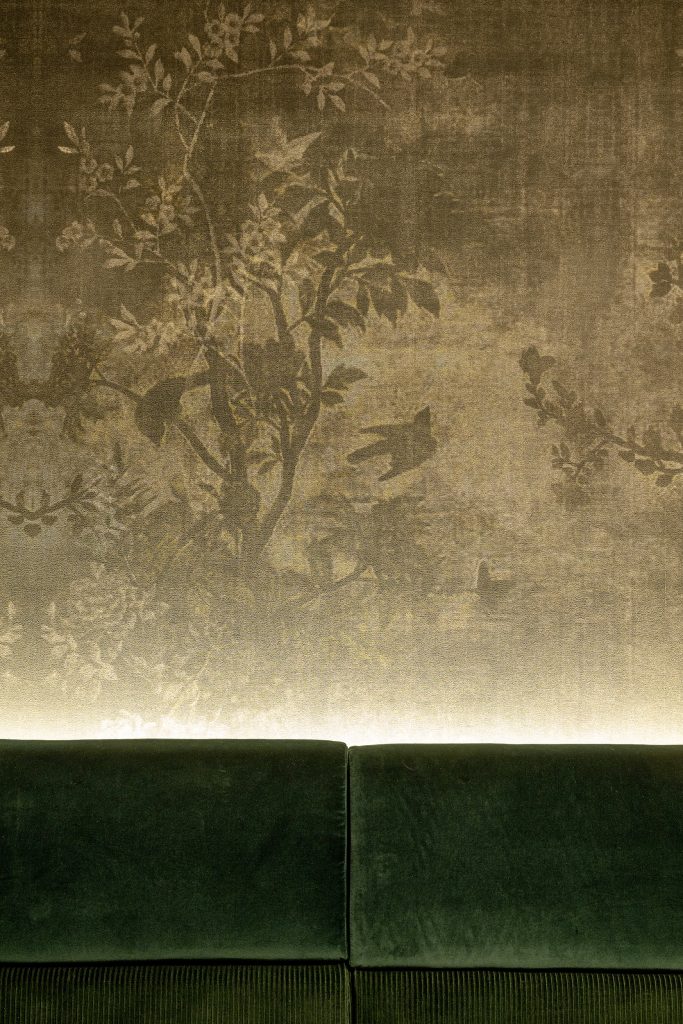 Timeless spaces
Hospitality projects are obviously distinctive from residential or retail, and Phythian relishes how although they require a speedy turnaround. You can be bolder and have fun as there's an assumption that the space will not be used forever.
However, she addressed the tangled ethical web that practices can find themselves in if they lean too heavily into the temporary nature of hospitality projects.
"While there's still room to be courageous in your design thinking, we should always be aiming to design timeless spaces so that they don't need to exist as temporary, and are not turned over and replaced," says Phythian.
The accelerated pace of hospitality projects may also be a blessing in disguise, as it was for the Lucy Liu private dining room, as when you have an extensive amount of time to rethink ideas, the initial design narrative becomes murky.
"The time pressure of hospitality projects can often be the catalyst for some really exciting design outcomes," says Phythian.
Concept and story driven design
Techne applauds design that is concept- and story-driven, rather than aesthetic-driven.
"If there's a generic and clunky answer to a brief, it's clear there's been some Pinteresting," says Phythian.
Alongside the importance of consistent client engagement, projects should also be grounded in a harmonious collaboration between interiors and architecture to help pin down a strong idea.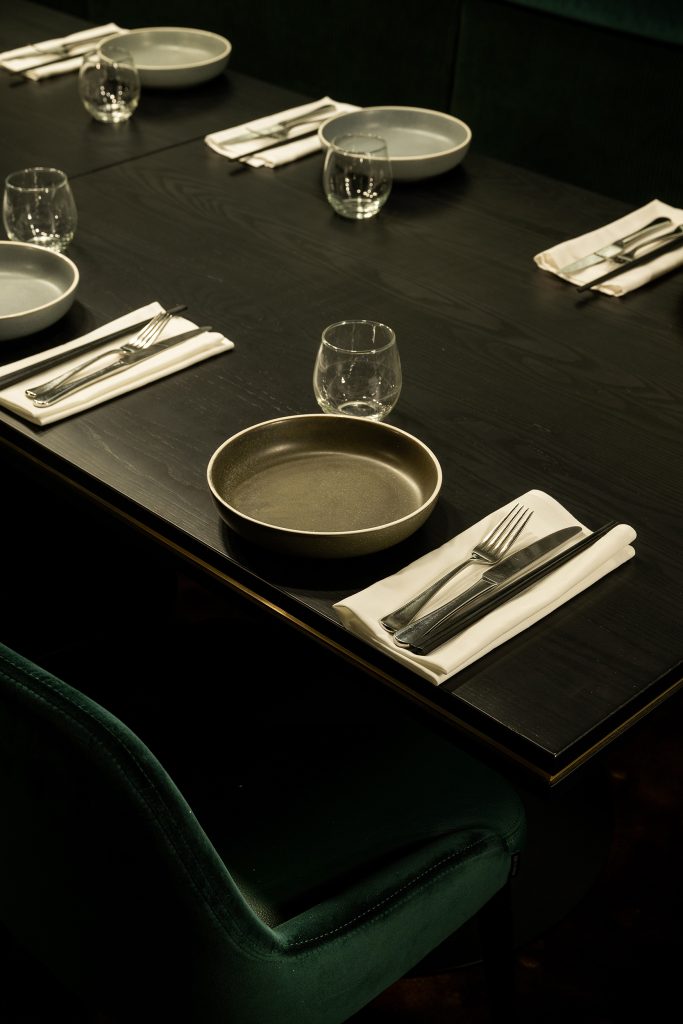 "At Techne, we agree on design pillars with a client at the start of the project to keep everyone accountable and remember the original aspirations. It's very easy to get off track!" laughs Phythian.
Techne's future projects are in line with the studio's passion for restoration and honouring a site that has a rich history, including a shearing shed converted into a pub and hospitality projects in Albury and Beechworth.
Photography by Pete Dillon.
Read about Carr's recent restoration of Refinery House in Brisbane's formerly industrial area of New Farm.