Brearley Architects and Urbanists and Grant Amon Architects have taken out the top prize at the 2021 ArchiTeam Awards for their Victorian Pride Centre.
Described as a "new home to Victoria's LGBTQI+ community", the project was praised by the jury for reflecting the history of "alternative popular culture in St Kilda while "successfully integrating the iconic and dynamic fabric of the location through Moorish architecture".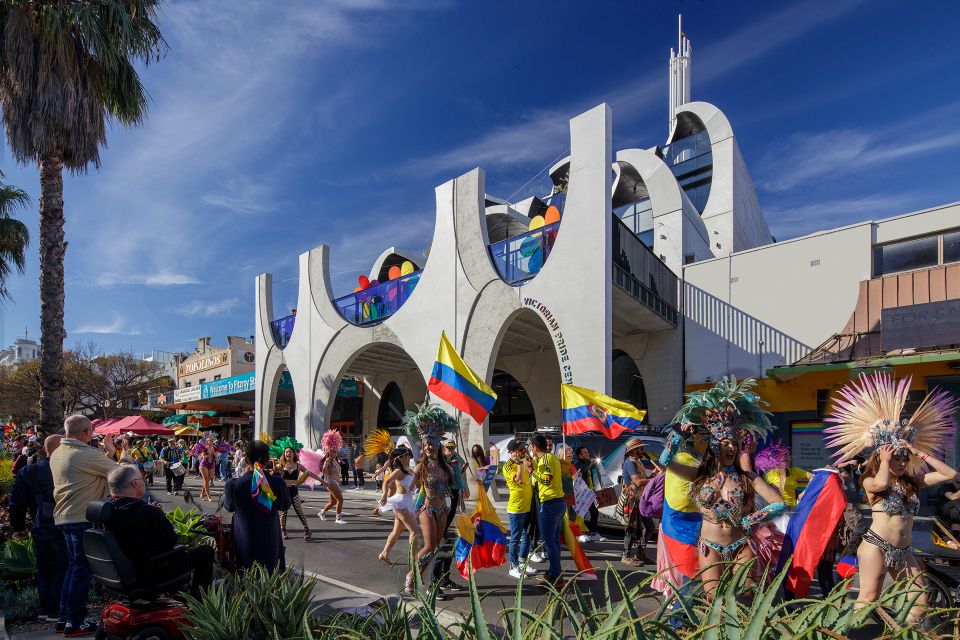 This year's jury was chaired by Ray Cheung of Krisna Cheung, alongside Mary Featherston, David Welsh, Melody Chen, Fleur Watson, Isabelle Toland and Ross Brewin.
The night's other big winner was Melbourne Design Studios, which took home the Sustainability Award for The Hutt 01 Passivhaus.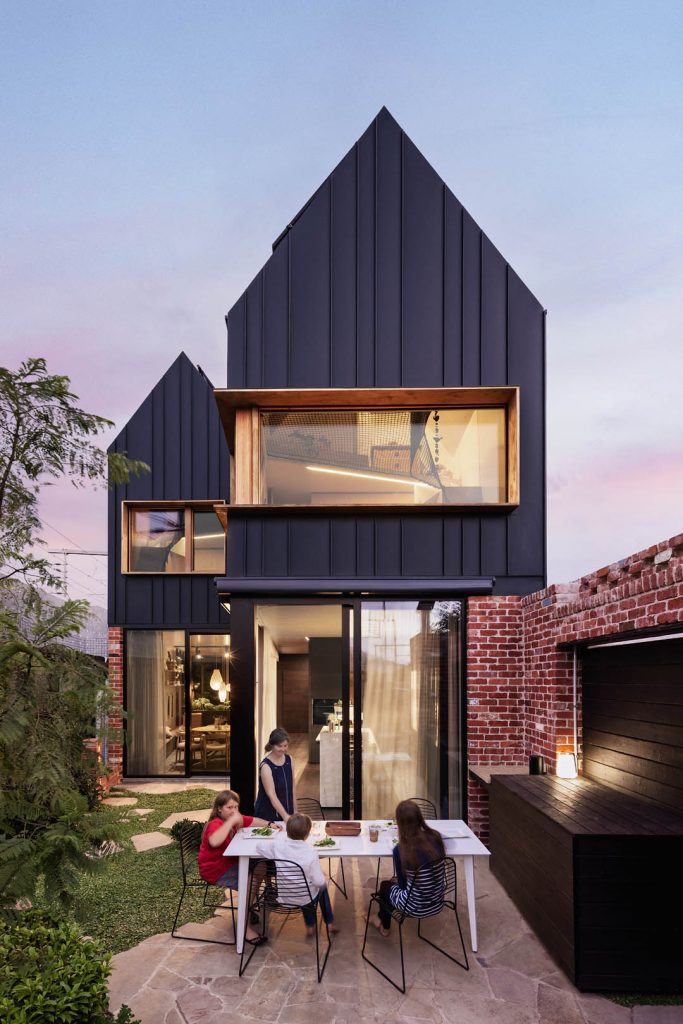 Constructed in a CLT structure with passive house technology, integrating recycled and thermally efficient materials and landscaping throughout, the project, which is the architect's own residence, was designed as an example of what a net zero carbon home might look like on a small inner-city site.
Now in its 14th year, 2021 ArchiTeam Awards ushered in a new era by dividing its two residential categories into subcategories that better reflect the diversity of Australian homes.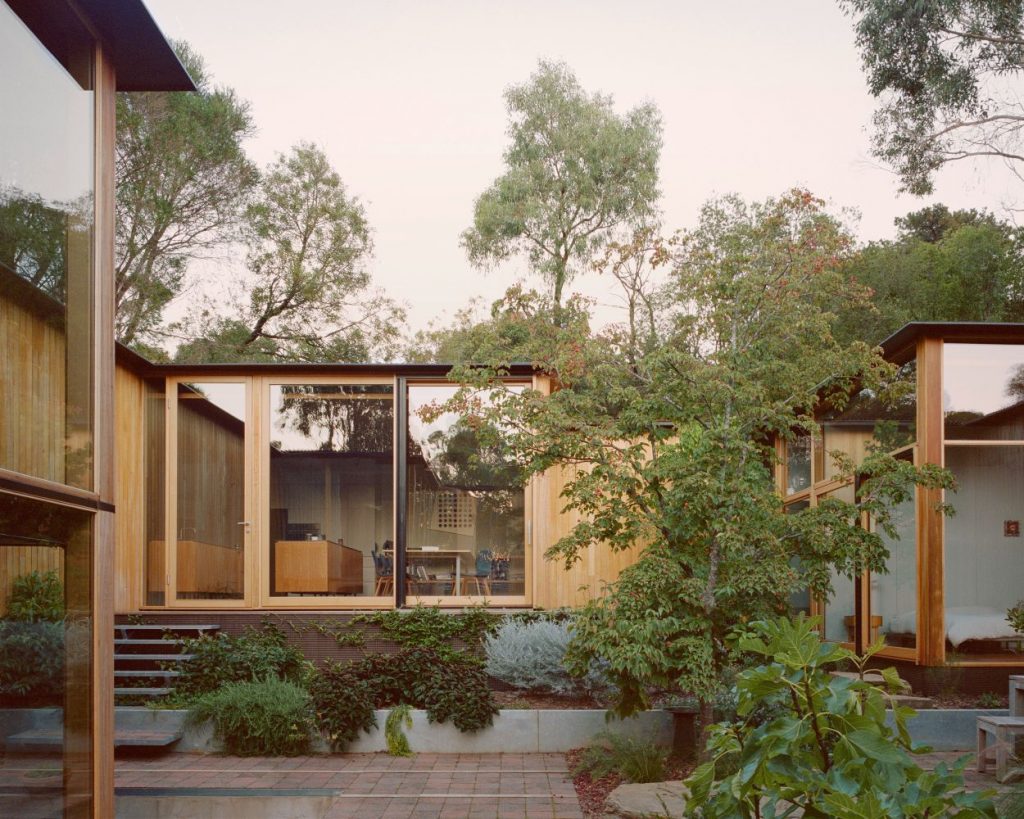 In the Residential New category, the Up to $1 million subcategory winner was Archier's Corner house, which the jury described as "warm, generous, beautifully detailed and closely connected to the landscape".
In the Over $1 million subcategory, The Hutt 01 Passivhaus took home its second prize of the night with particular praise lavished on the "clever spatial and architectural devices" that provide a sense of volume and light despite the tight plan.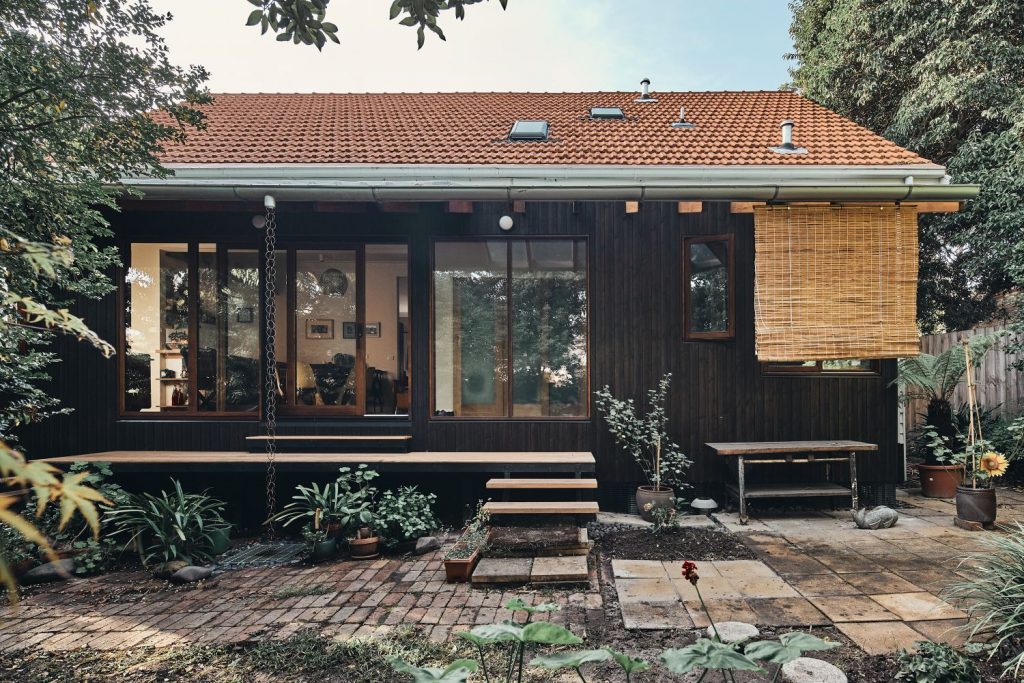 Also new to the 2021 program were three subcategories within the Residential Alterations and Additions category.
In the Up to $500k one, Inbetween Architecture took top spot with Engawa House – a "clever transformation" of a 100-year-old cottage in Melbourne.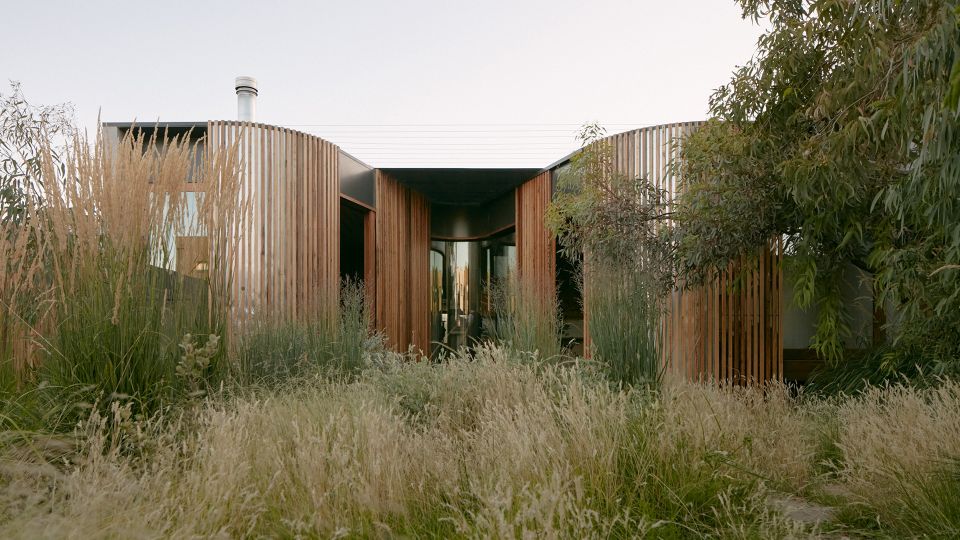 In the $500k-$1 million subcategory, there were two winners – architecture architecture's Vivarium – a low slung extension to a cottage in Thornbury – and OOF! architecture's Gantry House, which was an "uniquely exploded expression" of an industrial warehouse.
architecture architecture also took out the Alterations and Additions Above $1 million subcategory for Arcadia.
Described as an "extraction of volumes under an existing roofline", the project was praised for its combination of material, colour and texture as well as its delicate play of light and shades.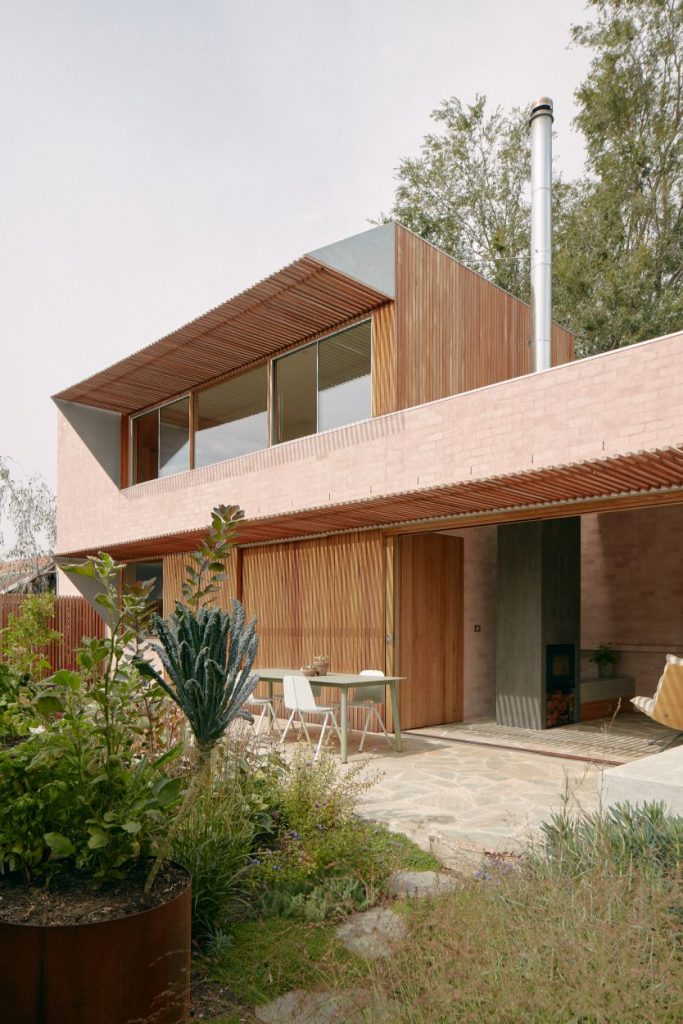 Also taking home prizes from the 2021 program were pH architects + Nervegna Reed Architects for Quakers Stage 2 and Brearley Architects and Urbanists + Grant Amon Architects) for the Victorian Pride Centre – dual winners of the Commercial, Community and Public Award.
While the Small Project Medal went to Spencer's Slope by Cloud Dwellers – a car shelter that carried the "same spirit of fun and delight" of the home around which it was built.
Finally the 2021 ArchiTeam Awards People's Choice was Thinking Paddock House by Open Creative Studio.
Read all about the 2021 winners on the ArchiTeam website.
Lead photo: Victorian Pride Centre by John Gollings.