Architecture and design studio TURNER is vowing to combat gender imbalance in the construction and architecture industry by offering 18 weeks of paid leave to any parent regardless of gender.
The length of leave offered increases in weeks depending on the employee's years of service, alongside the studio paying superannuation on top of the leave.
The construction industry remains one of the most male-dominated industries in Australia, with women comprising less than 15 percent of the workforce.
The number of women in architecture is marginally better, with female workers in the industry accounting for a third of overall workers.
TURNER head of people and culture Sika Fernandez is adamant that the studio's paid parental leave will contribute to altering the culture of fathers taking minimal leave after the birth of their children.
Fernandez predicts that if paid parental leave was allocated equally to every parent, more women would feel capable and comfortable returning to work earlier.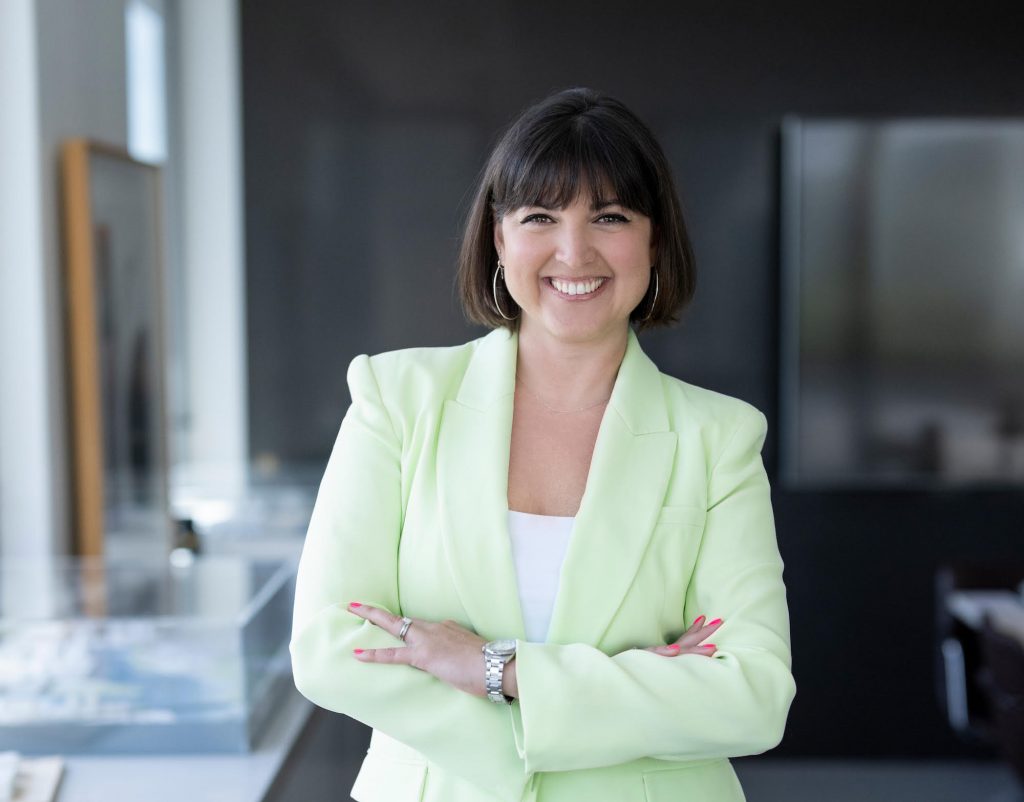 Women may also then feel less pressure to assume the role of primary caregiver in the first few months after the birth of their child.
Under Fernandez's leadership, TURNER is also taking major strides to ensure general employee health and well-being are addressed.
The studio provides free counselling services to employees and their families, enabling flexible working arrangements and hosting cultural events.
The studio sponsored Architects with Pride, an event that united queer communities within the construction industry in celebrating the 2023 World Pride and Mardi Gras Festival.
Fernandez is immensely satisfied with the studio's paid parental leave policy, as it reflects the studio's goal of prioritising employee well-being above everything else.
TURNER is so far one of the only architecture practices to incorporate this form of paid parental leave into company policy.
'Our goal is to become an employer of choice for the architecture and design industry,' says Fernandez.
Photography supplied by TURNER.
Also in business news, Foreground Architecture appoints new director to strengthen the education sector.