The integration of BESIX and Watpac construction companies creates a new multi-disciplinary contractor, bringing a unique offering to Australian and New Zealand markets.
The capability of internationally acclaimed BESIX Group has been combined with iconic local brand, Watpac to form BESIX Watpac, heralding a new approach to the construction industry.
The expertise that delivered the world's tallest building, the Burj Khalifa in Dubai, is now the centrepiece of BESIX Watpac's offering.

BESIX Watpac CEO Jean-Pol Bouharmont, who spent the past 20 years delivering projects in the Middle East, believes the Australian company is uniquely placed to become a preferred partner for the delivery of complex building and infrastructure projects.
"With $7.6 billion of work in hand and 110 years' experience in construction gained across 25 countries – our offering is now stronger, smarter, and broader.
"Our world-class in-house engineering team of nearly 200 specialists and financial strength allows us to tackle larger and more complex projects with confidence" says Bouharmont.
"We stand poised to deliver marine and civil, defence assets, bridges, airports, railway stations, stadiums, secured facilities, industrial, schools, health and science facilities, aged care, public infrastructure, food processing and distribution, to commercial and residential.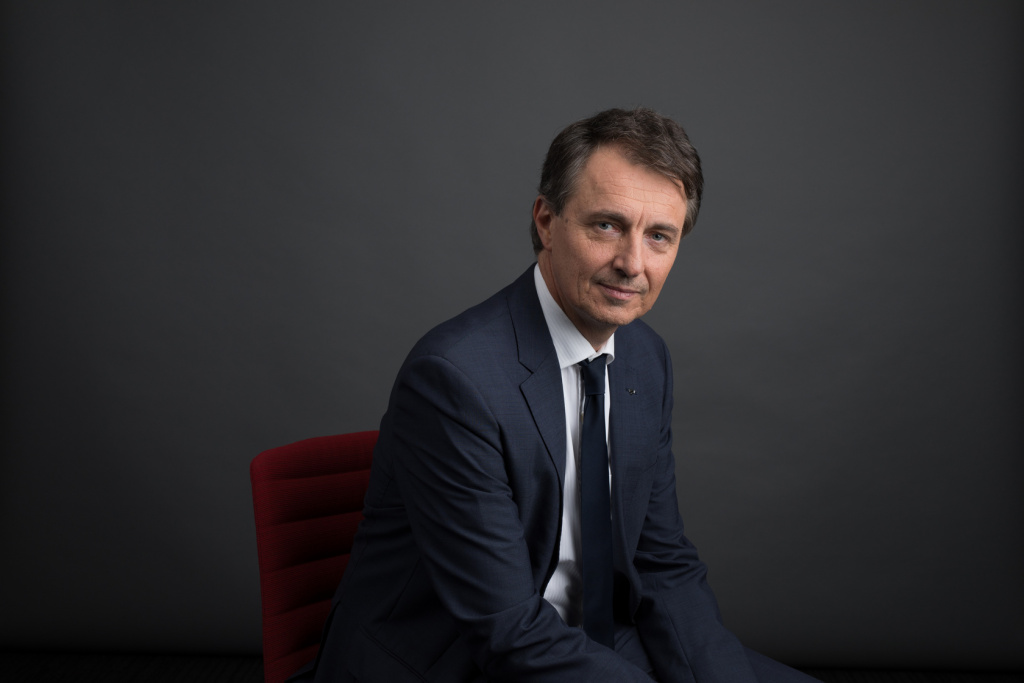 "As we embrace this exciting step change, one thing remains the same – relationships underpin our success. Working together with our clients, consultants, and subcontractors we are proudly shaping Australia's landscape," says Bouharmont.
"In the COVID economy, we stand with the Australian people ready to build jobs right across the country."
Across the globe, Brussels-based BESIX has delivered high-profile projects including the largest Mosque in Abu Dhabi, the world's largest museum in Egypt, the impressive Royal Atlantis Resort & Residences in Dubai, as well as countless bridges, tunnels and rail stations in Belgium and large-scale industrial and marine projects across the Middle East.
Watpac's local portfolio includes Sydney's One Central Park project, Melbourne's RMIT Design Hub, the Suncorp and Gabba Stadiums, and the new award-winning Queensland Country Bank Stadium in Townsville. Watpac has also delivered more than 40 hospitals including projects just finished or nearing completion in Melbourne, Sydney and Brisbane.
Last month, design consultancy Geyer announced it has been acquired by The Intelligent Consulting Group, to offer an "elevated design consultancy" now called Geyer +.