Arup global deputy chair Tristram Carfrae is one of the world's leading structural designers. For ADR, he shares the importance of putting sustainability first when it comes to the building industry.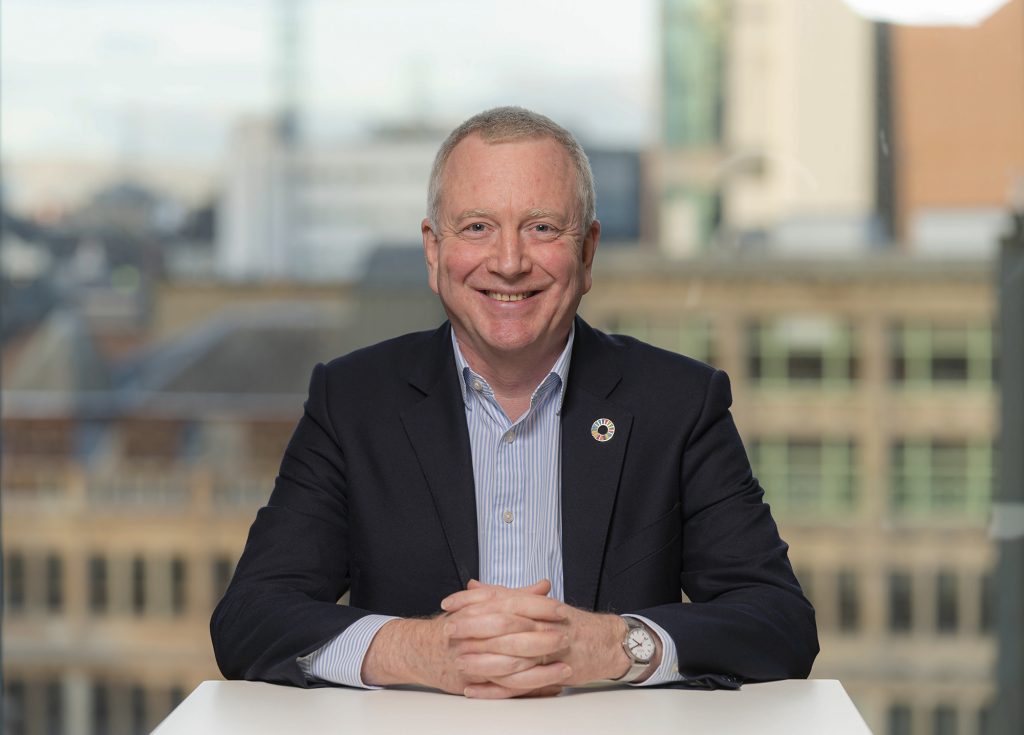 As deputy chair of Arup's global board, Tristram Carfrae is responsible for driving changes that ensure sustainable development at the heart of their design and engineering work to guarantee the organisation makes a meaningful contribution to achieving the United Nations Sustainable Development Goals.
His career spans an impressive range of major projects in Australia, such as the MCG Northern Stand, the first Sydney football stadium, Suncorp Stadium (Brisbane), AAMI Park (Melbourne), the Adelaide Oval, the Optus Stadium (Perth), One One One Eagle Street, the Water Cube in Beijing and the new Sydney football stadium roof to name a few. He currently leads Arup's team helping complete Gaudi's La Sagrada Familia in Barcelona using digital fabrication and modern methods of construction.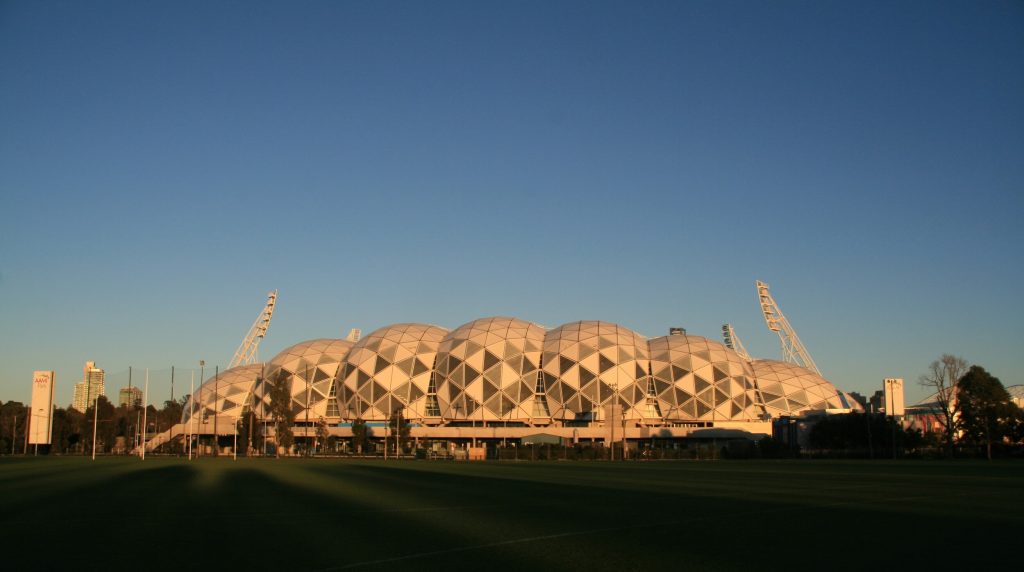 Carfrae has also been awarded the highest honours, being the Australian Professional Engineer of the Year in 2001 and receiving the gold medal from the Institution of Structural Engineers.
The multinational firm, which provides design, engineering, architecture, planning, and advisory services across every aspect of the built environment, is celebrating its Australian anniversary.
This year marks Arup's 60th anniversary of arriving and beginning operations in Australia and the 50th anniversary of the completion of its first Australian project – the Sydney Opera House.
On this occasion, Carfrae, who is responsible for the structure of a dazzling array of award-winning buildings across the globe, shares with ADR valuable insights on the future of the building industry as well as priceless lessons he learnt since starting his career four decades ago.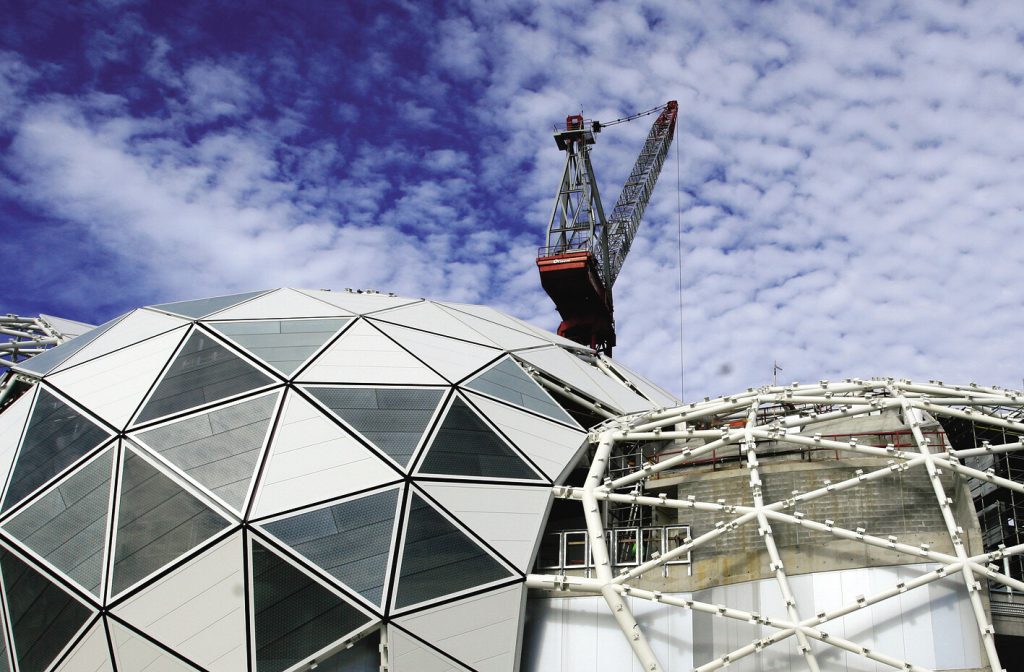 ADR: Can you tell me about your professional life – how did you get into design and engineering at the same time?
Tristram Carfrae: I've been working for Arup for 40 years now. I came to the company just by chance, as I was finishing university. I fell in love with Arup instantly as it gave me the opportunity to follow my passion for engineering and design, and to learn from the talented and purpose-driven people around me. Peter Rice, an Irish engineer and structure designer is certainly one of my biggest inspirations as he demonstrated how engineers and architects could work together.
Could you tell me how you'd describe the relationship between design and engineering?
TC: For me, these are the same thing. Whether you're an engineer or architect, fashion designer or graphic designer, you are just continuously exploring opportunities until you find the ones that work best. It's not about solving a problem so much as exploring the possible solution space. So it's an attitude, if you like, that anybody can have in any field or speciality.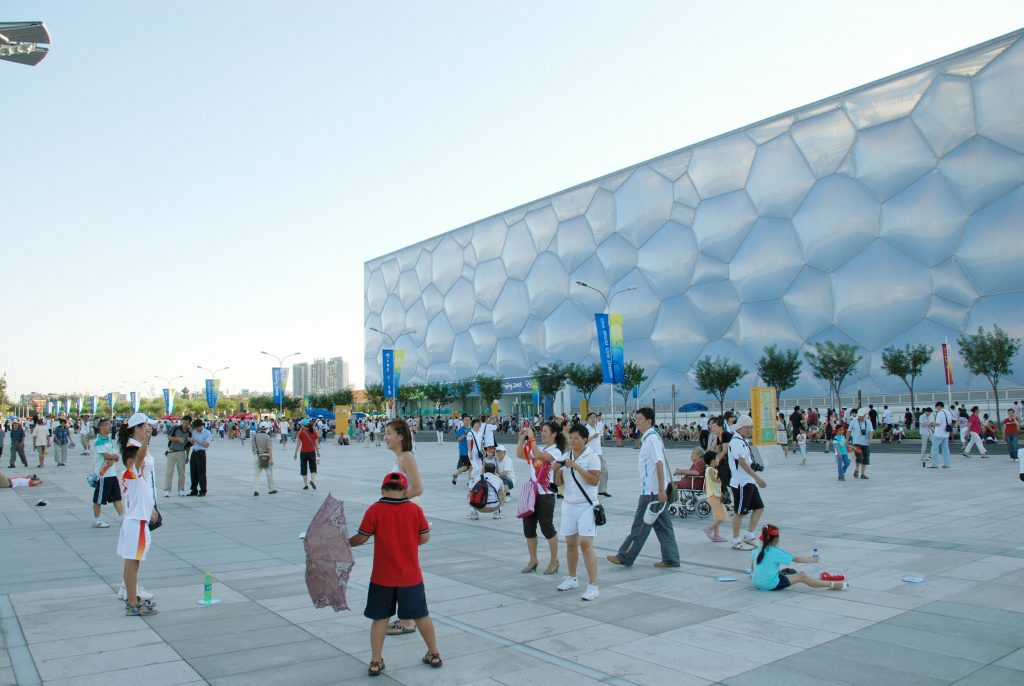 Why is sustainability extremely important in design and engineering?
TC: Apart from the obvious? If we aren't sustainable, we don't have a future. We have no choice: we have to have a sustainable future. In fact, I don't think we just want to maintain any old sustainable future, but we want to go beyond reducing harm and get to a sustainable future that improves people's lives and looks after all the other species on the planet. We've got to act within the resources available on the planet and get to a point where everything is working together in harmony. The Nirvana, the end goal would be to get to a point of regenerative design, to enable the Earth to be a planet where everybody is healthy; not only humans but other living species. We need to learn how to respect and work in harmony with the resources the planet can offer. For this, we need to work as a team, whether we are engineers, designers, or builders – it's about collaborating for a total design outcome, where everyone is involved from the start.
Why do you love working on stadia particularly?
TC: I came to specialise in stadia by chance. In 1986 I got the opportunity to work at the original Sydney football stadium. It was all about using structural materials as efficiently as possible. The philosophy around efficiency, which has always been a driving force at Arup, is all about making buildings and materials lightweight. Working on stadia is all about material efficiency, which is fortunately also the main agenda of decarbonisation. The main question is how do we reduce embodied carbon in our buildings? A lot of it is about just doing more while using less.
What is the project you worked on you're most proud of?
TC: My favourite stadium is actually here in Melbourne, AAMI Park, a rectangular pitch stadium, which combines and allies the architectural form with the structural form. Material efficiency is really inherent to this stadium. My current favourite project, which will probably be my absolute favourite for all time, is completing Gaudi's La Sagrada Familia in Barcelona.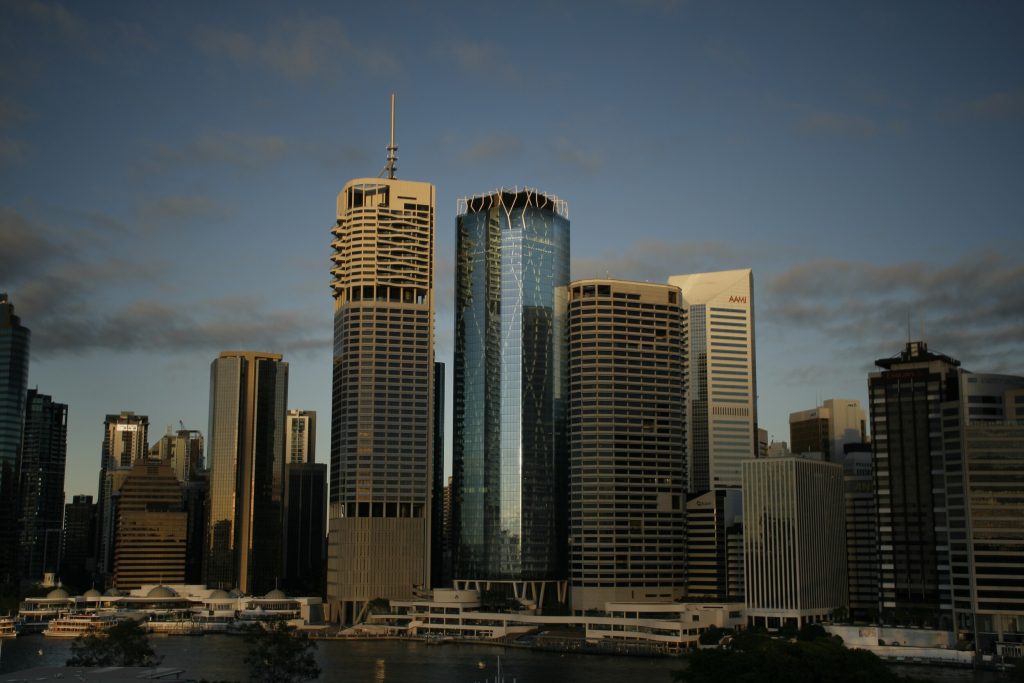 Is that what you are focused on at the moment?
TC: Absolutely. We got involved seven years ago on a project that had already been under construction for 130 years. And we were asked if there was a way of integrating material efficiency into this landmark. What I love is that we came up with an idea of not just how to do it with less weight, but how to make the construction process more about modern methods of construction as well as modern design for manufacturing. It means cutting building elements such as stones directly from the computer model, pre fabricating them into panels offsite, which are then assembled on site. This work is financed by the people who come and watch it being constructed, therefore we also have to perform that assembly process while people are visiting. So it means the less you do on-site, the more you do off-site, the fewer materials you use, and the faster you can build elements, the better. It goes back to my love of using computers and technology as we cut the stones with computer controlled bandsaws and we prefabricate them into jigs made out of laser-cut plywood and then, eventually, they are just assembled like Lego bricks on site.
What drives you professionally?
TC: Arup's philosophy is a key driver for me, as it is a brilliant place to work, and because I can work at many different levels. I'm still a structural engineer, I still actually design, and I also can have relationships with clients and lead projects, and help steer the firm. I think what drives me is making it all work when it comes to creating a better future. The structural engineers' contribution to that is reducing embodied energy and increasing material efficiency. Regarding La Sagrada Familia, the advantage of this off-site manufacturing and on-site assembly is that it becomes an act of theatre, something people want to watch, not just something that pollutes and is noisy and nasty. The community is involved in this process of decarbonisation. We need to make what we design and construct more resilient, and we need to adapt to pre-existing buildings. Most buildings we need for the next 50 years already are in place. So how do we make them operate better? How do we become resilient against climate change? With climate change, everything has to be protected and resilient to survive. The consequences include improving social equity. We want to get rid of as many of the imbalances in society as possible and make it good for everybody, not just those who are powerful or privileged. We want to employ the circular economy probably as a more efficient way of using our scarce resources. And lastly, we want to improve the amount of biodiversity in nature. And we'll do that through the built environment as well as the natural environment.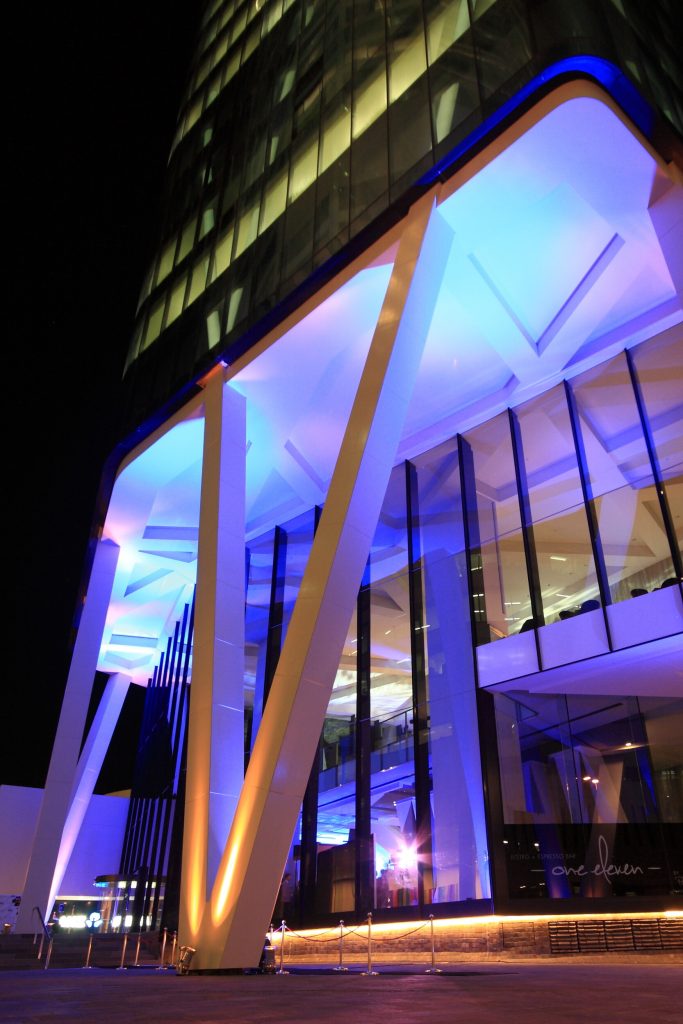 If you could tell a young designer three lessons or principles that you learnt during your career, what would they be?
TC: The first one is to enjoy what you do, and do what you enjoy. The second one is to take the opportunities that arise and see make the most of them, whatever they might be. And the third one is to have a purpose in what you do. In my case, it's sustainable development. Always integrate form, function and performance for a perfect outcome.
Discover also how sustainability is more and more important for numerous brands, such as Tongue & Groove.