Located on 8 Brighton Street and the adjoining 5 Wiltshire Street in Melbourne's inner-city suburb of Richmond, the two projects will be developed by Fortis and funded by Pallas Capital.
The two projects collectively occupy 15 blocks of land and aim to establish a new residential, commercial and retail precinct in Richmond. Construction on 8 Brighton Street and 5 Wiltshire Street is expected to commence later this year.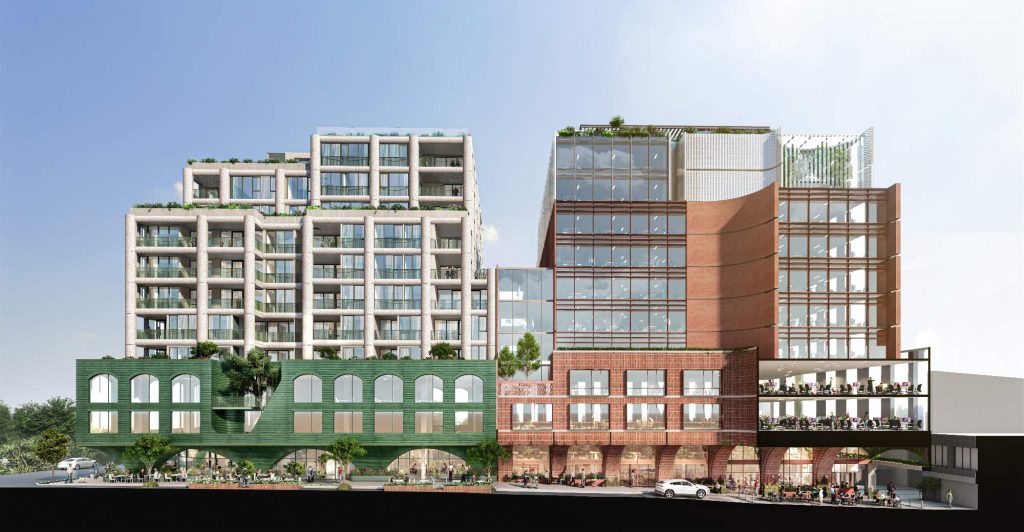 The projects have been designed by multidisciplinary studio SJB. Each project sports a distinct colour and theme as mixed-use precincts.
The approved plans include the creation of a pedestrian-priority food and beverage retail boulevard along Wiltshire Street, extending to Brighton Street with Little Lesney Street, and creating six leasing opportunities.
Fortis director Charles Mellick says the property developer's approach to the Richmond projects is "similar" to Fortis' work in Double Bay.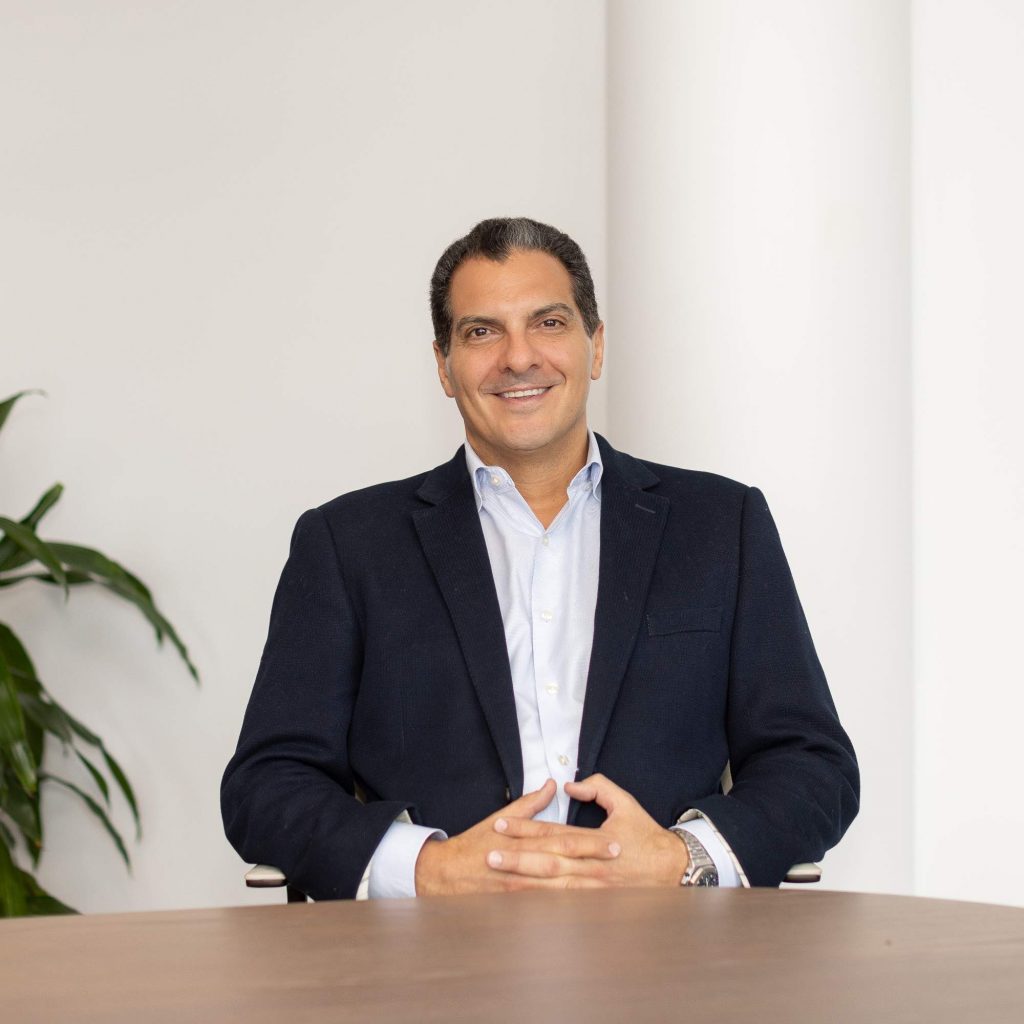 "We have considered not just the development of our sites, but also how it could enhance the broader neighbourhoods. The project will bring to market exclusive food and beverage amenities for approximately 1500 workers and over 150 residents who will call it home, along with the wider Richmond community," he says.
Located off the prominent Church Street and Swan Street intersection, 8 Brighton Street is a 1298 square metre site and was acquired by Fortis for around $20 million. A new build on the site will provide 12 levels of mixed-use space, with grounded floor retail and commercial space on two podium levels offering 2500 square metres in net lettable area (NLA), followed by 55 apartments across nine levels.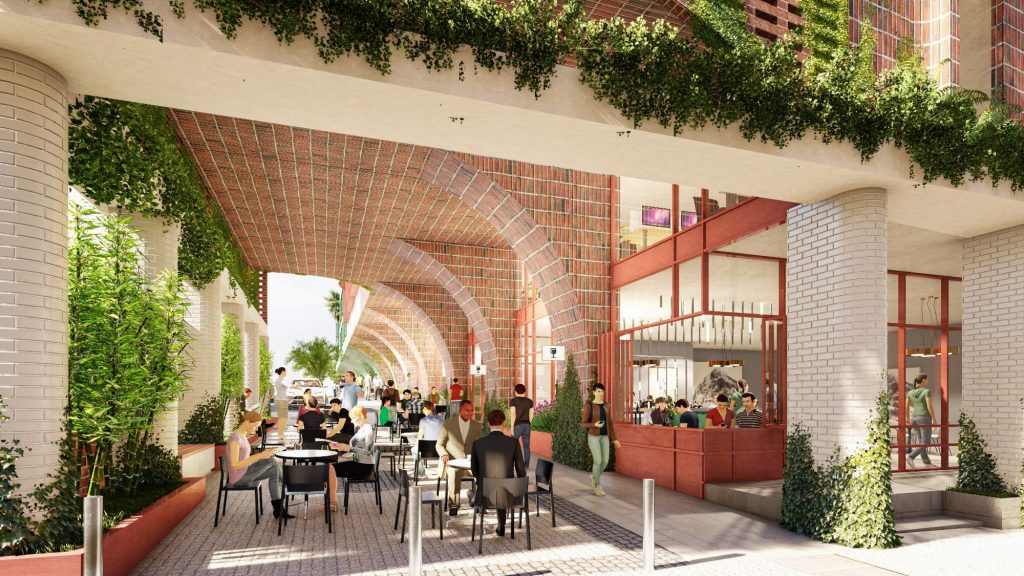 Acquired for approximately $33 million, 5 Wiltshire Street consists of nine individual lots across 1432 square metres. The proposed development will comprise 11 levels of commercial space, complemented by basement parking across three levels. Offering 11,000 square metres NLA, the project will offer uninterrupted views of the city skyline, premium end-of-trip facilities and an activated rooftop with barbecues, a bar, wellness areas, workspaces and communal social spaces exclusive to its tenants.
"This is one of the most substantial site acquisitions for the suburb and the Melbourne city fringe area," adds Mellick.
"With an expected end value of approximately $300 million, we are confident that the project will set a new standard for premium commercial and residential space in the area."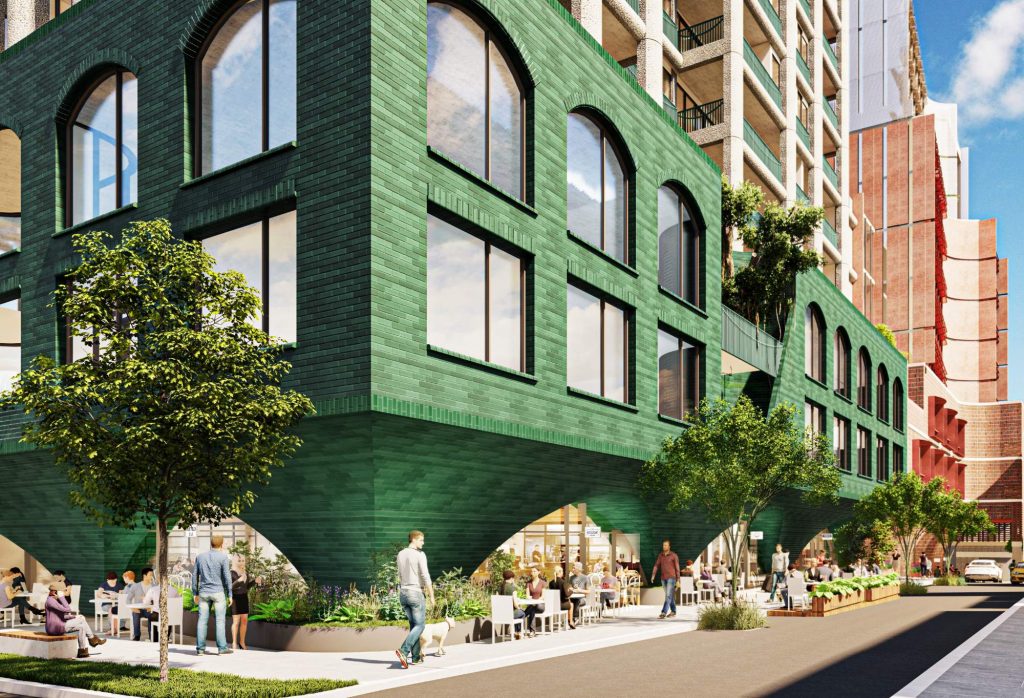 Renders by SJB.
In more design news, Fender Katsalidis partner Nicky Drobis reflects on the big ideas shaping the architecture industry in 2023.