Harry Seidler (1923–2006) was born in Vienna and was arguably one of Australia's most internationally recognised emigré architects. He has also often been credited with bringing modernism to Australia.
In a career that spanned almost 60 years, he designed more than 180 projects, from single-family houses and apartment buildings to multi-storey office towers and prominent government commissions. These projects were situated mostly in Australia, but also internationally.
After studying in the UK, and working in Europe and the US, in 1948 Seidler moved to Sydney, following his parents who had relocated there after the war. He set up his private practice soon after.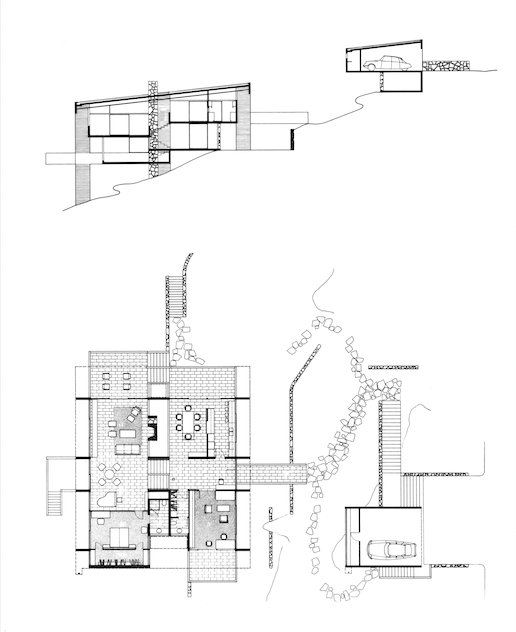 His early work included the Rose Seidler House at Turramurra on Sydney's north shore, which was commissioned by his mother and won the RAIA Sulman Medal in 1952.
In 1958, Harry married Penelope Seidler (nee Evatt), who was also an architect, and together they worked on the design for their future home at 13 Kalang Drive, in Killara, north of Sydney.
The stunning location of the house adds to its theatricality. Looking out onto the natural environment, there is a creek running along the bottom of the site, which turns into a gushing waterfall during rainy periods.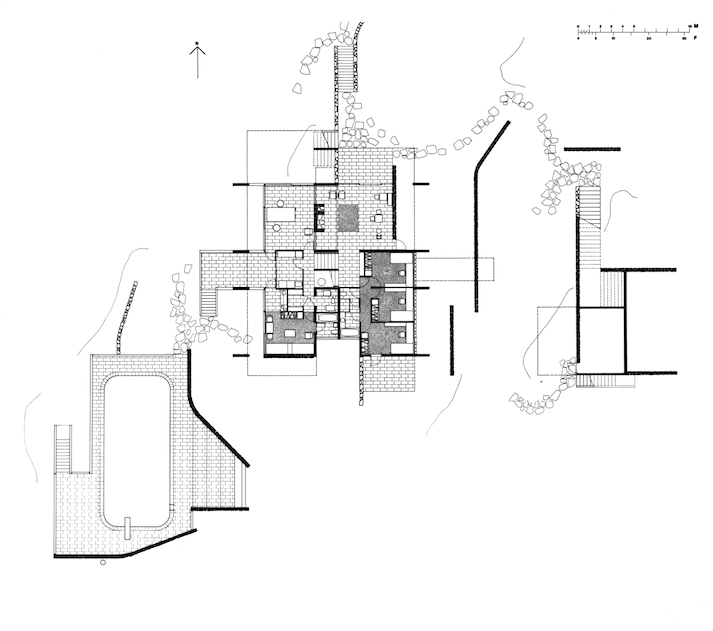 The house has a powerful horizontality, with its impressive concreted balcony that opens out into the bushland. It is where the Seidlers brought up their two children, Polly and Timothy, and is just as impressive today as it was when completed. The home was also the recipient of the NSW Wilkinson Award of 1967.
 This article originally appeared in AR147 – available now through newsstands and digitally through Zinio.
Image at top by Sardaka (CC by 3.0)
—
Read more about Harry Seidler on ADR:
Harry Seidler: Modernist film
Harry Seidler's iconic MLC Centre to be revitalised by Harry Seidler & Associates and Woods Bagot
New Sydney park honours Harry Seidler