This year's Open Agenda exhibition, launched at Central Park's Brand X space, marked the 5th year of the UTS School of Architecture's Open Agenda Competition.
The Open Agenda title suggests an unbounded landscape of speculation for its entrants, an invitation many have taken up as evidenced in the diversity of past projects, which have evocatively cut a section across the disciplinary terrain of architecture. In parallel to this, the title is reflective of a broader ambition to expand the scope of critical agency for the discipline asking us to move beyond the entrenched notion that the practice of architecture can only add value to the world through the design of buildings. In short, the aim of Open Agenda is to test the limits of what architecture is through a critical platform that also seeks to amplify the voice of recent Australian and New Zealand graduates.
The winning project selection from each of the previous years can be understood in the context of this inquiry. Each project contributes to a curatorial theme that emerges from the selection process, allowing each proposition to be read both in isolation as well as in series. This year's selection explores the possibilities of architectural thinking as a tool to re-frame our perceptions around social, political and environmental landscapes.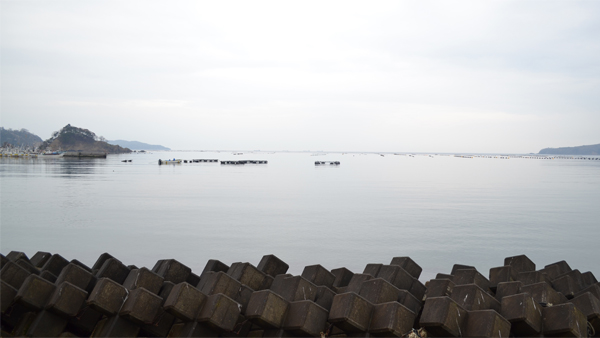 'Tohoku Tabula Rasa' by the group RIDe (Research by Design) uses film to explore collective notions of identity, place, memory and trauma. Oshika Peninsula, a village in post tsunami Japan, is documented using the local oyster as an object through which to unpack a nuanced understanding of destruction and reconstruction and its effects on culture and industry.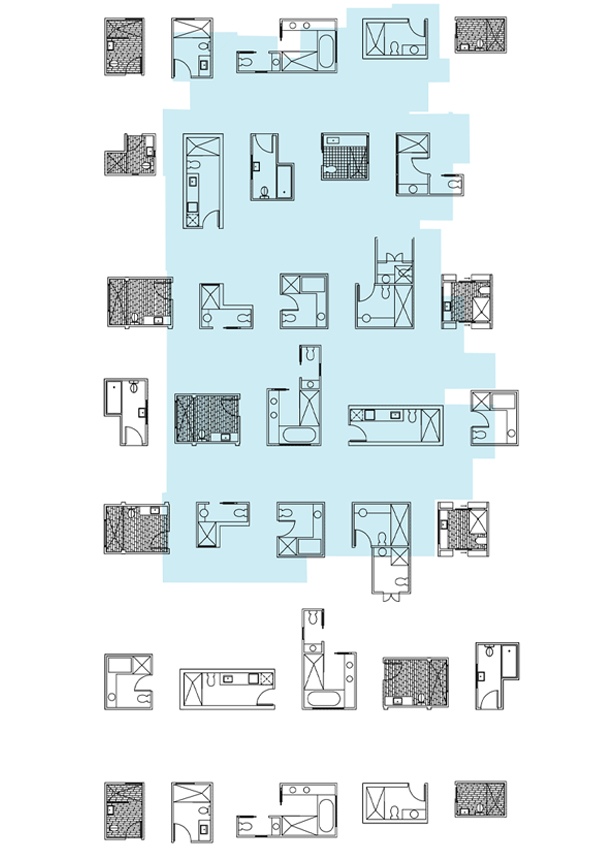 'De-mechanised City – Regeneration as Type' also by RIDe – selected separately as a consequence of Open Agenda's anonymous selection process and a testament to the group's intellectual rigour – changes tack and places itself in conversation with the Florentine 'superarchitects' of the 60's and 70's, most notably Superstudio and Archizoom through the proposition of a new typology: the collective suburban bathhouse.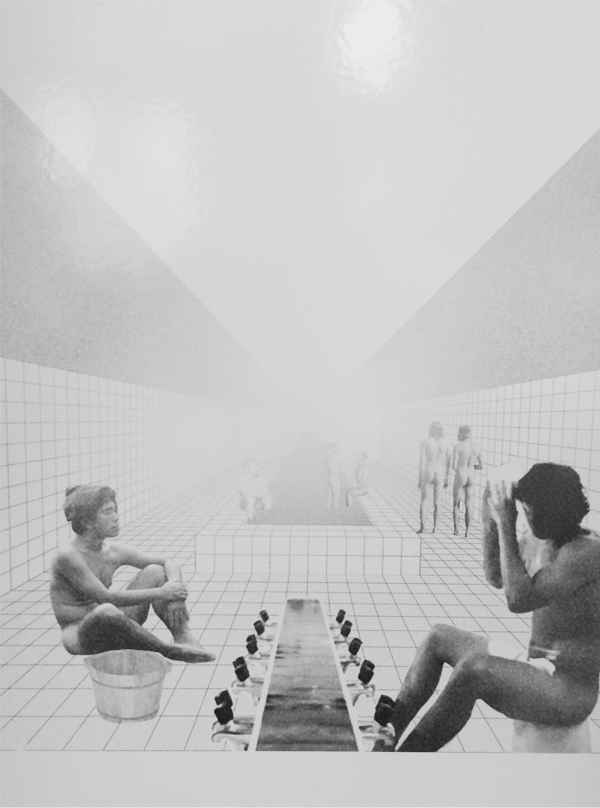 Urban Imaginaries, from Centres for Resource Extraction by Braillen Roberts, explores the geopolitics of Kiruna, Sweden through evocative territorial maps and sublime photography identifying parallels with the mining town of Kalgoorlie in Western Australia. The project explores the transience of resource towns and the effect of remoteness and fly in/fly out populations on the design of urban centres.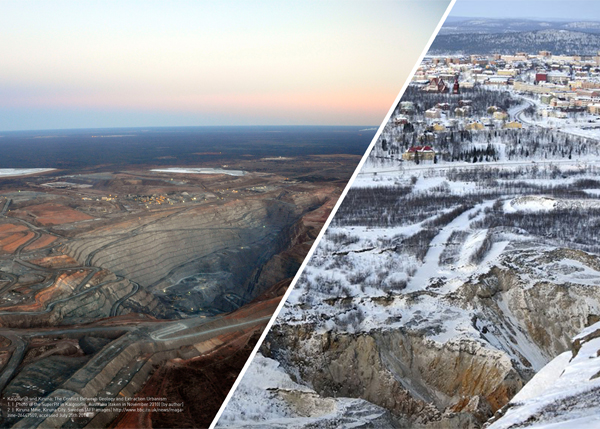 The projects that emanate from Open Agenda have tended to offer sharper, more refined questions and unique perceptions across broad conceptual scales rather than didactic responses to specific issues. Urban Imaginaries and Tohoku Tabula Rasa offer a nuanced insight into the lives of urban centres as they undergo transformation, asking us to consider the parallels with certain urban conditions in rural Australia; while De-mechanised City takes a somewhat more playful tone in asking us to re-conceive the social relations around personal hygiene in our own backyard.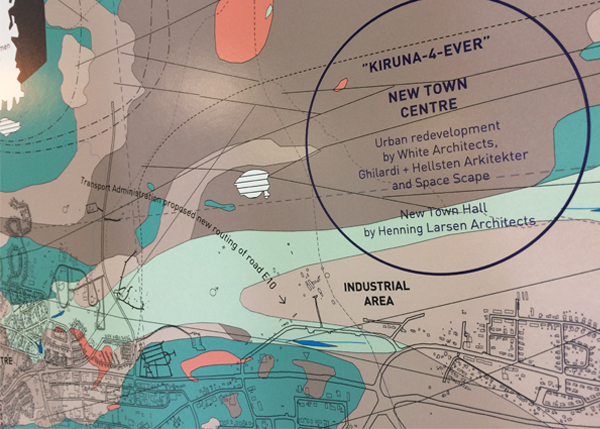 While we can acknowledge the generosity of Open Agenda's program, the modest seed funding that is offered to selected participants is limiting. This mismatch between scope and resources has tended to favour visually arresting provocation over nuanced resolution. Perhaps this can be understood as liberating rather than constraining. With little room for testing and iteration, projects are potentially freed from the burdens of developing a clear propositional outcome and are instead able focus on uncovering the value of architecture as a creative spatial practice for a broader audience.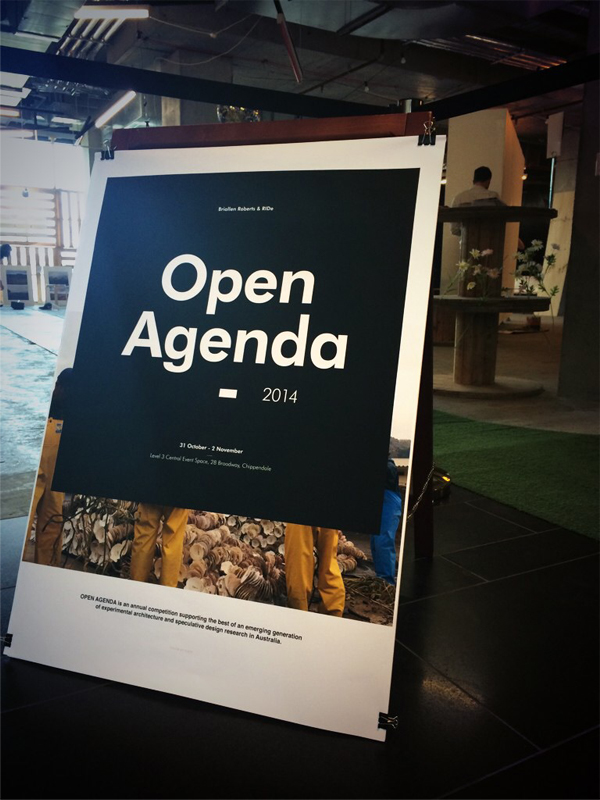 However, despite these constraints, the projects selected have consistently displayed depth and sophistication in the work, revealing a latent urge to explore architectural potentialities outside the constraints of market driven practice. The contribution Open Agenda makes to our disciplinary milieu through the curation of these projects is undoubtedly an important one. By placing common lines of inquiry in dialogue alternate readings of the work are made more readily available to an audience, potentially fostering new thoughts in the overlap between disparate ideas.
Text: Albert Quizon