From the 8th of January 2021, MPavilion will take residency of Melbourne's Parkade Car Park designed by architect Peter McIntyre AO. 
The announcement comes as part of the City of Melbourne's post COVID-19 recovery strategy, with MPavilion's takeover set to transform the car park into a highly-accessible cultural destination that will stimulate public engagement with both the city and the local arts. 
With over 500 collaborators presenting 400 free public events, including talks, performances, kid-friendly activities, and installations, this year MPavilion has taken on a critical role in the city by adapting its program to support community needs.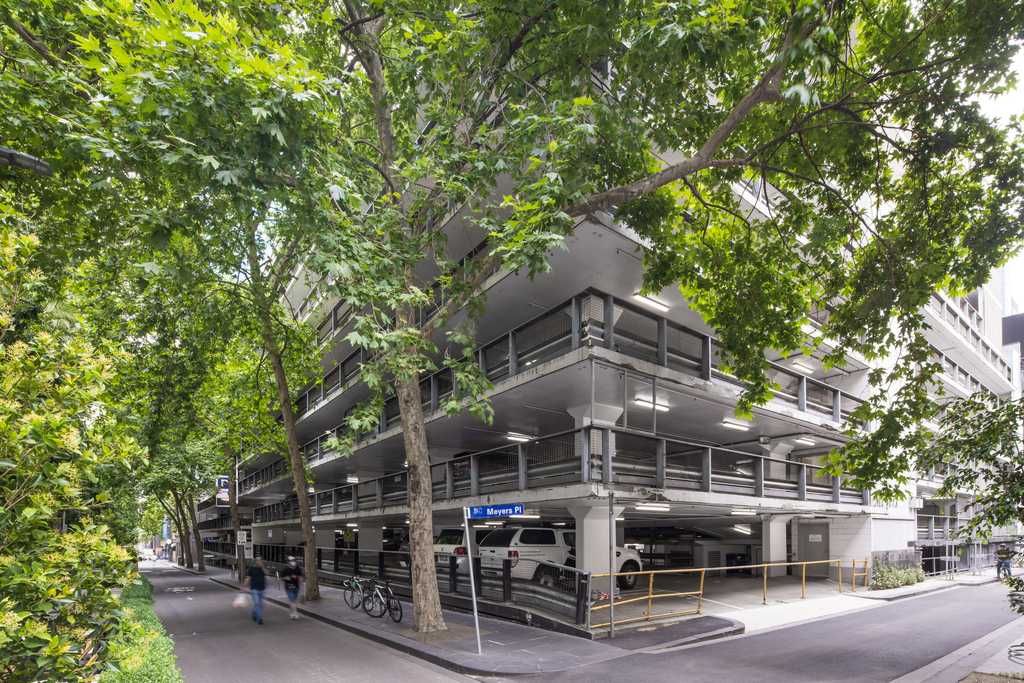 "Our city's economic recovery is just beginning and we need new and innovative activations and events to encourage people to rediscover everything that Melbourne has to offer," says City of Melbourne's Lord Mayor Sally Capp.
"MPavilion Parkade will be a major drawcard while showcasing the famous creativity of our city."
The architecturally significant Parkade, located at 34 Little Collins Street, was designed by Peter McIntyre of one of Australia's most prominent architectural firms known as Mclntyre Partnerships.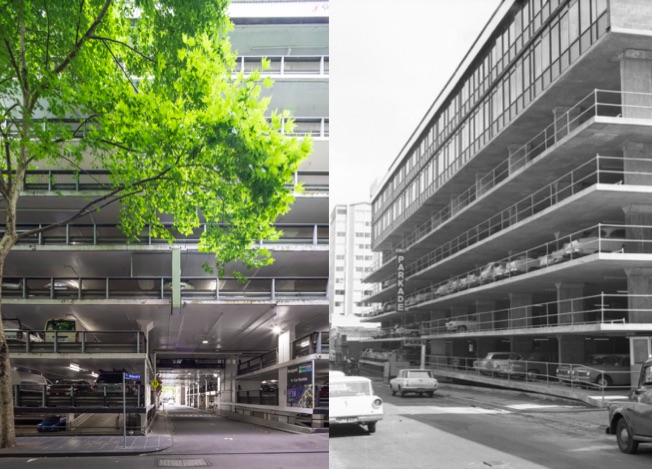 McIntyre's portfolio includes Parliament Station, The Jam Factory, The Butterfly House, and the 1956 Olympic swimming pool. Built between 1960-70, the Parkade was originally a car park with offices and later modified.
MPavilion's residency is an example of the 'adaptive re-use' that's been offered as one of many post-pandemic responses to office decampment. The location also bolsters MPavilion's conservational message of its January program, which has been curated under the theme 'Preservation: Propagating Knowledge.'
Peter McIntyre AO, commenting on MPavilion's residency, said: "I am absolutely delighted that MPavilion will be using the car park—it's a very imaginative idea. It's a useful thing to do with it because cars are on their way out."
MPavilion 2020/21 program is currently underway. Click here to explore ADR's list of must see events.

Photos by Timothy Burgess.