The first two months of Melbourne's MPavilion 2020 season feature an array of events exploring architecture and design culturally and aesthetically, but also politically and economically with a focus on urban planning, landscape and history.
In response to the COVID-19 pandemic, festival organisers made the decision not to commission a new pavilion, but to re-use and adapt the six exisiting pavilions, which are scattered across Melbourne.
In November, all MPavilion events will be virtual only, before transitioning into a mix of virtual and in-person events from December until the 2020 season closes on 5 April 2021.
All virtual events will be available to watch online, while in-person events require pre-registration via the MPavilion website with strict capacity limits.
For those in-person events, guests will be seated on this year's MPavilion furniture commission – the STOOL DOLLY by interior designer and architect Holly Board in partnership with Peter Grove, which was inspired by children's paper dolls and encourages social distancing.
With a vast array of events scheduled for November and December, we've put together a few that can't be missed.
November
AIA, AILA and PIA present 'connection as antidote'
20 Nov 2020, 1pm—2pm
A virtual panel discussion looking at the different social and environmental applications of planning, landscape design and architecture within local and global communities.
BKK Architects founding director Simon Knott will moderate a panel of speakers that includes Architects without Frontiers founding director Dr Esther Charlesworth and Monash Art, Design and Architecture adjunct senior research fellow Dr Meredith Dobbie.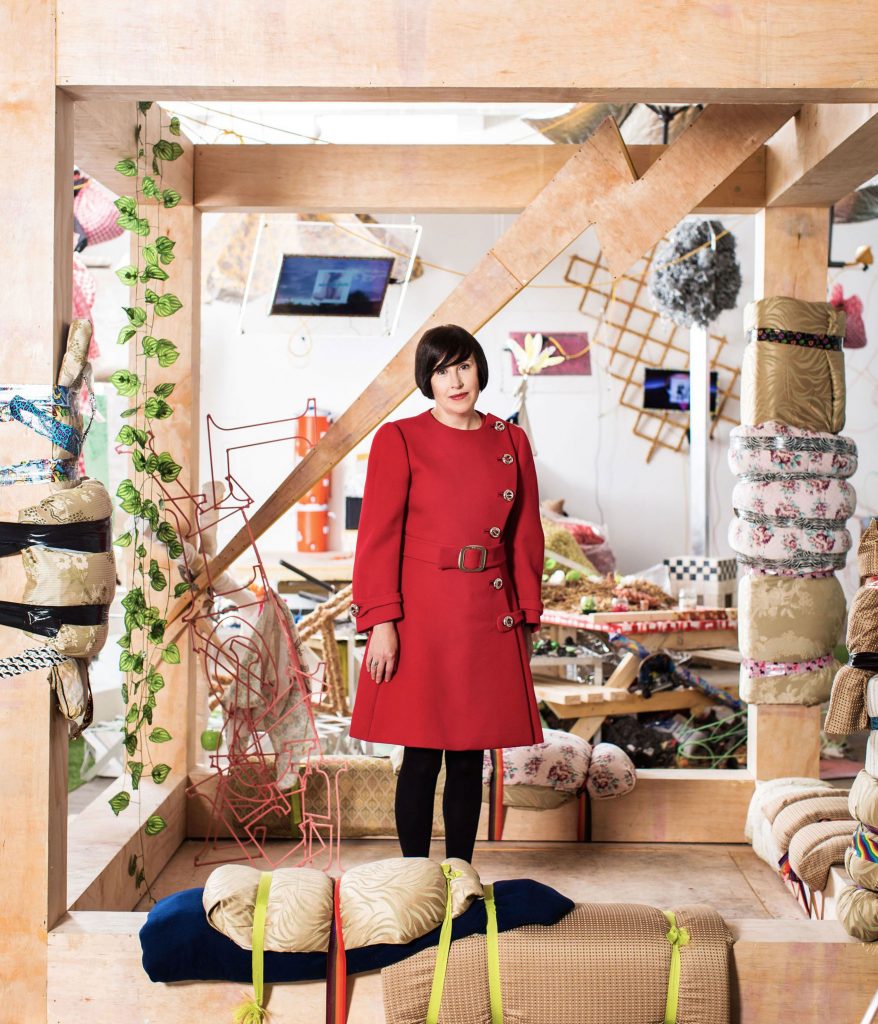 Alice Rawsthorn in conversation with Kate Rhodes
25 Nov 2020, 1pm—2pm
Celebrated British critic and author Alice Rawsthorn discusses the role of design during a pandemic and the contribution designers can make to the COVID-19 relief effort now and in reconstructing lives in the future.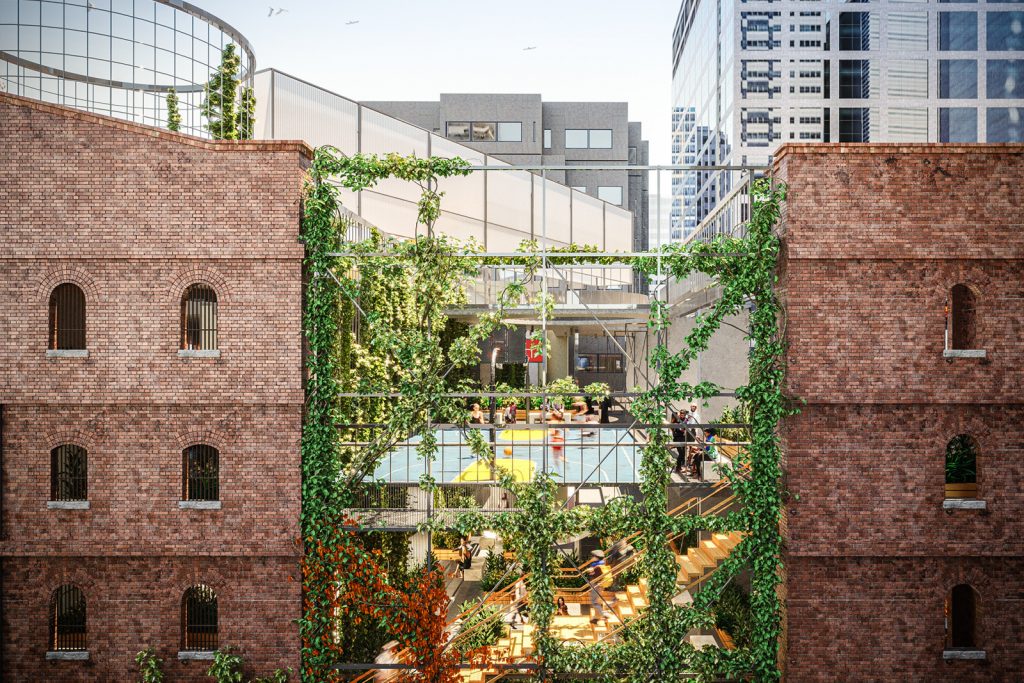 A treasure trove of space: rethinking melbourne's car parks for future use
26 Nov 2020, 1pm—2pm
Bates Smart and a panel of experts including City of Melbourne director of city design and projects Rob Adams, New York's AWP-Architecture Alessandra Cianchetta and London's Illuminated River Foundation Sarah Gaventa discuss how we can create greener, happier and more people-focused cities for the future.
Designing a female future
27 Nov 2020, 1pm—2pm
This all-female panel hosted by design writer Sandra Tan features Sally Dan-Cuthbert (Australia's only gallerist representing furniture designers), Sarah K (a consultant and advocate for embedding sustainability in design thinking) and Nicole Kalms (co-head of XYX Lab at Monash) and will discuss gendered design and moving towards a new future where design heals, holds and assists all bodies.
This event is part of Fringe Furniture's Gender Equality in Design initiative, supported by the Naomi Milgrom Foundation and presented in partnership with Melbourne Fringe Festival.
December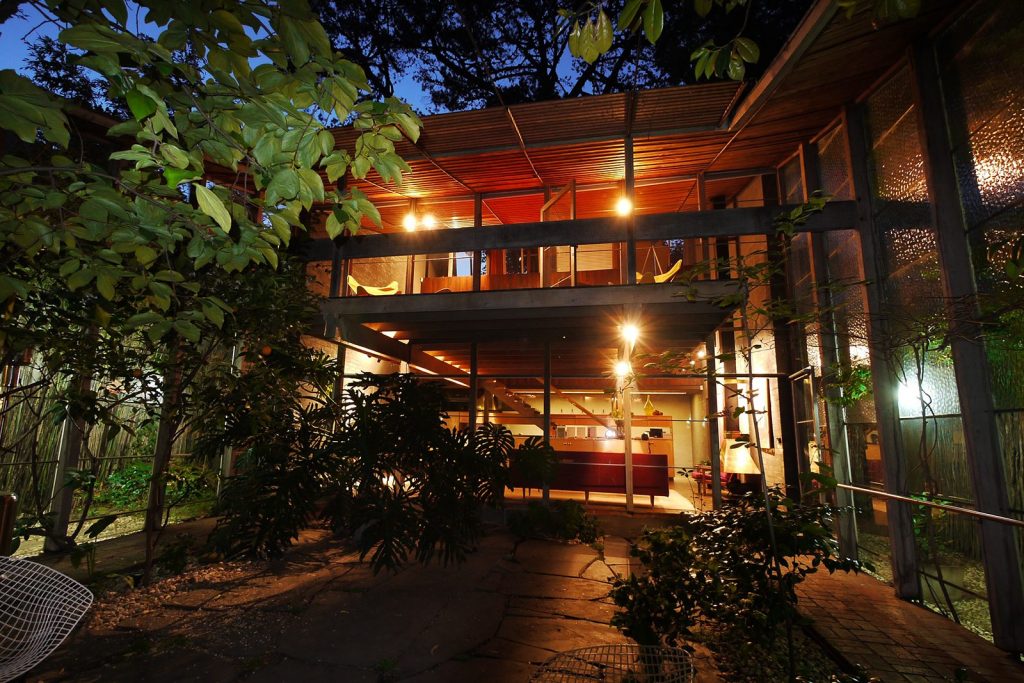 Walsh Street music program
Every Friday from 27 Nov – 1 Jan, 10am—11am
Every Friday morning for six weeks, MPavilion and the Robin Boyd Foundation will live stream performances from the Australian architect's iconic family home – Walsh Street house.
Directed by Freya Esders and shot by award-winning cinematographer Edward Goldner, the series will place an eclectic roster of Melbourne's favourite musicians in all corners of this architectural masterpiece.
This virtual event can be watched online.
Hong Kong protests as creative social spaces
3 Dec 2020, 6.15pm—7.45pm
In this panel, a group of arts workers, academics and researchers with a connection to Hong Kong discuss the affective, performative and communicative aspects of Hong Kong's protests and activism, exploring how new models of the social and the creative have emerged across both the virtual and embodied worlds.
This event will be streamed online and held in person at the 2015 MPavilion, designed by Amanda Levete of AL_A and located in The Docklands.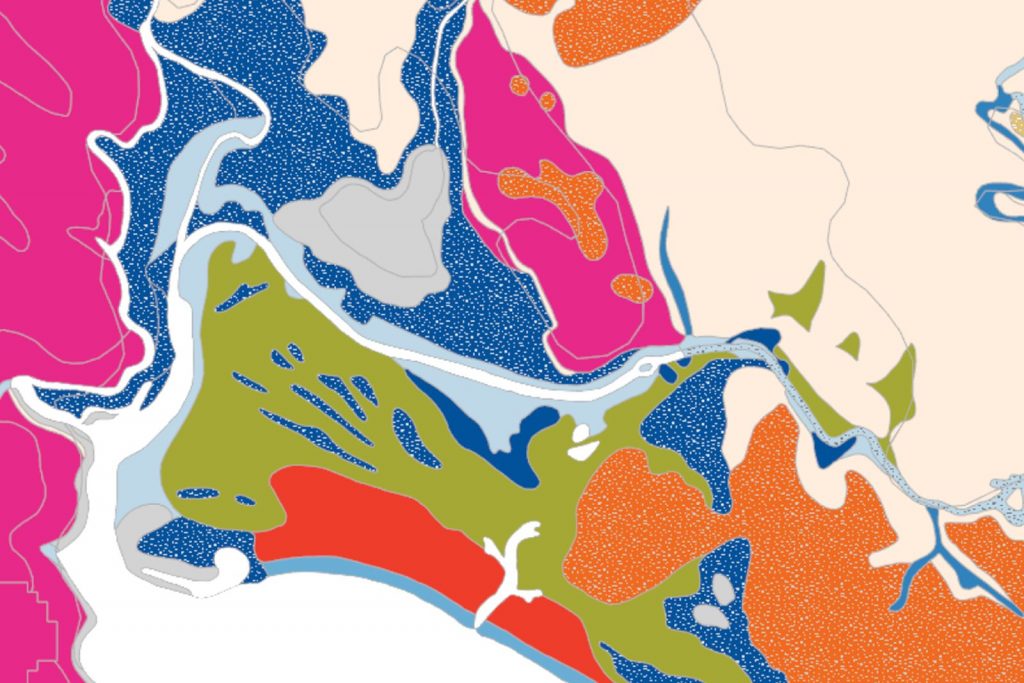 BLAKITECTURE: Pulse Check
15 Dec 2020, 6.15pm—8pm
MPavilion's fourth annual BLAKitecture forum brings together Indigenous built environment practitioners on the Yaluk-ut Weelam land of the Boon Wurrung people.
This conversation is between Maori and Aboriginal Australian built environment practitioners will reflect on how—or if—the 'Indigenous Architecture' conversation has changed in recent years, and considers what conversations need to happen now and in the future.
This event will be streamed online and held in person at the 2015 MPavilion, designed by Amanda Levete of AL_A and located in The Docklands.
Rethinking the tram stop in Melbourne's city
18 Dec 2020, 12pm—2pm
Addressing the reuse of existing urban infrastructure, a collective of student landscape architects from RMIT University consider a new design process for climate and pandemic emergencies.
Speakers will explore the role of public space design and ask how public transport infrastructure can be better designed to adapt to our environmental and social needs.
This event will be streamed online and held in person at the 2015 MPavilion, designed by Amanda Levete of AL_A and located in The Docklands.
See the full November and December events program on the MPavilion website.