Miele has snapped up two awards at the 60th annual Good Design Awards at a ceremony held in Sydney last night.
The Miele TwoInOne cooktop, which combines advanced induction cooking technology with an integrated downdraught extractor, and Miele Blizzard CX1, a hygienic bagless vacuum, were the two winning products from the brand, with the former impressing the judges with its sleek and unobtrusive appearance that adapts to 'almost every kitchen design', while the vacuum demonstrated great convenience and good ergonomics.
Miele marketing director ANZ, Gabriella Franklin, says she is delighted that both Miele appliances achieved the prestigious Good Design Award as a mark of their excellent design and innovation.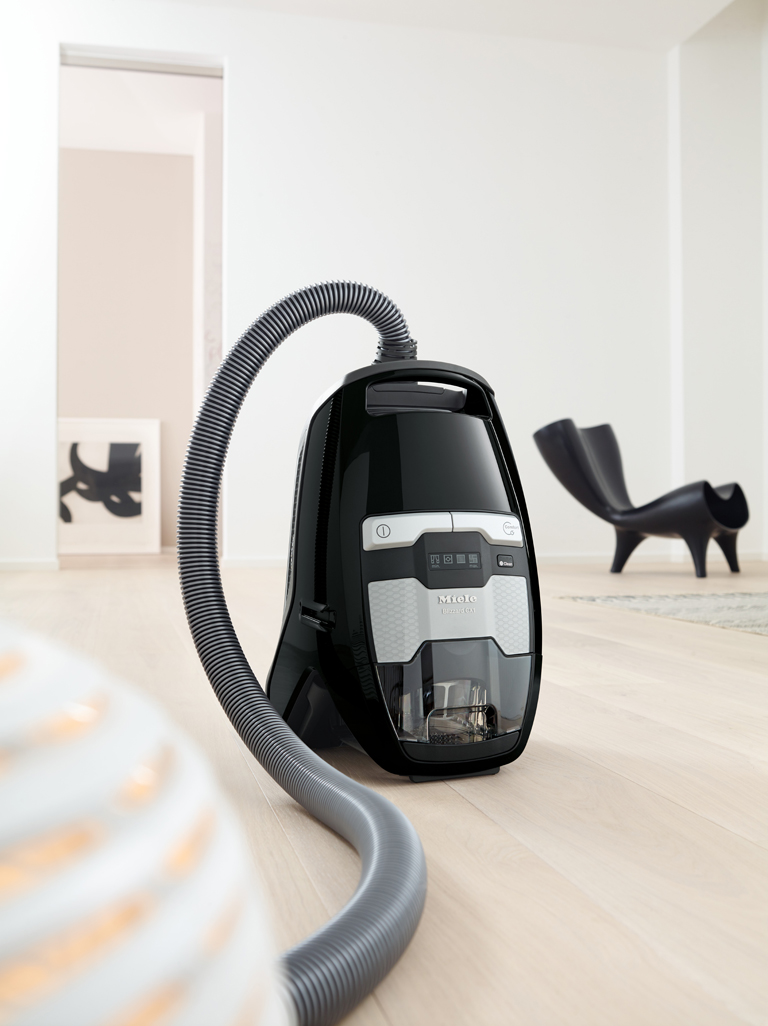 "The prestigious accolades recognise the outstanding achievements in innovation by the Miele Design Centre in Germany. The appliances are the result of extensive product research and development as well as careful attention to detail in order to deliver unparalleled performance, style and convenience.
"These attributes are complemented by environmental sustainability and durability. Furthermore, like other Miele appliances, the TwoInOne cooktop and Blizzard CX1 are German engineered and tested to the equivalent of 20 years under normal domestic use," adds Franklin.