Entries for the 2015 Good Design Awards have come to a close, with some of the most notable entries already being lauded ahead of the awards' presentation at the end of May.
The awards aim to "position design as a driver of innovation, competition, export and productivity," and are recognised by the International Council of Societies of Industrial Design (ICSID) as one of Australia's leading endorsers of design.
In the promotion of innovative design and the influence it can have on communities and the environment, the Good Design Awards covers seven different areas of design:
Product Design
Service Design
Digital Design
Communication Design
Architectural Design
Social Innovation
Business Model Design
Good Design Australia have released information about just some of the ideas and designs leading the award entries for this year:
The Transportable Building Collapse Training Simulator below is a mobile simulator based around the frame dimensions of a shipping container, to be used by firefighters and emergency services in rescue training for victims trapped beneath collapsed structures.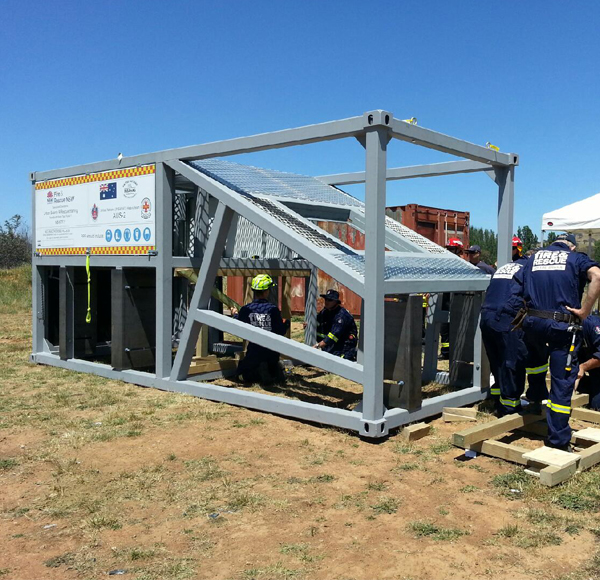 Designed in Australia and featured this year under the Service Design category, it has been celebrated for its economical construction cost (at $35,000 it is substantially cheaper than other permanent training locations) and is easily transportable, ideal for the training of people in hard to access and disadvantaged socio-economic environments.
It's Your Move by Heart for the Homeless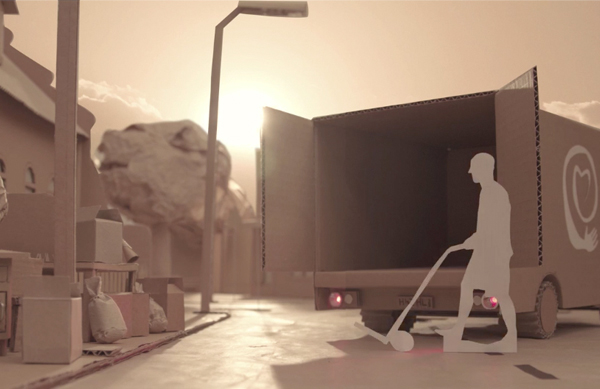 In an attempt to link the real estate industry with the not-for-profit sector, Heart for the Homeless set up a website in which people moving homes can register their move and in turn notify nearby charities of any unwanted items that usually contribute to on average 15 to 50 kilos of usable resources that are thrown out when moving house.
Registered under the awards' Social Innovation category, the Heart for the Homeless campaign links the possibilities of innovative design and thought with far reaching social benefits.
Model S by Tesla
Designed in the USA, the Model S is being featured within the Automotive and Transport section of the Product Design category. It is the world's first premium sedan built entirely as an electric vehicle. Not sacrificing on performance, the Model S is also the world's fastest four-door vehicle ever built.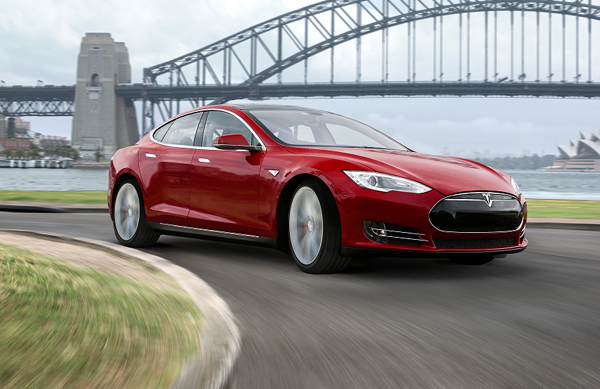 The Model S reflects Good Design Australia and the Good Design Award's push to celebrate innovative design that fosters new developments to benefit the community and the environment.
Visit the Good Design website for more information.