IDEA 2020 is set to open on 27 February, with the discounted early bird entry running until 27 March. Keep reading to find out the key dates for this year's interior design excellence awards.
This year marks our 18th anniversary, making IDEA one of Australia's oldest and best loved awards programs, celebrating achievements in design across the country, as well as the studios and individual designers producing the best work.
Launched in 2002, IDEA just keeps getting bigger and better. Last year, it attracted more than 1000 entries from all over Australia.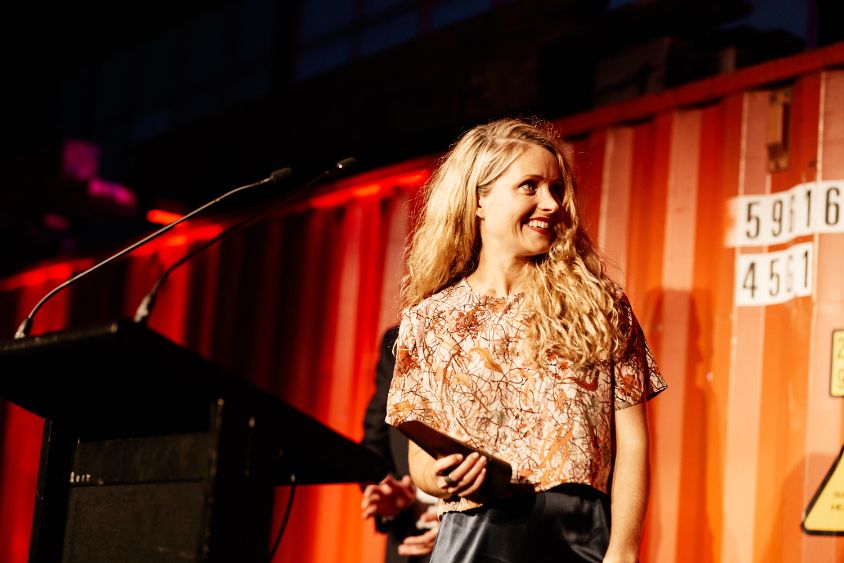 Last year's winners included Adele McNab, who won best Emerging Designer, Flack Studio, which took home Editors' choice and Kennedy Nolan, which scored Designer of the Year.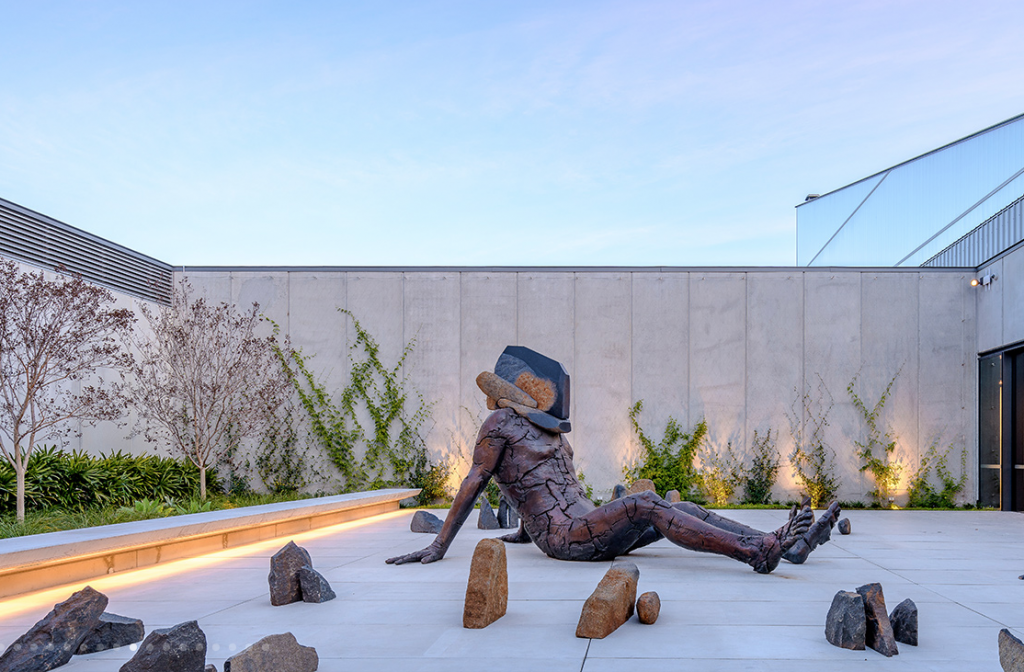 The best overall project for 2019 was Tzannes' epic Dangrove Art Facility in NSW, which went on to be shortlisted for the World Architecture Festival, losing out to the eventual festival winner, the Dutch public library by Civic architects, Braaksma & Roos Architectenbureau and Inside Outside / Petra Blaisse.
Here are the key dates to keep in mind so you can prepare your entries for 2020:
27 February 2020
IDEA 2020 opens for entries. We'll be celebrating the launch with a star-studded dinner together with Miele at its Melbourne Experience Centre. Stay tuned for pictures.
We'll also be revealing this year's judges on the night!
27 March 2020
Early bird entry deadline. If you want to save money, submit your entry before this date. There are 14 regular categories to choose from. You can also nominate the same project(s) to be considered for two special categories – Sustainability and Emerging Designer.
Only designers and/or design practices that have been in practice for less than five years are considered for the Emerging Designer award. The Sustainability award is open to projects that demonstrates the most convincing and holistic address to the challenges of designing sustainably.
A further four special awards are awarded annually. Designer of the Year and Overall Project are selected by the judging panel from the shortlisted projects. The Editor's Medal is also chosen from the shortlisted projects by ADR and inside editor-in-chief Elisa Scarton.
The final special award is the Gold Medal is given in recognition of those practitioners who have made an influential and enduring contribution to Australian design culture over the course of a career. They do not have to enter anything into IDEA to be eligible for this award. Last year's Gold Medal winner was SJB's Andrew Parr.
5 June 2020
Final entry deadline. This is your last chance to enter at the standard entry price. There is no entry fee for the Objects – Furniture and Lighting (Rising) category.
July 2020
This is when we'll publish our interiors and design longlists.
August 2020
This is when you'll find out if your project or product made it to the shortlist.
Stay tuned for details about our shortlist reveal party, where we'll be celebrating the country's best projects, as well as hearing from the shortlisted Designers of the Year, as they pitch their project live to the year's judges.
November 2020
We'll be celebrating the best projects and products at the industry's party of the year, the IDEA Gala. We'll also be revealing the year's Gold Medal winner. Stay tuned for more info about the gala soon.
Questions?
If you have any questions about IDEA 2020 you can contact us by emailing idea@niche.com.au or sign up to the IDEA newsletter.
Lead photo: Tzannes' Dangrove Art Storage Facility. Photo: The Guthrie Project