IDEA 2020 launched with a party in Melbourne attended by last year's winning and highly commended local practices, as well as a few fresh faces from the industry.
The launch event, which celebrates IDEA 2020 being officially open for entries, was hosted by Miele at their South Melbourne Experience Centre.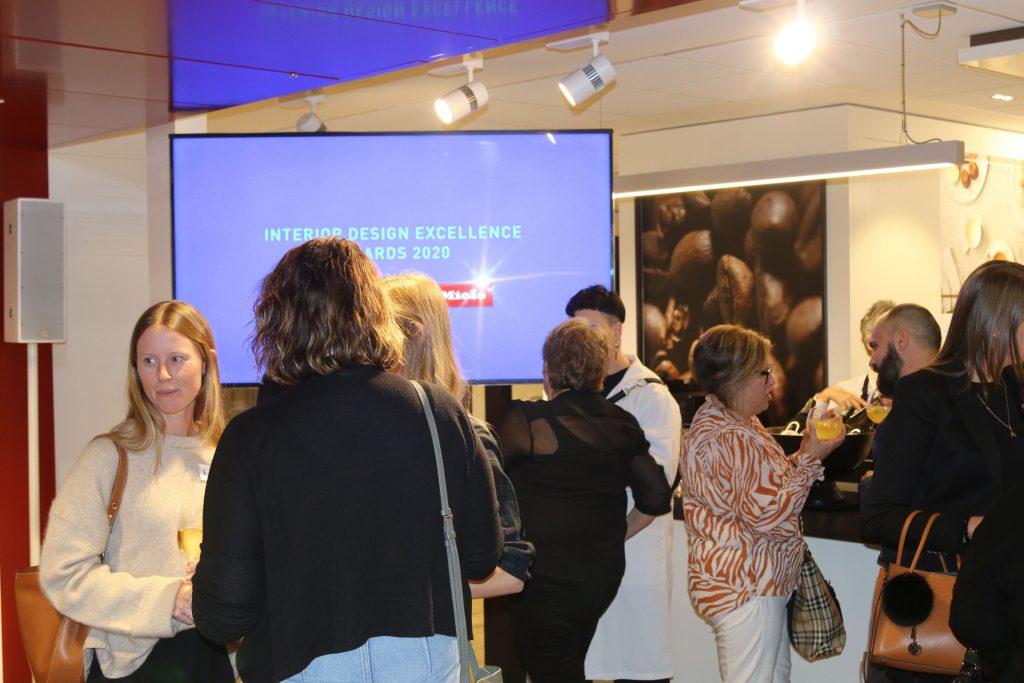 For guests, it was a chance to browse the incredible range of Miele appliances, including the new Generation 7000, while munching on canapés and other delicious treats prepared by the in-house Miele kitchen team.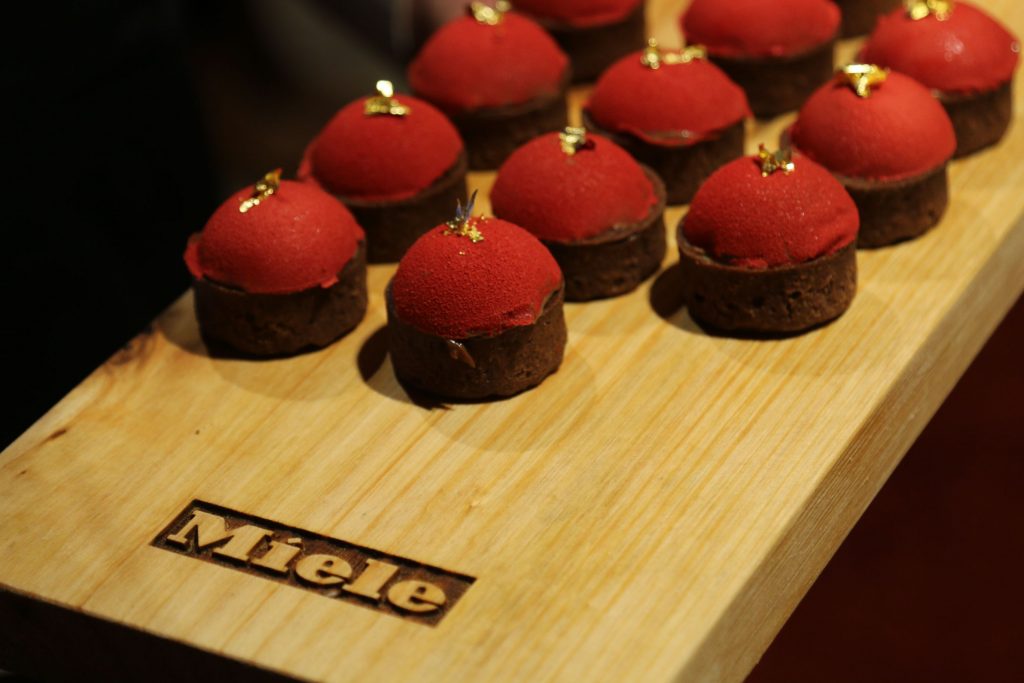 Enter IDEA 2020 now
IDEA is now open for entries to all Australian architecture and interior designers studios and practices that want to submit their residential, commercial, public and institutional projects.
Furniture, lighting and object designers will also be able to submit their products into two dedicated categories – one for emerging designers and one for established designers.
You can submit your project until 5 June. If you submit before 27 March, you'll be eligible for the early bird rate.
This year, IDEA will be donating 10 per cent of all entry fees to a bushfire charity to help those affected by the unprecedented bushfires of 2019 and 2020.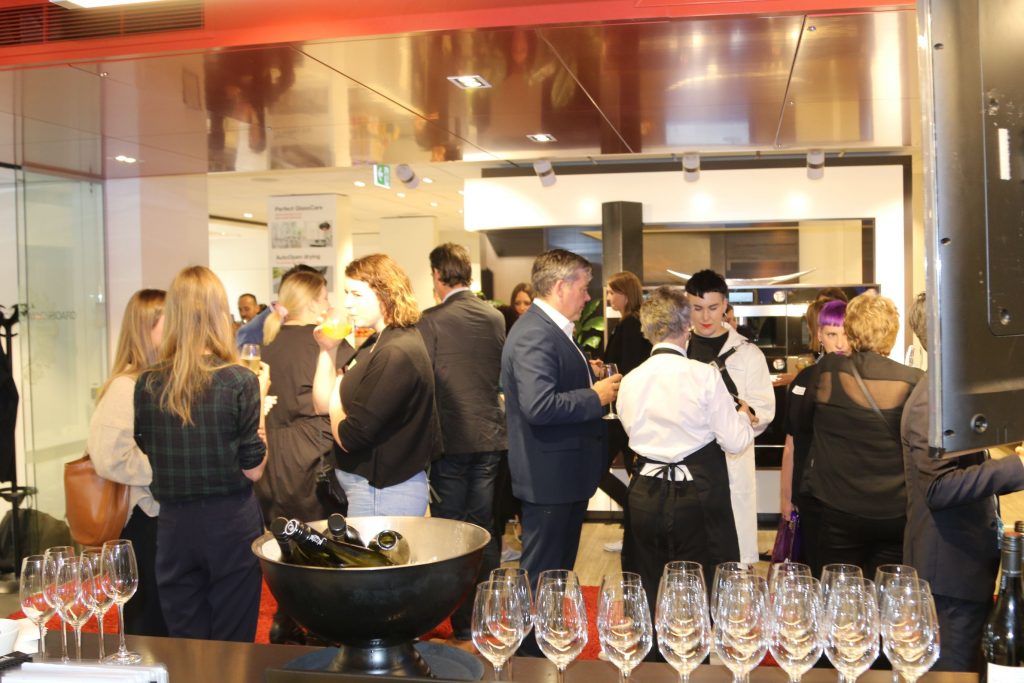 2020 categories
This year, there are 12 categories across the residential, commercial, institutional and public sectors. There are two dedicated product design categories.
A further four special awards will be selected by the judges from the year's entrants. They recognise the most outstanding designer, emerging designer, project and sustainable project of the year.
A final two awards will be given at the Gala party in November. One of which is a lifetime achievement award for an Australian designer or design team, and the other an editor's medal selected by inside and ADR editor Elisa Scarton.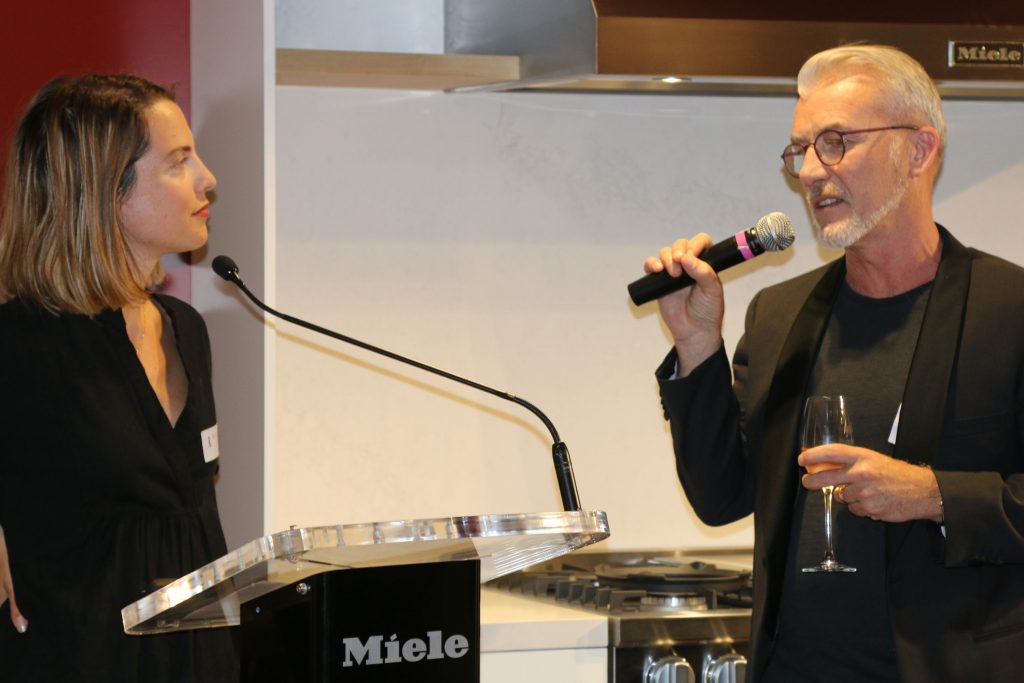 Seven industry-leading judges
A star-studded jury will judge the awards categories. The first batch of local design celebs will be announced soon, so keep an eye on the ADR website.
The judges will not only be looking for projects that are remarkable and innovative, but also ones that do their part in responding to the challenges faced by the world today.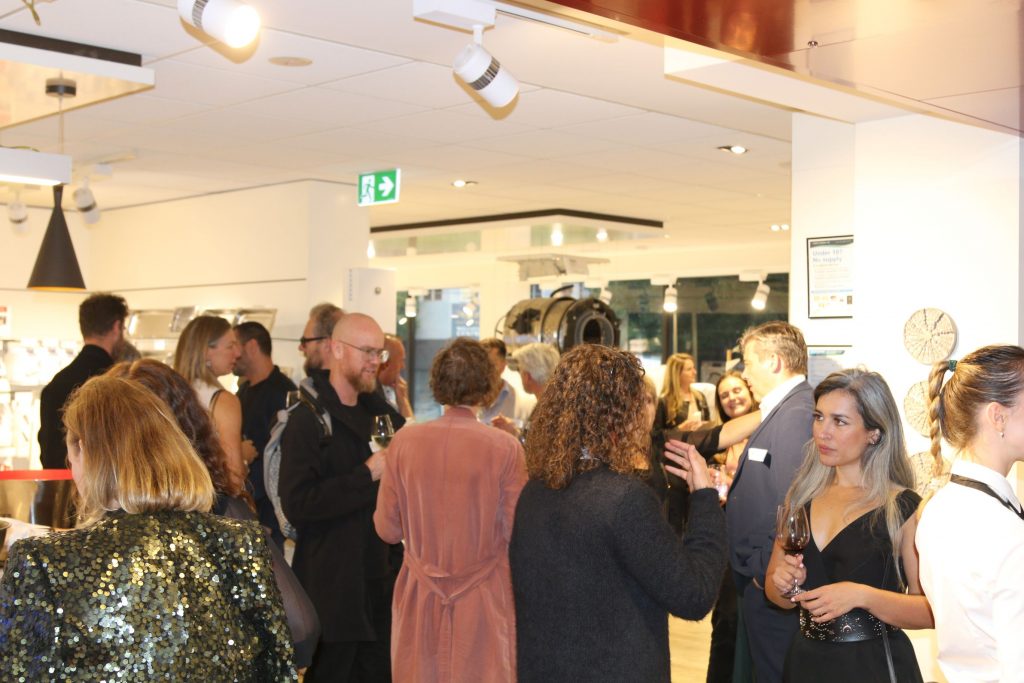 To start working on your entry, visit www.idea-awards.com.au
Photography: Stephanie Yang