German brand Miele has brought its Generation 7000 Built-in appliances to Australia, promising users revolutionary technology and enhanced connectivity.
The range includes a selection of ovens, speed ovens, built-in coffee machines and Miele's most powerful steam appliances, including its steam-combination, straight steam and steam-microwave combination ovens.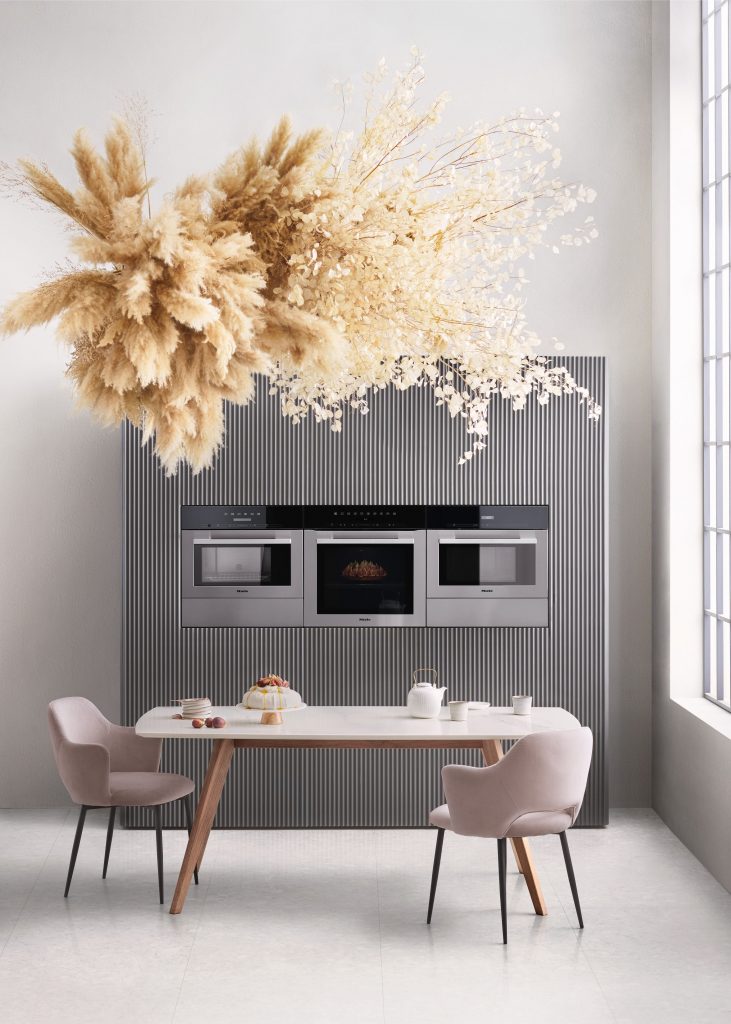 The company unveiled its designs at the 2019 Internationale Funkausstellung Berlin (Berlin Radio Show), a trade show for consumer electronics and home appliances.
Miele Australia and New Zealand marketing director Michele Laghezza says the brand was very excited to be bringing Generation 7000 to Australia.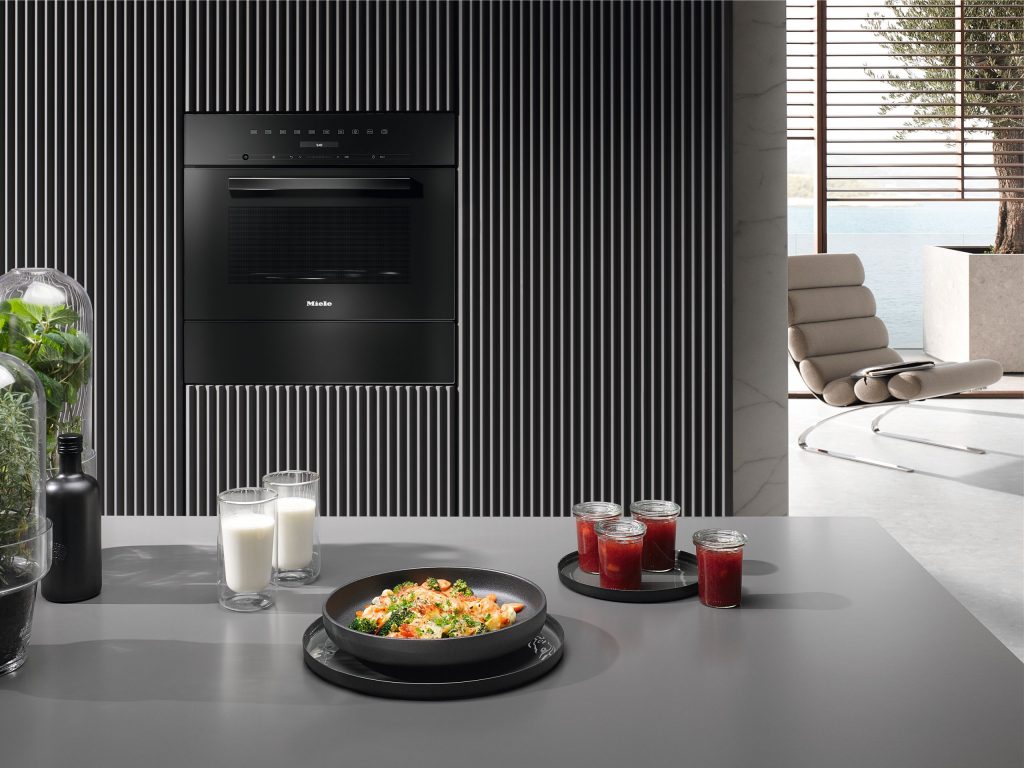 "Following more than five years of intensive research and development, this is the biggest launch in our 120-year-history," he says.
"By putting our user experience at the very heart of the design, cooking has never been more intuitive."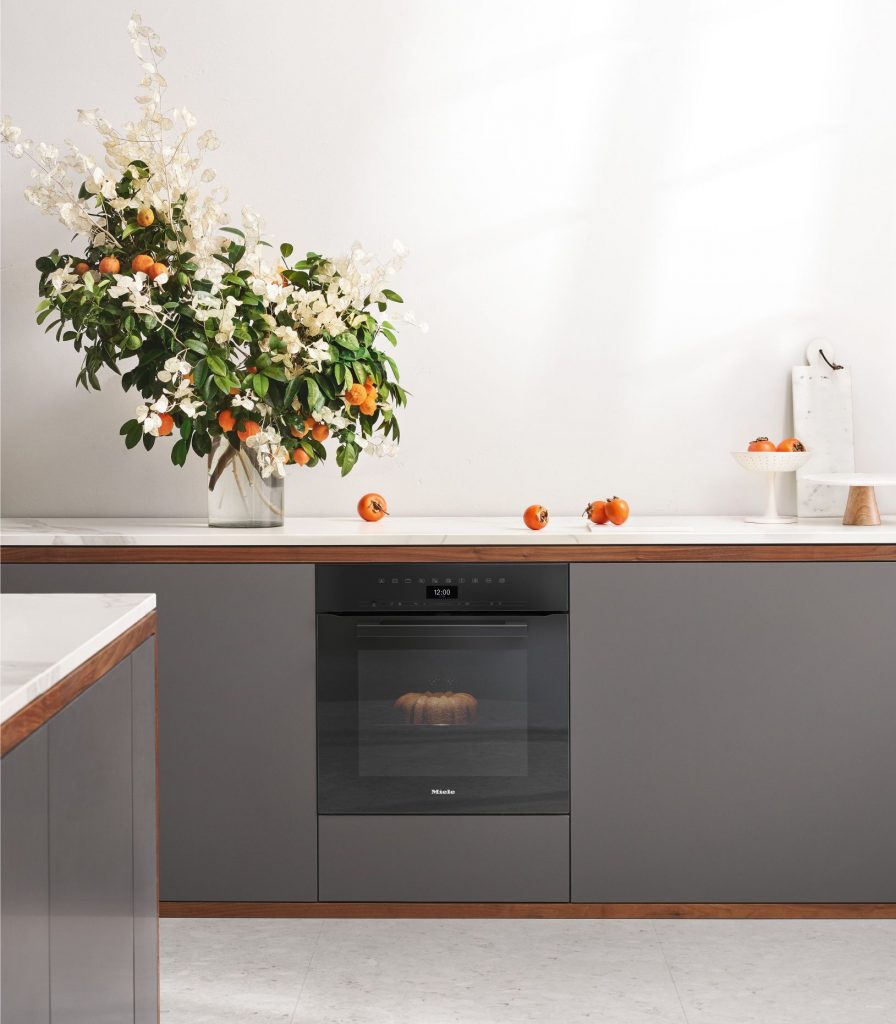 The new appliances feature a number of Miele-exclusive technology like TasteControl, which automatically opens the oven door once cooking is finished to rapidly cool it.
There's also FoodView, an in-oven camera that can be followed on the Miele app, where users can also remotely adjust temperature and time.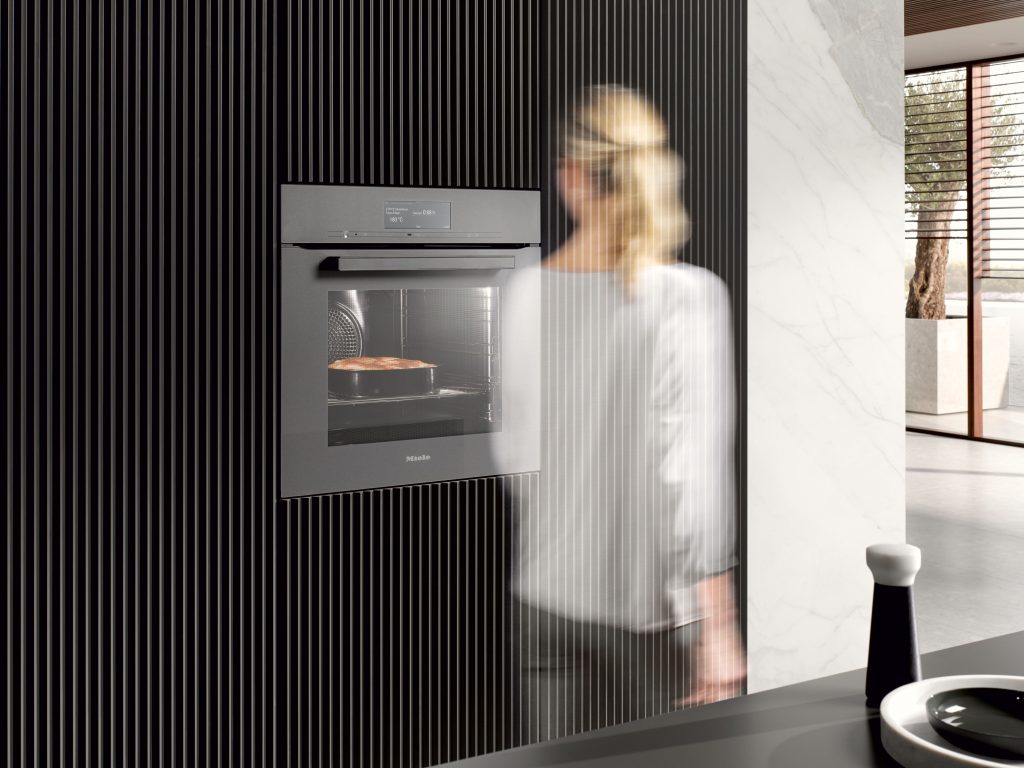 MotionReact brings the appliances' displays to life when approached, while DualSteam maintains a uniform temperature and humidity with an accuracy level of 1 degree celsius.
Selected Generation 7000 coffee machines also have automatic descaling and degreasing features.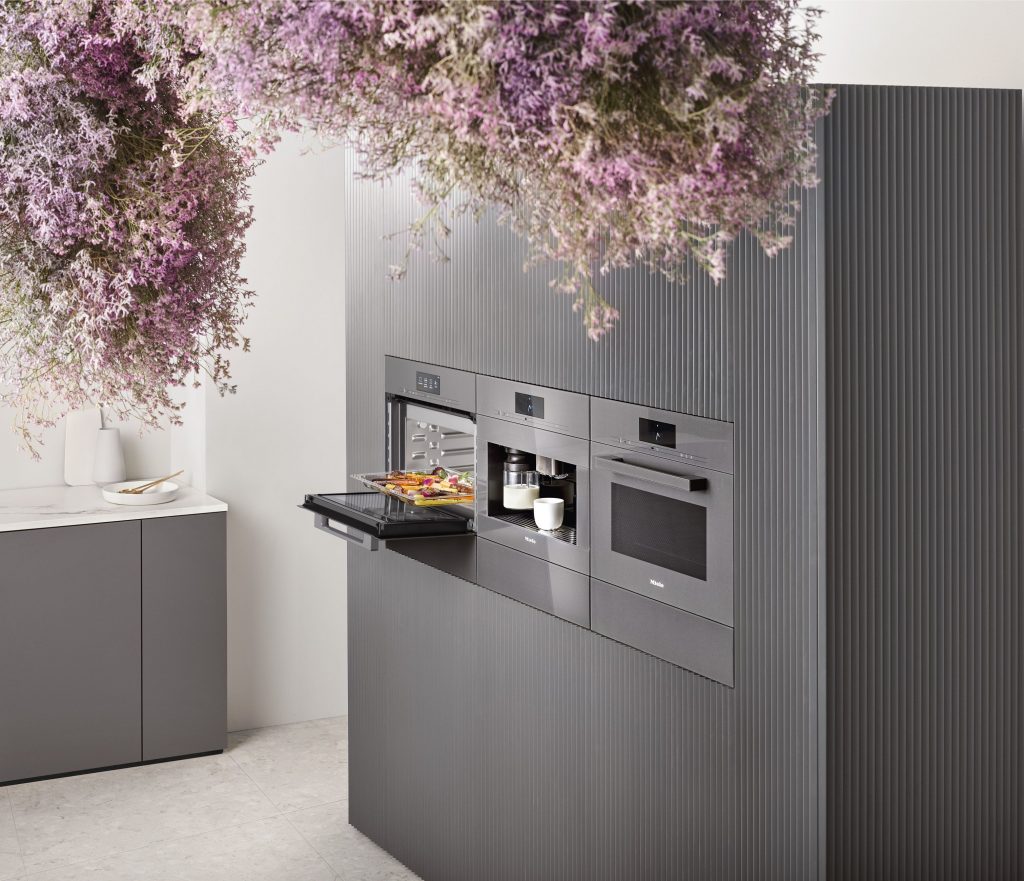 The appliances, which can mostly be connectivity-enabled using WiFi, and also feature touch operation systems, picked up wins at the Red Dot Product Award and iF Product Design Awards in 2019.
They are available in Australian stores now.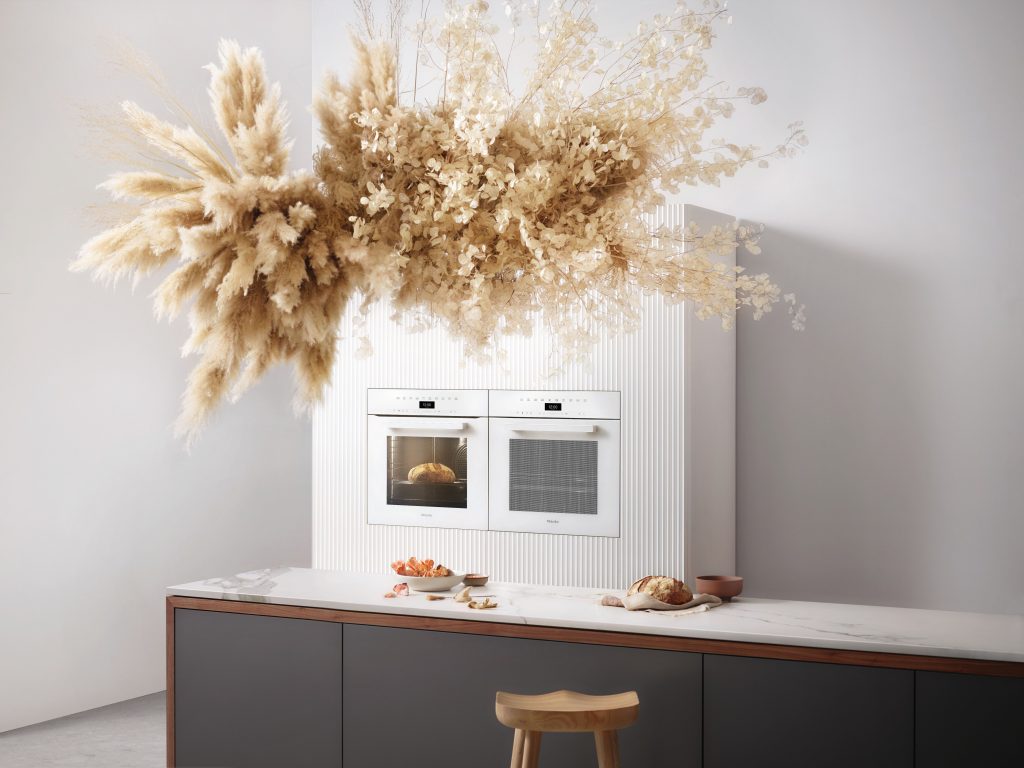 Founded in 1899, Miele is celebrating 121 years and is now in its fourth generation of family ownership. Its company headquarters are still located in Gutersloh, Germany.
The brand started life making cream separators, butter churns, and tub washing machines, before moving into vacuum cleaners, motorcycles, dishwashers and appliances.
Miele is also overall sponsor of IDEA 2020 and will be hosting this year's launch party later in the month at its Melbourne Miele Experience Centre, so stay tuned for pictures as we count down the days until entries open!