This week's virtual fireside chat is a little different as we reach out to Greenbox Architecture to see how the Sydney practice is approaching leadership during COVID-19 as a studio.
Greenbox works across a variety of project types and sizes from single dwellings to multi-res, office fit-outs, data centres and commercial buildings.
Its focus as a small-to-medium-sized practice is keeping staff "motivated, connected and cared for" through weekly activities and daily catchups.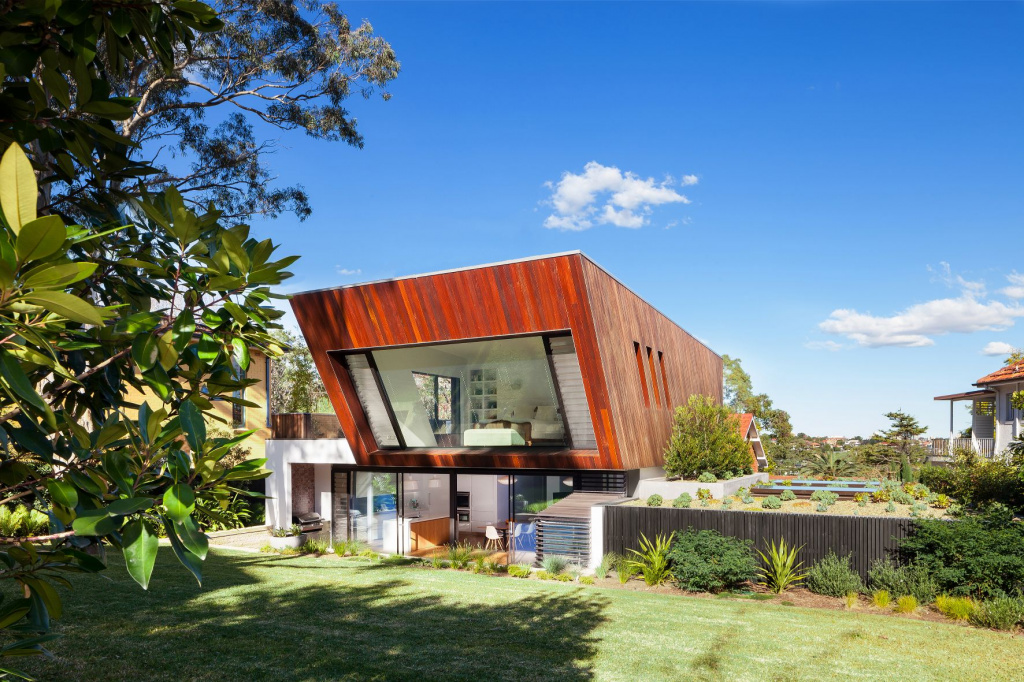 How has your practice adapted to remote work? How prepared were you?
Greenbox Architecture: Like a lot of businesses, we put in place some early precautions – avoiding going to site visits, external meetings, temperature testing and installing lots of hand sanitiser stations. As the situation worsened, we decided to split the office in half – one team on, one team off, alternating weekly.
We bought 12 new laptops to supplement what we already had, and within a few days we were ready to go. On day two of the first week with the office split, we could see the situation getting worse, so we sent everyone home and now have our complete staff of 30 architects and interior designers working remotely.
We began our journey into virtual desktops, a combination of thin client touch screen laptops and onsite high spec VDI servers more than 12 months ago to give our team access to heavy graphics processing over our high-speed network.
What tools are you using to work remotely?
GB: Microsoft Team meetings have been great! One of our team members is working from home across the dining room table from her husband. They have learnt to be very considerate of each other making phone calls. We're certainly in the right industry for this – designing data centres!
One of our architects who is expecting his first baby has to video-conference his wife when she is visiting her doctor due to social distancing restrictions, so it's interesting to see the variety of ways we can all incorporate technology.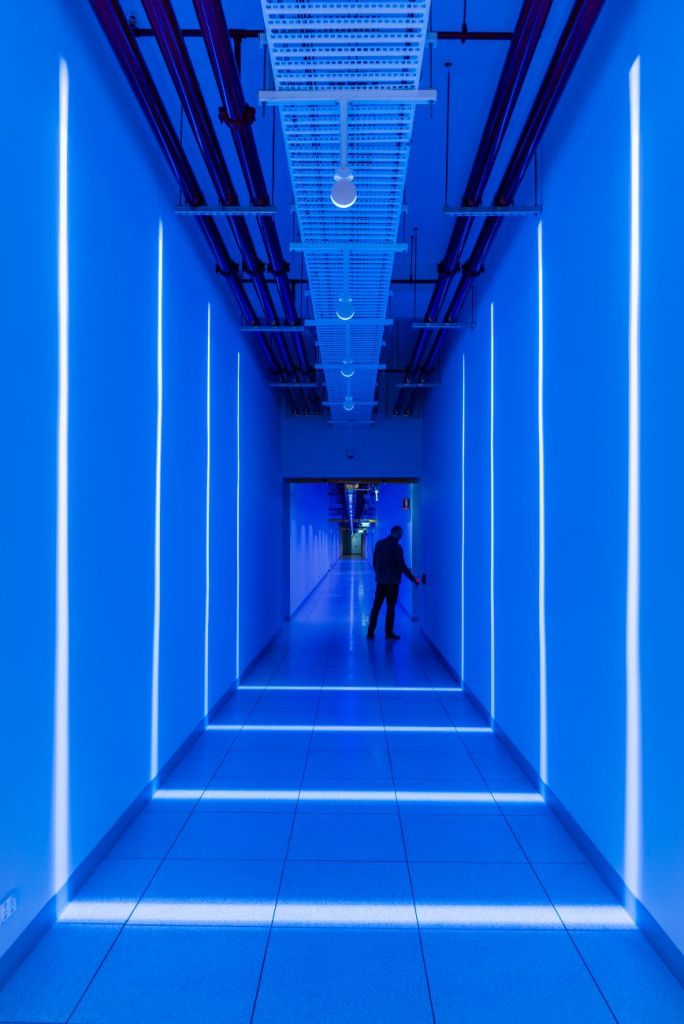 How are you maintaining a studio culture and a sense of team?
GB: Our weekly challenges were started as a fun way to keep staff inspired, connected and creative with a different theme like replicating a well-known building video conference background or green project with a prize each week.
We show the entries by sharing the screen at our Monday morning staff meetings, then we post the entries and results on the Greenbox Architecture Instagram page.
Friday afternoon virtual drinks are also fun. This is a great way to come together at the end of the week and chat about non-work related life.
How are you addressing mental health and wellness?
GB: We have a really positive attitude and environment at Greenbox. We have team meetings each morning, e-meetings, Friday e-drinks, and our office manager checks in with each individual staff member regularly. She keeps tabs on all staff with lists of people to phone made on a daily basis, which is essential to keep everyone motivated, connected and cared for.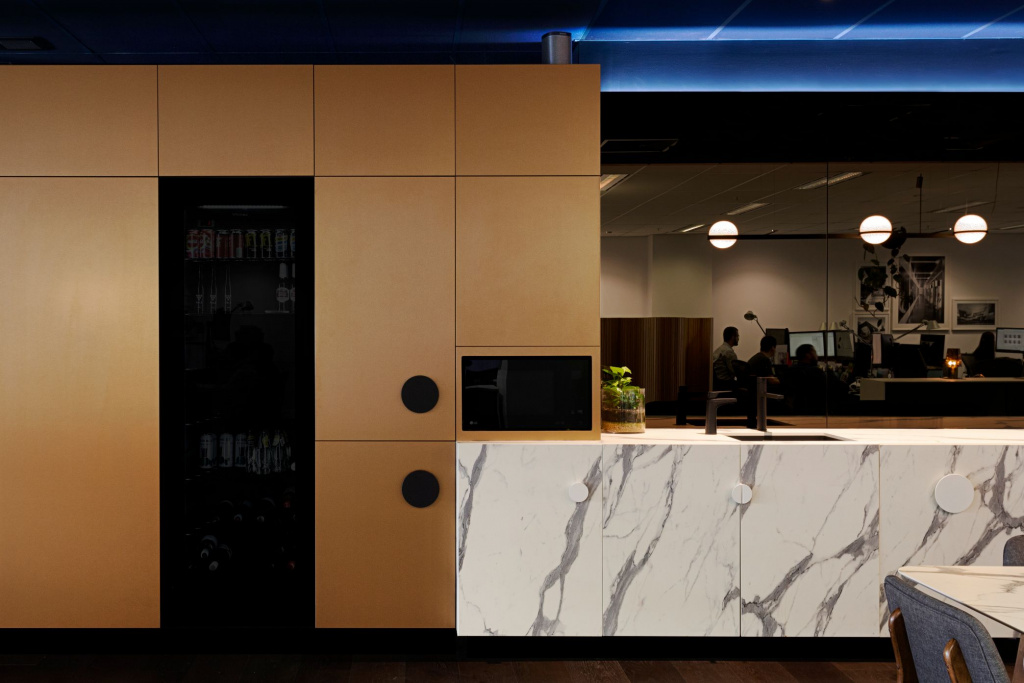 How are you reassuring clients and suppliers during this period?
GB: We were communicating with our clients from very early on – emailing them and phoning them to keep them in the loop. They know they have direct access to all directors and that they have full teams working at full capacity at all times even when they are working remotely.
Is there one habit you've put in place to get through this period?
GB: Sticking to a daily routine is really important. Some of our teammates swear by daily walks during their lunch breaks, others have taken a leave from texting – preferring to phone or video call/conferencing to see someone's face and be able to respond to facial expressions and cues.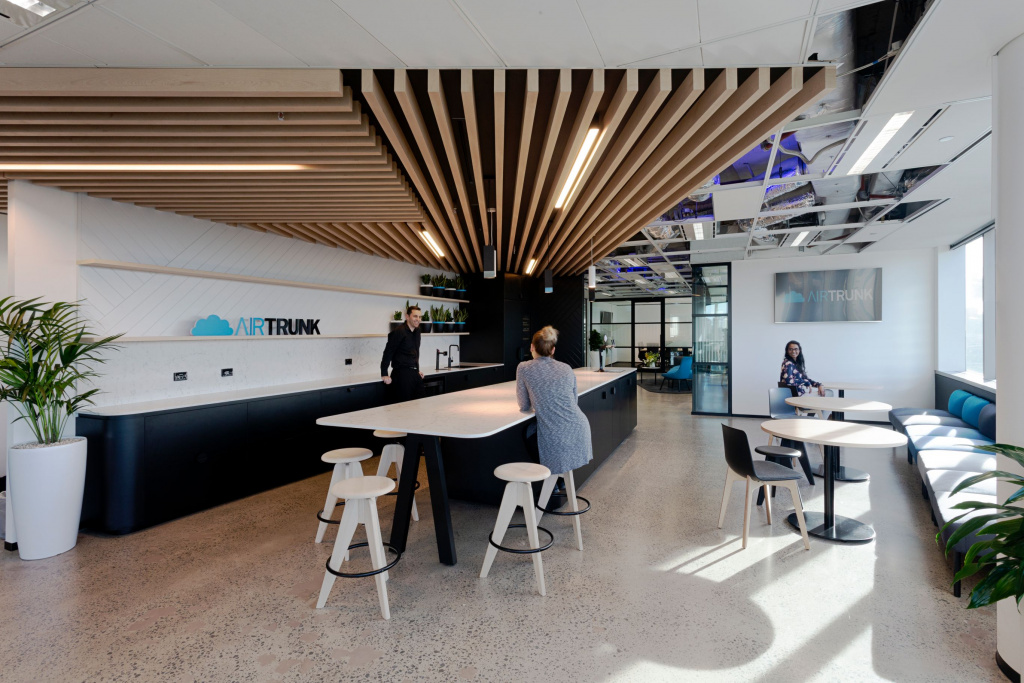 What is your number one priority now as a business leader?
GB: The staff's mental, physical and emotional wellbeing. That's why we went home early and we worked quickly to move everyone off site. Each individual reacts to challenges differently, but it's a priority to make sure they all feel connected and safe in their roles.
How are you staying creative?
GB: Our managing director has been doing an online super-charging and strategic marketing course during his 'down' time. The online chats with other business leaders from across the globe, tutorials and projects have been a fascinating way to stay thinking and acting creatively.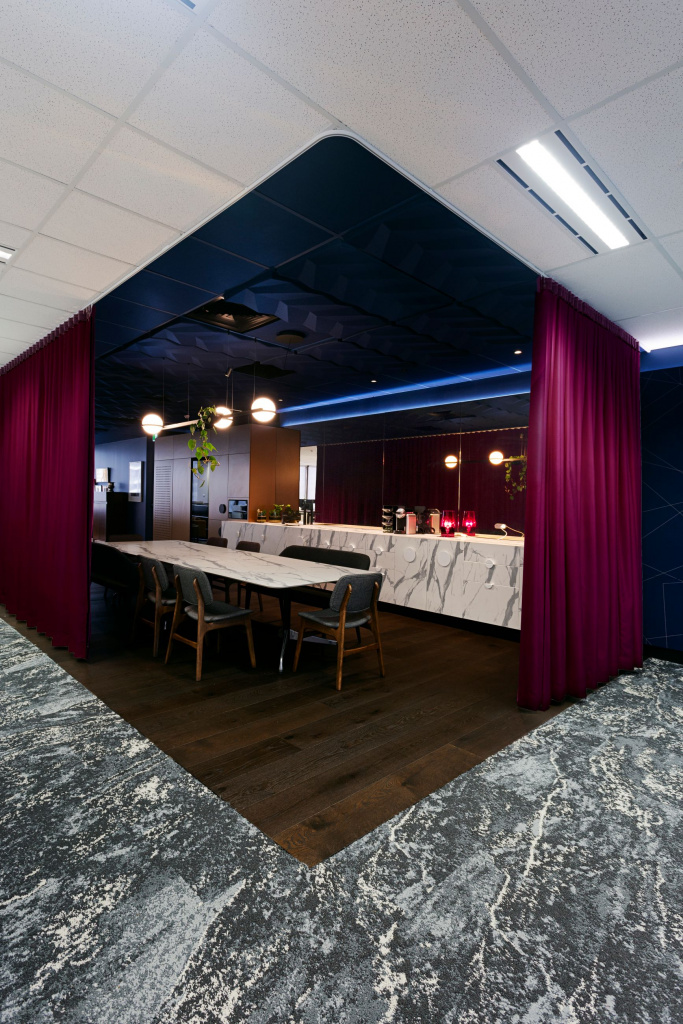 What advice do you have for practices/studios that have had projects cancelled or postponed?
GB: Keep in close contact with clients until the project returns. Understand your client, be patient, maintain the client's relationship and see how you can assist them now and keep the client engaged. Do research and be creative.
What are you most looking forward to when this is all over?
GB: Being able to get out and about! Many at Greenbox Architecture are keen to go on road trips and reschedule travel plans that have been put on hold. Travel certainly won't be taken for granted anymore.
Read our other leadership-during-COVID-19 Q&As with interior designer and director Kate Challis, lighting designer Nicci Green, property developer Shannon Peach and Paul Conrad Architects principal Paul Conrad.
Stay up-to-date with our coverage of the A&D industry and coronavirus with our dedicated COVID-19 resources page and hear messages of hope and advice from Aussie architects and designers in our Working from Home video series.