Look for the opportunities you weren't open to or even aware of before because you were "blinkered" is Nicci Green's advice to anyone running a business during the coronavirus pandemic.
In another of our virtual fireside chat with Australian architects and designers about leadership in the time of COVID-19, the Melbourne-based lighting designer behind Articolo Lighting is empathetic.
One of Green's "previous business lives" folded during the Global Financial Crisis (GFC), so she understands the fears of studios and practices better than most. But, this time around, she's taking it in her stride.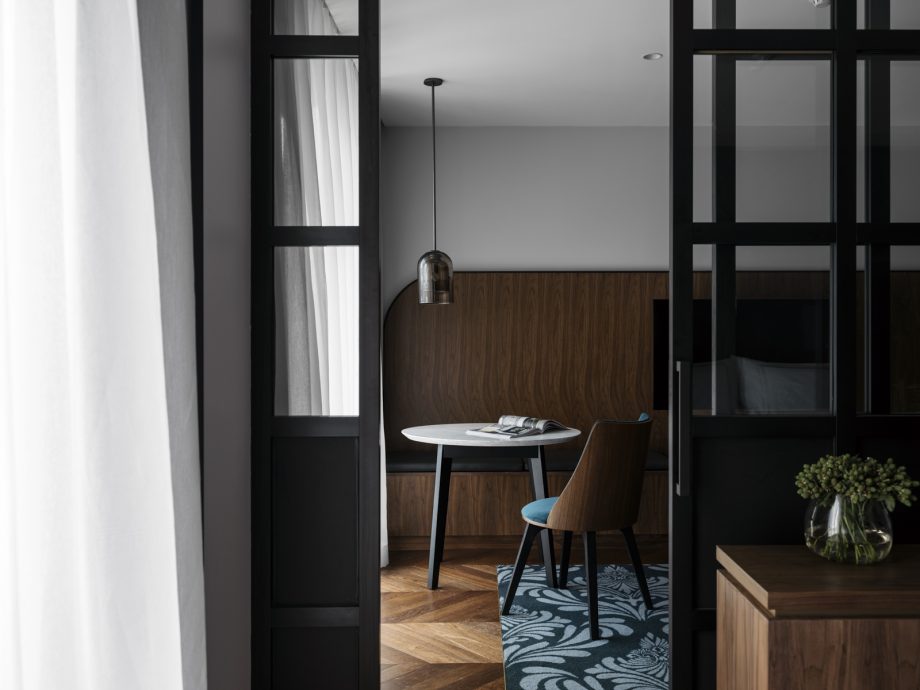 How has your studio adapted to remote work? How prepared were you?
Nicci Green: We've got a skeleton team so we're still able to manufacture and produce at this point, which is great. We've got an A team and B team. The rest of our team around the world and here in Australia is working remotely. It does make things less productive, but we're managing.
What technology has become especially useful during this period?
NG: It's hard because unless you can actually pick up a fixture and touch it and feel it, you don't know if it's lightweight or heavyweight or if the fittings are made of solid materiality. So I spend a lot of time now on the telephone speaking with people and talking about their selection, the materiality or the project and what would be the right solution for it.
It takes me back to very beginning and the grassroots of when I started Articolo. I would literally sit with people or sit on the telephone talking about their selection or the fittings. I'm not celebrating COVID at all, but maybe, in a way, that's an upside. The world has been running so hard and fast that we haven't been connecting properly. It's nice to get back to speaking to people.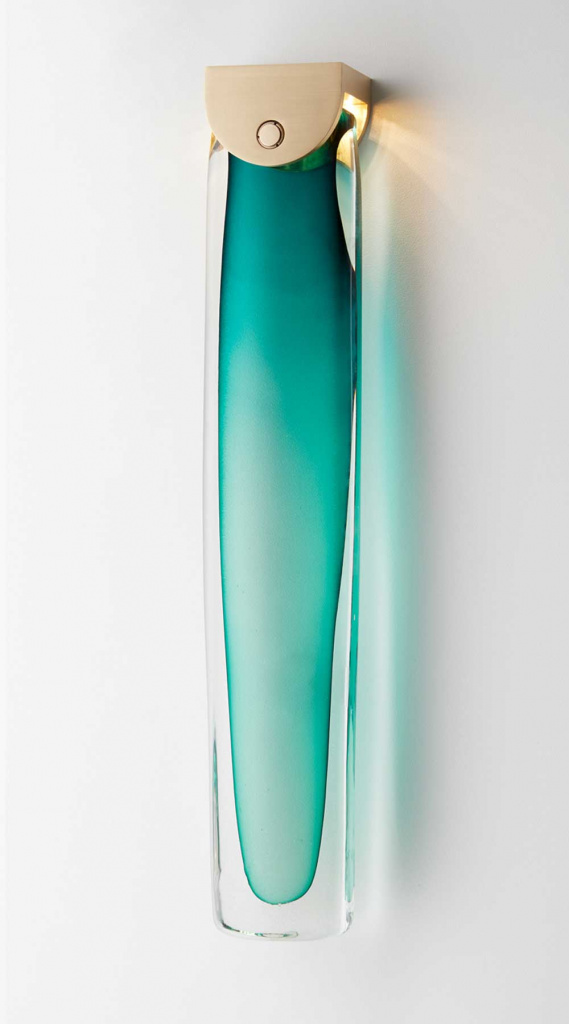 How are you maintaining a studio culture and a sense of team?
NG: We've always put lunch on every day for our staff, and we celebrate everybody's birthday regardless of where they are in the world. Last week, it was the 30th birthday of our beautiful Dana, who works in our New York showroom. She's been in lockdown, living in a one-bedroom flat in Manhattan. So we organized a Zoom call with all the staff, and we all had party hats on that we'd made and banners. Some people in different time zones were at the end of their day and they were drinking wine and we were at the front end of our day and were having our morning coffee. But it was a really nice way for everybody to still be together and celebrate Dana's birthday.
How are you addressing mental health and wellness?
NG: I call Dana in the US every morning just checking in. We've got people in New Zealand and we're always checking in there. That's a lot of time on the telephone, but I think that's where you lead by example. You can't get lazy and think, 'I can't be bothered today' because it's about getting through to the other side and doing everything to make sure everyone feels safe and secure knowing they have something to come back to.
For instance, for Easter, I drove around and dropped Easter eggs into my staff's letter boxes. I also share recipes and then they share them back.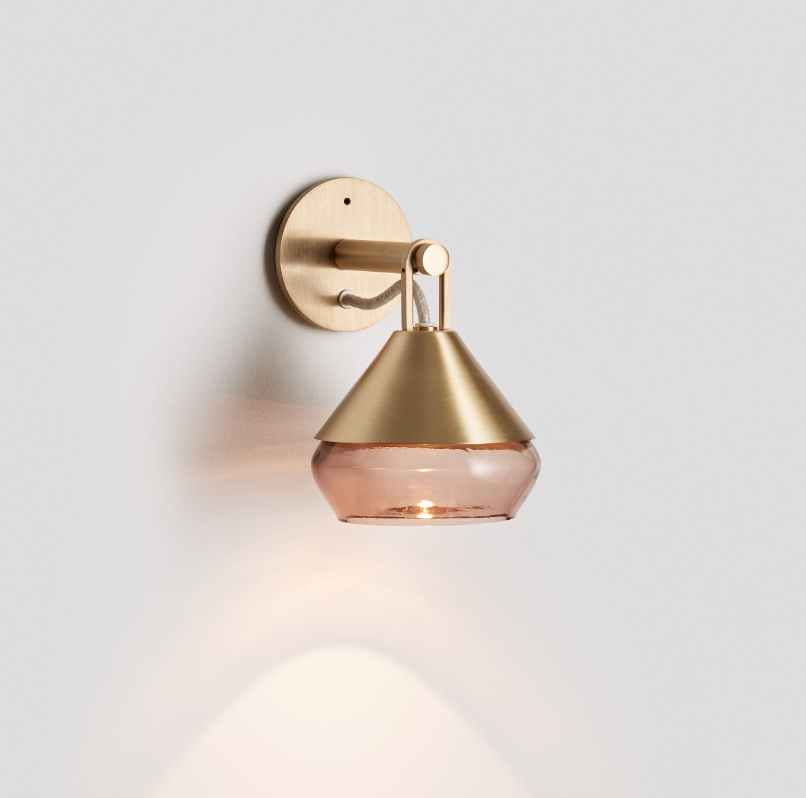 How are you reassuring your architect and designer clients during this period?
NG: Just general dialogue. People are still sending emails with quote requests and we're reiterating that we're still here, we're still operating virtually and we're still replying within same day, which is how we've always operated.
I think you've also got to be very honest. It's really up to the World Health Organization and the independent governments as to how that impacts us. At the moment it is business as usual, but we tell them we'll let them know the moment that changes.
What is your number one priority now as a business leader?
NG: We went through difficulty before in a previous business life, so I often sit there and scratch my head and think, 'I can't believe I will have ridden through two of these waves'. But having gone through the GFC, I learnt a lot of lessons. I don't think panic helps. You have to be responsible as a leader, and consequently we've looked at all our overhead and we've shrunk everything down as much as we possibly can without compromising our staff.
Being flexible and nimble is important, but so is being positive. So every call I make to our staff members is positive; it's upbeat. I'm not going to lie to them and suggest things are better than they are, but I certainly will lead by example. We will be here on the other side of this. We'll just have to ride it out together.
How are you staying creative?
NG: There were a whole lot of new and exciting areas that I wanted to expand into and which I frankly never had time to get to. So now I'm thinking, 'Here's your opportunity to design products in different categories.'.
We had a whole lot of lights that we were about to release at New York Design Week and I decided now is not the time because I think there are a lot of people experiencing a lot of challenges and difficulties. So we're concentrating on long lead press and we'll hold it all back until we get through this a bit further.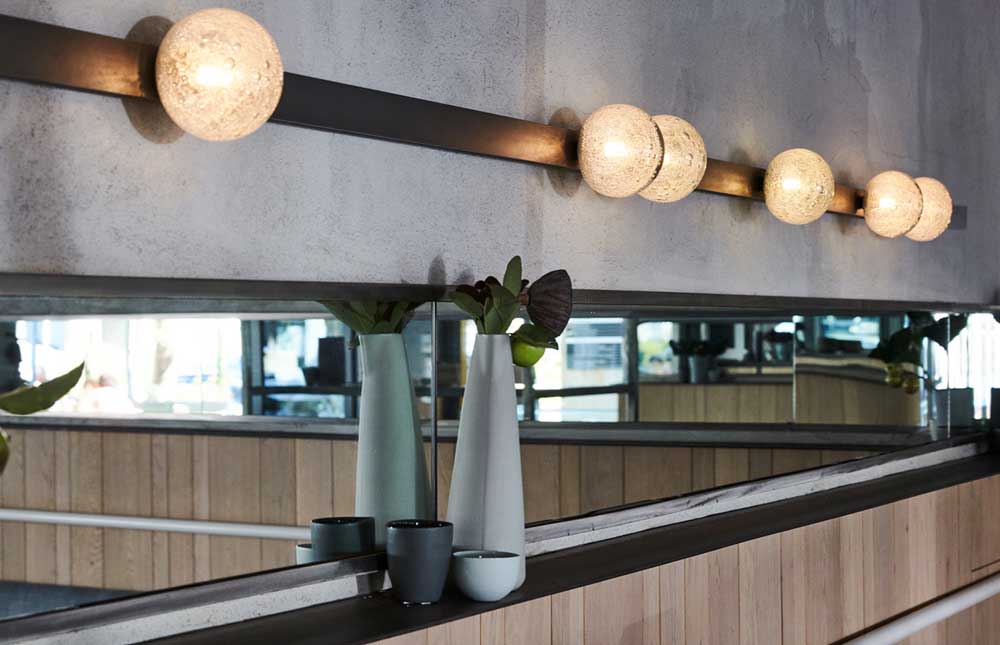 What advice do you have for studios that have had projects cancelled or postponed?
NG: Look at all the areas of your business. Don't be blinkered. For example, with the GFC, I could have shut the doors and gone home. It wrecked the business and the business model completely, but, out of that adversity, I thought, 'Oh, well, I've got all this stock. Why don't I fill it with candle wax or drill it and turn it into a light?'.
Think outside the square. Opportunities present themselves that perhaps you weren't open to or even aware of before because you were blinkered and running down your own path.
Is there one thing you're looking forward to when this is all over?
NG: I look forward to being able to reactivate the momentum. I'm working on some really great and exciting creative pieces that aren't just product related. So I look forward to releasing them when the time is right.
I look forward to seeing my important people around the world; my beautiful Italian suppliers and friends; my New York ones. Most of all, I'm looking forward to actually giving people a hug, holding their hands and standing close.
Read our other leadership-during-COVID-19 Q&As with interior designer and director Kate Challis and Paul Conrad Architects principal Paul Conrad.
Stay up-to-date with our coverage of the A&D industry and coronavirus with our dedicated COVID-19 resources page and hear messages of hope and advice from Aussie architects and designers in our Working from Home video series.
Photography supplied unless otherwise stated. Lead photo: Sharyn Cairns.