Weather the storm by sticking to your current strategies and not rushing into new fields is Paul Conrad's leadership advice to practices working through the coronavirus pandemic.
In the second of our virtual fireside chats with Australian architects and designers about leadership in the time of COVID-19, the principal of the eponymous Melbourne architectural and interior design practice is level-headed and reassuring.
His advice is practical and concise. Exactly what you'd expect from someone who has weathered a recession or two before, and worked at Hassell, Hok's London studio and Woods Bagot before starting his own practice in 2008.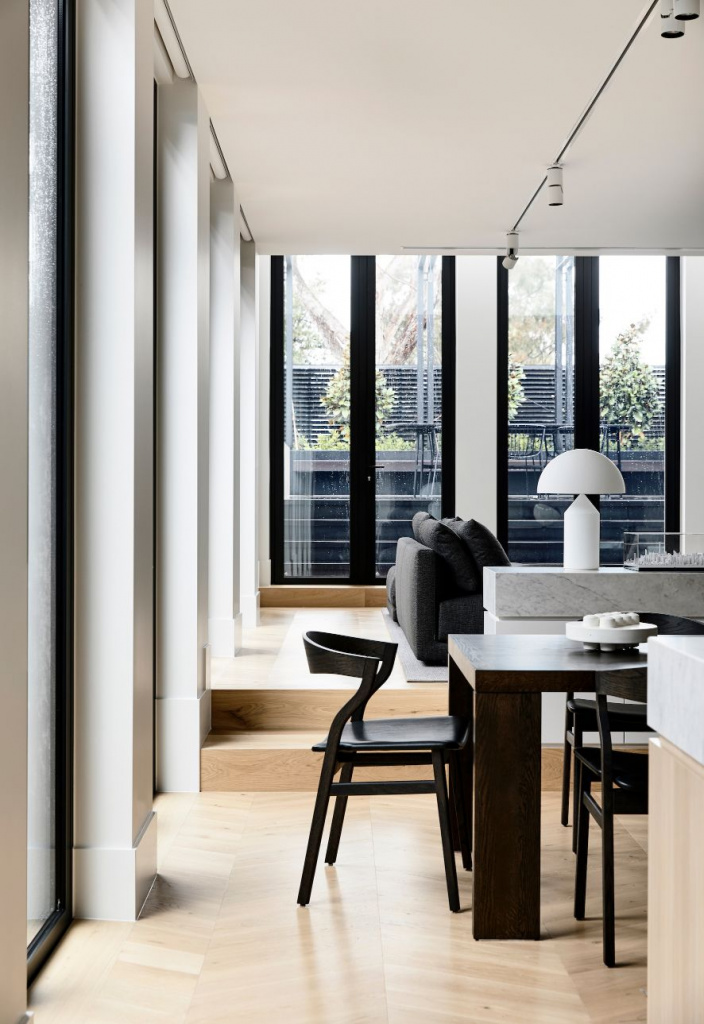 How has your practice adapted to remote work? How prepared were you?
Paul Conrad: The main challenge was our CAD software. Every project only has one file. The file sizes are enormous and multiple people need to work in that file at the same time.
Luckily, we discovered there are systems in place to enable cloud-based file storage, so that enables us to host our projects on the cloud, and it really solved that problem to the point where we could just keep working this way forever.
Have your younger teams members been finding it a little bit more difficult to adjust to working from home?
PC: They've definitely been finding it more challenging than the more senior staff, but we also use Microsoft Teams, which we've set up as a full office-based chat. So we find that has almost replaced the conversation that would occur in the office. If someone has a question, it's super simple to talk there and connect with the other team members.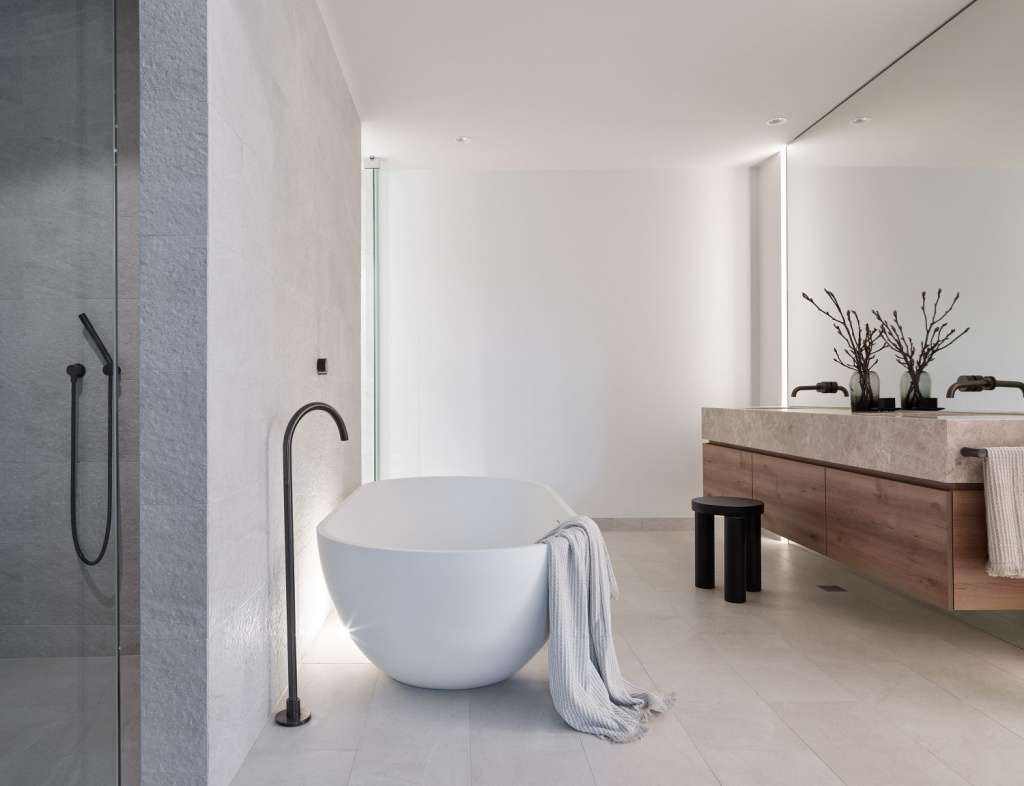 How are you addressing mental health and wellness?
PC: Technological solutions exist now to work, but the real challenge has been the human side. And that's just the cabin fever and the isolation of working from home. I think understanding that that challenge is different for different people is really important. Single people may perhaps be experiencing the loneliness and cabin fever a little more, whereas other people are perhaps trying to juggle childcare or homeschooling along with work.
How are you maintaining a studio culture and a sense of team?
PC: We have an office manager whose workload has obviously decreased significantly given that we're not in the office, so I've tasked her with coming up with strategies for dealing with the personal side and the team and the challenges of working from home.
So we're looking into different things that we can do, whether they're team activities online or delivering packages that contain different things to help stimulate creativity, like journals we can then chat about, or even food.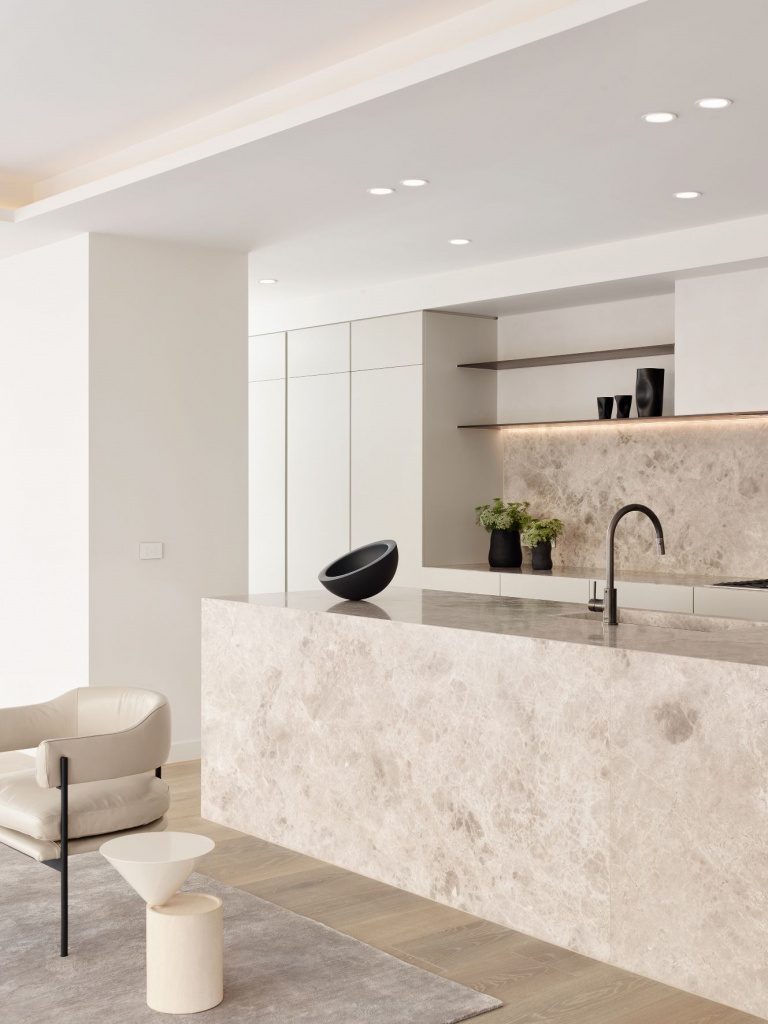 How are you staying creative?
PC: I don't think it's changed significantly. I think my own time management has had to change instead because I'm at home. There are two kids in the house. My wife's homeschooling one of them. So I find that there's less definition between my work day and home life. It's now effectively one big 24-hour blur.
How are you reassuring clients during this period?
PC: We've been doing projects overseas and interstate for quite a while. We like to control the presentation experience, so we'll generally share one of our screens with the presentation on it rather than having them flip through a document separately and constantly say things like, 'We're now on page four or whatever'.
We use our screen as the presentation device and it almost always mirrors what we'd be doing if we were all sitting in the room together. There is a slight loss in our ability to see the client's reactions, but I think it's probably quite minor in the scheme of things.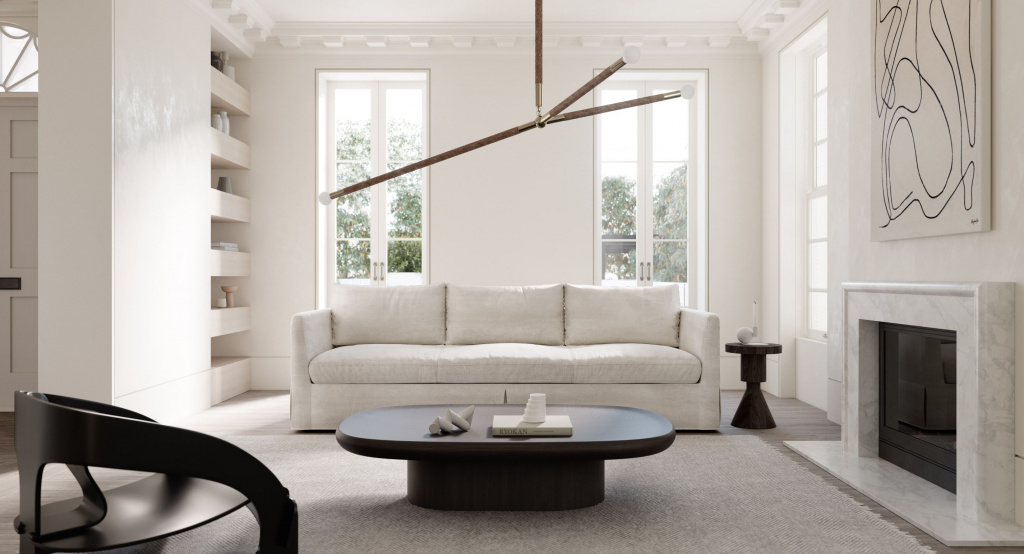 Are you reflecting inwards at the moment, looking at how you could improve your business?
PC: We're lucky in that our workload is pretty good at the moment, but I certainly have a list of those business practices and things that could be improved. Once this is over, people will question how we want to work in the future and people might discover that video conferencing isn't that bad.
Do you think architecture or design will be affected by COVID-19?
PC: I think everyone wants it to finish and for things to return to normal. I'm not convinced that it will have a significant impact on the future of design.
All of my team just want to go to a cafe. When it's over, I think they won't worry about sitting one and a half metres away from someone else, or touching door handles. Perhaps the changes will be more mental in the way we interact with other people.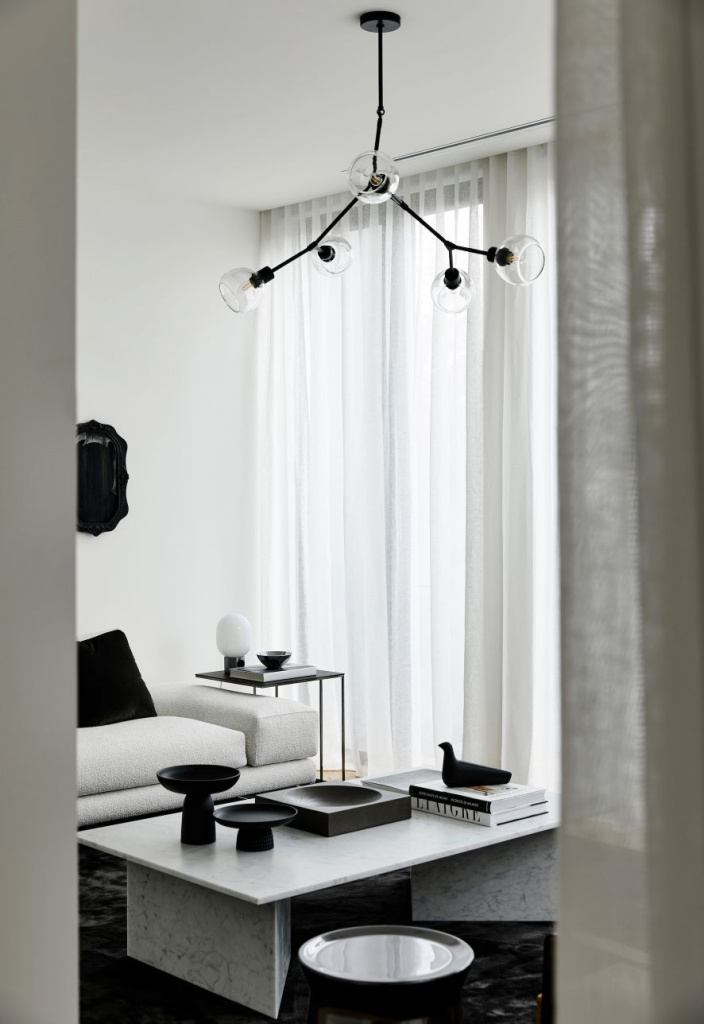 What advice do you have for practices/studios that have had projects cancelled or postponed?
PC: The focus will be on weathering the storm and trying to think about the nature of the business once it's over and what can be done now in this downtime to improve the business once we've gotten to the other side. So processes, training and strategies. How can this forced downtime be used to reflect upon that, upskill and improve certain aspects of the office?
We've had a couple of projects postponed. They were projects where the clients were taking a risk on proceeding prior to having certain approvals in place. Now they've decided that there's not really any point in them taking that risk. But their intention is to proceed at a time in the future, and I think that will be the case for a lot of projects.
Is there anything you're looking forward to doing when this is over?
PC: I think going to the office. Everyone's now aware of how important the social aspect of work is, and that's what everyone really wants.
Read the first of our leadership-during-COVID-19 Q&As with interior designer and director Kate Challis.
Stay up-to-date with our coverage of the A&D industry and coronavirus with our dedicated COVID-19 resources page and hear messages of hope and advice from Aussie architects and designers in our Working from Home video series.
Photo of Paul Conrad: Sharyn Cairns.