Two years after designing a tool to calculate potential gender bias in English-language architectural and design terms, London-based architectural designer Hannah Rozenberg says the industry has not done enough to address its "insidious bias.
"In 2018, when I presented my project, women occupied only 10 per cent of the highest-ranking jobs at the world's leading architecture practices and just three of the world's 100 largest architecture firms were headed by women," she tells ADR.
"I doubt this has changed much in the last two years."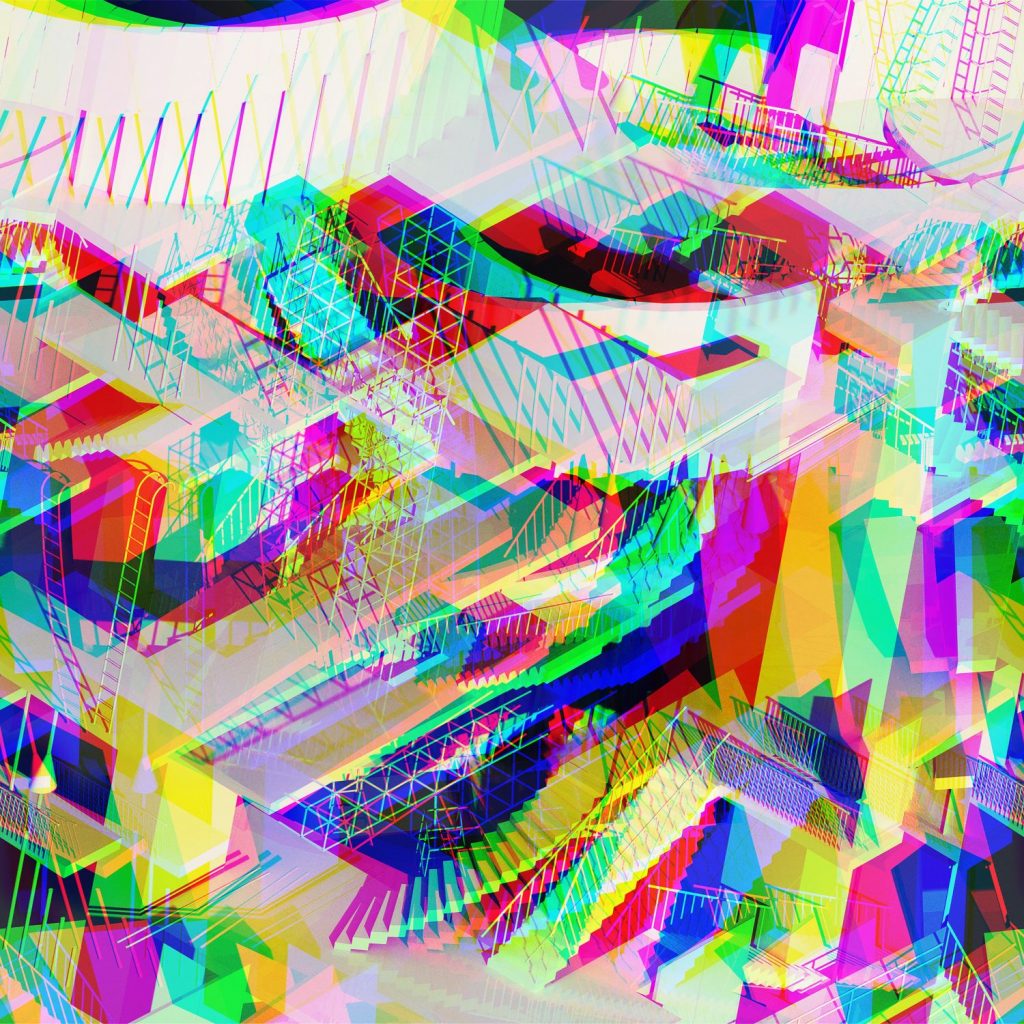 Rozenberg's project, Building Without Bias: An Architectural Language for the Post-Binary, was presented at London's Royal College of Art School of Architecture, where she was studying an MA degree.
The online tool works like a calculator. You type in a word, for example 'designer' and the tool assigns a value or "gender unit" (GU). The higher the GU value, the more feminine the term is perceived by the machines. In this case, the word skews towards female with a value of 89GU. Architect, on the other hand, skews male with a value of -148GU.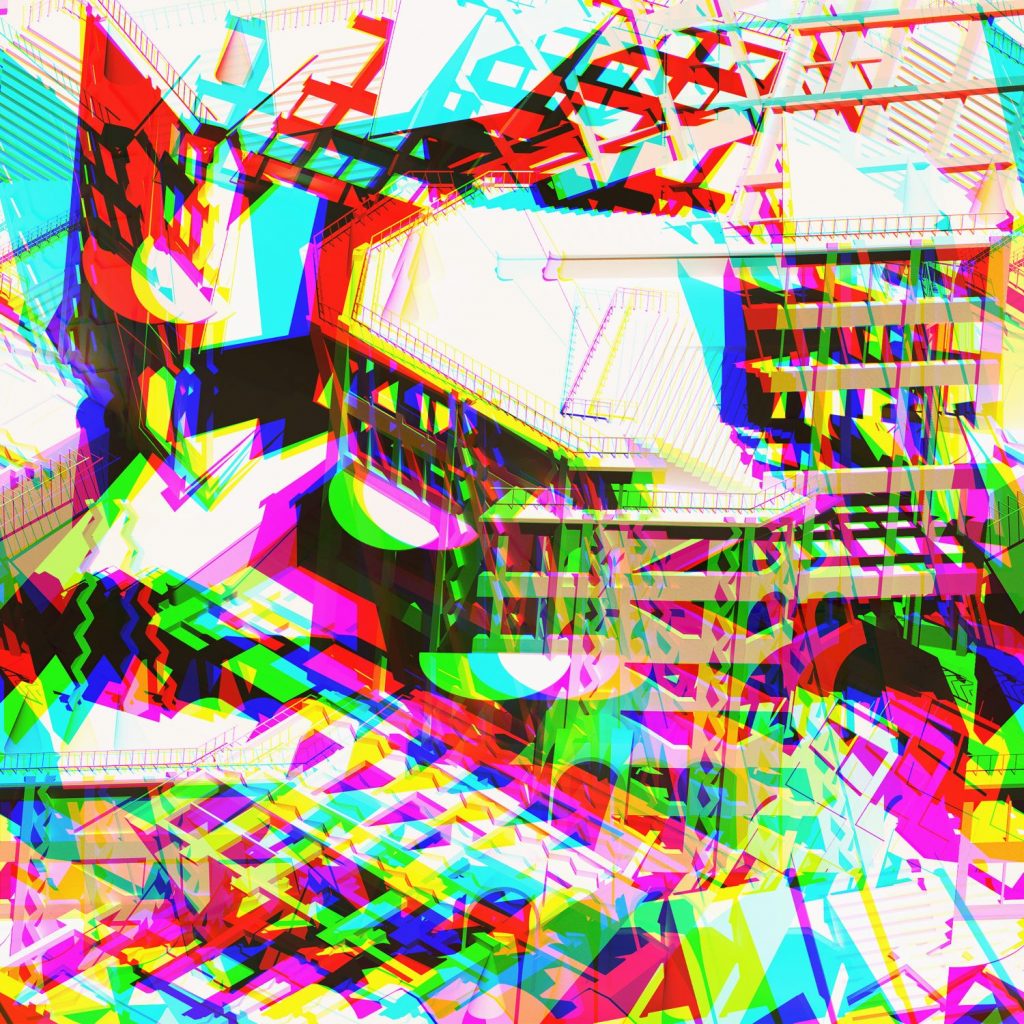 "Google translates non-gendered language to a gendered one by assigning male pronouns to words such as 'intelligent', 'successful' and 'ambitious', but female pronouns to the words 'emotional', 'vulnerable' and 'sweet'," she says.
"When reading about machine learning, I read an article explaining that through their teaching, machines understand that what 'man' is to 'computer programmer' is what 'woman' is to 'homemaker'. This infuriated me."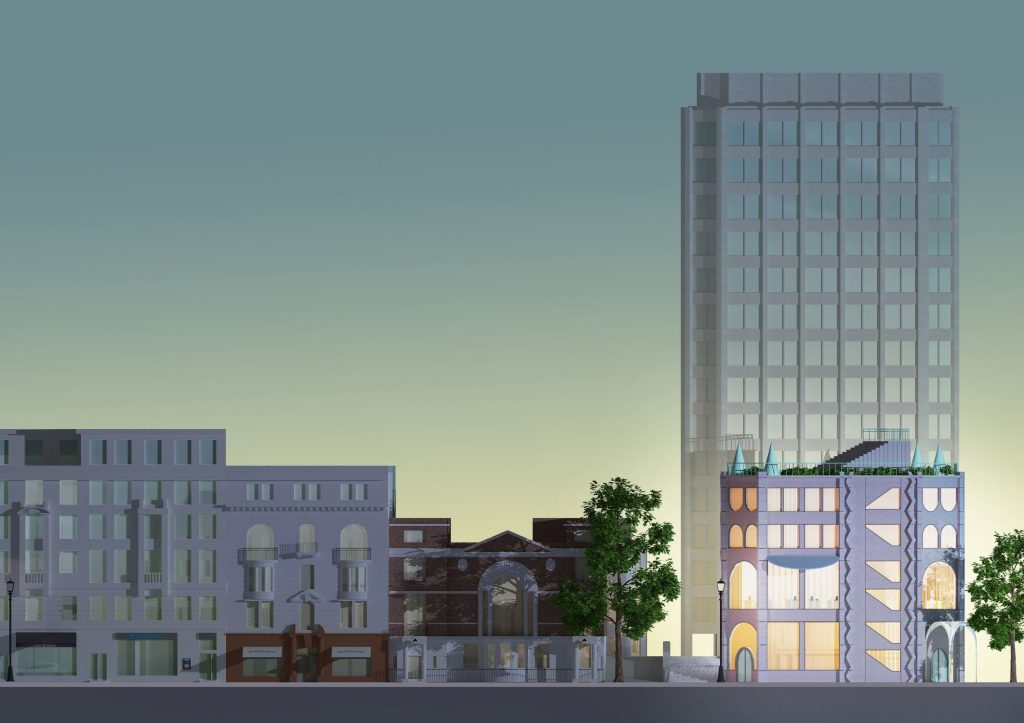 A few other strong industry 'male' words discovered by Rozenberg were game (-180GU), ball (-136) stadium (-123GU), steel (-118), cement (-113) and screw (-107).
Other strong 'female' words were pink (198GU), flower (183 GU), tearoom (184 GU), hairdresser (219GU), wardrobe (151GU), nursery (134GU) and kitchen (113GU).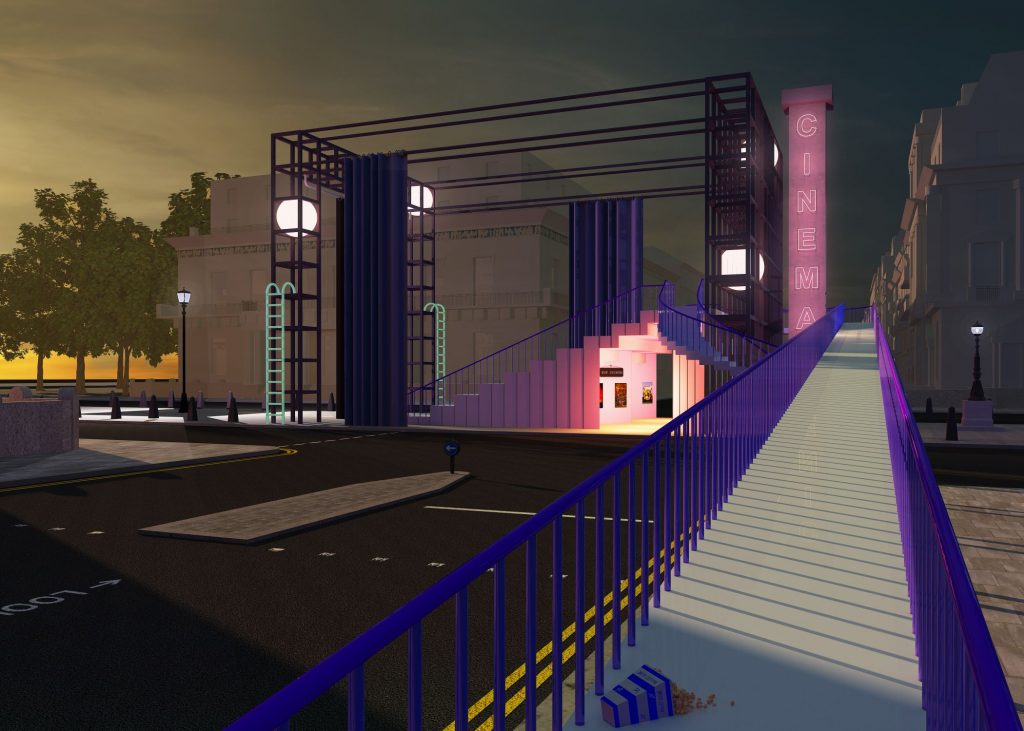 Since graduating, Rozenberg has formed the feminist design collective EDIT. Together with friends, she shares common interests in issues of social equality, gender biases, environmental activism and the creation of equitable institutional forms.
"We need to have a much better representation of society within the architecture industry (including genders, races and disabilities) and challenge some of the preconceived standards that are constantly used in design," she says.
Rozenberg cites the Ernst Nuefert's 1930s publication Architects' Data, which designed domestic spaces and prescribed certain objects and spaces to specific genders, as an example of inherent industry bias.
"Even if the Neufert isn't the most used book anymore, the spaces born from these spatial gendered standards have, in most cases, not changed at all."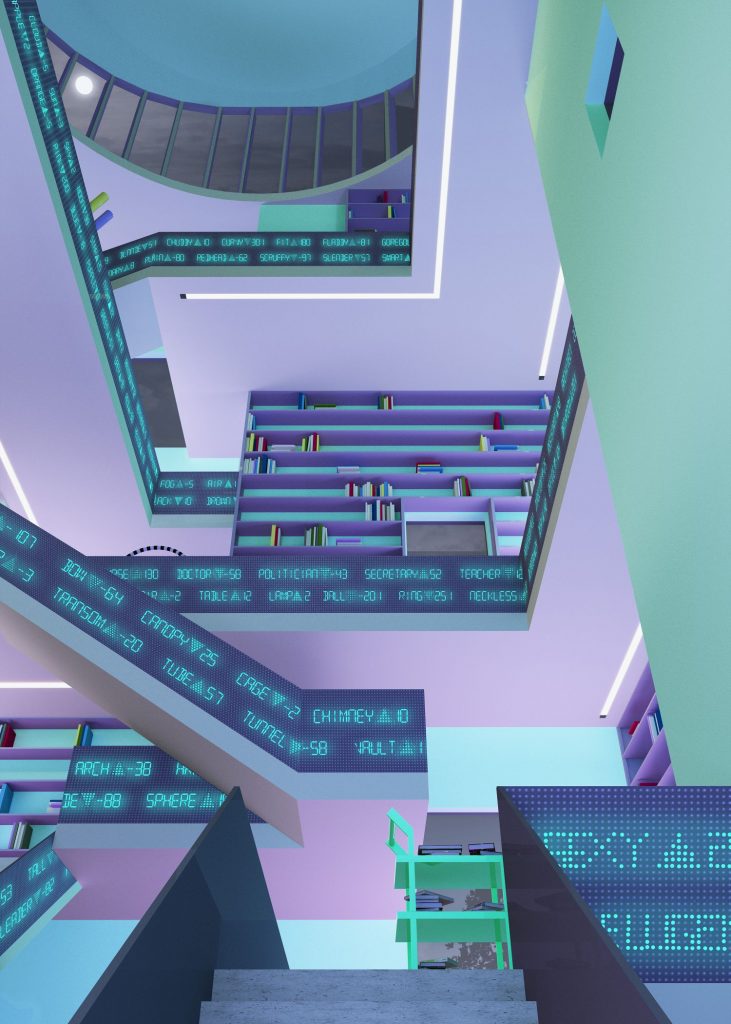 In designing Building with Bias, Rozenberg says she wasn't just trying to highlight gender discrepancies in the industry, but provide a tool that architects and designers could use to design "post gender architecture.
"We are at an extremely important moment in time where automation is increasingly taking over our devices, spaces and buildings. As the world becomes more reliant on artificially intelligent machines, it is essential that they be designed without insidious biases."
As an example, Rozenberg developed a system to determine the gender of a building based on the values of it components. The spaces she designed all had a zero GU reading and were therefore neither male nor female.
Rozenberg used simple maths to create a small shelter: 1 bench (-107 GU) + 1 balustrade (55 GU) + 1 wall (-67 GU) + 1 door (3 GU) + 2 windows (76 GU) + 1 canopy (25 GU) + 1 ramp (37 GU) + 1 ladder (-22 GU) = 0 GU
She then tested her formulae in the London neighbourhood of St James.
"Also known as Clubland, St James is a very exclusive area of London, with many gentlemen's clubs and gendered businesses. These institutions are visited by white, wealthy men and their doors are often closed to women or to those who do not belong to this elite," she says.
"I designed architectural interventions that purposely disrupt the existing situation of St James's and highlight the intolerance of the neighbourhood."
The Building Without Bias tool is still online and available for free, and Rozenberg says she is continuing in her with EDIT to challenge normative standards and habits through design.
"I wish society thought more about the impact and extent to which it uses emerging technologies. Does everything need to be built? Let's think about who is going to benefit from and who is going to be harmed by these new technological tools, before starting to use them.
"As an architectural designer, I really hope that architects will ask themselves these questions before using new algorithms to design their spaces."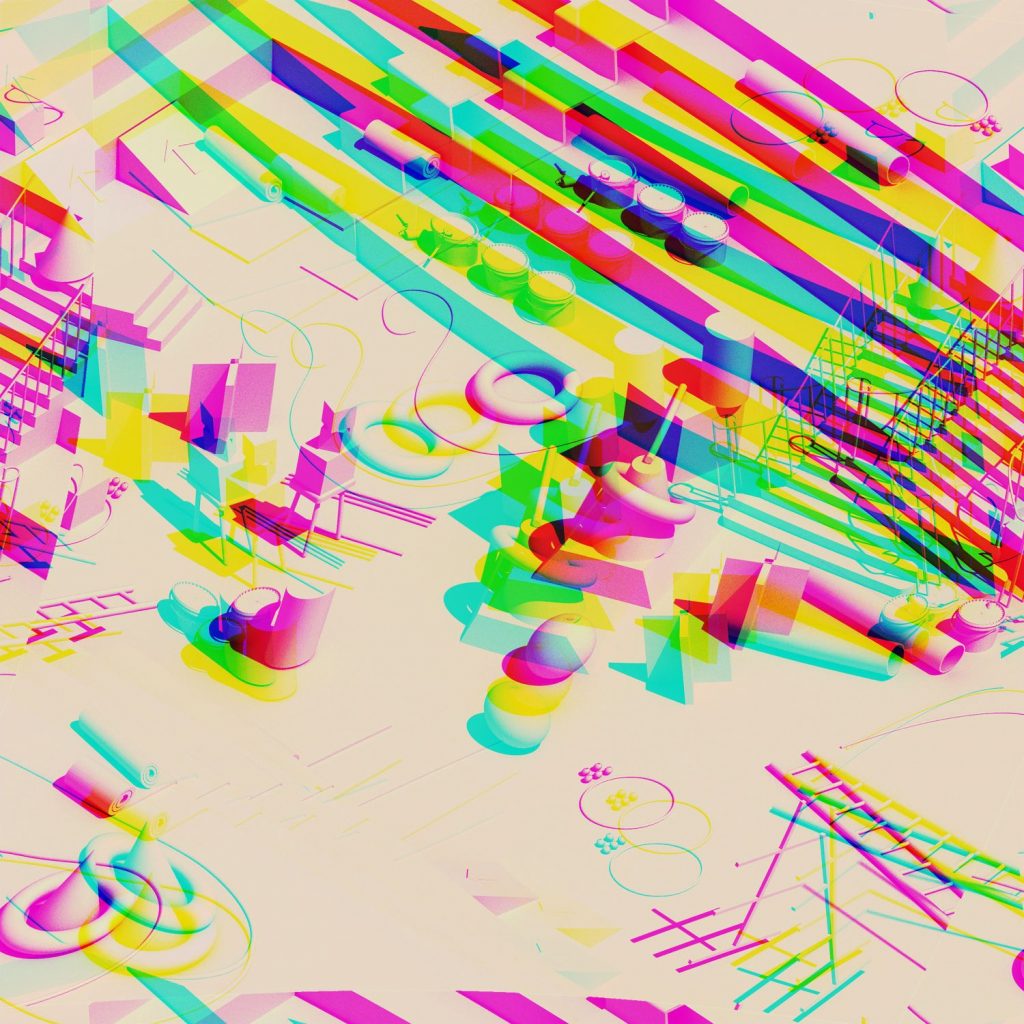 SJB's Monica Edwards also spoke to ADR recently about the challenges faced by women in design and gender bias in the industry. Western Sydney University sought to encourage more women to enter the industry by creating a scholarship for female architects this year.
And ADR celebrated International Women's Day earlier this month with a look at some upcoming buildings from female-led practices.
Images courtesy of Hannah Rozenberg.