Western Sydney University has teamed up with Frasers Property Australia to launch a scholarship specifically for women studying architecture.
The $60,000 scholarship will be for the Master of Architecture (Urban Transformation) and is "designed to encourage growth in female participation in architecture".
Students interested in applying for the scholarship have until 20 March to fill in their application online.
The scholarship is open to new and continuing Western Sydney University students and will be spread across two years, awarding $30,000 for each.
It is reserved for Australian citizens or permanent full-time and part-time students who have completed undergraduate studies in architecture and are enrolled in the masters degree.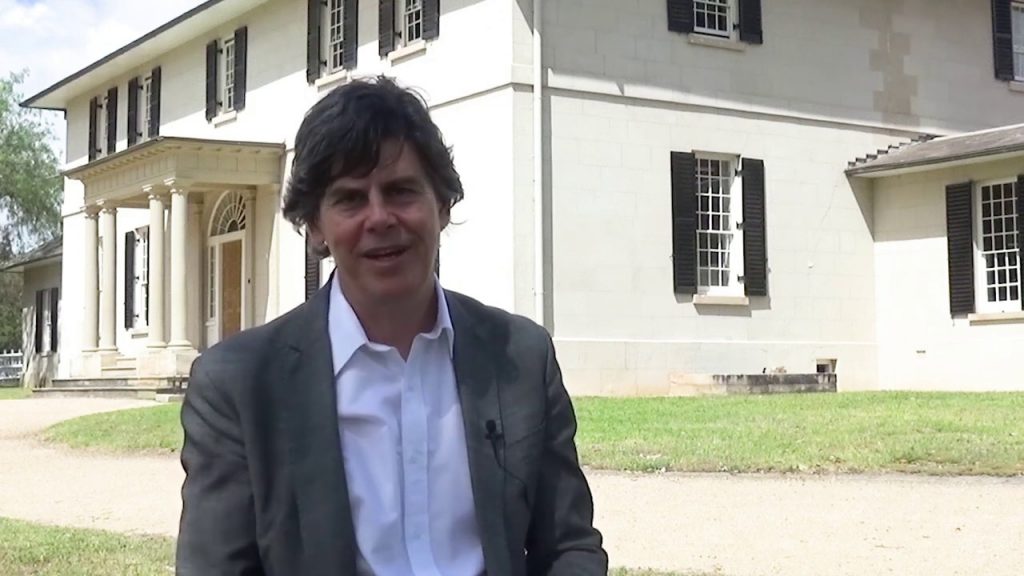 The course, led by former Government Architect and current Central City Commissioner Professor Peter Poulet, is the only course of its kind in Western Sydney and offers students access to real-world learning opportunities, including infrastructure projects like the local Aerotropolis.
Students will be asked to provide a written statement in support of their application indicating how they believe the scholarship will assist them with their studies and in their future career. They'll then be interviewed before a selection panel.
The university's masters program is currently taught at the Westmead campus in Parramatta South. The degree is part of a newly developed architecture program launched last year. Only 25 students are accepted annually, with a year-long thesis a central part of the two-year course.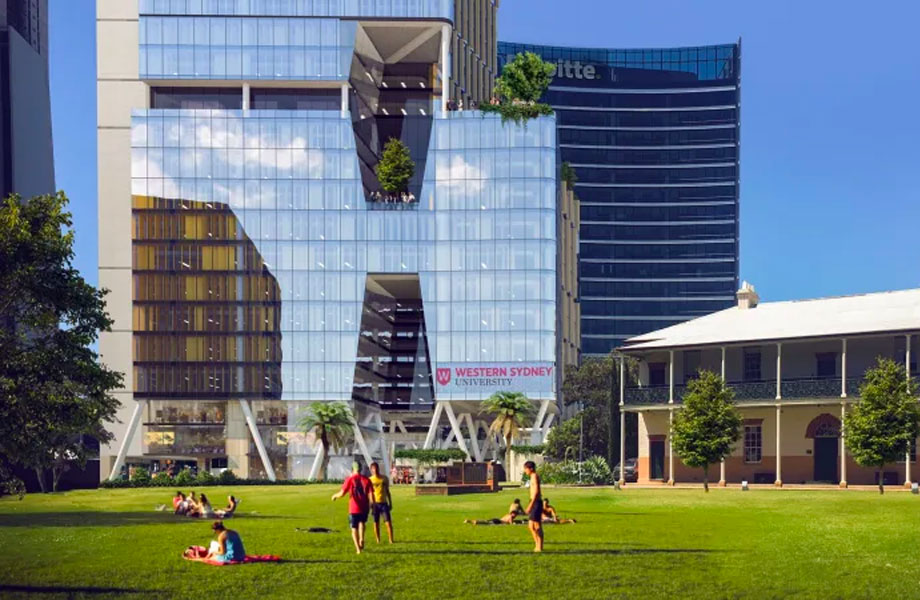 In 2021, the program will be relocated to the proposed vertical campus on Hassall Street. Blight Rayner and Tzannes won a NSW state design competition for the project.
In an Australian first, the building is being delivered in a joint venture by Western Sydney University and the University of New South Wales, and will be developed by Charter Hall.
The hub will feature teaching and learning spaces for both universities across 28,500 square metres, as well as some retail and office tenancies.
The architecture program was designed by Chris Knapp, WSU's chair of architecture. Last year, students workshopped with the winners of the design contract for the Western Sydney International Airport, Zaha Hadid Architects and Sydney's Cox Architecture.
Frasers Property began developing land in Australia in 1924 and has deep roots in the Western Sydney region. It "supports diversity and gender equity and provides this scholarship in pro-active support of opportunities for women in architecture".
Applications for the scholarship close on 20 March.
Lead image: The new WSU campus on Hassall Street. Render courtesy of Blight Rayner and Tzannes