In celebration of the 2021 IDEA Awards, ADR is taking a sneak peek into the people behind the design magic. Today we'll learn more about the design duo from Kennedy Nolan.
As a Designer of the Year finalist, Kennedy Nolan has seven projects shortlisted in a range of categories, most notably Residential Single.
Winners are set to be announced at the 2021 IDEA gala in Sydney in February next year.
To receive regular updates about IDEA, including details of how to enter next year, subscribe to our newsletter.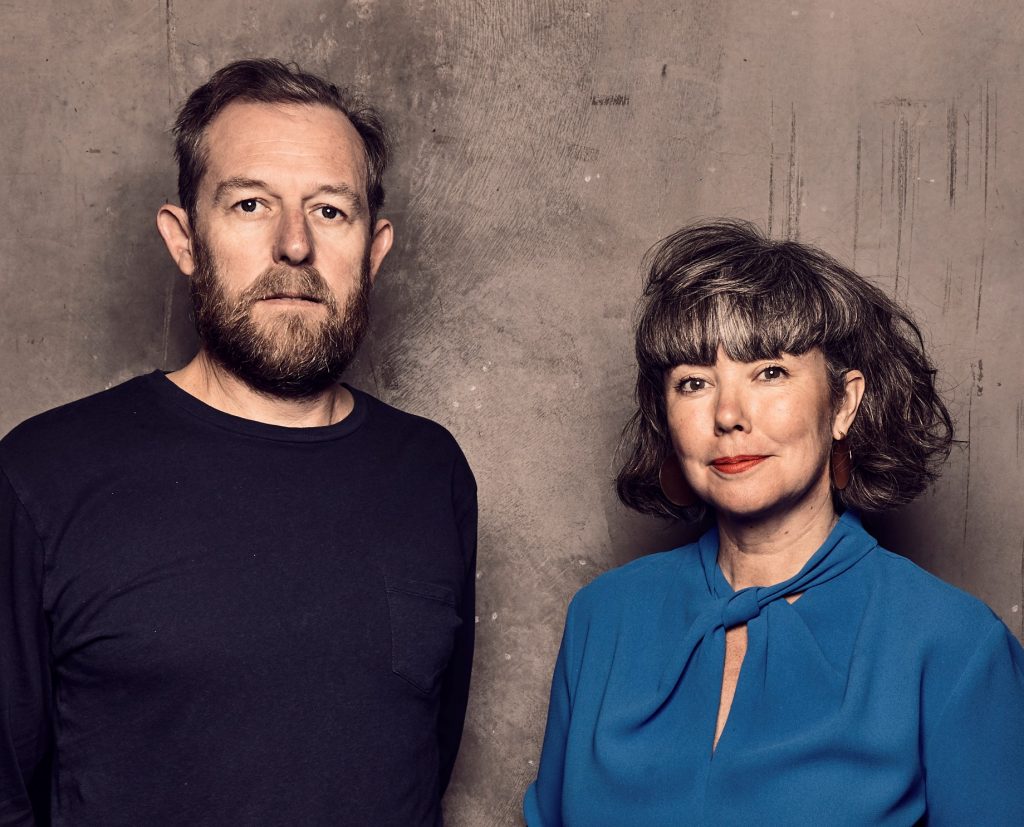 Kennedy Nolan was established in 1999 by Rachel Nolan and Patrick Kennedy and has since developed a reputation as a design-focused practice with a distinctive approach to built form.
The practice is dedicated to the production of architecture that is highly responsive to its context and seeks to form a strong relationship with the landscape.
What would winning IDEA mean to you?
The IDEA awards are judged by leading industry peers and recognise excellence across all disciplines of interior design in every state and territory in Australia. Being recognised in this forum would be an authoritative and significant endorsement of our work; a genuine honour and a huge source of pride.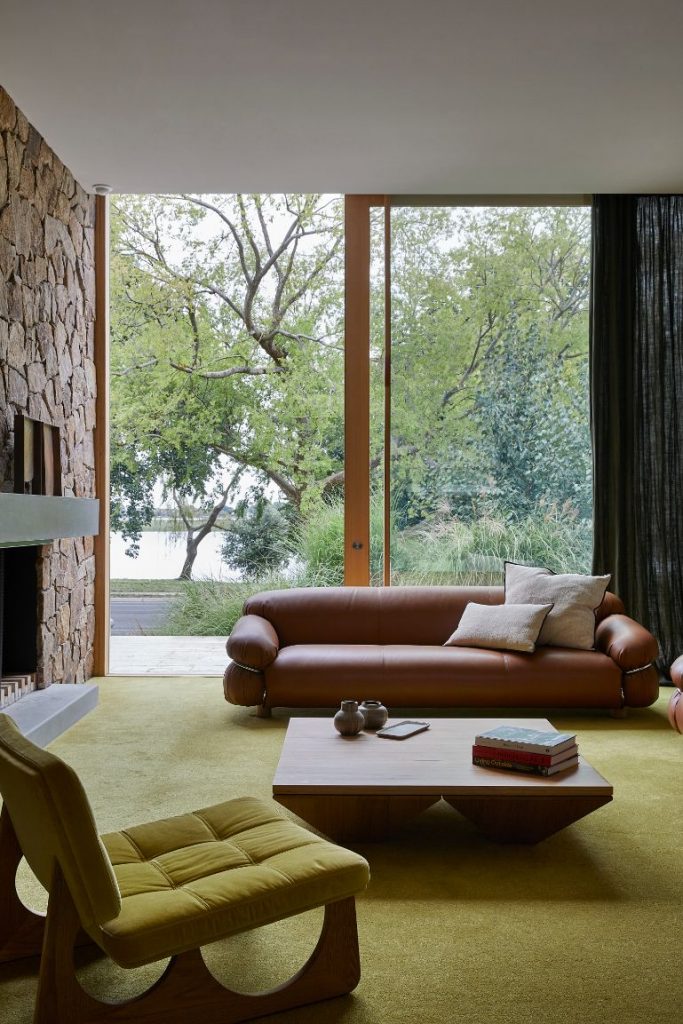 Why did you enter?
Any design community thrives when there is collegiality and mutual support among practitioners, and awards programs are an important part of this. Awards bring together examples of best practice in our industry and present them to colleagues and the wider public. Thus we can all learn, be inspired and sometimes be recognised by this process.
If you win, where will the trophy go?
The IDEA awards trophies are always beautifully designed so they sit very comfortably among the books and objects and vessels that are scattered around our studio.
We have been fortunate to have collected a few IDEA trophies over the years, so if we were to win a new trophy, it could join its ancestors.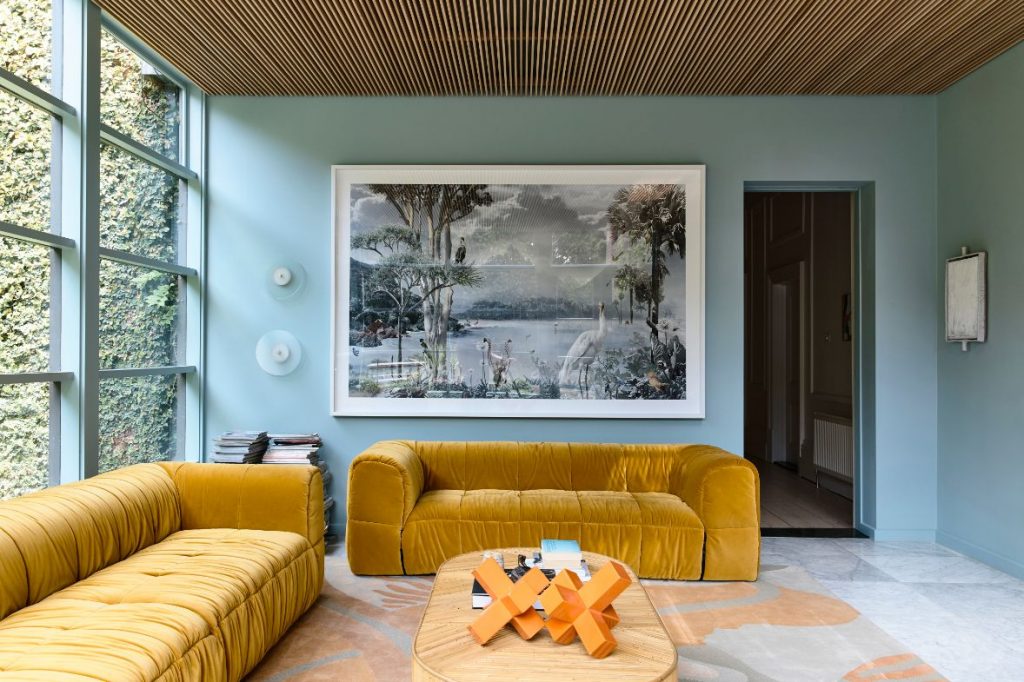 How has the COVID-19 global pandemic affected your business?
We have discovered that while we can work apart, we definitely prefer not to. We have consciously worked to make a design community in our studio, and that means spending time together. While it's good to know that working from home is an option and sometimes a good one, we have a newfound appreciation of studio life.
What advice would you give to emerging designers who want to follow your path?
It's great to be inspired by others, but try and develop your own sensibility. Draw on your specific interests to inform your design ethos and remember this can be inspired by anything – food, fashion, art, automative design, landscapes, even experiences. Find what resonates with you and use it.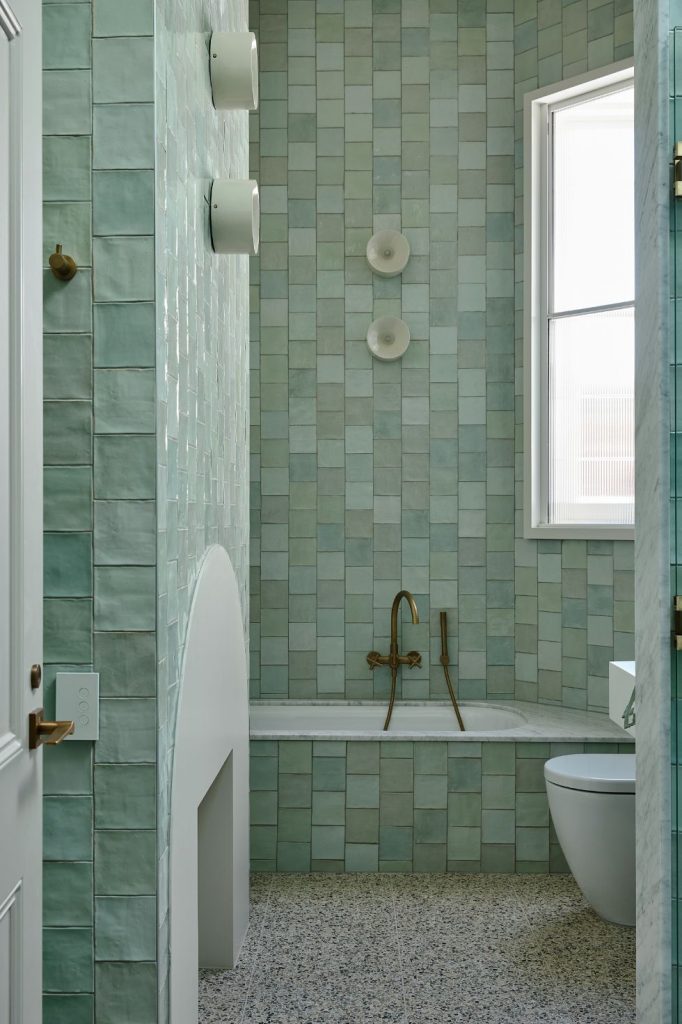 Looking back, what is one thing you are proudest of?
We are most proud of our studio culture – an always evolving and stimulating approach to design, but also a mutually supportive team that enjoys and is inspired by one other.
We also have a terrific studio that was designed by Cater Couch Architects in the 1980s. Over the last two years, we have completed some interior renovations that make us very proud to be the custodians of this special building.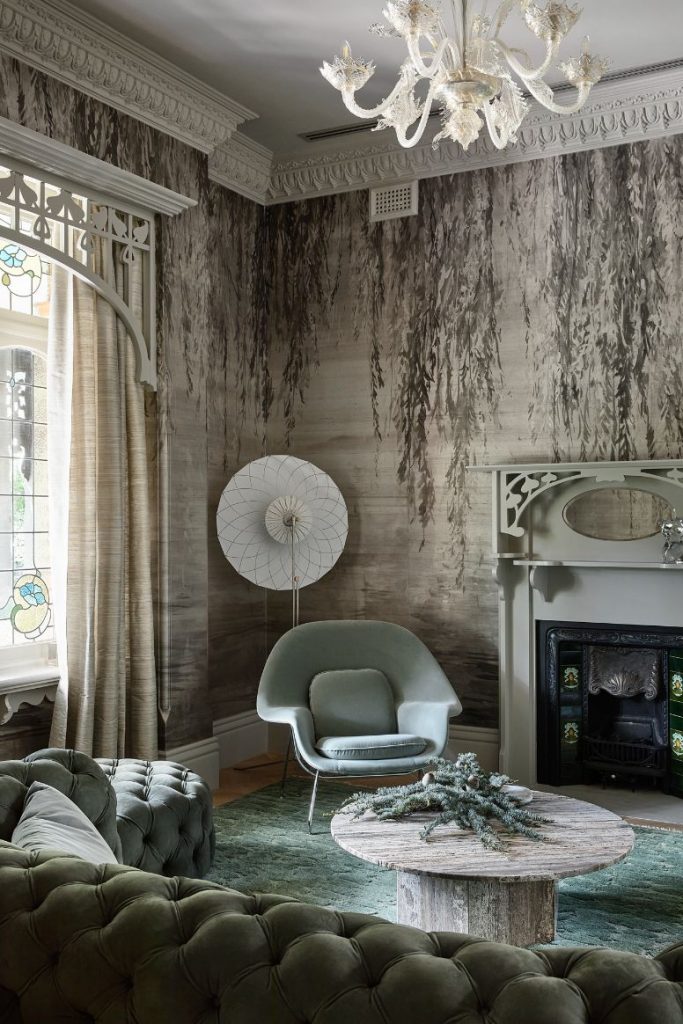 How would you describe your outlook for the future? What do you want to see for the design industry?
Designers are innovators, they move society on in subtle and not so subtle ways. Our biggest challenge now is environmental degradation and global warming – the design industry can lead in addressing these existential problems – and we think it will.
Explore more from the 2021 Designer of the Year finalists and other award categories on the IDEA website.
In 2019, ADR looked at five stunning projects from Kennedy Nolan in celebration of the firm's work over the past 20 years.