Sign up for our newsletter
There are two quotes from Coast Modern that seem to stick in one's mind well after the closing credits have rolled by – firstly, 'The west is about people who are searching' and '…Modernism is a beautiful failure. 90% of people don't want to live in a Modernist house.' While the first quote taps into the mythical status accorded the west coast by the American pioneers and the translations of this through subsequent generations, the second quote implies that perhaps the architecture profession should just pack up and go home right now…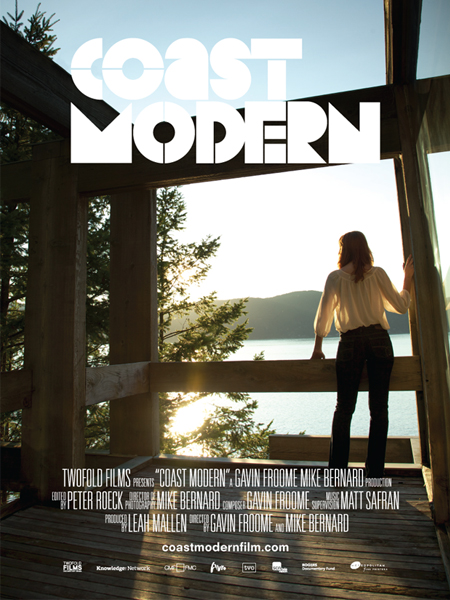 But scratch a little further and these quotes indeed circumscribe the beauty, geography and contexts of Coast Modern, an accessible, carefully curated overview of important Modernist homes located along the northwest coastline of North America. While these highly refined projects are irresistible to the eye, especially given the serene, dreamy lighting of their cinematic environments, the raison d'etre of each individual building is prodded, pulled, pushed and pored over, so that Modernist design as a vehicle for the west's 'searching' might have some efficacy and explanation for the viewer.
Connected by their shared proximity to the Pacific Ocean, the range of mid- to late-20th century projects hand-picked by directors Mike Bernard and Gavin Froome are all strong qualifiers for the hour-long documentary, showcasing a range of dwelling sizes, materials, design approaches and spatial resolutions. Situated in and around Vancouver, Portland, Seattle and Los Angeles, the selected homes exemplify Bernard and Froome's local knowledge and affinity with the places, projects and architects featured.This balances the feel of the documentary, buoying its general sense of optimism and purpose without falling into the potential trap of naivety or bias.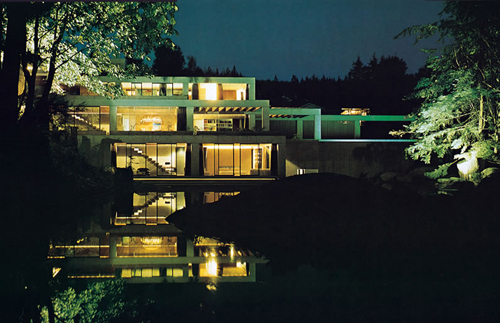 Filmed with Bernard's deft and accomplished approach, Coast Modern also encapsulates the directors' clear affection for Modernist design, with their enthusiasm and passion further expressed and reflected in the fascinating range of interviewees with whom they engage, including writer Douglas Coupland, Dion Neutra, and former Dwell editor-in-chief Allison Arieff.
For the most part, each of the featured homes exude strong connections to the landscape whilst nimbly avoiding any sense of parochial regionalism, in spite of the documentary pigeonholing these homes as epitomising 'west coast Modernist architecture'. This is an admittedly convenient label that quickly places the works within a knowable cultural and geographical dragnet that mainly serves to emphasise the evident connections and synergies between the projects. However, by featuring key projects by luminaries such as Frank Lloyd Wright (Brandes Residence), Arthur Erickson (Eppich House) and Richard Neutra, as well as strong showings by regionally-prominent architects, the documentary's historically proven content easily sits within the larger Modernist project, negating the need for any kind of label.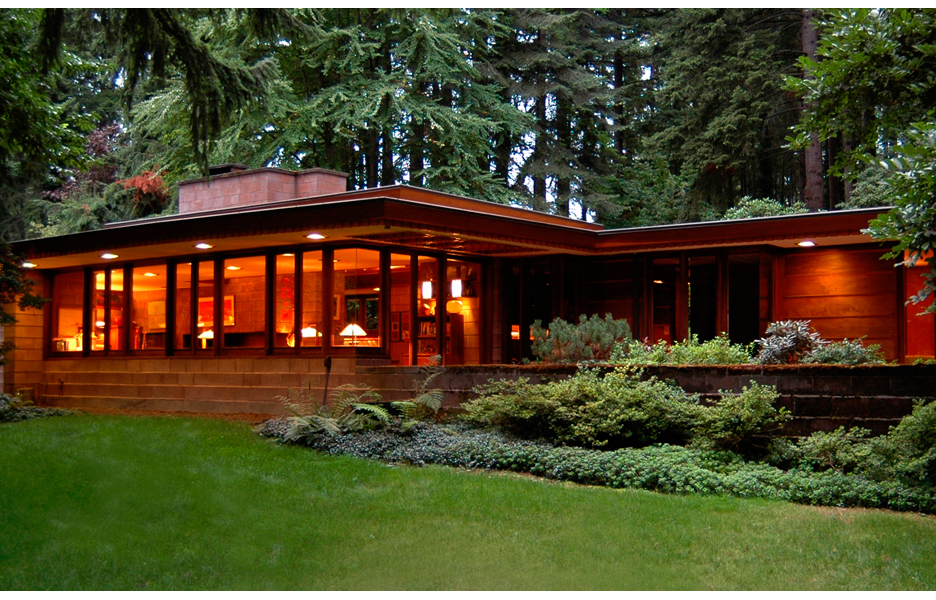 Putting these minor gripes aside, Coast Modern is a worthy production, particularly as it manages a concise presentation of an important group of projects with an undoubted broader significance to architecture. With nothing excessive in its structure or content, Coast Modern's economical approach to the subject at hand allows the projects to speak for themselves, capably supported by the scholarly knowledge, generous insights and passions of the contributing clients, critics and architects alike.
Working with Edra from the start, Italian designer Francesco Binfaré has produced some of the brand's classics, including the recent Pack and Chiara sofa.