Designs for the 2016 MPavilion, designed by renowned Indian architect Bijoy Jain, have been released.
The pavilion will be 12 metres high, made of bamboo with a roof encased in earth, chosen as a representation of the Australian landscape. Adorned by an elaborate tower similar to a 'tazia' used in Indian ceremonies, the pavilion reflects Jain's interest in the connection between earth, sky and the shared gravity that connects all humans. "The idea is not to guide observers but to allow discoveries through visual layers of thinking, making and seeing," he said.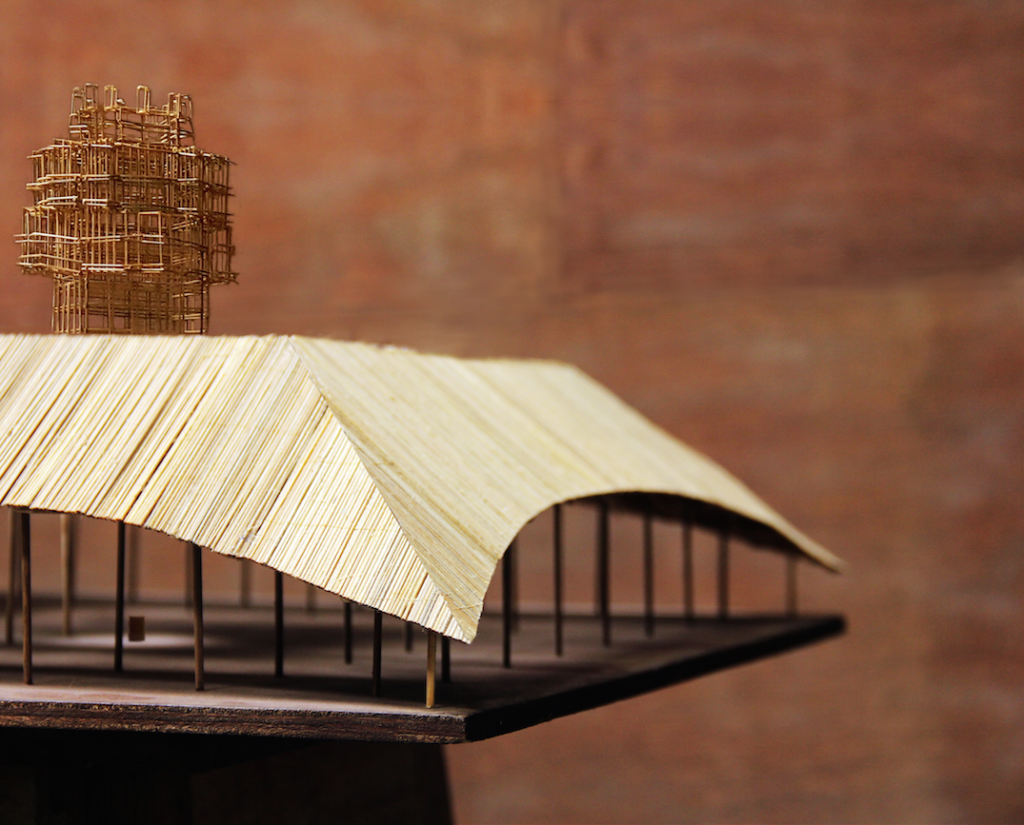 "I wanted to create a space that connects the entire culture of the land. The tower or 'tazia' is an imaginary building that reaches deep into the stars, so it is otherworldly, and through it you can see the stars, the sky, other dimensions. I want the MPavilion to be the scaffolding that provides a creative space that suspends visitors between earth, ground and sky," he said.
The MPavilion design explores ideas around handmade architecture and the craft of building at its most basic. In addition to bamboo and earth, the pavilion will also be constructed from stone and rope.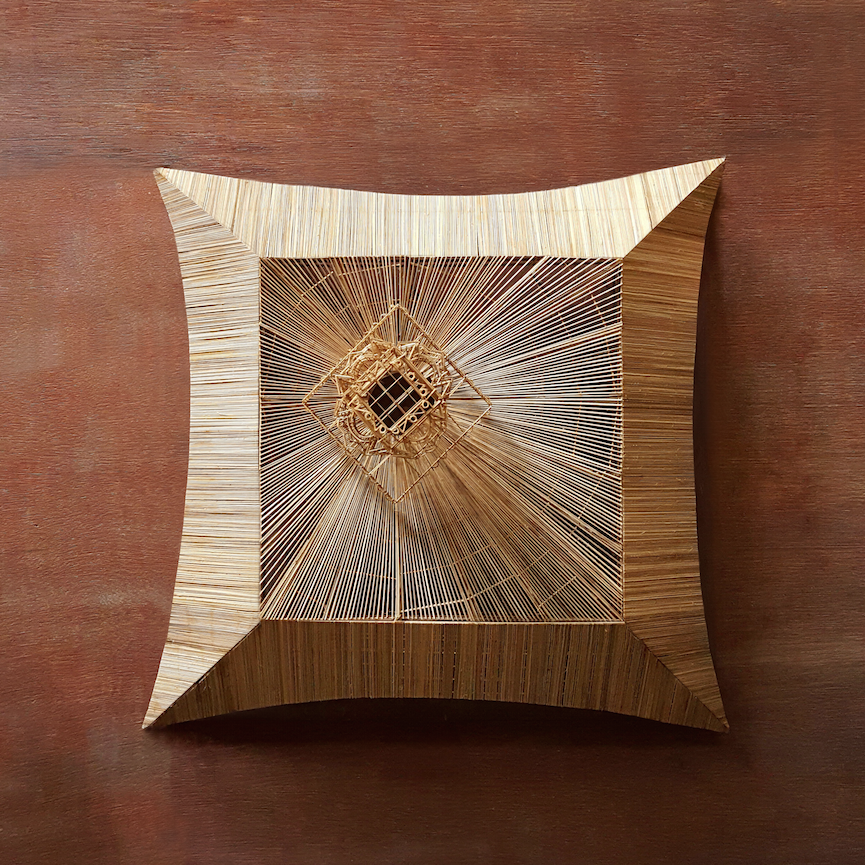 Working in Mumbai over the past six months, Jain and his team of craftsmen have designed and tested the pavilion through a series of models and full-scale prototypes. A team of Australian builders have travelled to Mumbai to take part in the project.
MPavilion founder, Naomi Milgrom AO, said that Jain's practice is "unique in that it focuses on honouring age-old crafts and building techniques, which resonate strongly in this technologised world." Known for his innovative and sustainable designs, Bijoy's works include the Palmyra House, a home located outside of Mumbai which is made entirely from locally-sourced materials.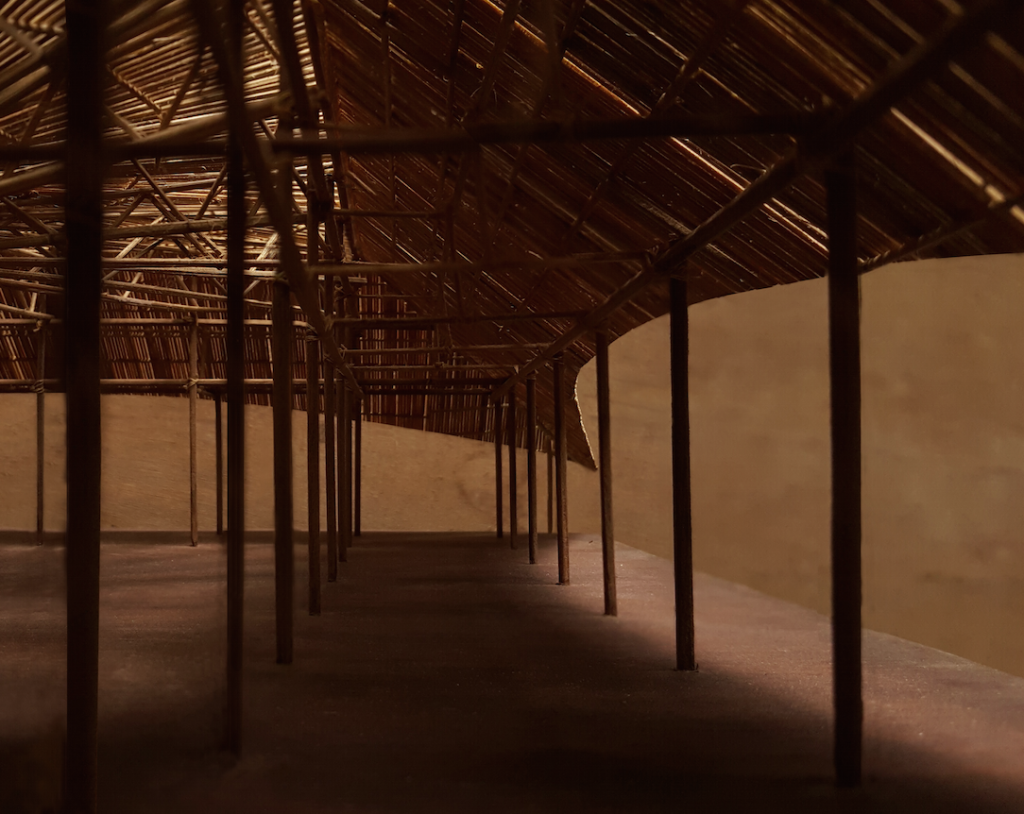 "As an architect, Bijoy thinks like an artist," she said. "His buildings are realised around a central idea, and are then fleshed out through an extensive process of collaboration, and always, careful consideration of the surrounding environment."
The 2015 MPavilion designed by Amanda Levete of London-based studio AL_A, has been gifted to the people of Melbourne and is to be relocated to a permanent home in Collins Street park, Docklands.