Above image: Naremburn House. Photography by Katherine Lu.
Melonie Bayl-Smith is the founder and director of Bijl Architecture, a Sydney-based practice focusing on residential, public and commercial projects. Recent projects include Step Down House, Wairangi House, Killara House and Naremburn House, as well as College Street Foyer and St Saviour's Church One4Food Soup Kitchen. In addition to running the studio, Bayl-Smith is a adjunct professor of architecture at the University of Technology, Sydney, serves on the NSW Chapter Council of the Australian Institute of Architects and is active as a researcher, speaker and architecture critic.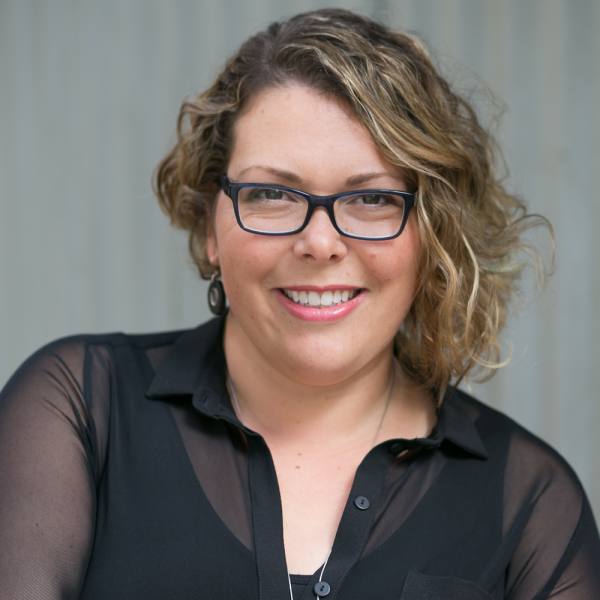 The following interview with Penny Craswell appears in MEZZANINE issue #1.
Bayl-Smith: Even as a child I used to love buildings and drawing and had very firm ideas about what I liked and didn't like. My uncle was an architect who fostered in me an early interest in design, so I knew what architecture was, so to speak. After the beginnings of a career as a concert pianist, I decided architecture was the path for me.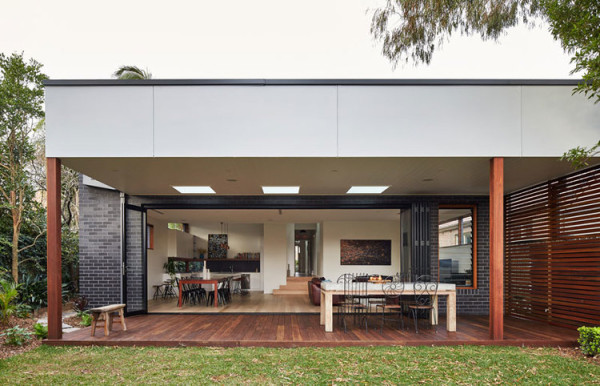 I first opened the practice in 1998 with a partner in Newcastle and then ran the Sydney office from 2001 as joint director, working on houses, as well as small education and public projects. Since rebranding as Bijl in 2012, the practice has continued to focus on residential projects but has also branched out into other types – including commercial design, as well as product design and lighting.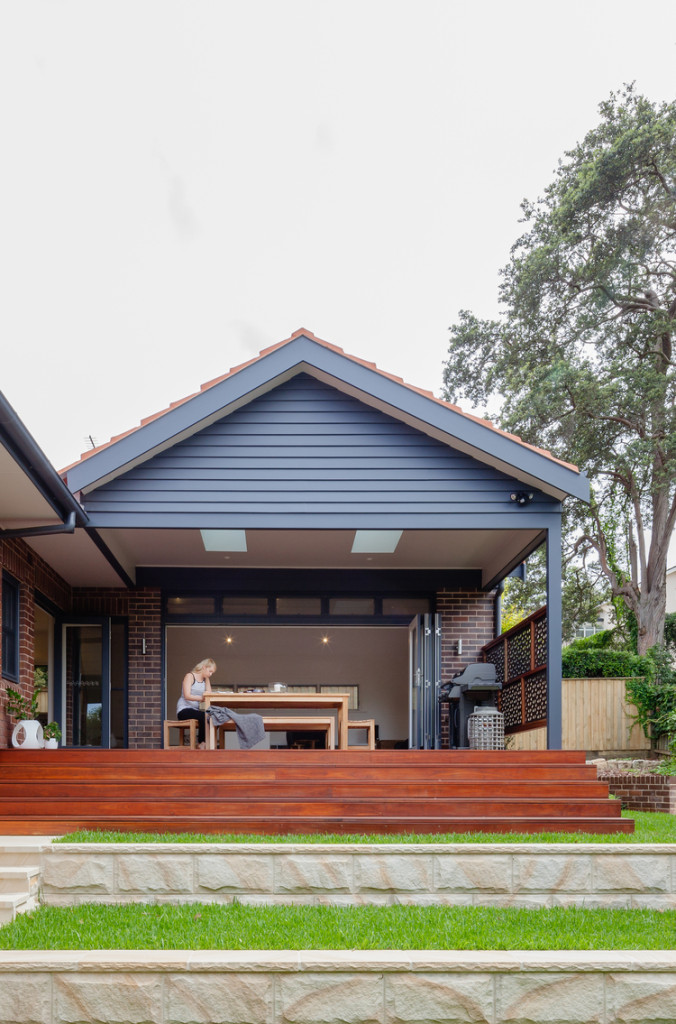 Pronounced 'bail', the name Bijl comes from my Dutch grandfather, who anglicised our surname to 'Bayl' when the family moved to Australia in the 1950s. In Dutch, bijl means 'axe' and the action of cutting and crafting was a key inspiration for our visual identity designed by Toko, featuring a woodgrain cross-section.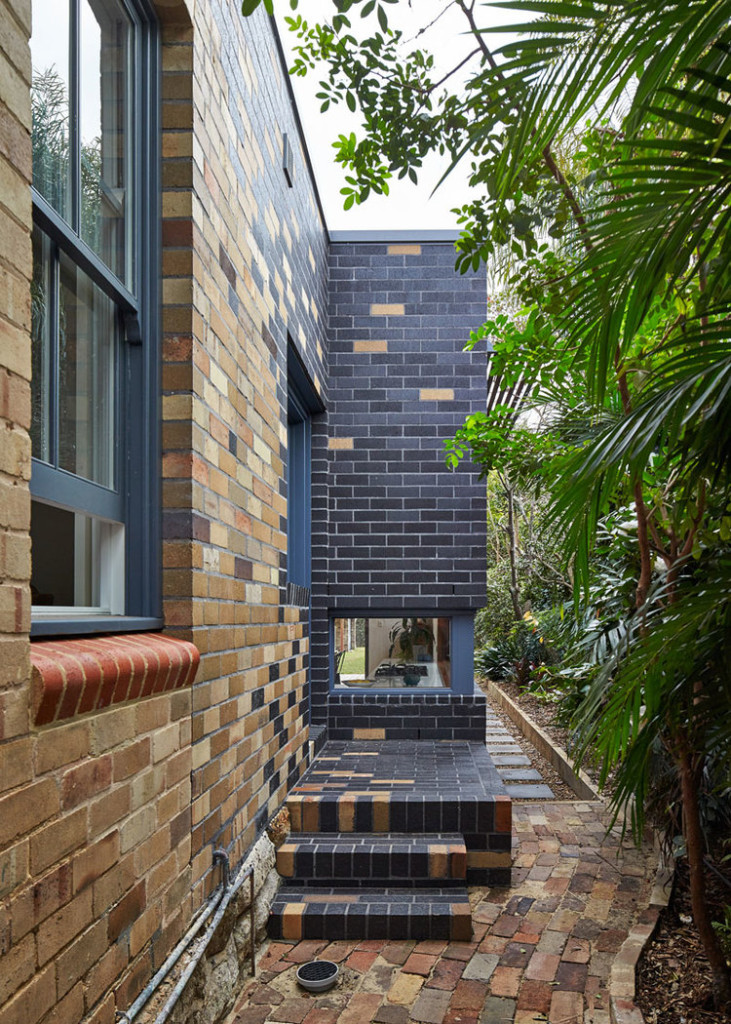 Collaborate not dictate is one of our values – we work in a dialogue with our clients to find the best solution, spending time to understand the complexities of the brief, planning, site and other restrictions and then using design to solve a problem in ways that are sometimes simple and sometimes surprising and unexpected. We are also firm believers in the mantra do it once, do it properly. We believe in longevity of design – buildings last 50, 100, 200 years or more and should be built with this in mind. Ethics are extremely important in what we do – we work in the best interests of the client and are transparent at every step of the process.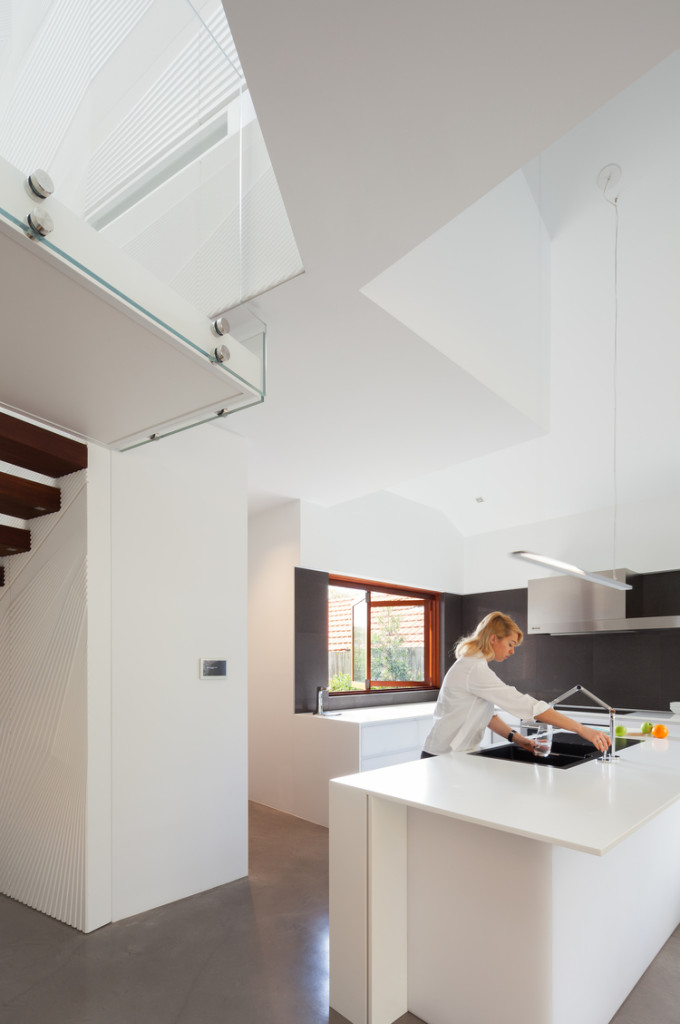 I don't really have a fixed style, I'm more interested in exposing and crafting the relationships between parts of a project – the site, the spaces, textures, colours, light and, of course, the inhabitants. I am a big fan of artist James Turrell and I think some of my lighting designs – skylights, hidden windows and recessed lighting in particular – are inspired by the idea of diffused light. Wide openings and letterbox windows that reinforce the horizontal plane are also a common feature in my work – using bifold doors and windows to really open out into the environment. For Naremburn House, I collaborated with my friends at design studio AR-MA on a sculptural feature wall called the De-Form Wall. This was a truly experimental artwork in Corian, inspired by the topography of the site. I would love to do more of this type of collaboration with other designers and artists.
MEZZANINE issue #1 is now on sale and can be found in leading newsagents Australia-wide for only $7.95. You can purchase a yearly subscription here for only $29. Digital subscriptions are available through Zinio for $19.