Anne Lacaton and Jean-Philippe Vassal have been awarded the 2021 Pritzker Architecture Prize.
The French duo best known for its social housing, cultural and academic institutions, public spaces and urban developments, made a name for itself most recently with its transformation, alongside Frédéric Druot, of Tour Bois le Prêtre.
The crumbling 1960s tower block in Paris nicknamed "Alcatraz", originally designed by French architect Raymond Lopez, was transformed into a 17-storey, 96-unit city housing project in 2011.
It's the first time a French female architect has taken home the prize, with Lacaton becoming only the sixth woman to receive the award since it was established in 1979.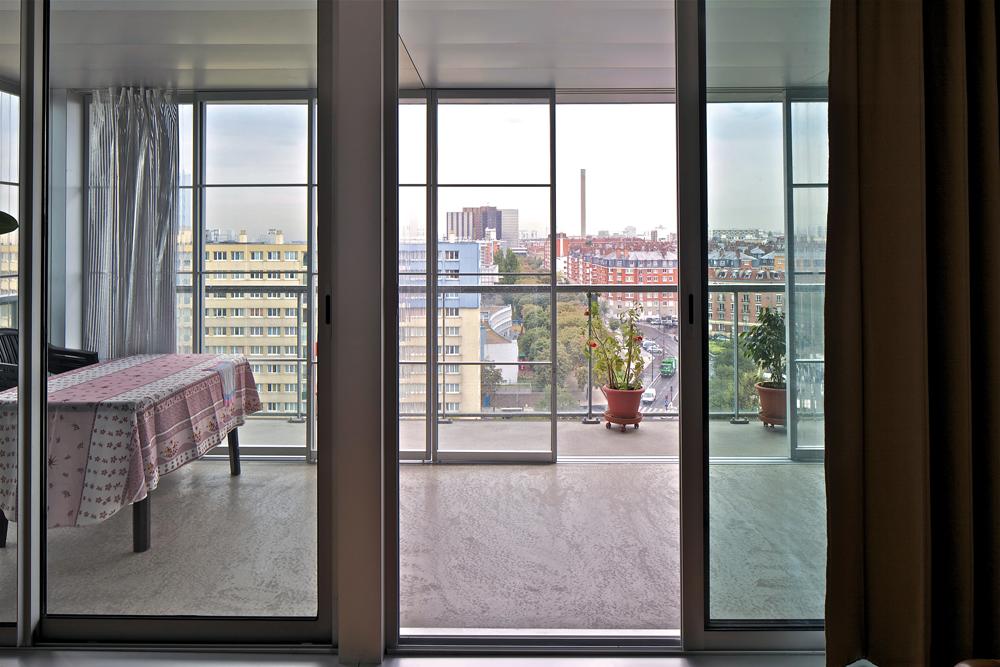 The jury made particular note of Lacton and Vascal's "reverence for pre-existing structures.
"Lacaton and Vassal reexamine sustainability (by)… first taking inventory of what already exists," it wrote it this year's jury citation.
"From very early on, Lacaton and Vassal have consistently expanded the notion of sustainability to be understand as a real balance between its economic, environmental and social pillars.
"Their work has delivered through a variety of projects that actively address responsibility in these three dimensions."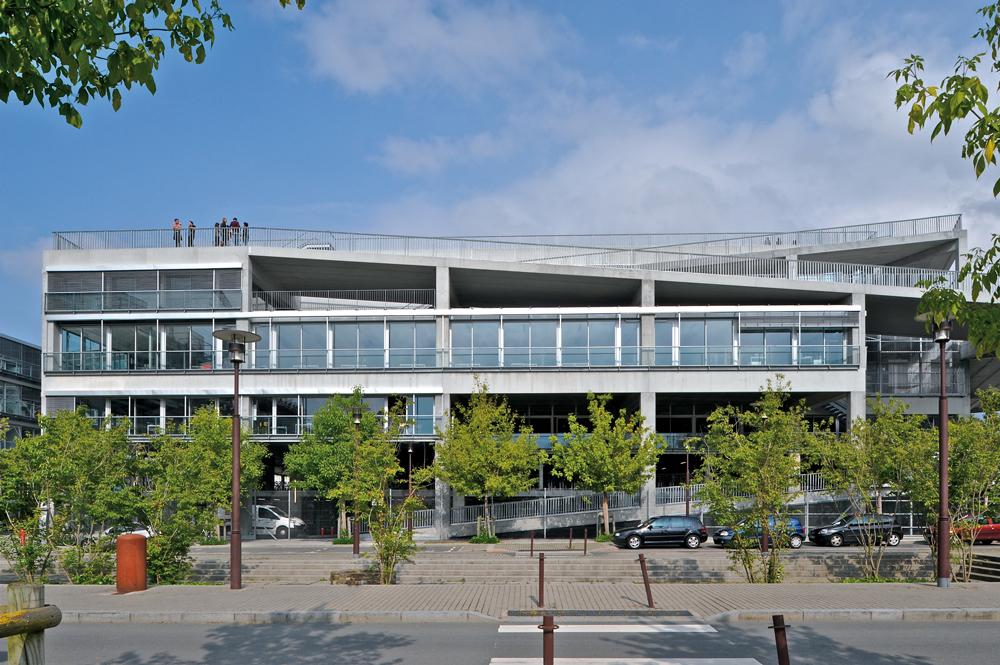 Lacaton and Vassal founded their practice in Paris in 1987 and have completed more than 30 projects throughout Europe and West Africa.
The jury made particular note of the architects' decision to carefully add space to Tour Bois le Prêtre and three other blocks in the Grand Parc Neighbourhood in Bordeaux, also designed with Druot, rather than demolish and reconstruct.
The latter won last year's European Union Prize for Contemporary Architecture, also known as the Mies van der Rohe Award.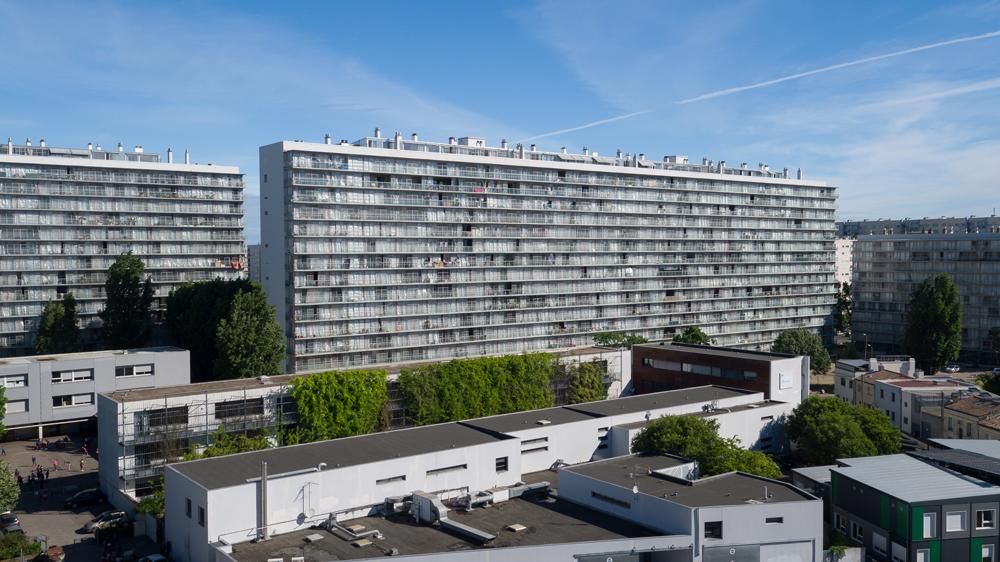 "The practice begins every project with a process of discovery, which includes intensely observing and finding value in what already exists," writes the jury.
"There is a humility in the approach that respects the aim of the original designers and the aspirations of the current occupants."
Lacaton and Vassal met at École Nationale Supérieure d'Architecture et de Paysage de Bordeaux in the late 1970s.
From their very first project together – a home constructed from bush branches in Niamey, Niger – the duo were determined to always remodel rather than demolish.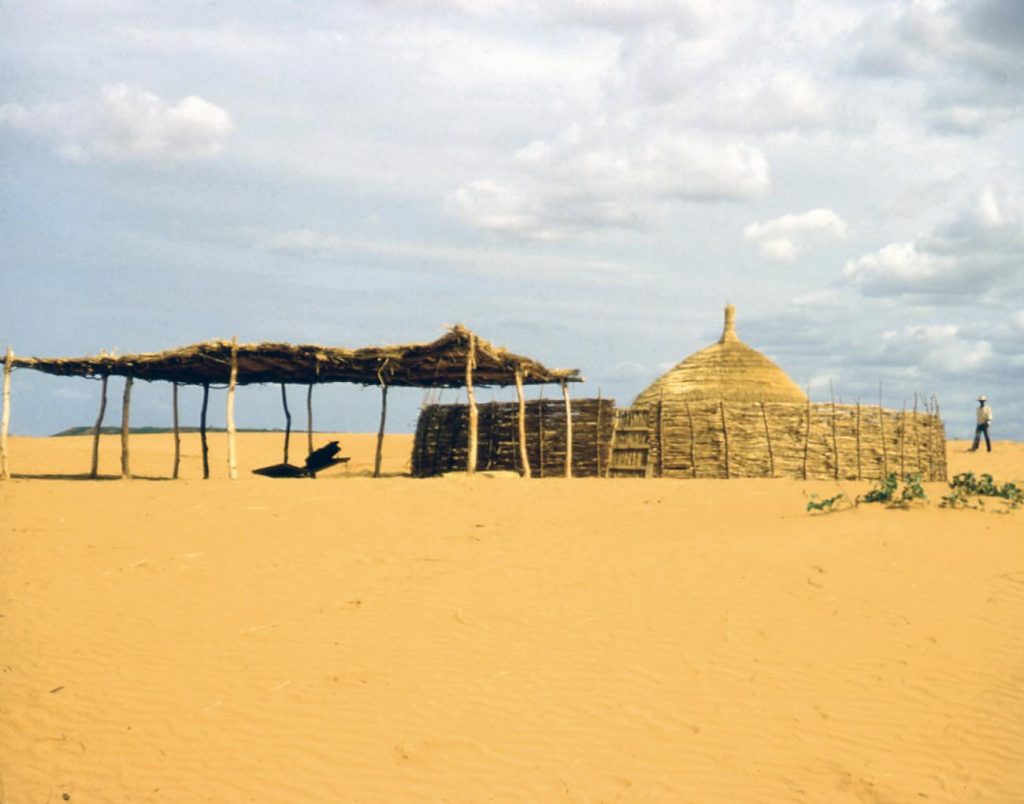 "The pre-existing has value if you take the time and effort to look at it carefully," explains Lacaton.
"In fact, it's a question of observation, of approaching a place with fresh eyes, attention and precision…to understand the values and the lacks, and to see how we can change the situation while keeping all the values of what is already there."
The jury also made note of the architects' new builds, which it says "exemplifies the significance of freedom of use", making mention of the École Nationale Supérieure d'Architecture de Nantes, which Lacaton and Vassal designed in 2009 as a large-scale, double-height, three-storey building of concrete and steel with retractable polycarbonate walls and sliding doors that was double the space outlined in the brief.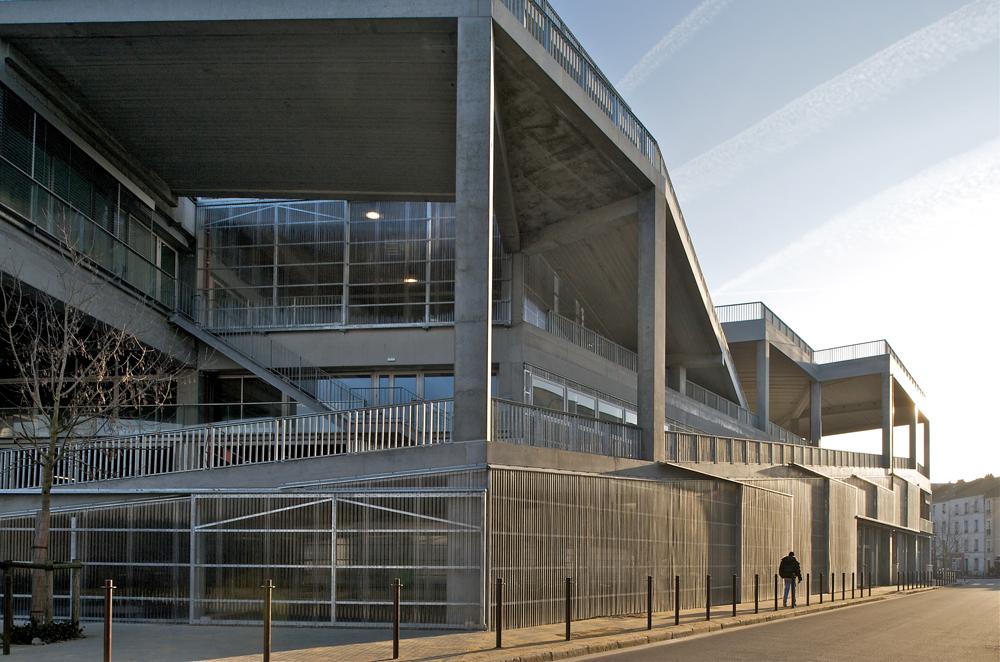 "The architects have expressed that buildings are beautiful when people feel well in them, when the light inside is beautiful and the air is pleasant, and when there is an easy flow between interior and exterior," it writes.
"Through their belief that architecture is more than just buildings, through the issues they address and the proposals they realize, through forging a responsible and sometimes solitary path illustrating that the best architecture can be humble and is always thoughtful, respectful, and responsible, they have shown that architecture can have a great impact on our communities and contribute to the awareness that we are not alone."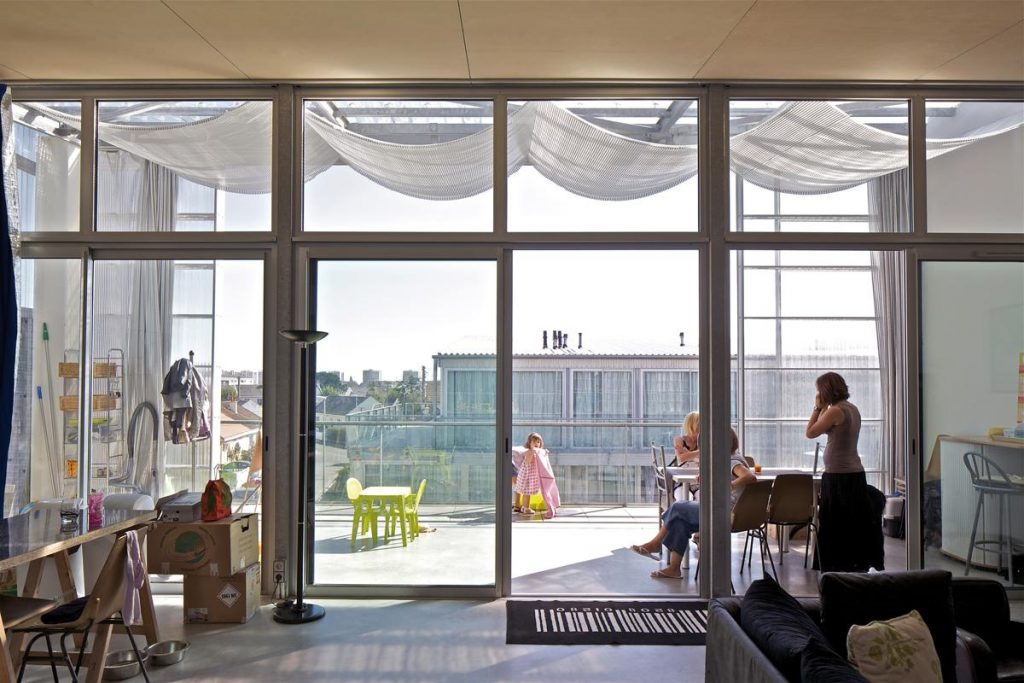 The Pritzker Architecture Prize was established to honour the work of a living architect and is considered architecture's most significant life-time achievement awards.
Last year the prize was awarded to Yvonne Farrell and Shelley McNamara, co-founders of Grafton Architects, who became the fourth and fifth women to receive the award.
The previous three female winners were Zaha Hadid, Kazuyo Sejima as part of SAANA and Carme Pigem as part of RCR Arquitectes.
Lead photo: Anne Lacaton and Jean-Philippe Vassal, photo courtesy of Laurent Chalet.