Ultimate is a range of high-performance protective coatings designed to suit a range of surfaces and substrates.
Haymes' water-based, environmentally aware Ultimate products encompass a range of durable epoxies, polyurethanes and anti-graffiti coatings, available across a number of base and sheen levels. Ultimate coatings are safe, easy to use and perfectly suited to both commercial and residential applications.
There are a number of products available grouped under four main categories (with certain selections applicable to more than one category):
Ultimate Anti-graffiti
Single-pack – a versatile product range with the primary purpose of coating external surfaces, but which can also be used as a sacrificial anti-graffiti product with strong UV resistance. An ideal solution for concrete substrates, this external clear coating is an excellent choice for painting over previously painted surfaces to refresh a look and provide superior durability. It also boasts a strong UV and chemical resistance, is fast drying and non-yellowing, and has low odour and volatile organic compounds (VOCs)
Two-pack – this system is designed to withstand multiple graffiti hits and removals and is suitable for masonry surfaces. Its low odour is an industry benchmark. Used on many prominent vehicle tunnels and acoustic barriers across Australia, it has exceptional UV resistance and cleaning properties. It also has low levels of odour and VOCs.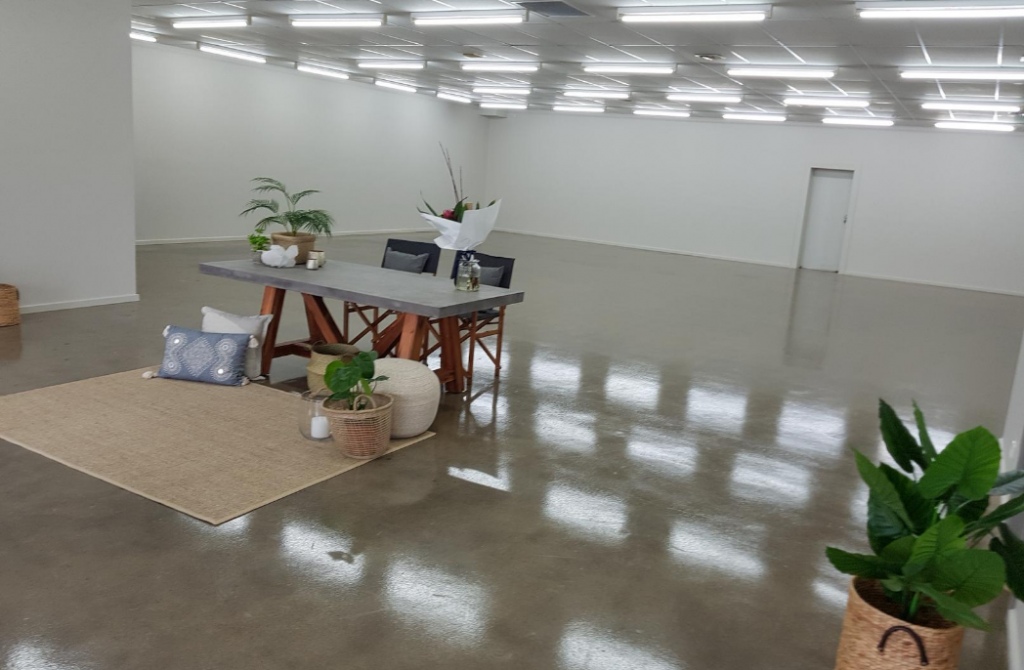 Ultimate Flooring
Epoxy – these ground-breaking two-pack water-based systems are safe, easy to use and low in odour. Multifunctional products, Epoxy coatings are formulated to protect and enhance a wide range of substrates, including concrete floors, tilt slabs, steel, slate and many others. Ideal for healthcare, shopping centres and food processing environments, they are also a great solution for factory floors, garages and a host of other heavy duty and high-traffic production areas. They also come in a wide range of colours other than clear, and are self priming and easy to clean.
Ultimate Seamless Flooring– this system is extremely versatile and can be used on both interior and exterior concrete surfaces. It is UV resistant when used with a polyurethane system. Plus, it is a superior food grade coating. Graffiti and water resistant, its highly durable nature means it's a perfect choice for high-traffic areas. Made of simple components, it allows for highly creative, individual, designer finishes. Cost-effective, highly durable and water-resistant, the Ultimate Seamless Flooring system is guaranteed to give traditional concrete floors a new and interesting dimension.
Polyurethane – as below for Exterior.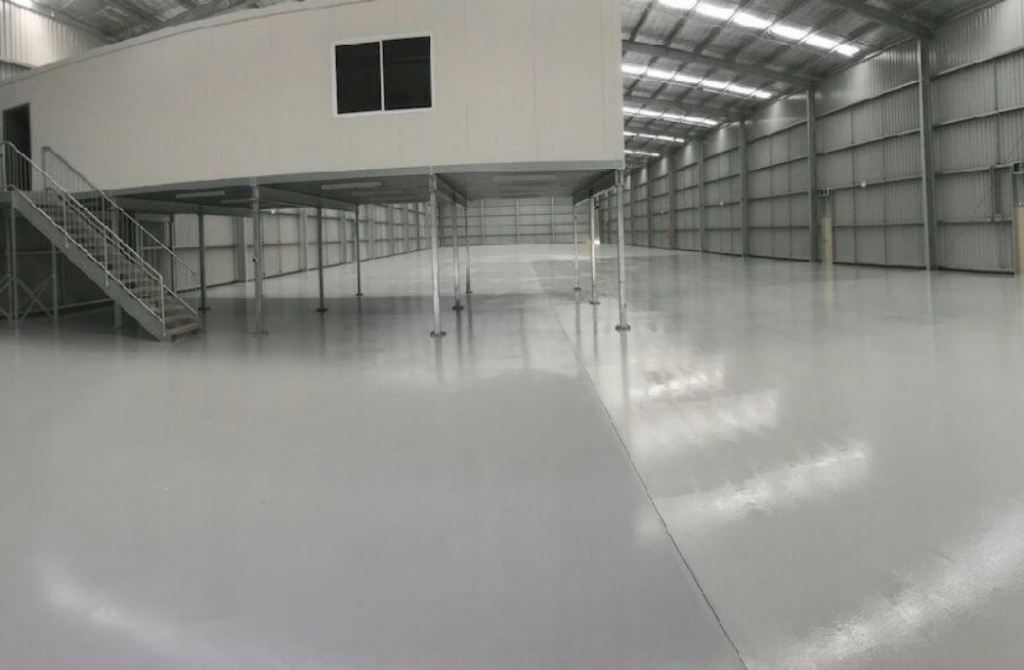 Ultimate Exterior
Single-pack – as above in Anti-Graffiti.
Polyurethane – exceptionally hard wearing and with low VOCs, the two-pack polyurethane systems are available in clear gloss, clear and pigmented satin. Suitable for external concrete coatings at the very forefront of water-based technology. They can be used on a wide variety of substrates and are the perfect solution for commercial applications such as shopping malls and car parks, while are also very easy to use in such residential applications as driveways, footpaths and patios. With superior UV protection, this food grade coating also offers excellent dirt, abrasion and chemical resistance.
Steelwork
This option is a system that can be applied to suitably prepared steelwork and requires consultation with your Haymes Business Development Manager.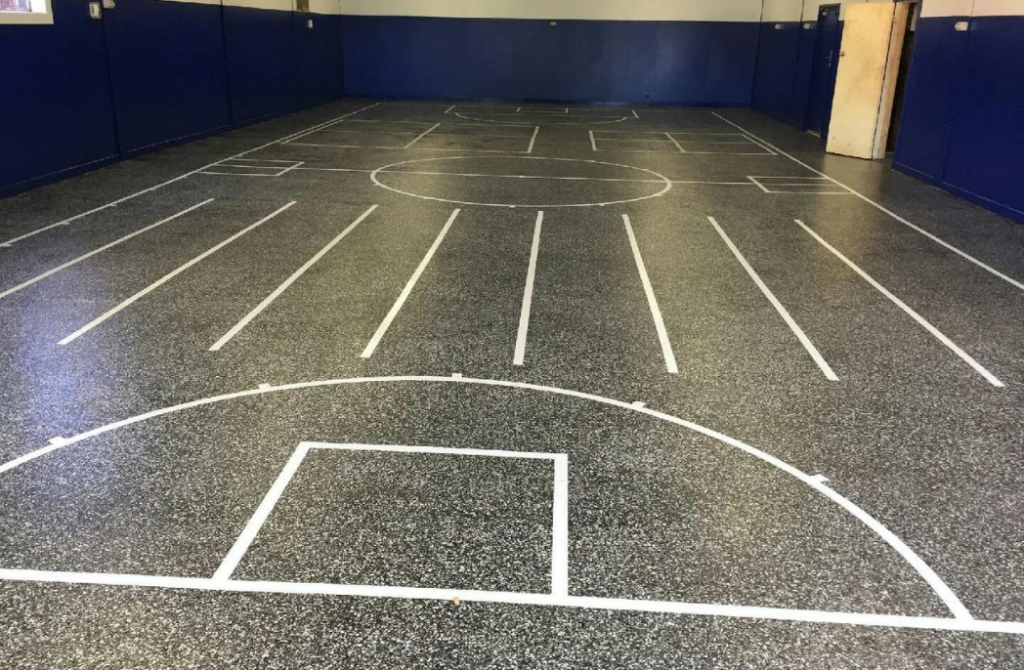 For more information visit the Haymes website or call the Service Express team on 1800 033 431.