With more than 70 years of innovation, Herman Miller's performance seating collection is shaped by a range of research, science, design, and ergonomic experts.
The core collection features eight coveted chairs designed for your comfort, from the 9-to-5 and beyond.
Each comes with a 12-year warranty to back up the Herman Miller built-to-last commitment, and is made with recycled and recyclable materials so you can feel good about sitting in more ways than one.
But how do you know which chair is right for you?
After all, every chair in the collection features a unique blend of benefits, which you can compare on the Herman Miller website.
But to help you with – what is an admittedly difficult – decision, we've put the Performance Seating range to the test and compiled this cheat's guide.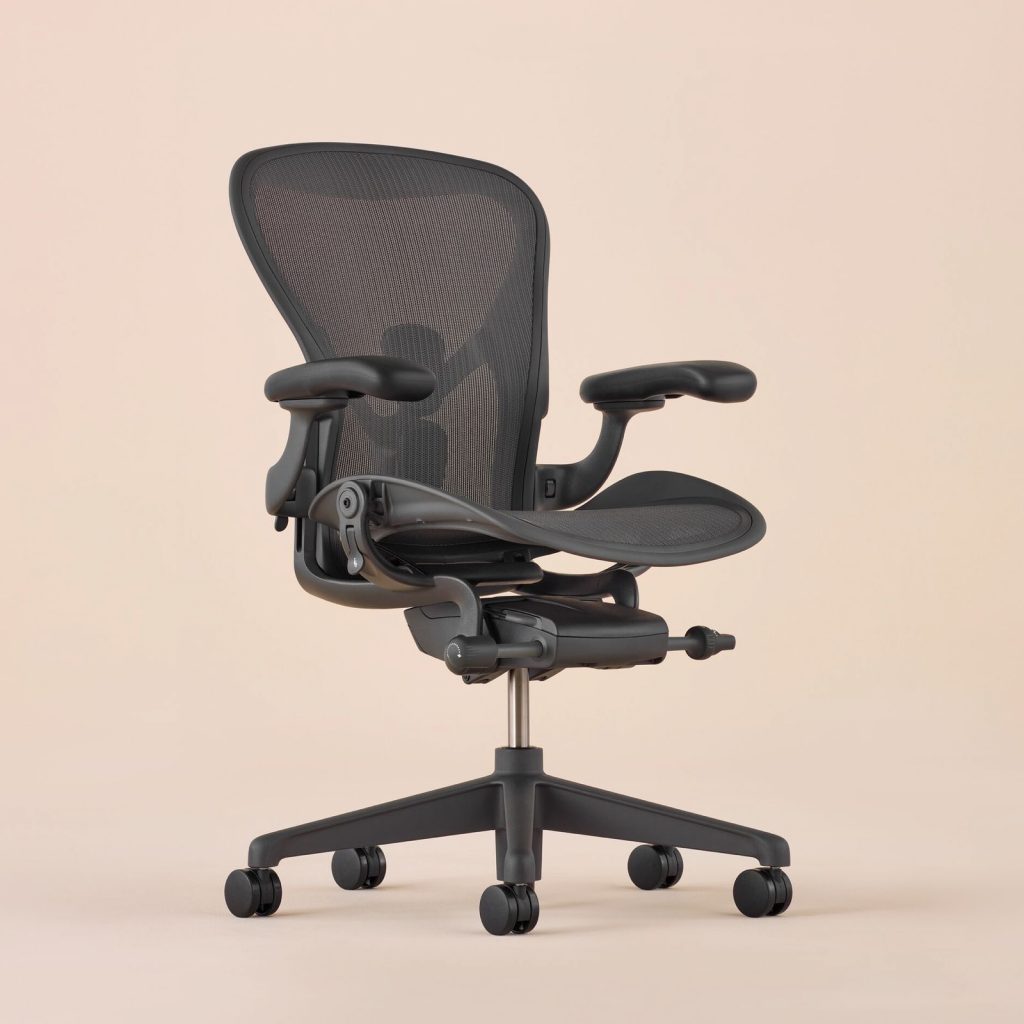 Aeron
With its instantly recognisable design and support for a range of postures, activities and body types, there's no wonder that Aeron is such an icon.
Designed with comfort in mind, the Aeron has an adjustable fit, inclusive sizing, balanced movement and Pellicle suspension material, which allows air, body heat and water vapour to pass through the seat and backrest to help maintain even and comfortable skin temperatures.
With the help of original co-designer Don Chadwick, Herman Miller thoughtfully updated the Aeron chair based on the latest research around the science of sitting, and advancements in materials, manufacturing and technology.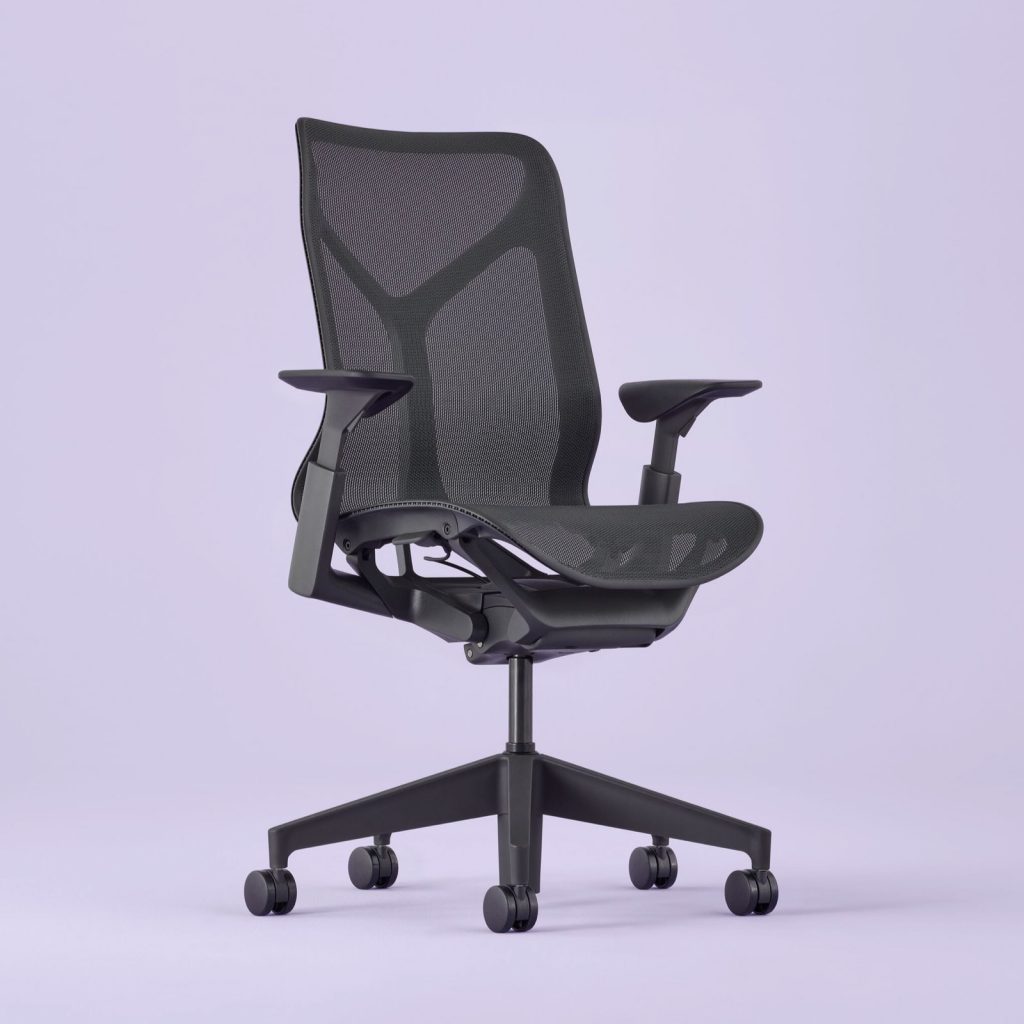 Cosm
Responsive to your movements, Cosm provides support and comfort the moment you sit—like it was made just for you.
Designed for instant gratification, Cosm features airflow suspension material, balanced movement and an automatic adjustment system that makes it ideal for sharing.
The chair's designers, Berlin-based designers Studio 7.5, also came up with three dipped-in-colour hues – Canyon, Glacier and Nightfall – making Cosm as beautiful as it is intelligent.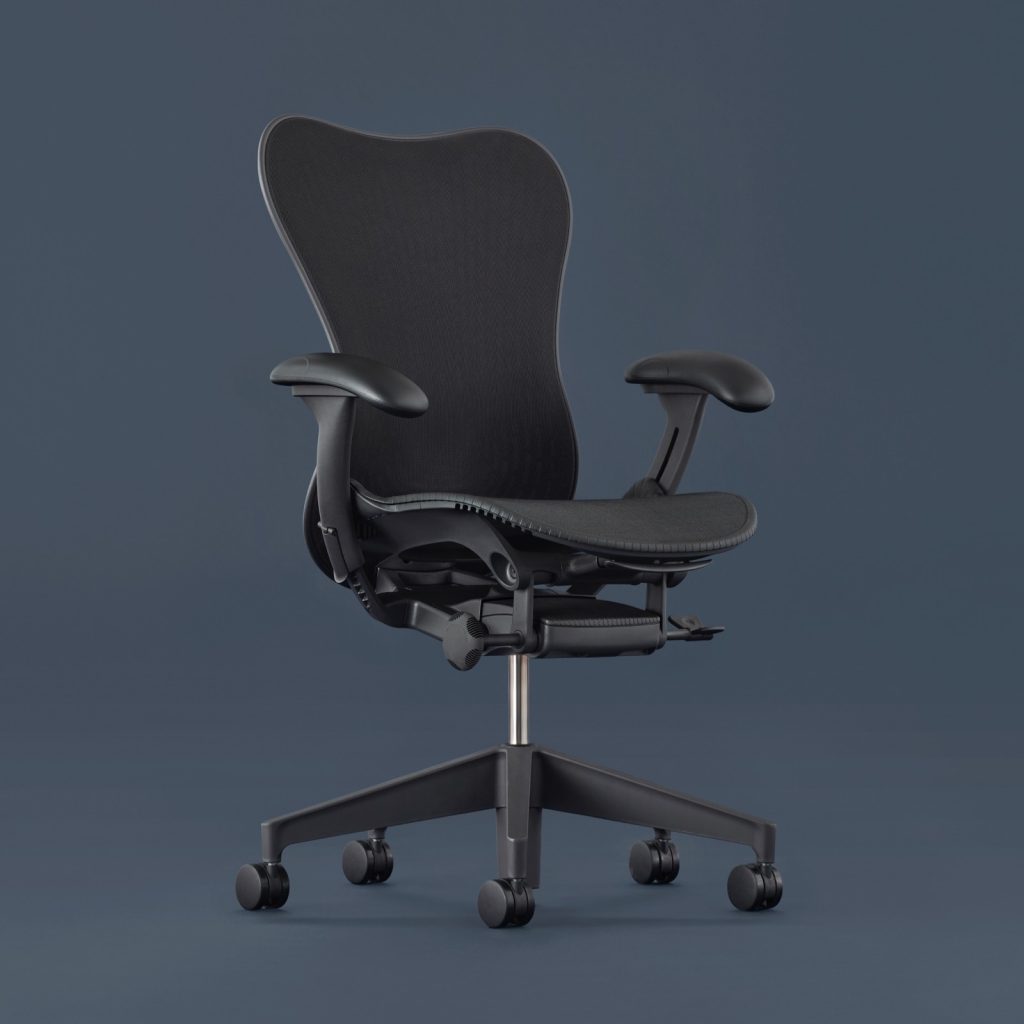 Mirra 2
When life calls for jumping from task to task, project to project, Mirra 2 is designed to be agile enough to move between your focus at hand.
Especially designed for people who work in a constant state of motion, Mirra 2 also features an adjustable fit, balanced movement and Herman Miller's airflow system, as well as two back options that help it work for a variety of people and applications.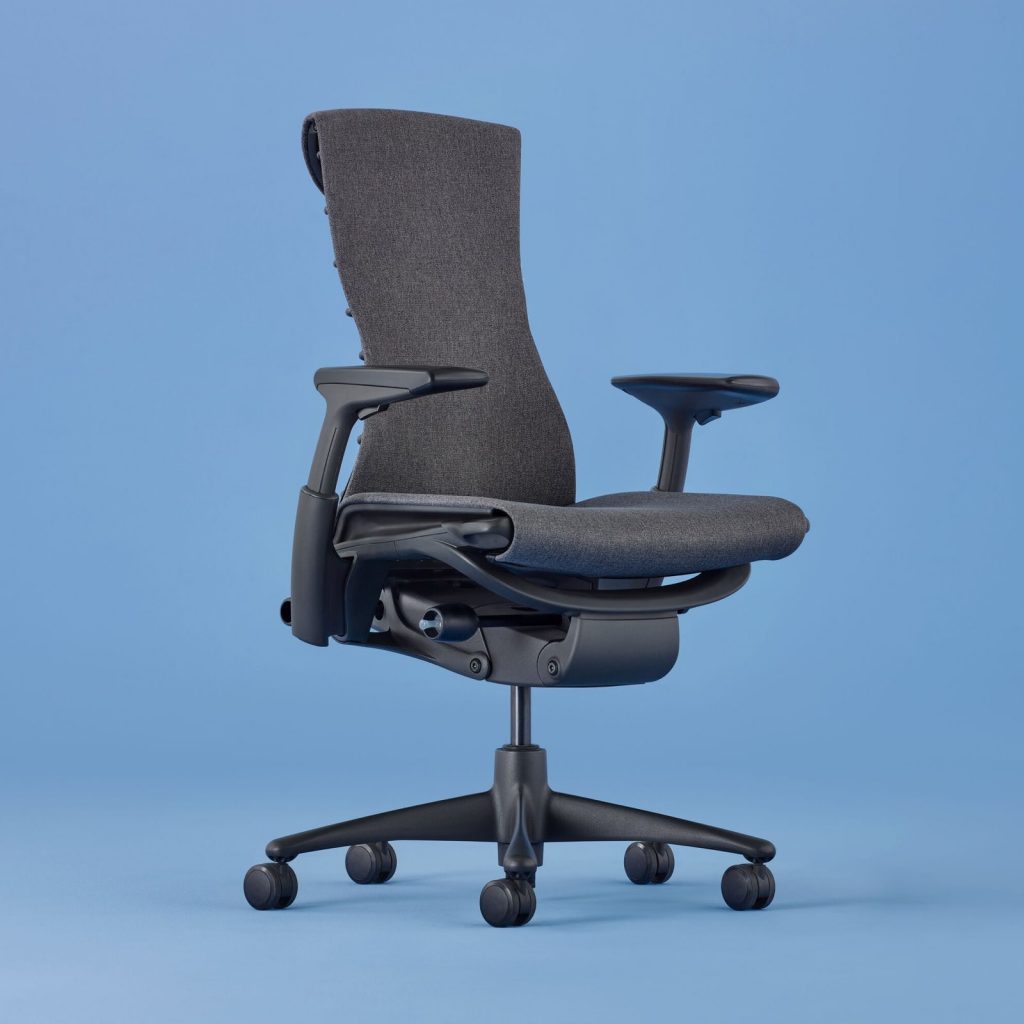 Embody
Designed for longevity, the highly adjustable Embody is backed by scientific research from more than 30 physical health experts. Seeking nonstop wellness, Embody has an adjustable fit, airflow, colour versatility and balanced movement.
But thanks to all that extensive research and its Pixelated Support system, it also sets a new benchmark for pressure distribution, natural alignment and ergonomic seating, making it ideal for those who put their health first.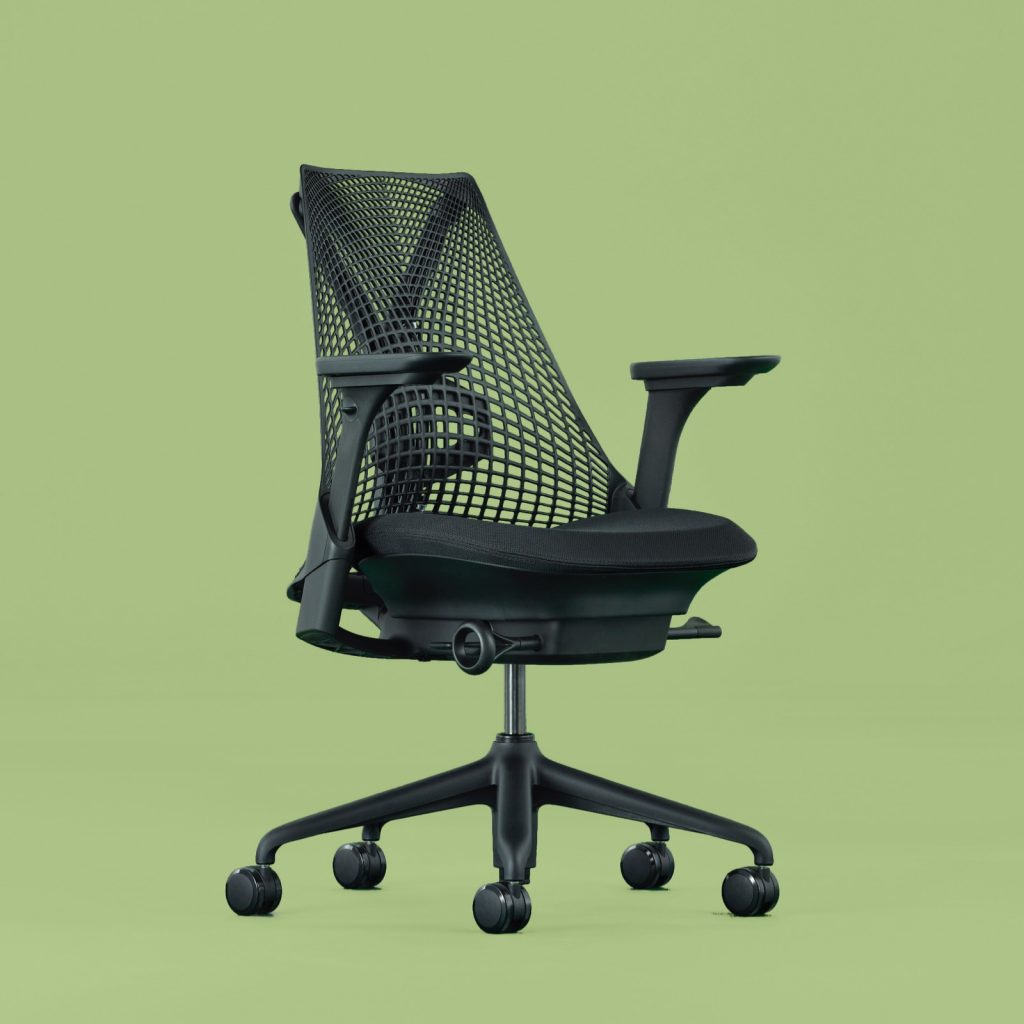 Sayl
Designed with a nod to suspension bridges, Sayl combines high style, responsive support and pioneering environmental responsibility.
It also features colour versatility, an adjustable fit and balanced movement all wrapped up in Herman Miller's most Eco-Dematerialised chair.
In fact, in partnership with Yves Béhar, Herman Miller has designed a chair that uses less material in more inventive ways to provide ergonomic support for people up to 159kg.
Sayl is also produced on three continents to reduce the distance between factory and buyer and is made with no PVCs and almost entirely recyclable materials.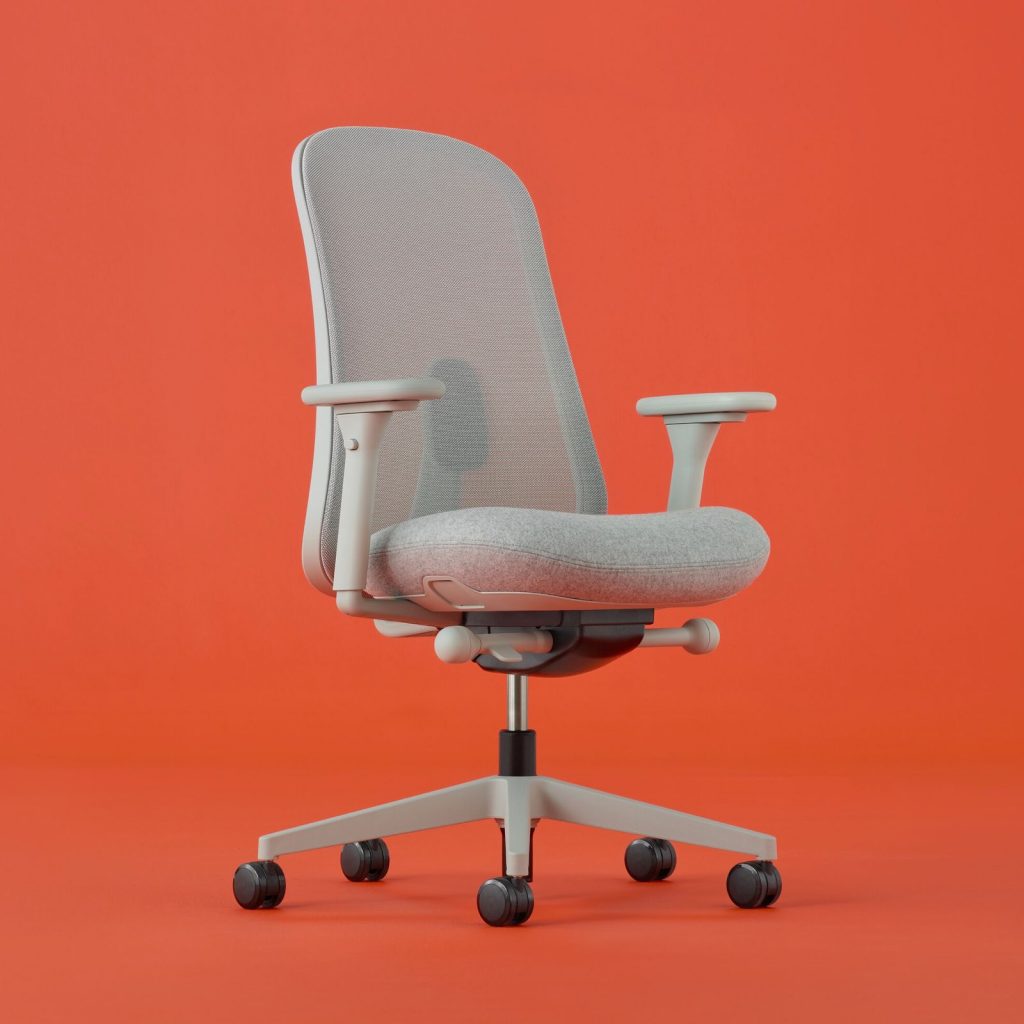 Lino
With its organic shape, breathable comfort and accessible price point, Lino packs a fresh perspective.
Penned by Sam Hecht and Kim Colin, Lino features an adjustable fit and balanced movement.
Its contoured seat works together with its high-performance Duo Suspension to give you total spinal support and its reasonable price means you can achieve comfort without breaking the bank.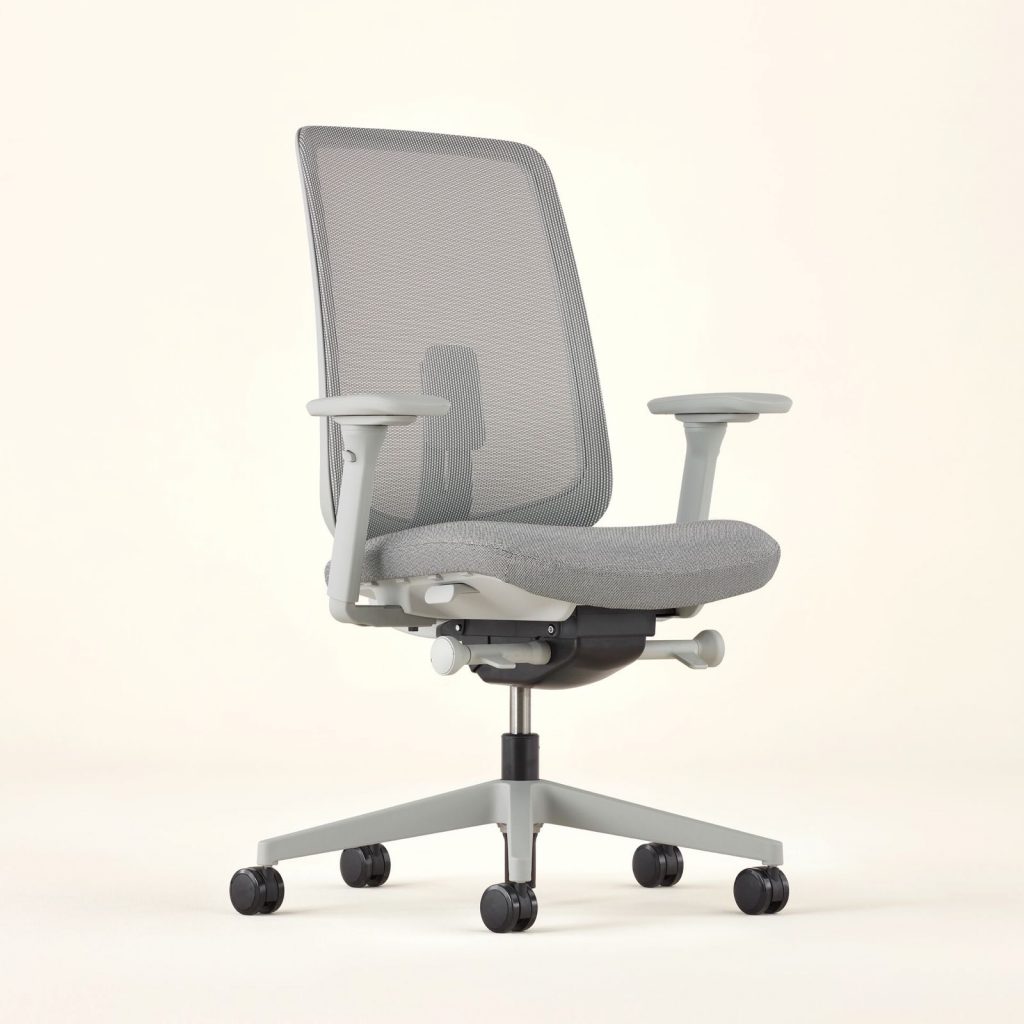 Verus
Durable, adaptable and designed for superior support, the affordable Verus is another comfort chameleon that doesn't cost the earth.
Designed for vibrant versatility, Versus has an adjustable fit, balanced movement and colour versatility, assuring ergonomic alignment and support to give both short-term and long-term comfort at an equally comfortable price.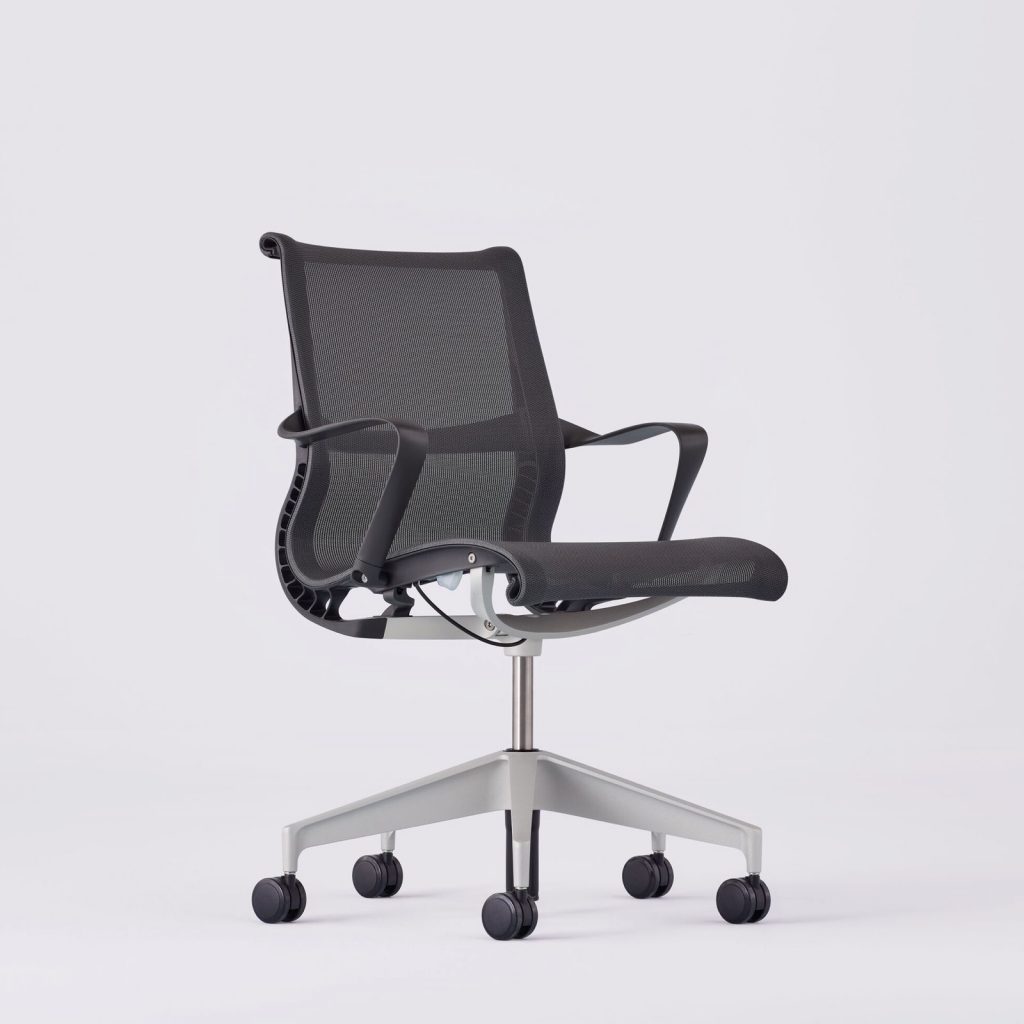 Setu
Whether you're hunkering down or only sitting for a short time, responsive Setu delivers with ease.
The final chair from the Herman Miller Performance Seating range is designed for dynamic flexibility with airflow and colour versatility, as well as automatic adjustment that makes it perfect for sharing.
The function and contours of Setu were shaped by the world around us with its Kinematic Spine system, which uses two types of polypropylene to control resistance and support your weight as you recline.
Power you posture! Find out more about the Herman Miller Performance Seating range.