Founded in 1987, Visual Comfort is the pre-eminent name in signature, original designer lighting worldwide and it's available in Australia at Bloomingdales.
Drawing on a mix of craftsmanship and technology, it features chandeliers, pendants, wall sconces, table lamps and floor lamps from industry icons such as Kelly Wearstler, AERIN, Thomas O'Brien, Suzanne Kastler, Lauren Rottet, Julie Neill, Christopher Spitzmiller and more.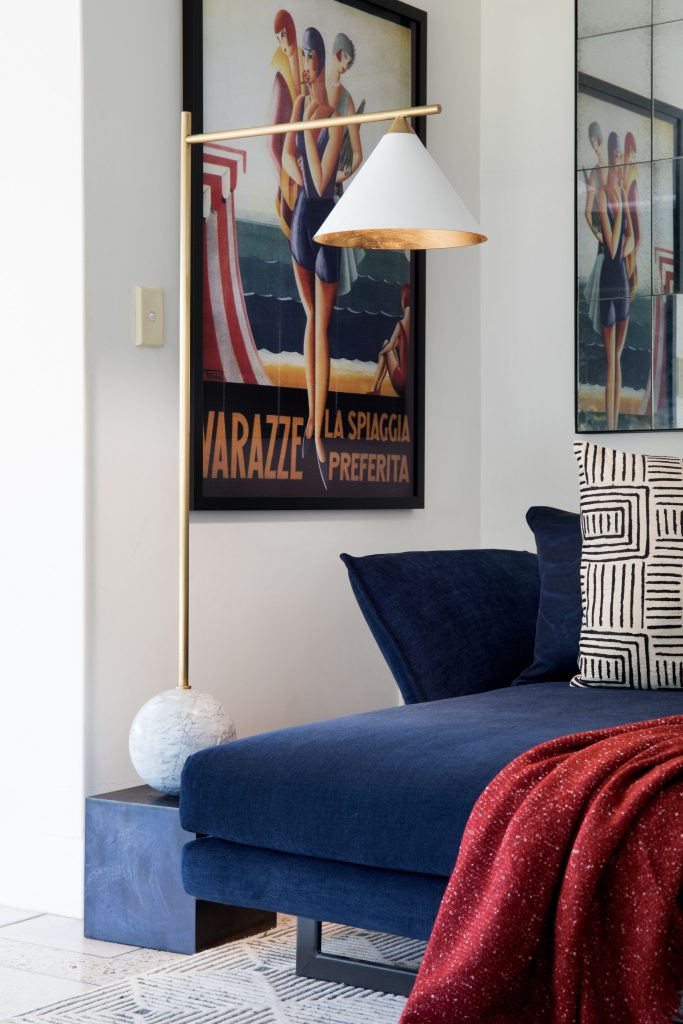 These aren't your average lights. Instead, each piece in the Visual Comfort collection is innovatively designed to double as a work of art.
The perfect example of this is the Cleo Floor Lamp from American Design Kelly Wearstler.
Highlighting bold geometric forms and illustrating the beauty of mixed materiality, this piece features antique burnished brass and bronze detailing.
A gilded and white shade and white marble add contrast, transforming this lamp into a sculptural addition to any space.

The Bloomingdales collection
But Bloomingdales isn't just an Australian supplier of luxury, designer lighting and furniture. The brand is the proud manufacturers of bespoke lampshades and pendants.
In fact, Bloomingdales crafts bespoke lighting for both high-level residential and commercial hospitality projects, ranging from bespoke light fixtures and pendants to handcrafted lampshades and everything in between.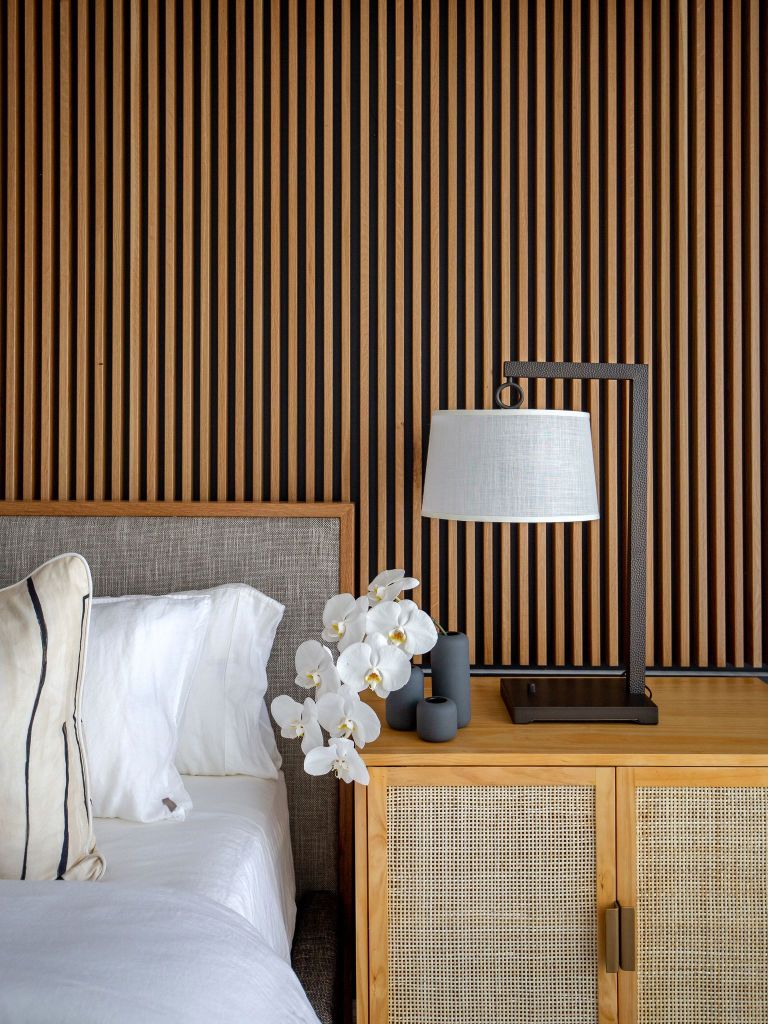 It concentrates on classical through to contemporary dynamic designs with the objective to create quality pieces that stand the test of time.
Take its Dark Bronze Copper Sculptural Table Lamp.
Boldly proportioned, the minimalistic, beaten and textured fixture has a sculptural sensibility and comes with the option of a customised shade.
"Treasuring our ability to be part of the design process from start to finish, we are currently expanding our line to foster young Australian designers," says Bloomingdales.
"So stay tuned for our Young Designers Range, which will be available online and in stores soon."
Shop the Visual Comforts range alongside Bloomingdales own product line online or visit its Rosebery or Newstead showrooms.
Photography courtesy of Bloomingdales.