Now in its eleventh year, Shaw Contract's Design Awards program honors architecture and design firms that are changing the way people engage and interact with a space. Today, Shaw
Contract announces the winners of the Global and People's Choice Awards, which represent the highest caliber of work within various industry segments across the globe.
An esteemed panel of design professionals selected five Global Winners this year, and design industry experts had the opportunity to vote for the People's Choice winner. There were more than 497 total entries submitted from 32 countries.
This year's winners illustrate the direct, positive impact that design has on various people inhabiting a space, and also on the organisations whose purposes are lived out in these environments. The design thinking evident in these projects reflects the creativity of clients in developing sustainable spaces, and celebrates the work from visionary designers who turned vision into space.
Global winners
Frank Bartlett Library & Service Centre by fjmt
Moe, Australia
–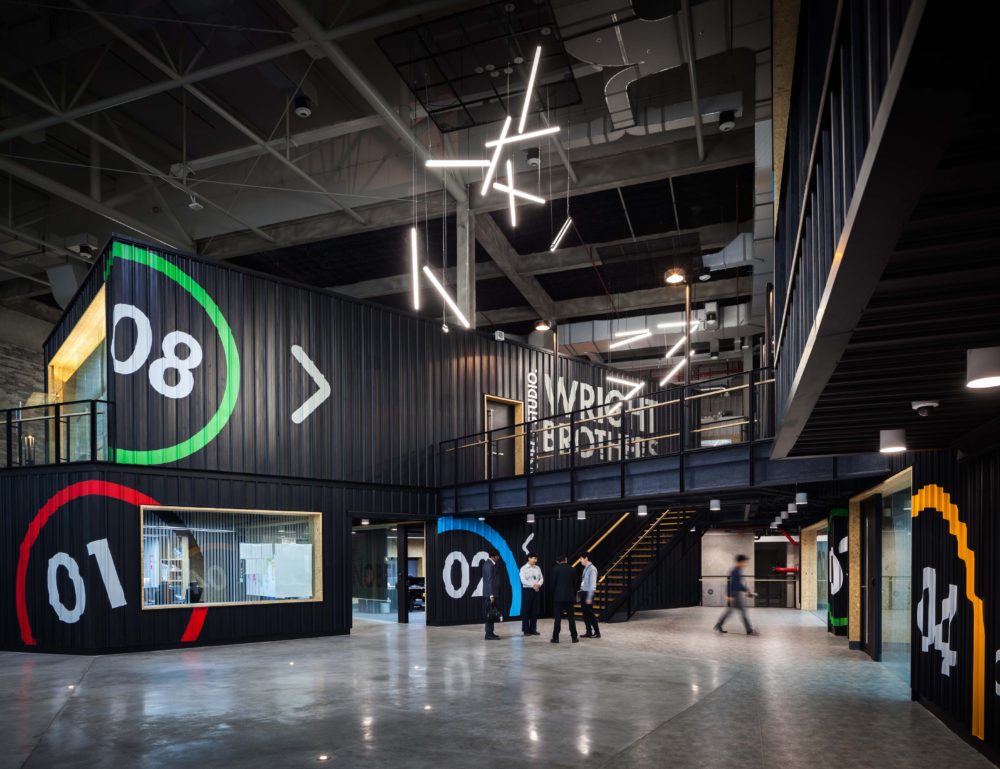 KBTG Building by Progressive Building Management CO., Ltd.
Bangkok, Thailand
–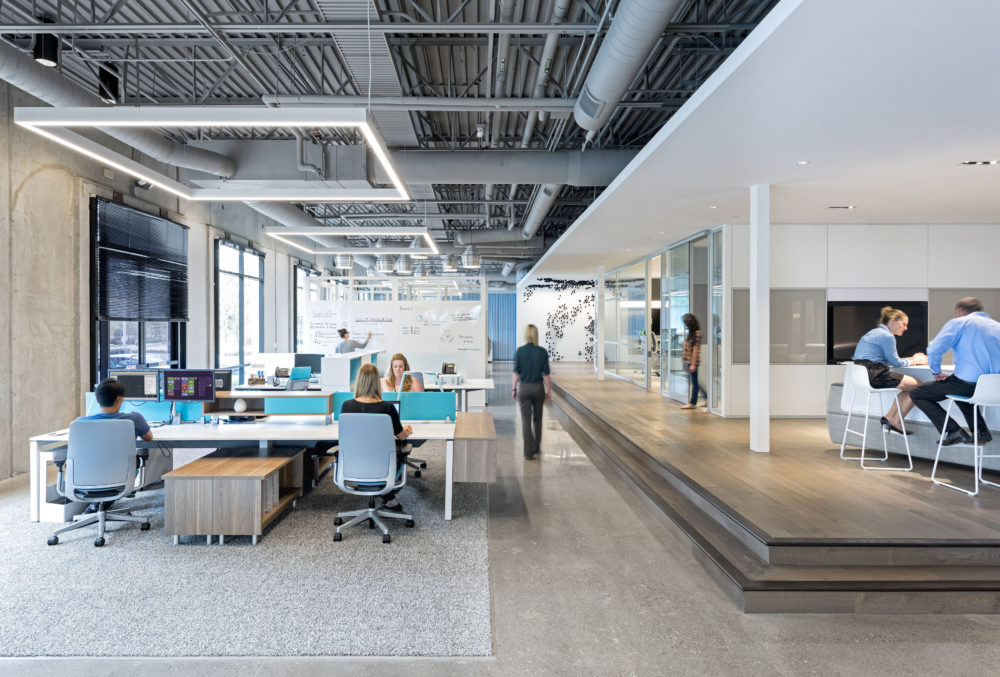 BKM Headquarters and Showroom by Hollander Design Group
San Diego, USA
–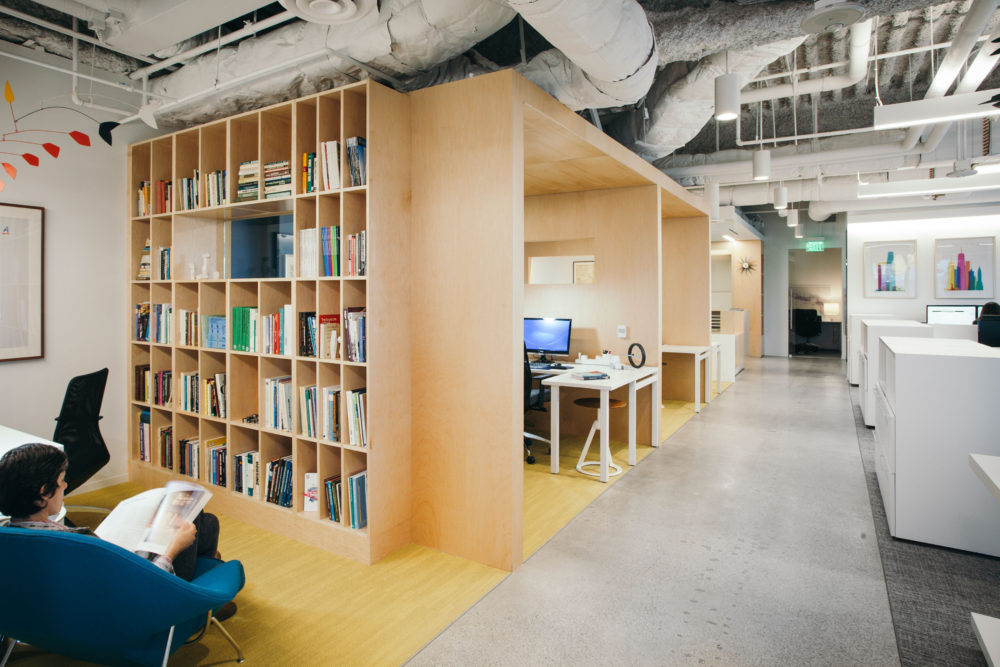 HR&A Advisors by CHA: COL
Los Angeles, USA
–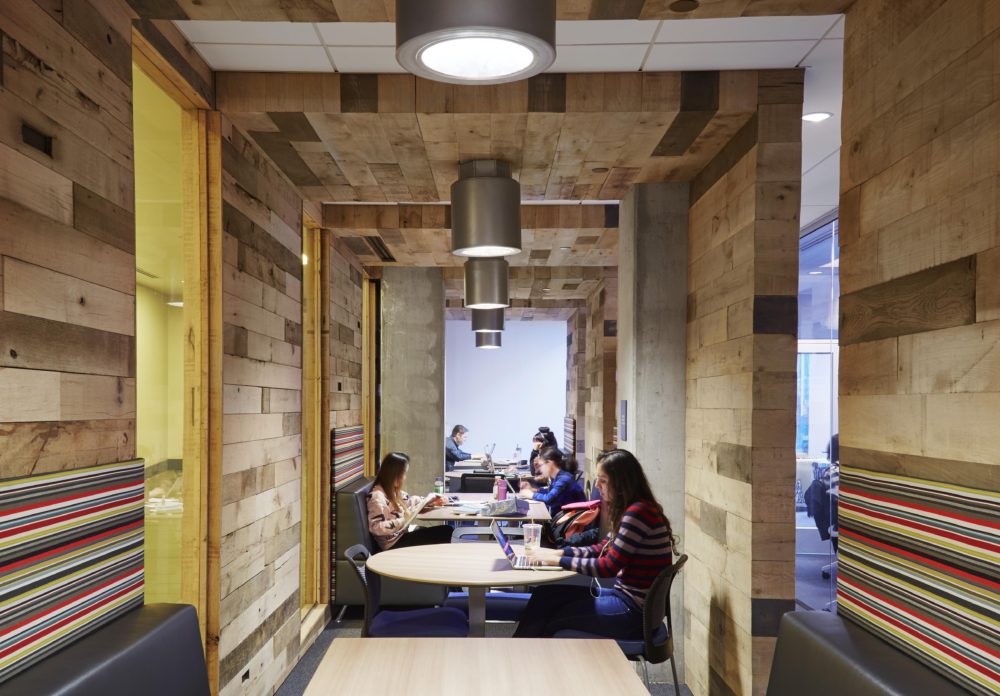 The Summit at University City by Sixthriver Architects
Philadelphia, USA
People's Choice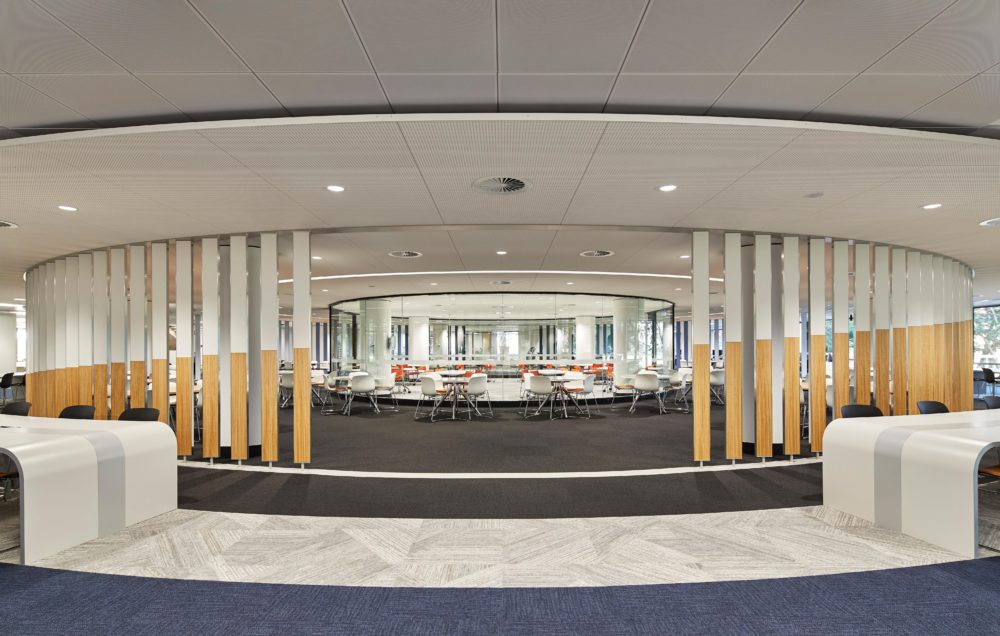 Ground Floor Reid Library Refurbishment by SCHIN Architects
Perth, Australia
The task of reviewing each design story takes a lot of thought and an intuitive sense of design. There were four distinguished members from the design community on the Global Awards panel in 2017. The panel had the task of evaluating each project based on its design solutions beyond aesthetic quality. Each juror reviewed the challenges, processes and results of every project, and how the design teams defined design.
The judging panel included:
– Andrew Schunke, Architectus
– Jim Looney, Looney and Associates
– Donald Cremers, HOK
– Dima Daimi, Gensler (formerly dPOP)
Congratulations to fjmt & SCHIN Architects who have represented Australian design on the global stage with their respective wins. This is now the 4th year in a row that an Australian project has taken out a Global Award.
Entries for the 2018 Design Awards will open in December. You can register your interest for updates here.