Shaw Contract has introduced a new digital tool for its Inside Shapes carpet tile collection, which allows specifiers to visualise the myriad design possibilities available to them.
A collaboration between the Stockholm-based design studio Form Us With Love and Shaw Contract, Inside Shapes is a flooring system that reimagines how a carpet tile may be approached in a new and unique way.
The modular carpet concept takes a different approach to the standard 24" x 24" (24-inch by 24-inch) carpet tile: it begins with four geometric shapes – square, point, diagonal and curve – and 12 colours derived from materials used in the built environment and Swedish landscape.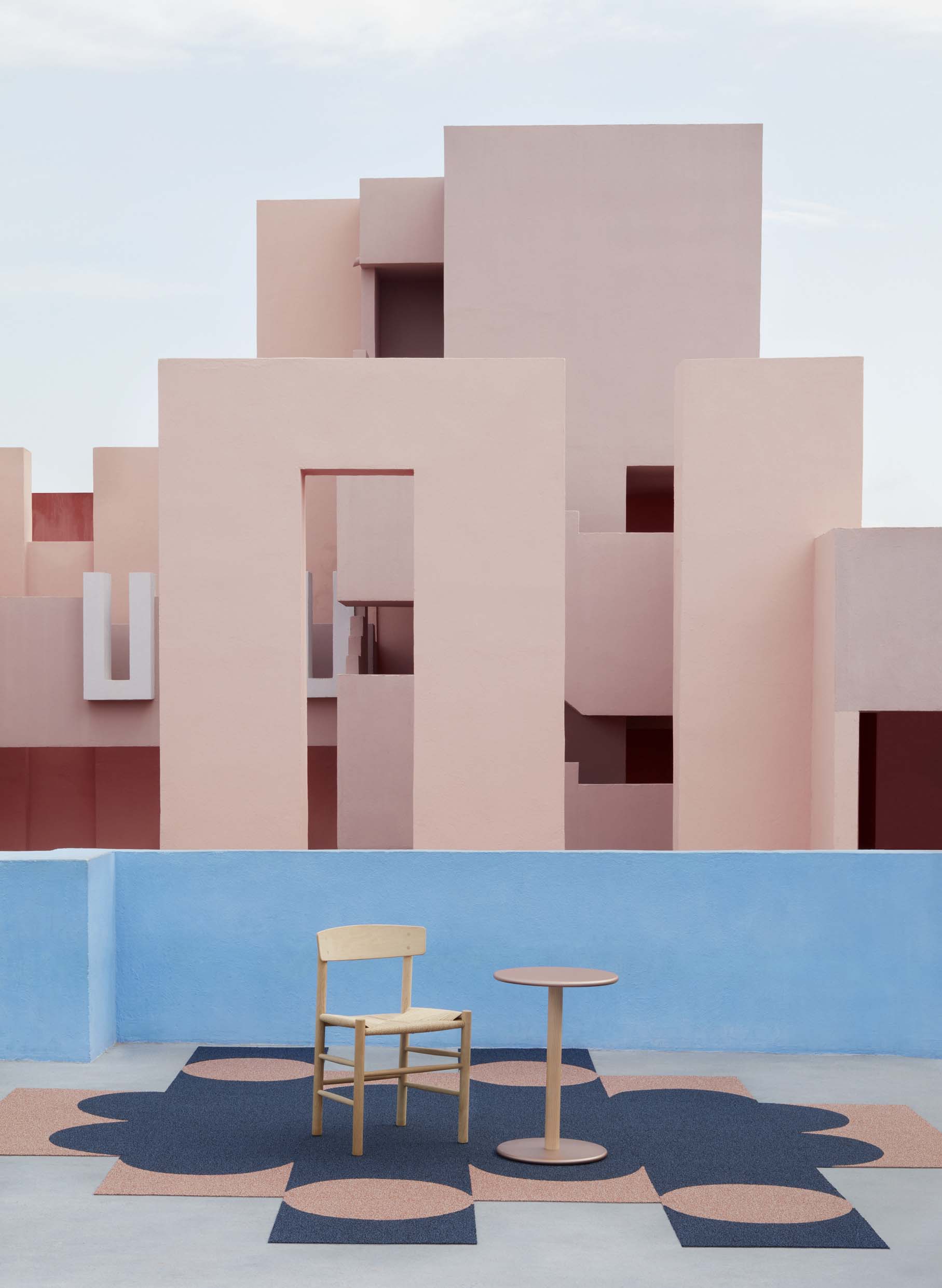 The playful collection comes with 17 pre-mixed options to help designers navigate the design possibilities, which range from warm to cool, sophisticated, angular or curvy patterns.
And with so many options now available, Shaw Contract has introduced a digital tool that allows architects and designers to visualise the different designs that Inside Shapes allows.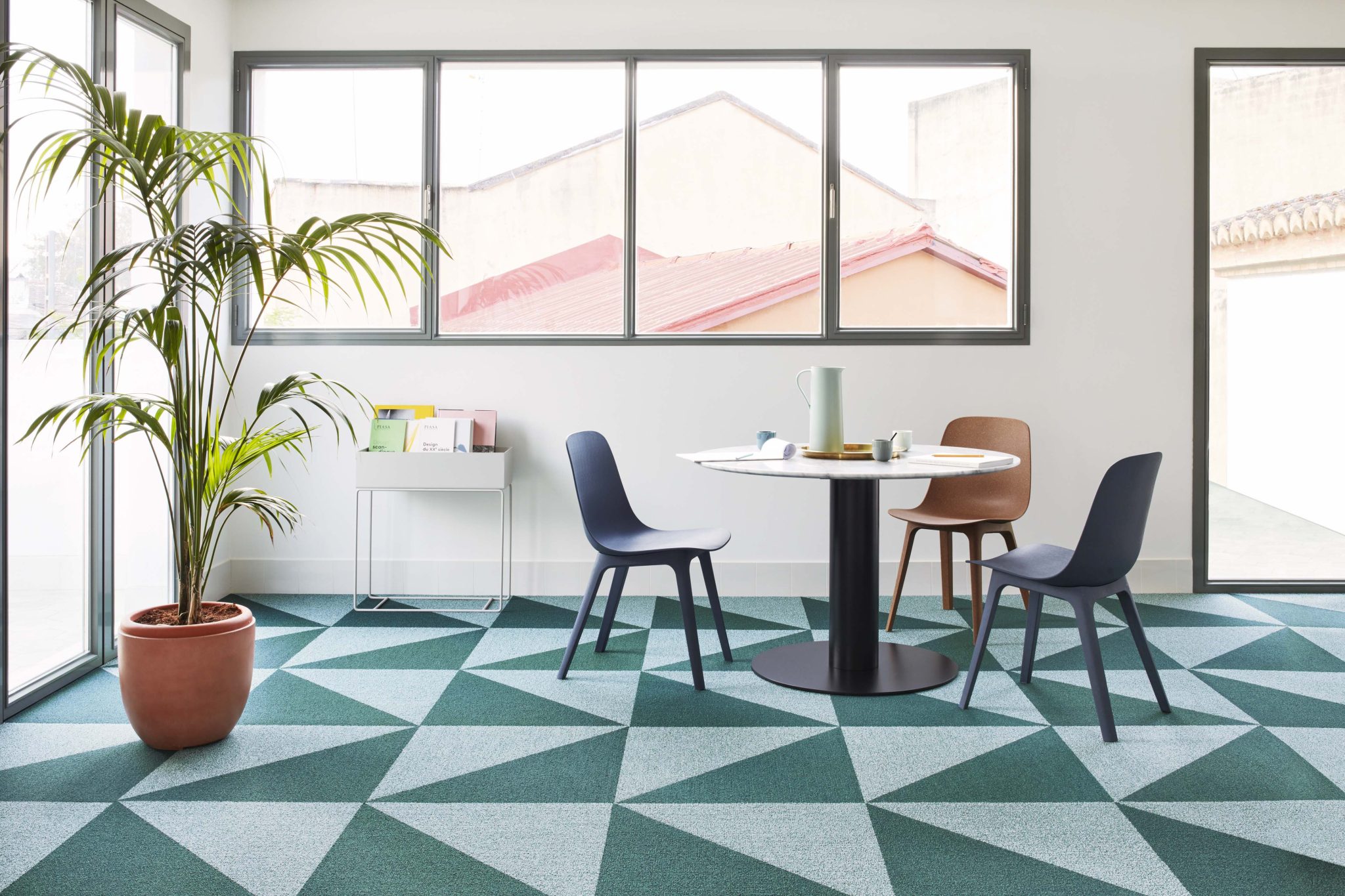 Users begin with a blank canvas and can then easily change colours or rearrange tiles from a series of idea starters, or use a premix option to produce a dynamic layout.
Inside Shapes has been created to change the way designers approach the creative process and elevate the way end users experience the built environment.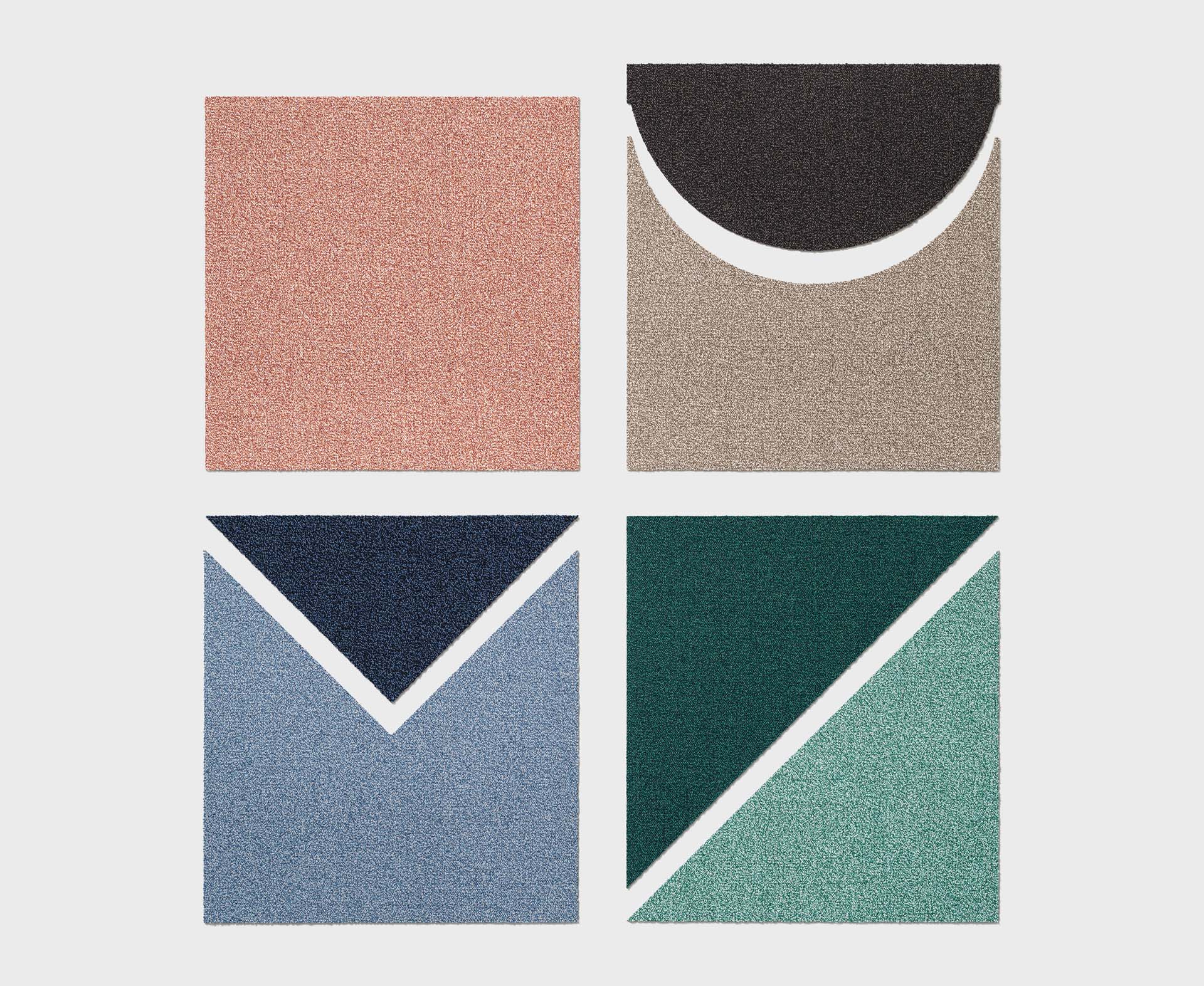 Designed for use in offices, schools, retail and hospitality interiors, the collection allows for the creation of considered interior environments.
Find out more about Inside Shapes here. You can also try out the new design tool.
Shaw Contract is an ADR content partner.