Miele is celebrating its partnership with four Australian and New Zealand designers as stores affected by COVID-19 restrictions reopen.
The reopening of the appliance brand's experience centres in NSW and Victoria were marked with a plethora of events and workshops.
Designers can head to their local centre for a range of free sessions from choosing the right appliances for their projects to learning how to master everything from Miele's range of cooktops to its coffee machines and laundry appliances.
There is also a selection of post-purchase workshops to help you get the most out of your Miele home appliances.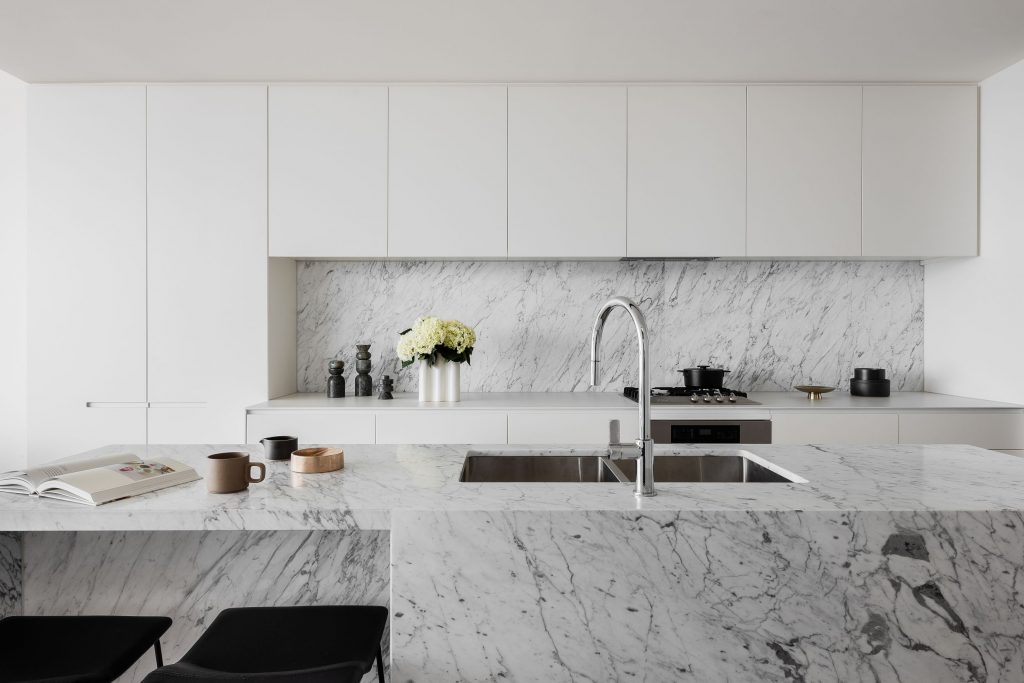 The announcement comes as Miele celebrates its recent collaboration with four designers here and across the Tasman.
Most recently, its appliances graced the tallest residences in the southern hemisphere – Australia 108.
Teaming up with Carr, Miele's luxurious craftsmanship was specified to enhance "the sophistication of the Melbourne spaces, linking timeless finishes and thoughtfully considered details".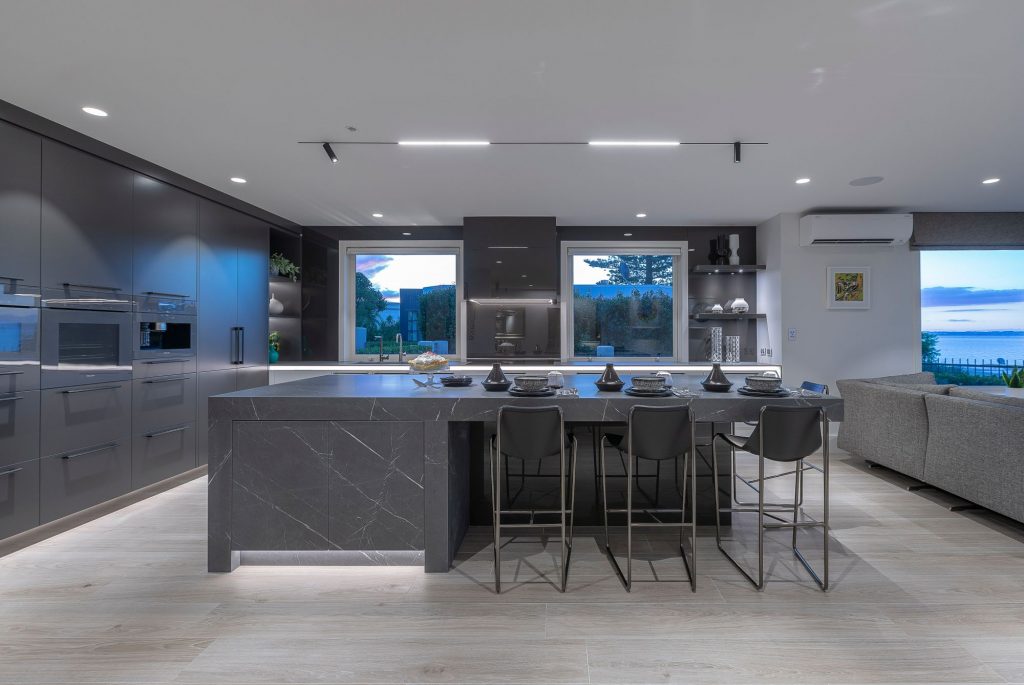 The same could be said of Mal Corboy's latest residential home.
Miele collaborated with the award-winning kitchen designer to transform a 1990s apartment in Auckland's St Heliers Bay, combining the influences of two cultures to showcase the owner's antique furniture in the beachfront property, with careful details of Japanese heritage, along with modern touches.
Fellow NZ interior designer Davinia Sutton also recently designed several working kitchens for Kouzina's Christchurch showroom.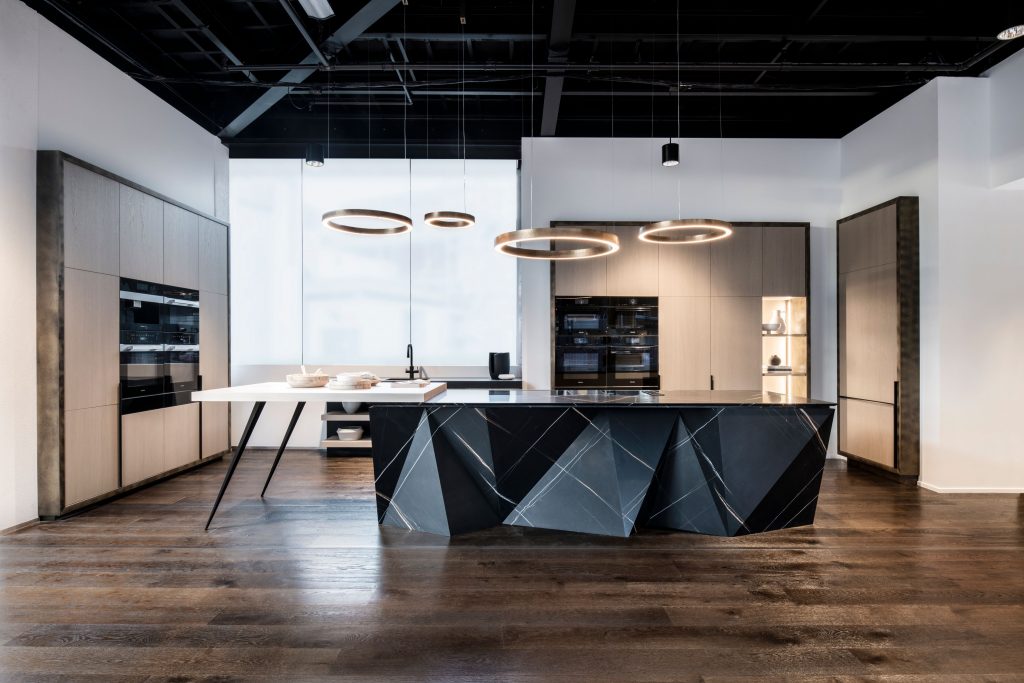 The brief for the "Queen of Kitchens" was centred around a modern monopitch pavilion setting that needed to reflect "superior quality and detail, as well as showcase a high-level finish and execution".
Pushing boundaries, the spatial layout was approached by forming the space into a "U" shape to showcase four strong kitchen elements.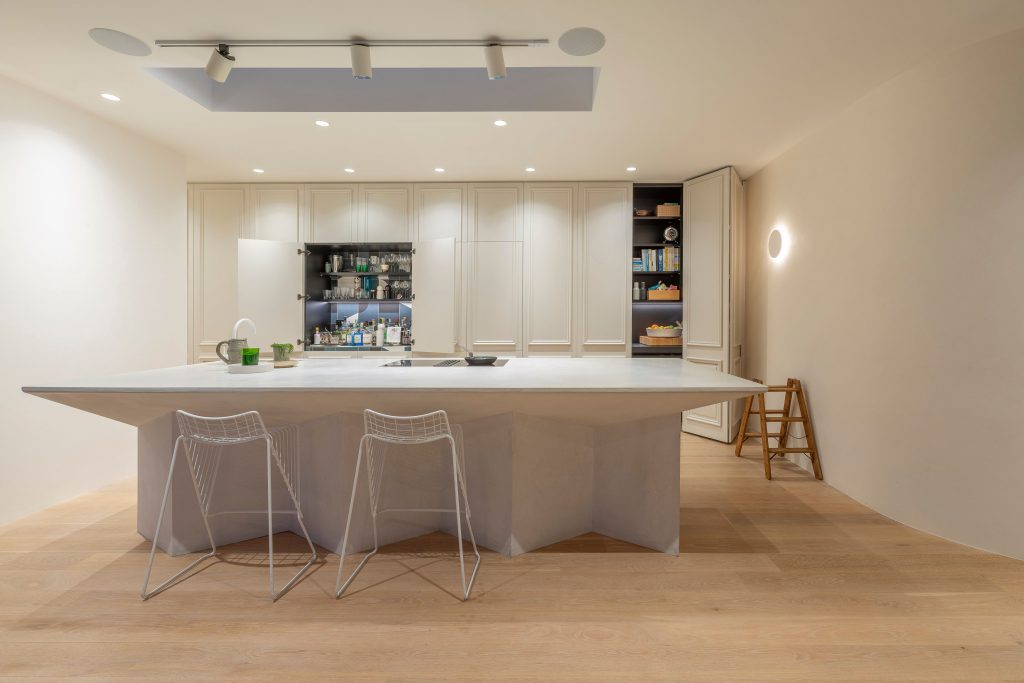 The final collaboration comes from Morgan Cronin.
With over 30 years experience in the industry, the award-winning kitchen designer pushed boundaries and celebrated unique design with this bespoke central island for a new residential home.
Cronin's desire for both functionality and aesthetically pleasing elements were met with Miele's innovative and built to last appliances.
Even when faced with an extremely complex and technical project like this one, the precision and skill along with the selective choice of materials, allowed for a well-considered execution that was second to none, transforming a standard villa renovation into a unique sculptural kitchen.
Lead photo: Carr's Australia 108. Photo: Timothy Kaye.