LightCo presents Italian brand Panzeri's Blanca light, designed by Federico Churba.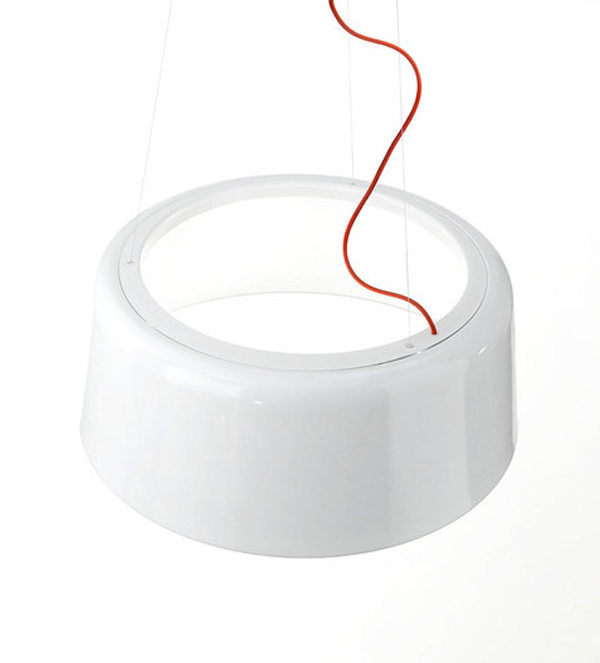 The rounded shade is made from turned aluminium with an opal PMMA diffuser. It has a subtly retro profile, with a slight colour pop from the red electrical cord. The design tends towards the minimal, giving it a versatile appeal to compliment a range of decorating styles.
The simple LED pendant light is available in two sizes, 60com or 90com. The larger size also comes in a dimmer version.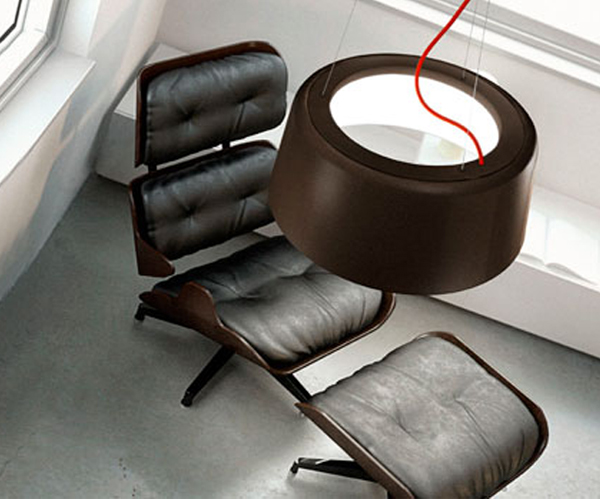 Blanco can be ordered in either dark brown or white, practical colour ways to suit both commercial and contemporary residential interiors.
Federico Churba is an Argentinian industrial designer whose work has been presented at major international exhibitions and fairs, including 100% Design (London 2003) and Salone Satellite, Milan 2010 and 2011. Churba runs his own design studio, designing lighting, furniture and objects for the home.
For more information, visit www.lightco.com.au