Project: The Boston Consulting Group, Perth
Design Practice: Carr Design Group
Photographer: Ian ten Seldam
With an intrinsic connection to landscape, the design serves as a commercial tool that contributes to employee satisfaction, recruitment success and workplace productivity. Referencing Perth's beachside location and relaxed lifestyle, the aesthetic and materials choices include timber-clad columns, warmer furniture pieces and a colour scheme of crisp ocean blues and sandy whites for a light and airy interior.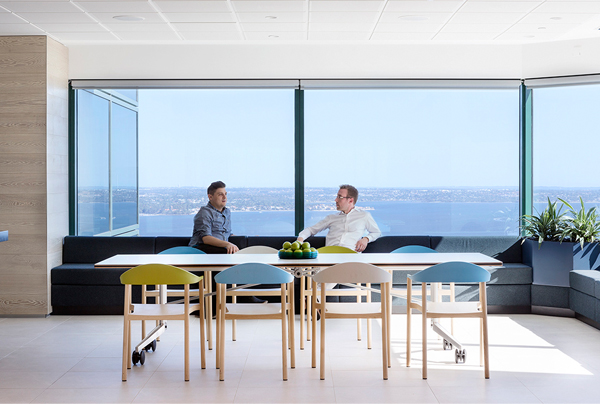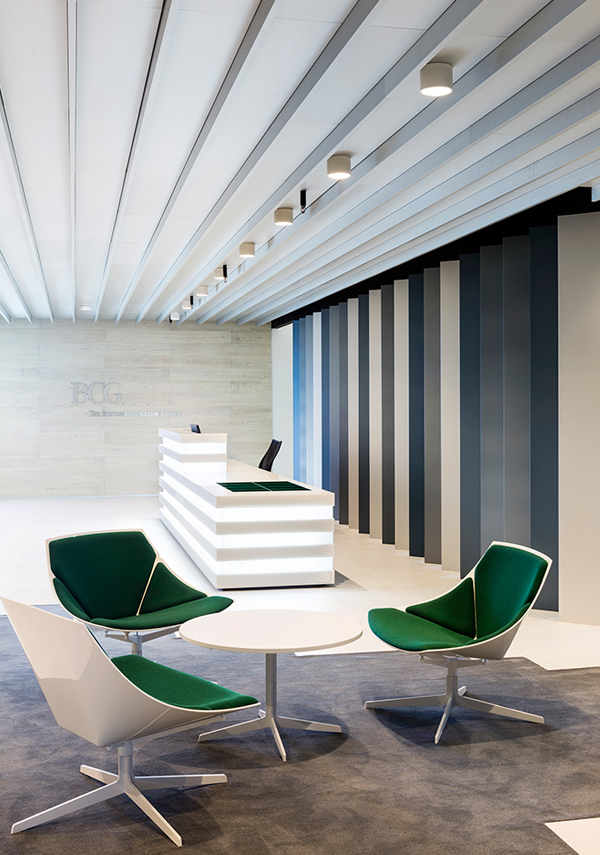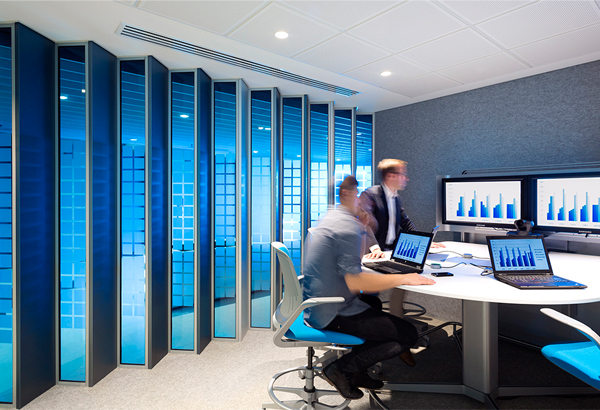 The Australian Design Review previews The Boston Consulting Group offices by Carr Design Group as part of our IDEA 2014 Shortlist series.
This project is just one of 120 current Australian designs featured in the highly anticipated book Life Spaces: Live Work Connect, 120 Award Winning Interiors from IDEA 2014.
To view this project in full, with a 400-page limited edition hardback book of this year's IDEA winners, order your copy of Life Spaces: Live Work Connect.