A week after the design and architect industry launch of iGuzzini in Sydney, a week after the social pages have been scanned, the gossip has been digested and the flirting has been relived, the very fact of iGuzzini is starting to sink in.  Effectively one of the most important lighting companies in the world has recognised that Australia has enough interesting projects of scale to assert its presence.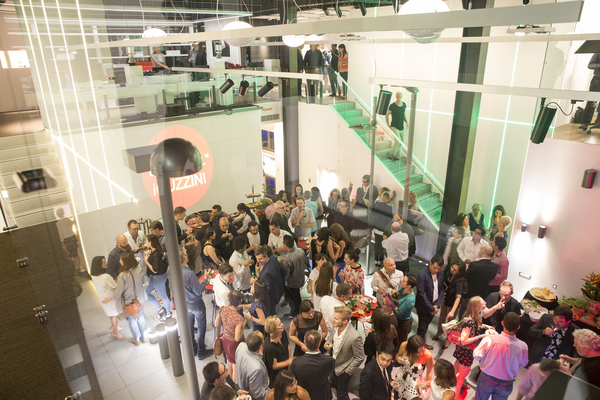 What differentiates iGuzzini is their interest in the quality of light, how it works with space, how it feels, what task it needs to perform and how effective it needs to be in different conditions. Driving this difference is a long history (since 1959) of collaborating with architects such as Giò Ponti, Rodolfo Bonetto, Bruno Gecchelin, Renzo Piano, Norman Foster, Gae Aulenti, Piero Castiglioni and Jean Michel Wilmotte.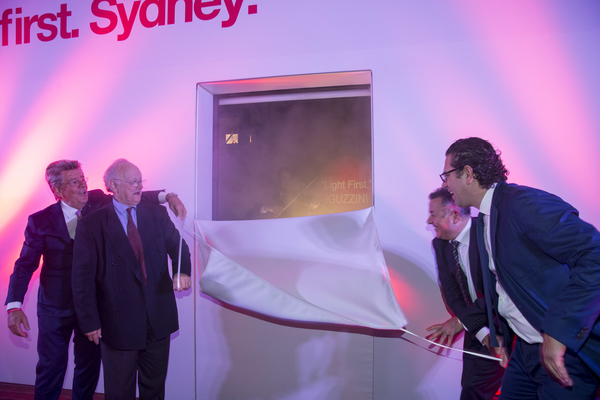 The result is a practical focus on addressing the very particular lighting needs of each situation. To wit, street lighting in Mexico requires robust carriage strength, dense luminosity and heat tolerance, while lighting for places of worship takes on a symbolic role requisite of nuance and muted shadows. Their expertise are in fact extraordinarily precise, as their thinking behind lighting art attests: The main aim of museum lighting is to promote enjoyment of the work of art while at the same time protecting it from the damage that light radiation can cause to more sensitive materials.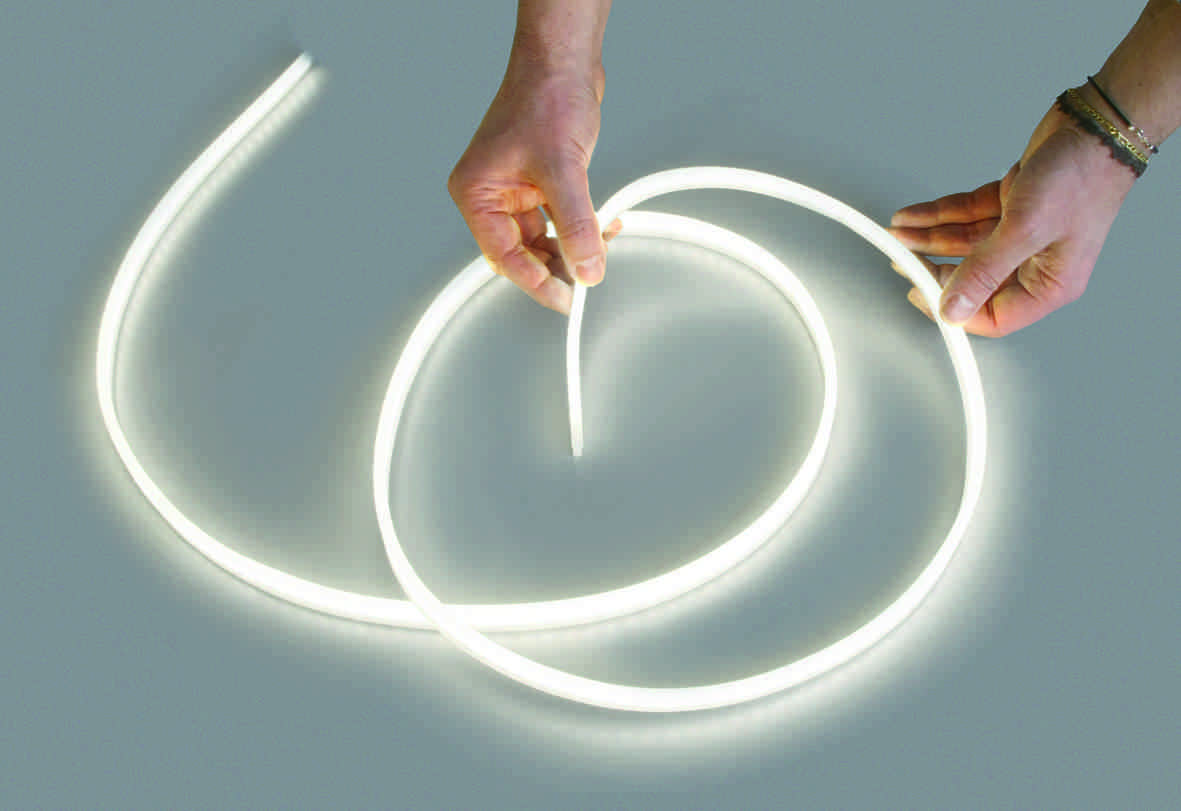 Safeguarding of the work is pursued in compliance with international standards and recommendations which set out exposure times, the reduction or elimination of harmful radiation: ultraviolet and infrared. This is followed by an expansive list of recommendations for highlighting the work in the best possible way. Their thoughts on office, public, private, retail, institutional, entertainment, sports, residential and street lighting are similarly expansive as are its avenues for innovation.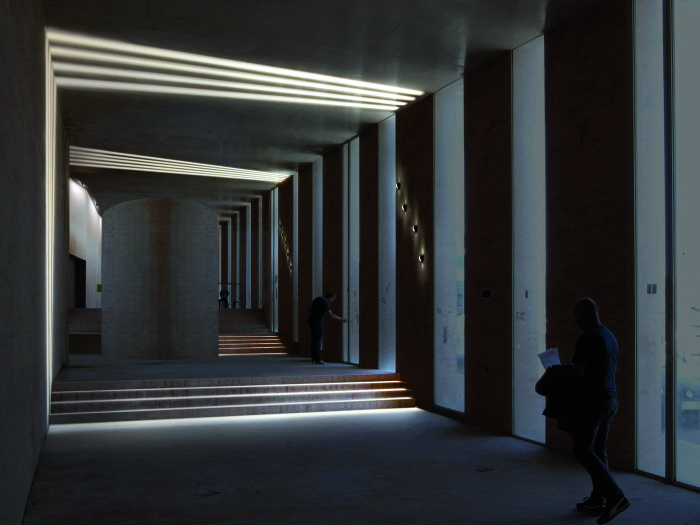 Indeed, recognising that understanding the living environment is essential to developing effective lighting solution iGuzzini has instigated an ongoing program of research with researchers, doctors, sociologists and physicists, from Harvard University (Cambridge), M.I.T. (Boston), "La Sapienza" University (Rome), Milan Polytechnic, Italy's Preservation and Restoration Institute and the Lighting Research Center (Troy, NY).
iGuzzini Australia
Suite 100, Jones Bay Wharf 26-32 Pirrama Road
NSW 2009 Pyrmont, Sydney