Sign up for our newsletter
Above image: The rope ceiling at TomMarkHenry's Bondi's Best
The Restaurant and Bar Design Awards, now in its seventh year, has announced its 2015 shortlist. The awards are dedicated to the design of food and beverage spaces in over 70 countries. Australian practices have been well-represented in these awards in the past, and this year is no exception.
The shortlist includes 214 projects from across 32 categories from leading architects, interior designers, restaurant and bar operators and lighting designers from all over the world. Its panel of judges is made up of Tony Chambers (editor-in-chief of Wallpaper), Alberto Alessi, Marcus Wareing and Thomas Heatherwick, among other leading hospitality, design and lifestyle judges.
The Australian practices and projects that have been shortlisted for the Restaurant and Bar Design Awards across various categories are:
ACME – Luchetti Krelle
Archie Rose Distilling Co. – Acme & Co. Read our article on Archie Rose Distilling Co. here.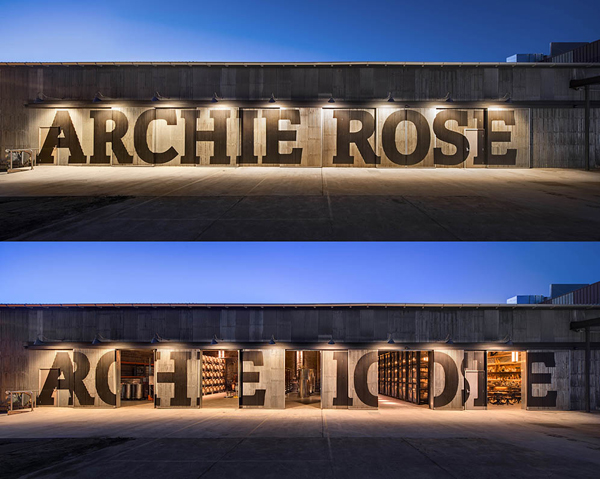 Bond Lounge – Hachem
Coogee Pavilion – Akin Creative
George Hotel Bar – Grant Amon Architects
Kazbah Souk – 2D Studio
Bondi's Best – TomMarkHenry. Read our Q&A with TomMarkHenry here.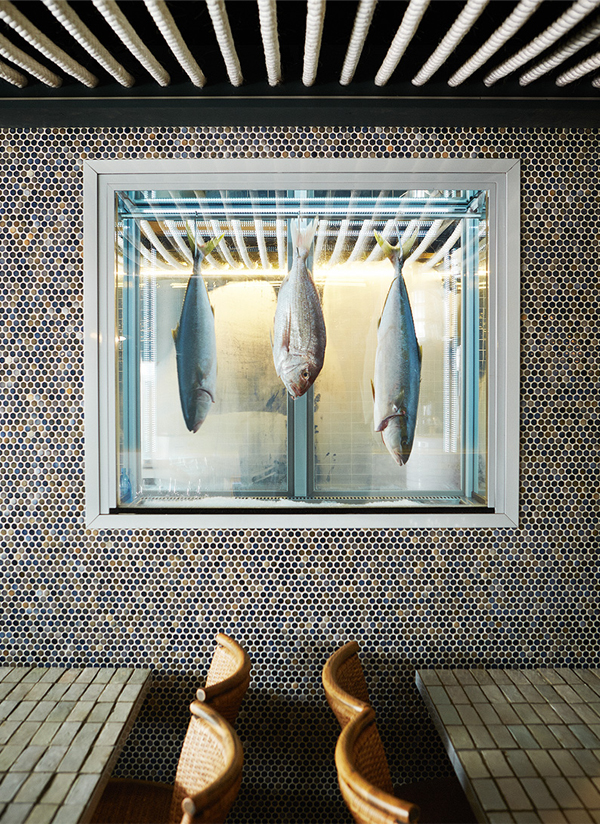 Kiyomi – Luchetti Krelle & Steelman Partners
Parwana Kutchi Deli – studio-gram
Holborn Grind – Biasol Design Studio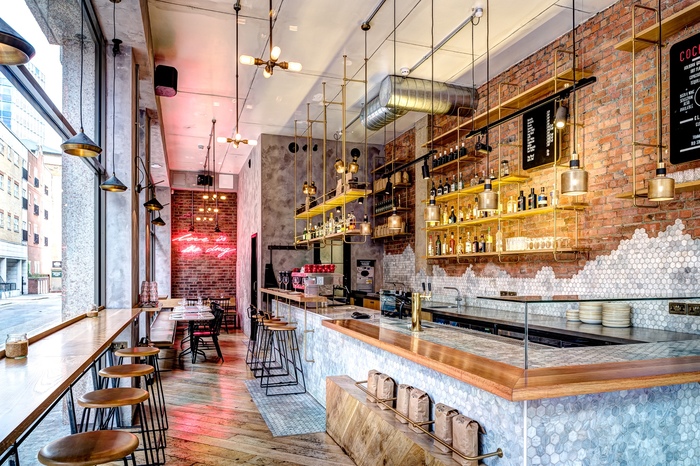 Raw Trader – StudioY
Sean's Kitchen – Alexander & CO. Read our article on Sean's Kitchen here.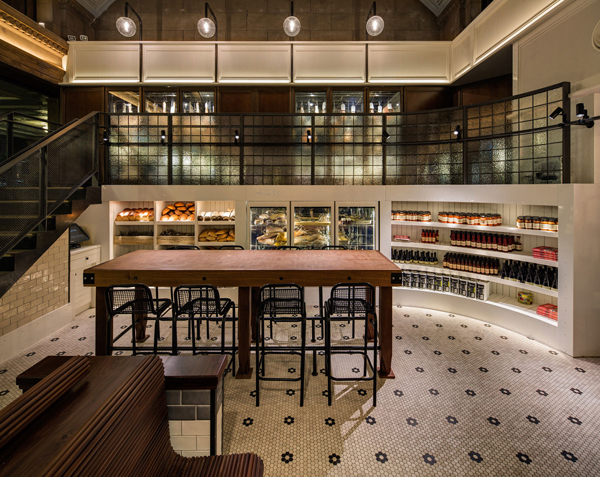 Stillery Gin – Bates Smart
The Kettle Black – Studio You Me. Read our article on The Kettle Black here.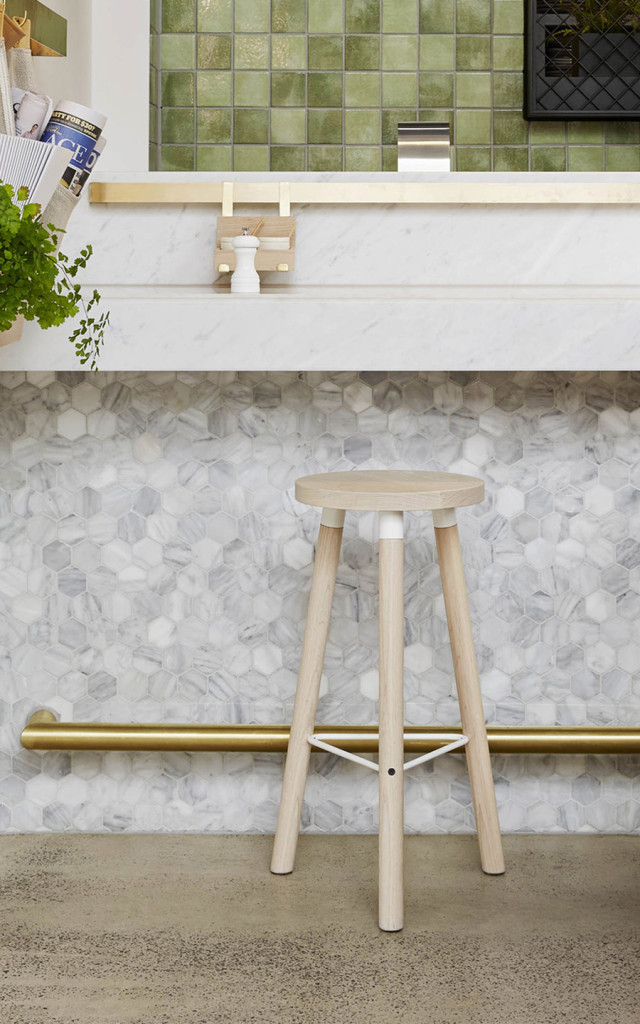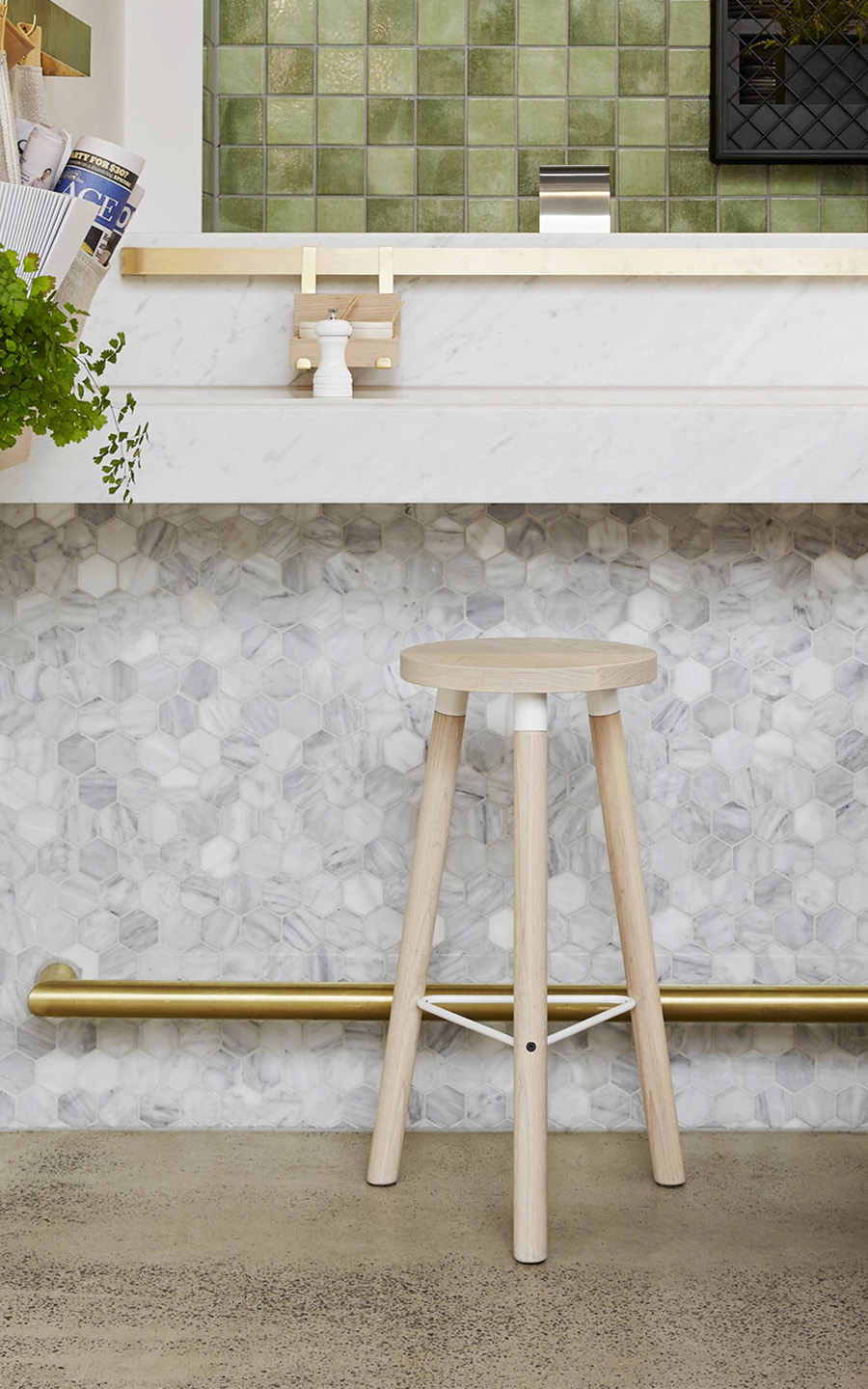 Vivo Cucina – Luchetti Krelle & Steelman Partners
The winners will be announced on 1 October 2015 at London's Old Truman Brewery and will include prestigious awards categories such as Best UK Restaurant, Best UK Bar, Best Overall Restaurant and Best Overall Bar.
Kett was founded by Cosh Living directors Shane Sinnott and Colin Kupke after spending a decade supplying modern outdoor furniture in Australia.