Image above: Kyle Lockwood's flag proposal. The fern represents the people of New Zealand and the Southern Cross represents the location of New Zealand.
New Zealand's Flag Consideration Panel has released a long list of 40 proposed flag designs in a bid to replace its current flag. Selected from over 10,000 public submissions, the chosen designs commonly feature iconic national symbols such as ferns, koru, and stars.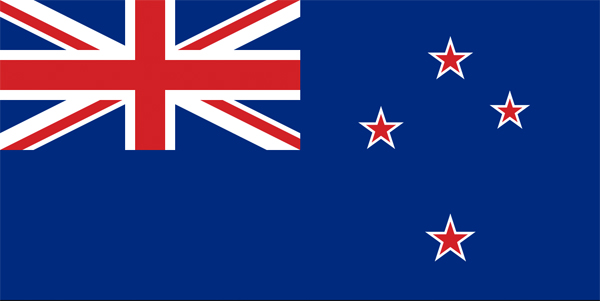 The panel is expected to make a further selection of four designs from the shortlist, to be subject to a national referendum in mid-September. The most popular design will then go head-to-head with the current flag in another referendum in March next year.
Chairman John Burrows explained that the "potential new flag should be unmistakably from New Zealand and celebrate (New Zealand) as a progressive, inclusive nation that is connected to its environment, has a sense of its past, and vision for its future." Further to the new flag's design, Burrows added that it should be "timeless, can work in a variety of contexts, simple, uncluttered, balanced and have good contrast".
For several decades the issue of New Zealand's flag has been subject to hot debate. The current flag is a relic of New Zealand's colonial past, having first been used aboard colonial ships as early as 1869, before officially becoming New Zealand's national flag in 1902.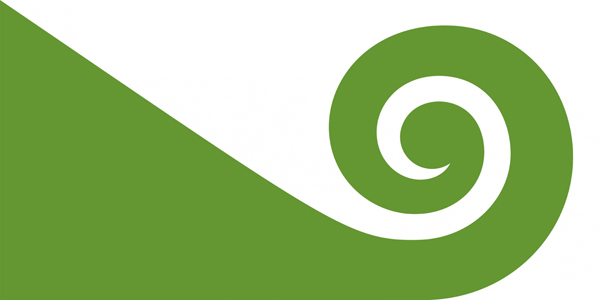 Among the many concerns with the current flag's design is its similarity with the Australian flag. In the 1980s, former Australian Prime Minister Bob Hawke was greeted with a New Zealand flag in Ottawa, and even in recent years the New Zealand Prime Minister has been seated under the Australian flag in several international meetings.
Additionally, the current flag is derivative of the blue ensign, which signifies the territories of the United Kingdom, and does not represent New Zealand as an independent and sovereign nation. The design has also been said to be unrepresentative of New Zealand's Maori population and other ethnic groups.
Over the years there have been numerous attempts to change the New Zealand flag, but this is the first time it has been subject to a binding referendum. The estimated cost of changing the flag design to be around NZ$26 million, but New Zealand Prime Minister said that new flag would be "worth billions", and would help promote the New Zealand brand.
To read our earlier article on proposed new flags for Australia, click here.
Article by ADR contributor Bryan Chung.