Mitchell Road Emporium (MRE) – formerly known as Mitchell Road Auctions – has been an iconic place to visit, browse and shop but due to redevelopment of the site, the Emporium has moved to larger premises in Alexandria. The new store has 1500 square meters of floor space.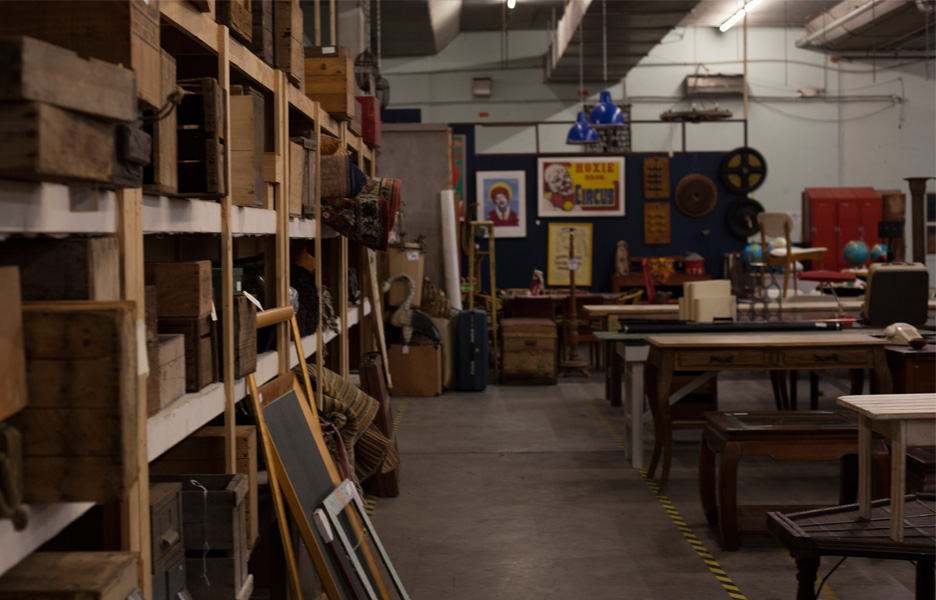 The name change from Mitchell Road Auctions to Mitchell Road Emporium last year, reflects a new direction for the company whose ethos is to encourage the recycling of old wares and furniture, thus saving it from landfill and to provide collectors the opportunity to buy pre-loved furniture, artworks and curiosities at low prices.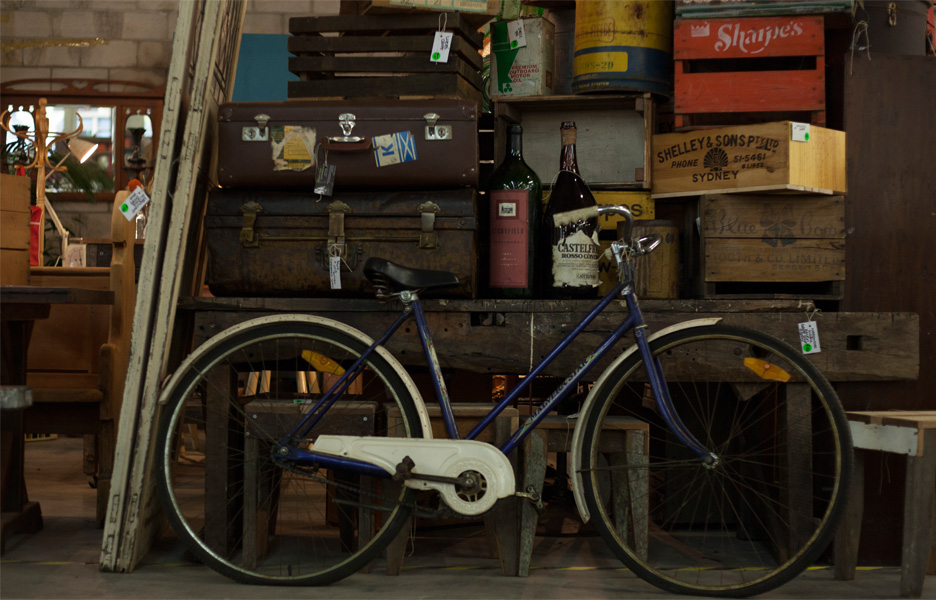 The Emporium is divided into two sections. Much of the floor is designated to furniture and object brought in on consignment from the general public while the stallholder 'shops' occupy the rest of the floor.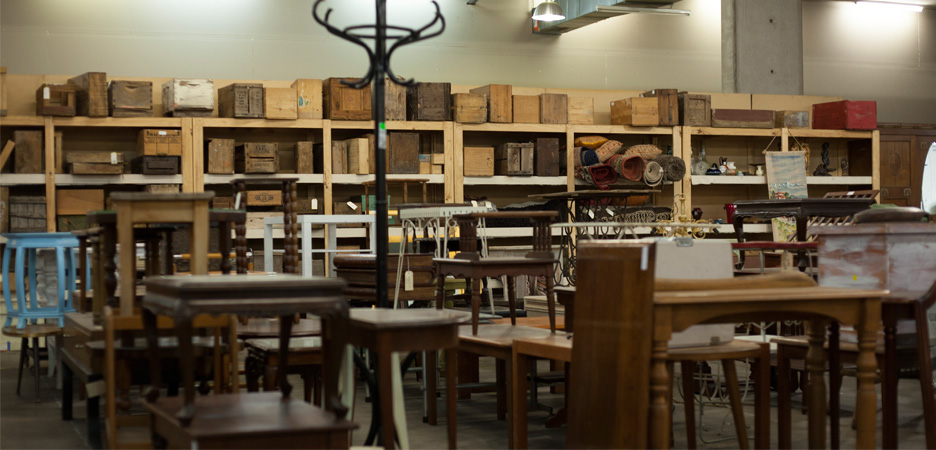 MRE is a known name within the film, television and theatre industries for supplying a range of props. Most notably, the store provided furniture and props from early 20th century for Baz Luhrmann's The Great Gatsby.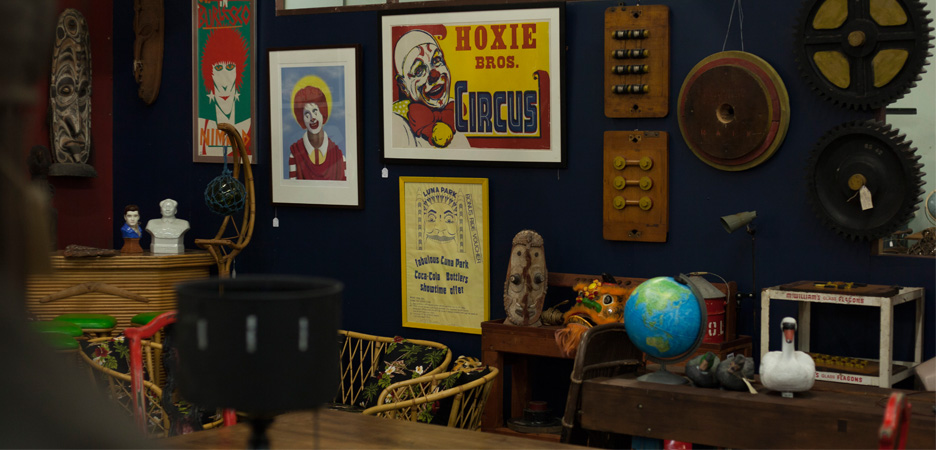 Where: 284 Wyndham Street, Alexandria, NSW