Jomo, an art and design practice for landscape architects and designers, has launched a new collection of steel water bowls suitable for a range of architectural and landscape design projects.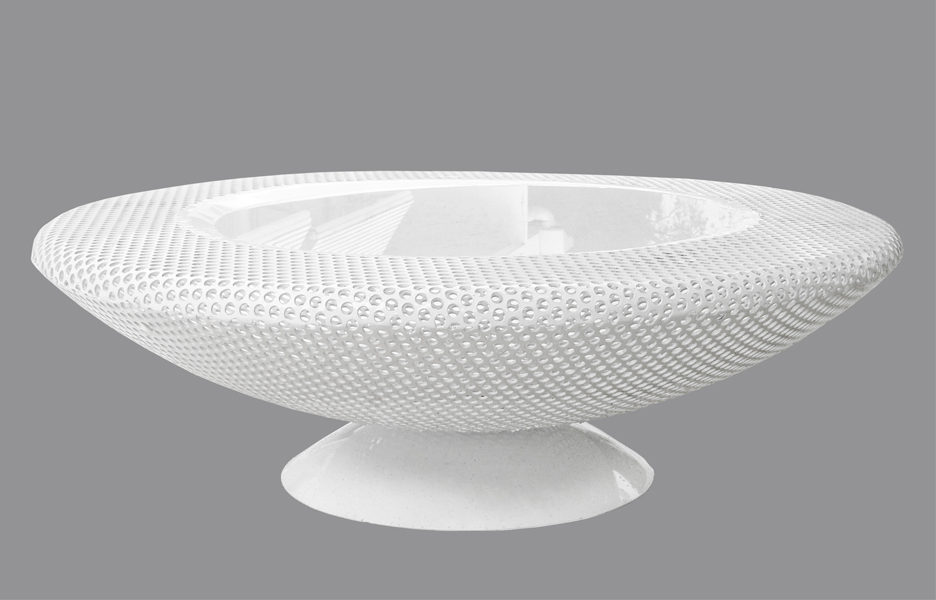 The stainless steel pieces are designed as sculptures of art with practical benefits such as, rust-proofing and durability. The bowls are available in stainless steel look or powder coated white. The collection also includes large-scale water bowls with fountain features. A range of stainless steel mounts to secure balance and maximise sculptural impact complements the new collection.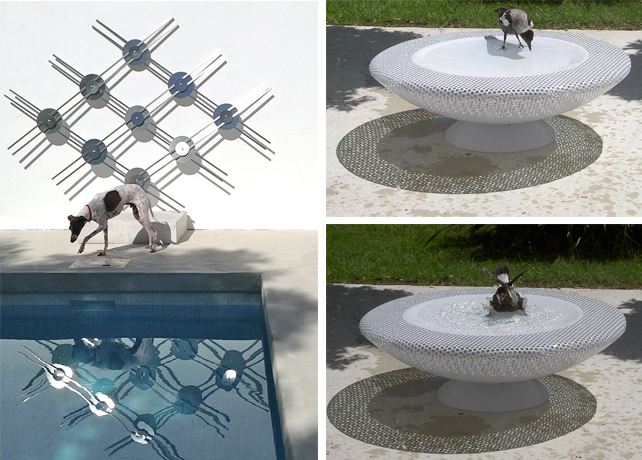 Studio Jomo was founded by Jo Moulton, who currently heads a team of steel artisans and architectural, digital and creative professionals. The studio specialises in sculptural design solutions for architectural and garden spaces for both industrial and domestic settings. Jomo also develops other exterior products such as, screens, outdoor furniture and other forms of garden sculptures.